How many cool Japan trains did you know? ~ West Japan ③~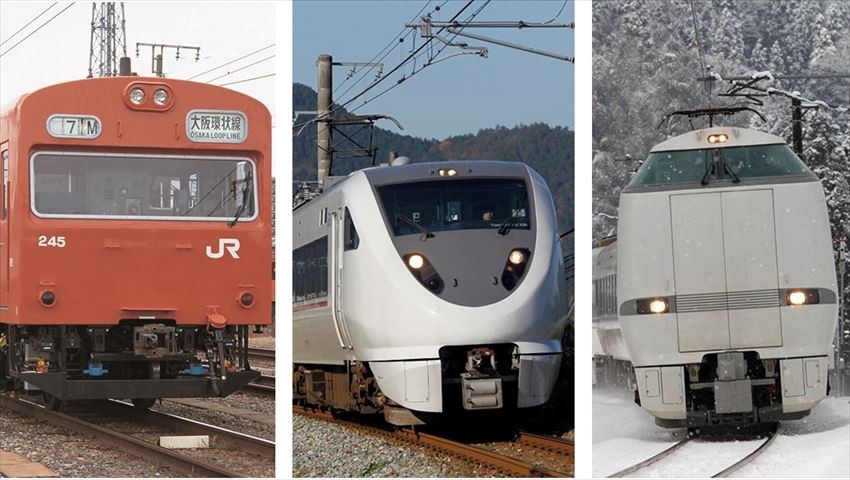 Do you like trains in Japan? There are many trains with various characteristics such as in the form of speed, shape, function, service, as well as shinkansen type! Please take a look at these few types of trains in Japan!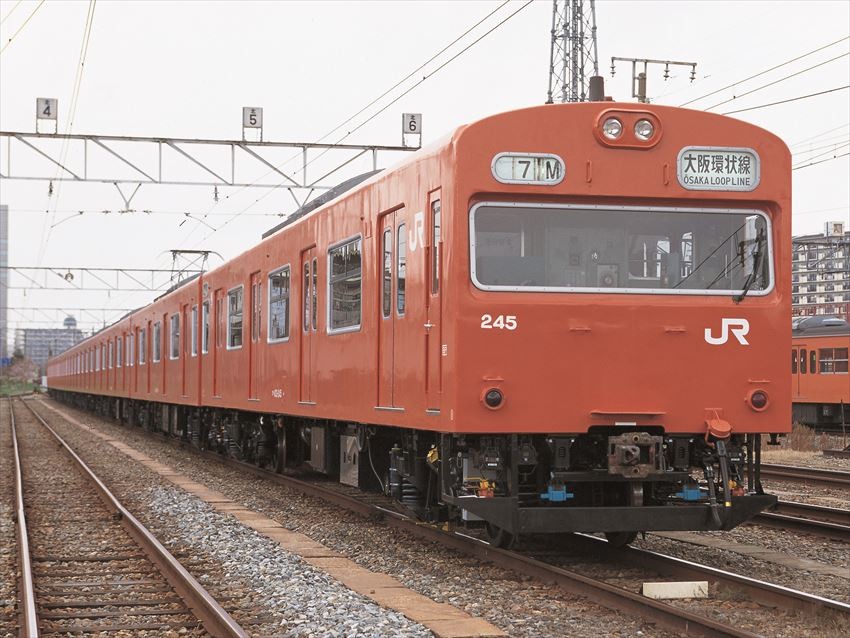 "National Railway Series 103": The colorful paint of its body
JNR Series 103 train is a DC commuter trains which is originally designed and manufactured by Japanese National Railways. It has been 10 years since the train stopped operation in metropolitan area. The number of vehicles which are still running in Japan is also decreasing.
The train of series 103 which is characterized in orange color has been running on Osaka Loop Line for about 48 years since 1969, and unfortunately has finished its last operation on 3rd October 2017.
On the last day of operation, a lot of railway fans have gathered at the station platform from early morning just to say goodbye to the train sadly.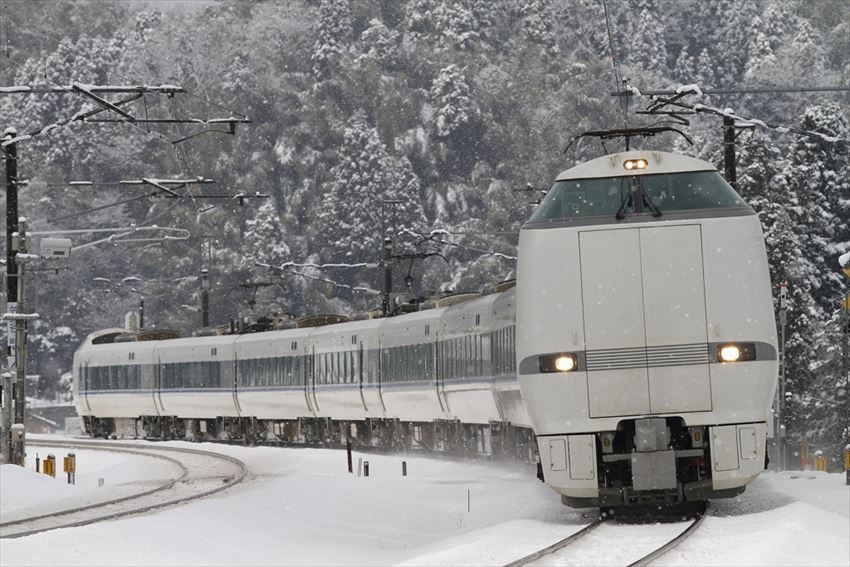 "Shirasagi": White body train like Shinkansen
Shirasagi is a limited express train which is operated on from Nagoya station to Hokuriku Main Line Kanazawa station, via Tokaido Main Line Yonehara station. Since the train also run through the prefectural border between Yonehara and Gifu, and also nearby Sekigahara area, you can enjoy the beautiful scenery view from the window of these areas.
It is convenient as you could travel to Gifu Station in comfortable train without transiting as you might knew that currently Shinkansen does not stop at Gifu station.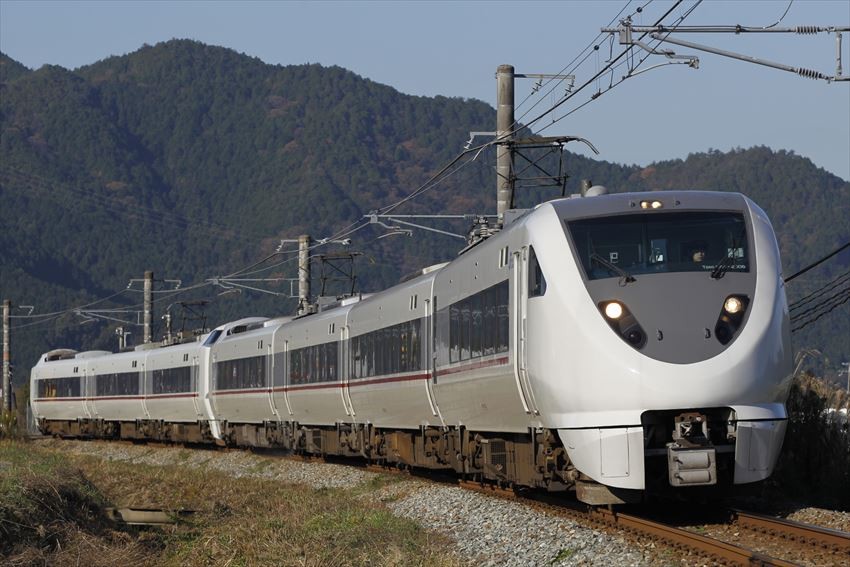 "Kounotori 289 series": Single seat which is compatible with wheelchair
Konotori started its operation from 31st October 2015, and is operated from Kyoto/Shin-Osaka station to Wakayama/Nanki areas. Unfortunately it cannot be seen because it is currently under "Kounotori operation", but it is really a luxury train. After it changed to series 289, it is also equipped with single seat which is also compatible with wheelchair.
Please experience a comfortable single seat when you are traveling in Japan!
How was it? Which one of the trains have you taken before? Or among all of the introduced trains is there anyone that you want to try? Write a comment in the comment column to share us your opinion!
Related Article:
[Survey] Traveling to Japan