Japanese Nightlife Series Vol. 2: How to Enjoy Girls Bars in Japan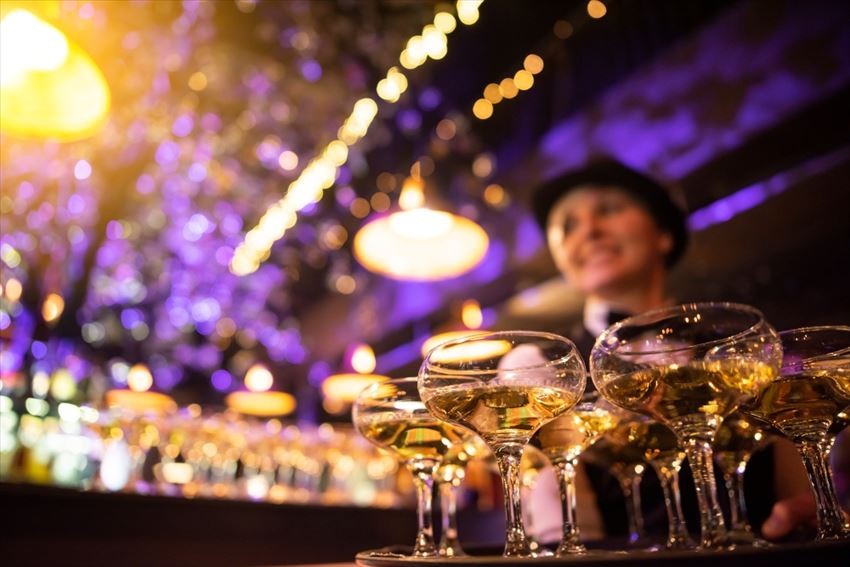 Hello again everyone, this is Aoshiso! Starting with this article, I will give you a comprehensive introductionJapanese nightlife. This time, I will explain Girls' Bars which are the "lightest" of the nightlife spots.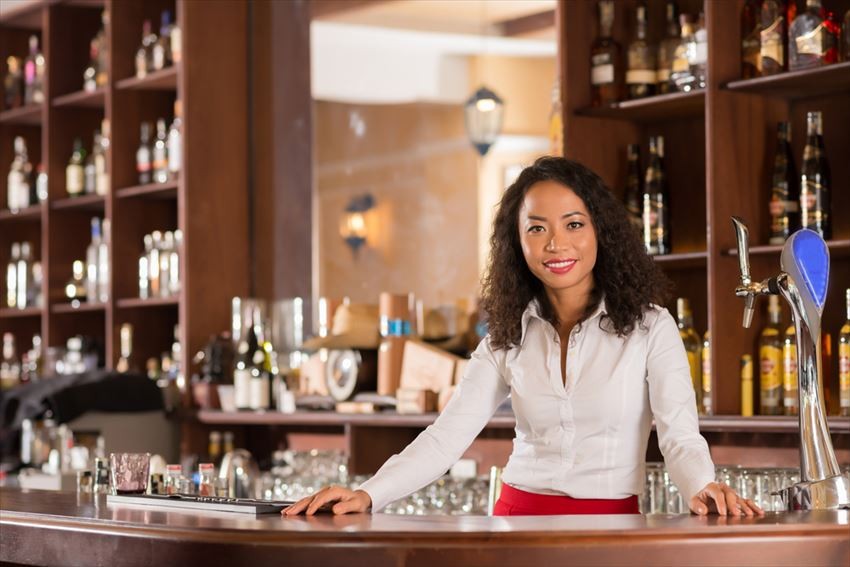 What is a Girls Bar?
Put simply, a girls bar is an establishment where female bartenders make drinks and serve customers. The customers sit at the bar and can talk to the girls as they make drinks. The main principle is not to pour drinks next to the customers.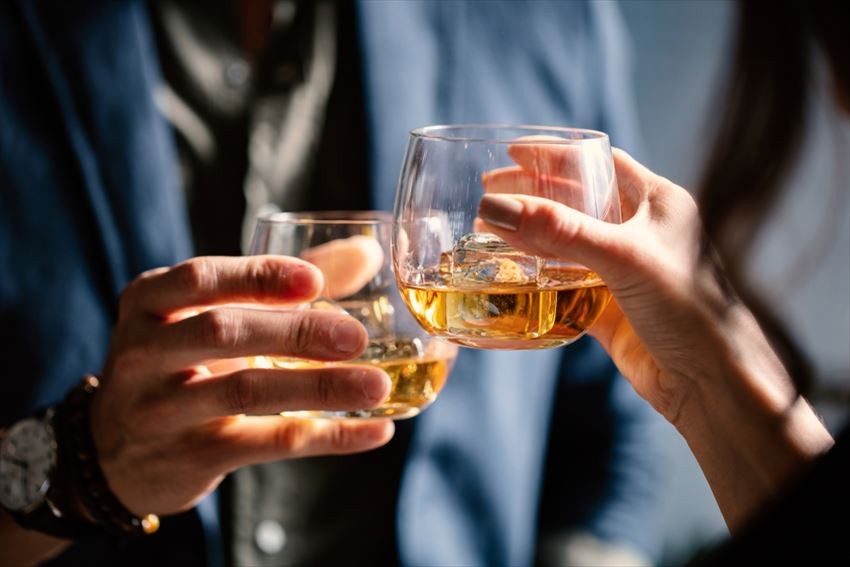 Girls Bar Payment System
If you do not understand Japanese or it is your first time at a girls' bar, it is natural to worry about the charges, so here is some indication of what you can expect to pay at a girls bar. 

Table Charge
This is a time-based charge. Usually, it is set per 30 minute or 1 hour intervals. Some places also charge something called an "appetizer fee." Some bars have combined drink and table charges at set rates, i.e. "All you can drink for 3,000 yen (US$28) per hour." 

Drinks and Food Charges
A drink can cost anywhere between 500 yen and 1,500 yen. Most food is usually around 1,000 yen. If you order a bottle of wine or champagne, it will be in the range of 5,000 yen to 20,000 yen. 

Service Fee
Some bars collect 10%-20% in mandatory tips that go to the female serving staff. 

Drinks for the Female Servers
Part of the experience of going to a girls bar is that the girls who work there drink as well. If there is a girl you would like to drink with, do not hesitate to treat her! 

A Note of Caution About Fees and Charges
Different stores have different systems, so you may be billed more than you expected.
In addition, there are bars that will rip you off (known as "bottakuri "in Japanese), and you may be charged an unreasonable amount of money. Although Japanese people often end up in these situations, tourists and foreigners are often picked as easy targets due to the language barrier and unfamiliarity with Japan.
Be sure to always carefully memorize the types of fees charged and the prices of the drinks. Always check whether a bar accepts credit cards or cash only.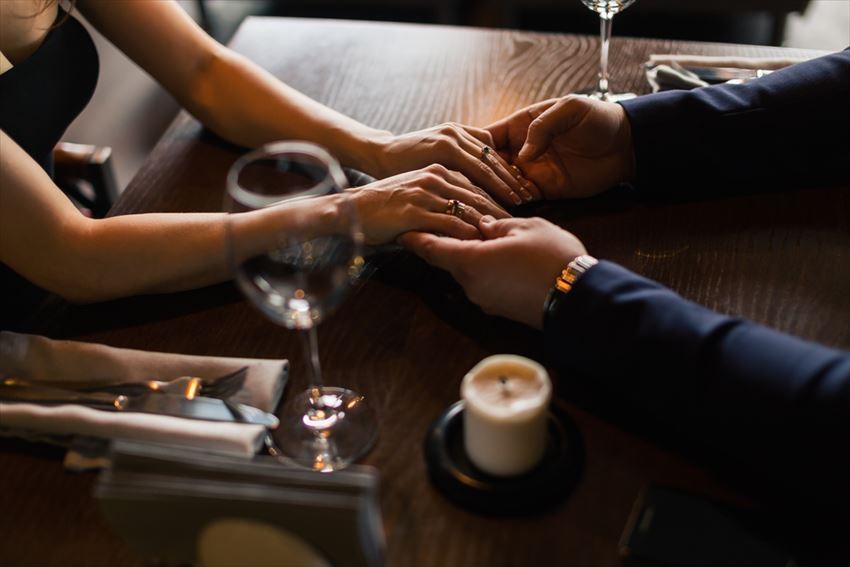 3 Things to Watch Out For at Girls Bars
Here are three things to bear in mind before visiting so that you can have a safe and fun experience.

Are Foreigners Welcome?
There are some cases where bars will refuse entry to foreigners because of the language barrier. When visiting a girls bar, it is advisable to go along with local acquaintances or Japanese people whenever possible. If you do not know anyone who can guide you, ask an employee if they can understand you. 

Do Not Touch the Women
This is an obvious rule, but it is prohibited to touch the women while they are working. The girls bar is only a bar, not the type of place that allows physical contact. If this happens, you will not only receive a warning from the staff, but you can potentially be asked to leave and the police may be notified, so please keep your hands to yourself. 

Don't Drink Too Much
When men drinking with attractive, engaging women, they often forget how much time has passed. That's part of the business model at girls bars, so it is advisable to stop drinking after a while. The more time you spend, the more you run up your tab. It is probably a good idea to leave the bar after an hour if possible, two hours at most. In this way you can avoid the risk of running up a punitively high tab. 

Good Neighborhoods for Girls Bars in Tokyo
Lastly, I will introduce areas in Tokyo where there are plenty of girls bars.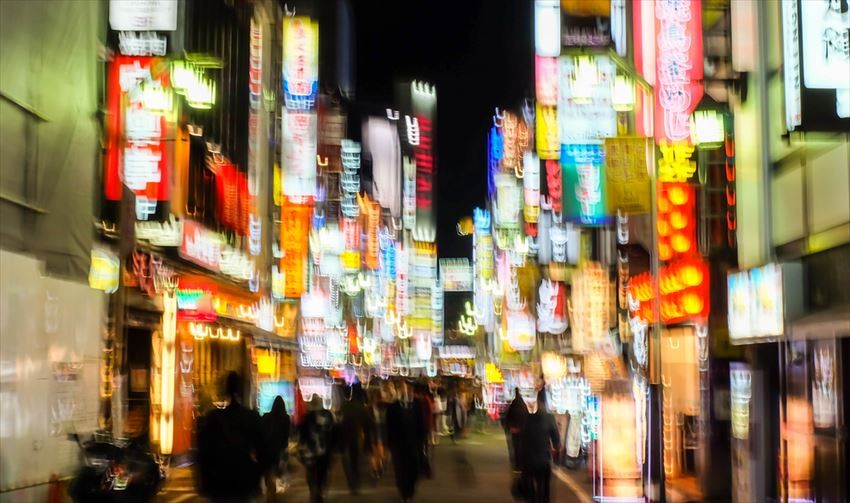 Kabukicho, Shinjuku
Japan's largest entertainment district has been said to be an iconic "city of the night." There are many nightlife spots in Kabukicho, including a large selection of girls bars. It is also an easily accessible location for tourists visiting Japan.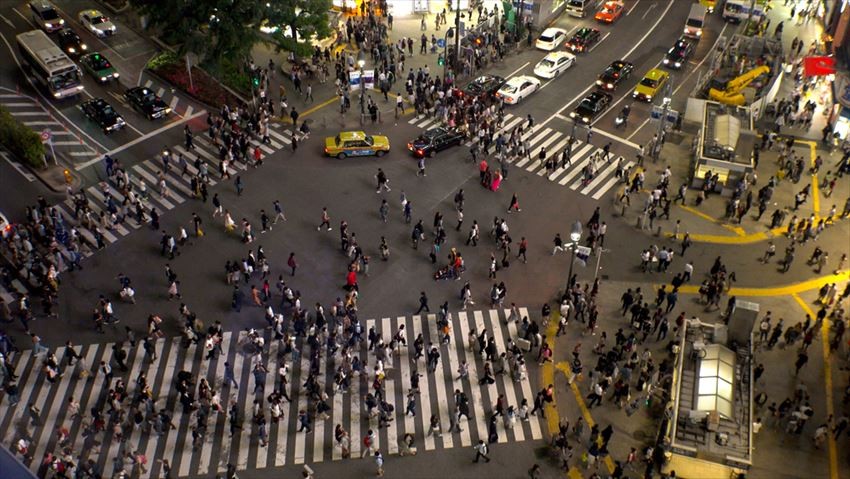 Shibuya
Shibuya is known as a neighborhood for young people. Girls bars in Shibuya are full of vigor. If you want to talk to young energetic girls, Shibuya is the place for you.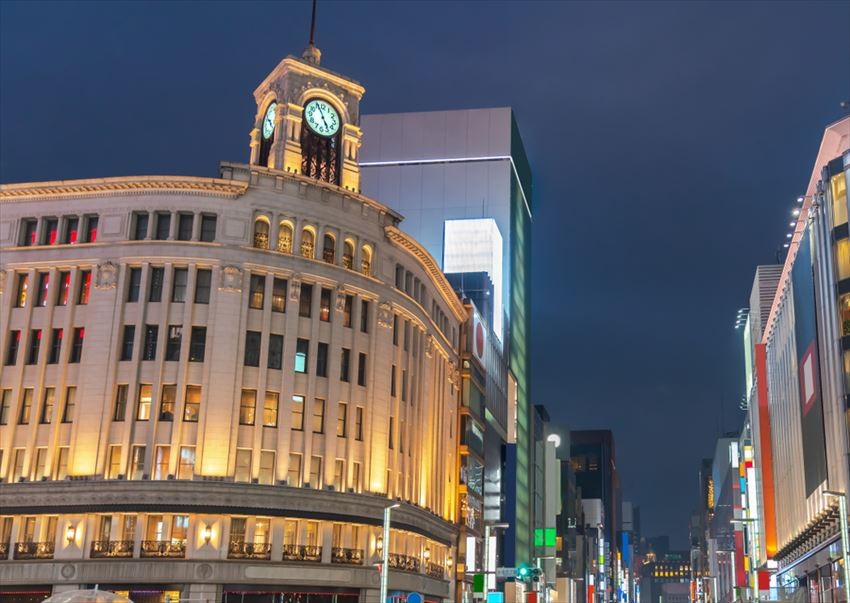 Roppongi, Ginza
Girls bars in Roppongi and Ginza are special! Compared to other areas, these two districts are relatively wealthy, so service here is more expensive. But you have a chance to spend the evening with a sophisticated woman.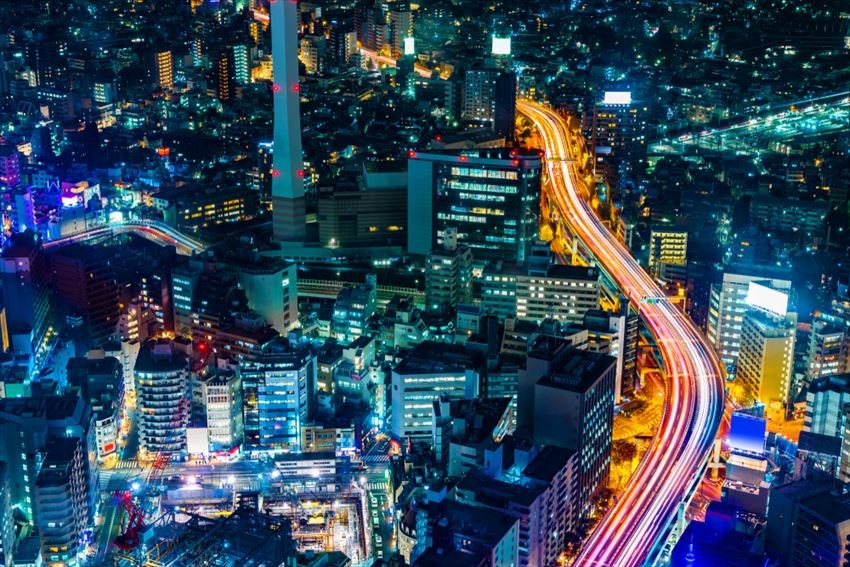 Ikebukuro
Ikebukuro has a relatively suburban atmosphere despite being part of a huge city. It is a neighborhood with many office workers and it is popular as a nightlife spot. There are many girls bars that you can easily enter in this part of town.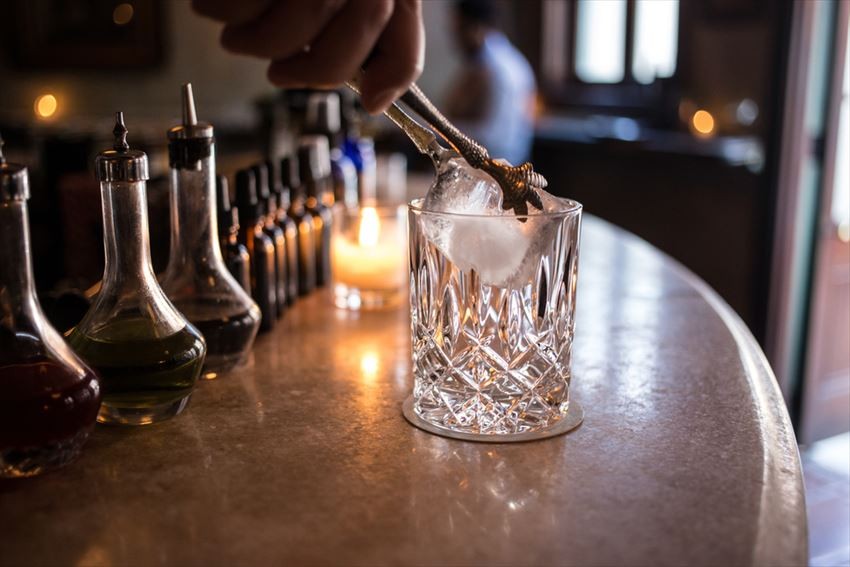 If you got this far, thanks for reading all the way to the end. What did you think of this introduction? I hope it make you feel confident to enjoy the "night world" at a girls bar when visiting Japan! See you again in Vol. 3!
※ Remember to exercise caution: FUN! JAPAN does not endorse visiting these shops or bars, so foreign tourists in Japan are reminded they do so at their own risk.
[Survey] Traveling to Japan