Motorcycle manufacturer GPX from Thailand has been launched in Japan
Any people from Thailand are riding this bike?
Although it has only one year passed, Tokyo Motorcycle Show also shows some overseas manufacturers that launched and sold in Japan.
This time, I discovered GPX, a Thailand bike manufacturer. It is the model which is just released to be sold and has the design which did not exist until now.
Let's have a look at the exhibiting area. 
GPX GENTLEMAN RACER 200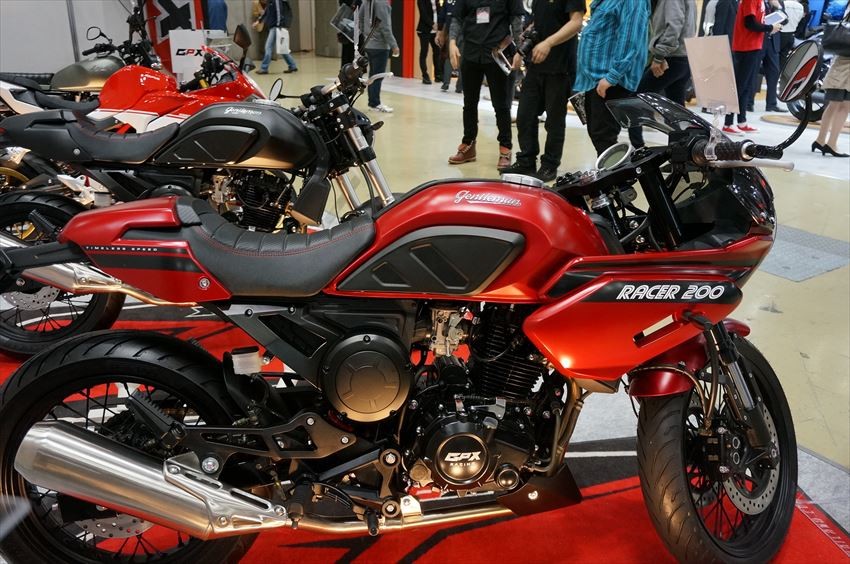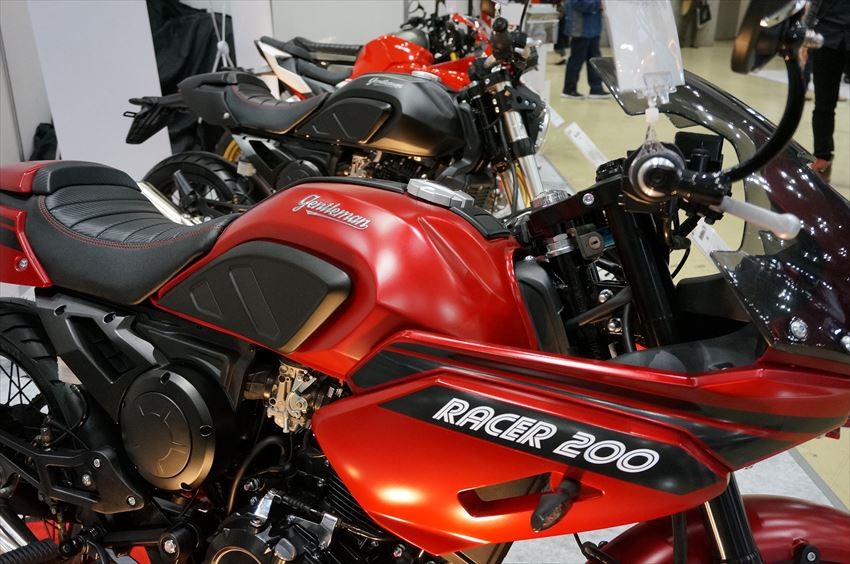 GPX Gentleman 200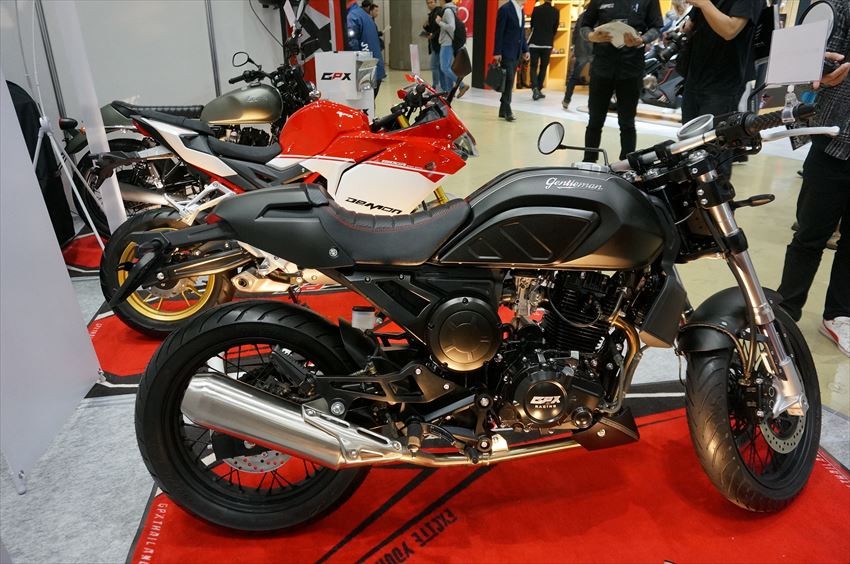 GPX Legend 150S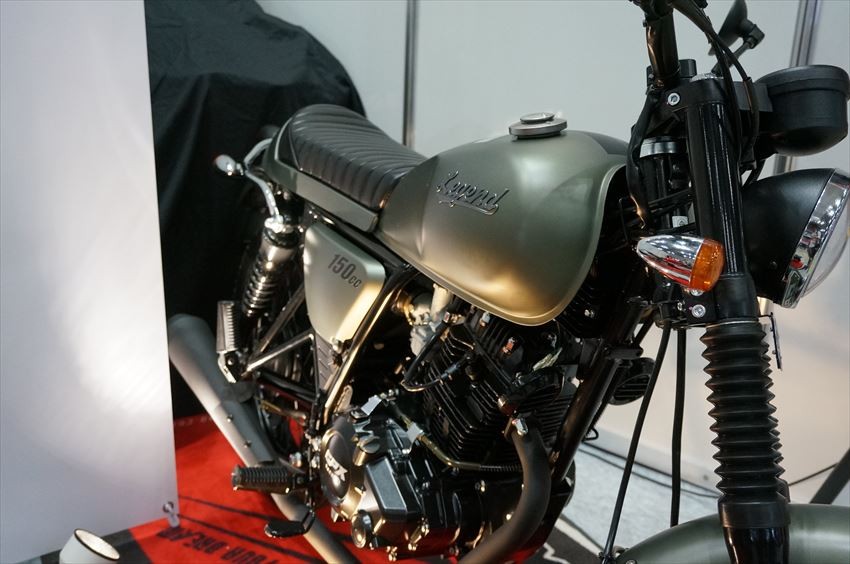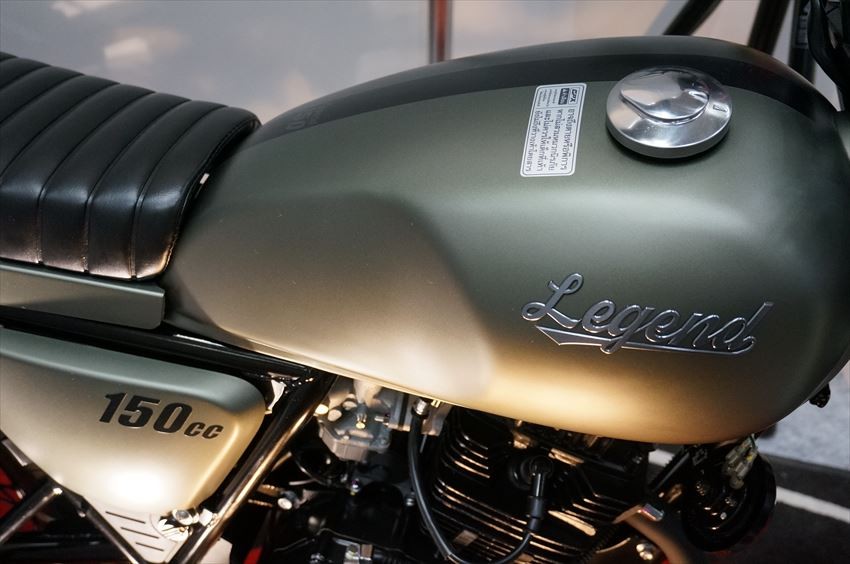 GPX DEMON150GR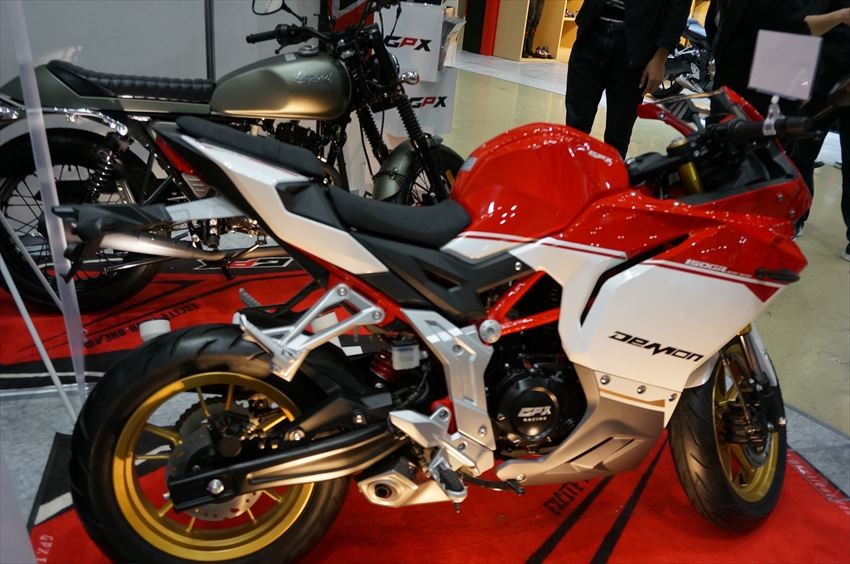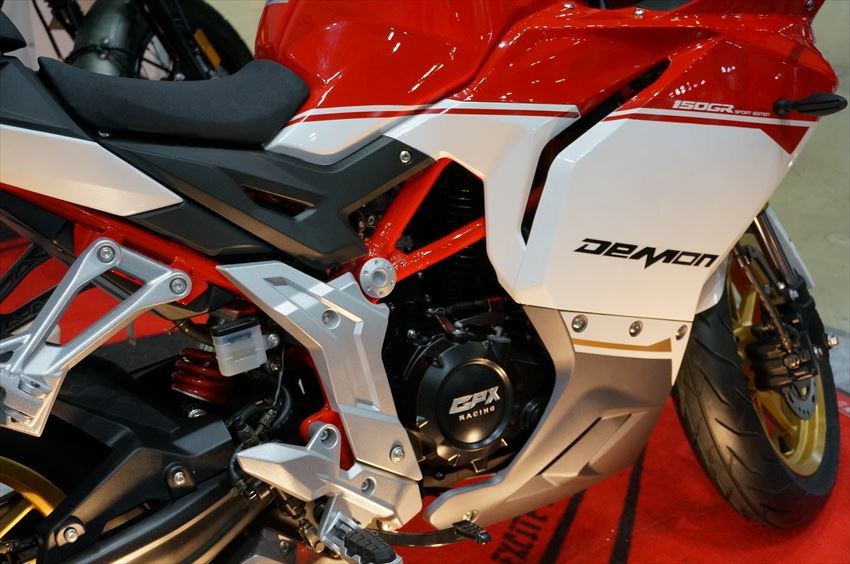 How? Do you have any keen model that you wish to buy?
Related Article:
・10 Highlights of Tokyo Motorcycle Show 2019
[Survey] Traveling to Japan
Recommend