SUZUKI's new model "KATANA" revived for the first time in 19 years!
At the SUZUKI booth at the Tokyo Motorcycle Show, the new model "KATANA" and the first series of "GSX1100S KATANA" which was released in 1981 were exhibit, and impressing all the biker fans.
New model "KATANA"
The base of the bike is "GSX-R1000". The total weight of the bike is only 215kg with a maximum output of 110 horsepower and a 990 cc in-line four-cylinder engine. The traction control that can be selected in three stages, ABS, and an inverted front fork are adopted in this model.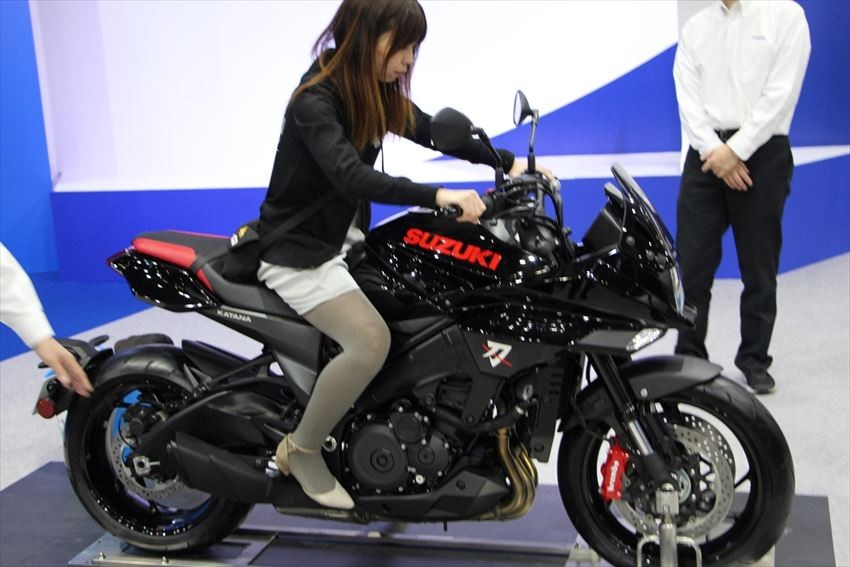 First generation GSX1100S KATANA
The prototype model was released at the Cologne Motor Show in the year 1980. At the SUZUKI booth, we were introduced about the history of KATANA, which began in 1980.
By the way, I managed to experience the new model "KATANA" at the booth, and it was a situation where the queue is continued until the end of the show.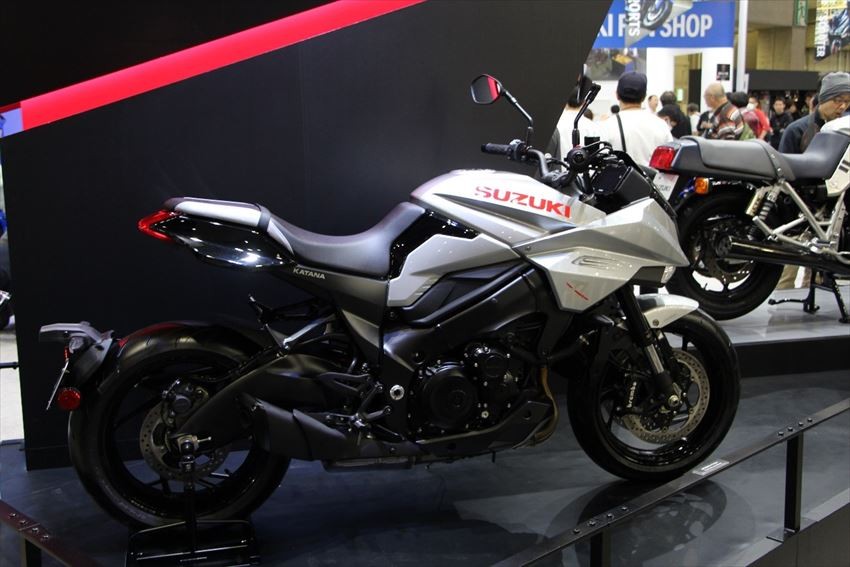 Related Article:
・10 Highlights of Tokyo Motorcycle Show 2019 
[Survey] Traveling to Japan
Recommend