Is BMW also making a motorcycle? And there is personality!
I went to the BMW booth at the Tokyo Motorcycle Show 2019.
Yes, not only cars but BMW also makes bikes!
BMW R1250R
This is the new model in 2019. The part of the previous suspension is in gold, and this bike's personality has been decided at once.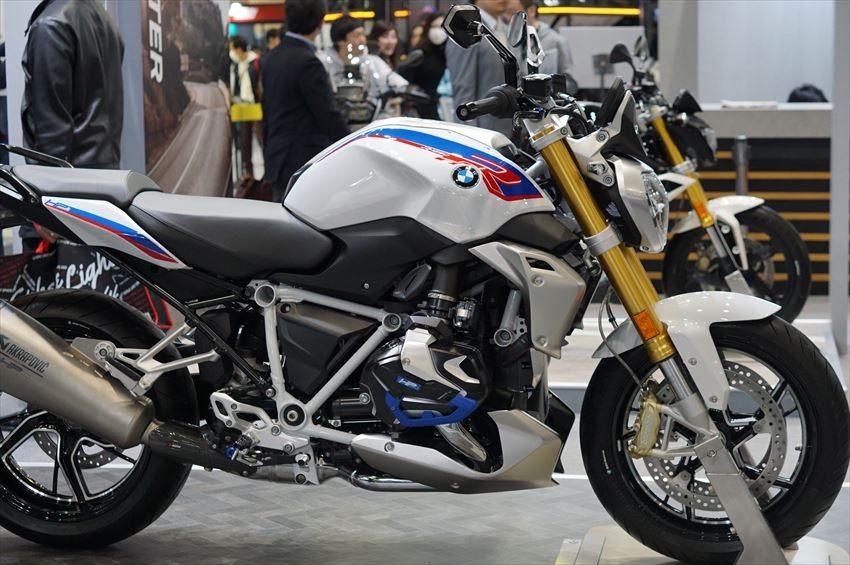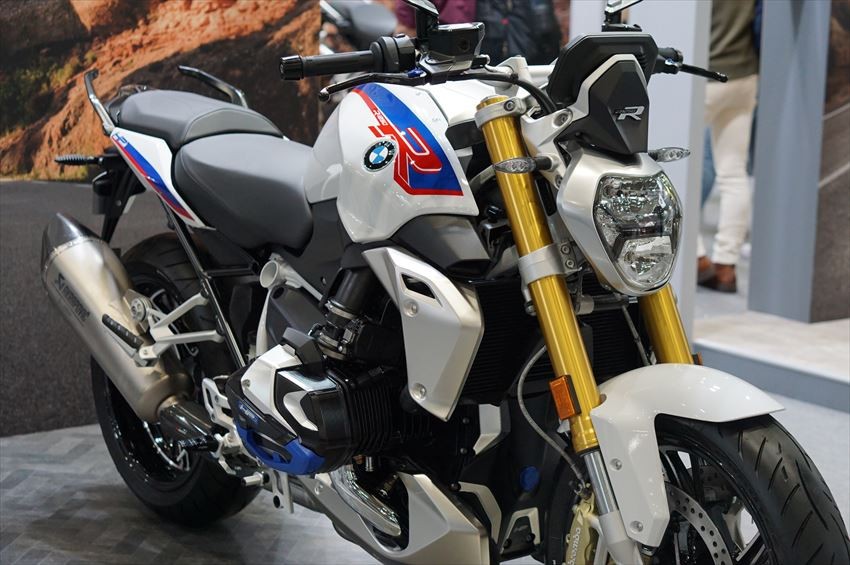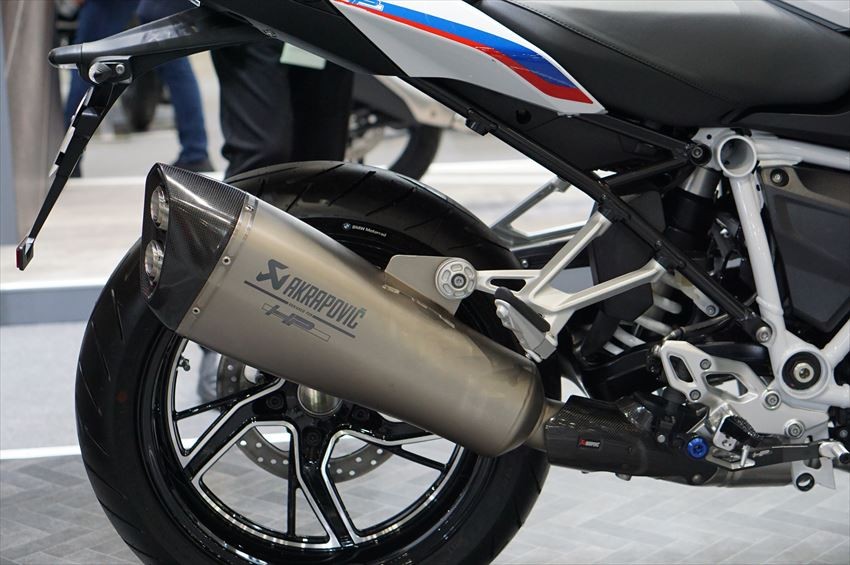 BMW C 400 GT
The bike has some interesting tricks to help you navigate the city, recharge your smartphone, find contacts, and even make a phone call.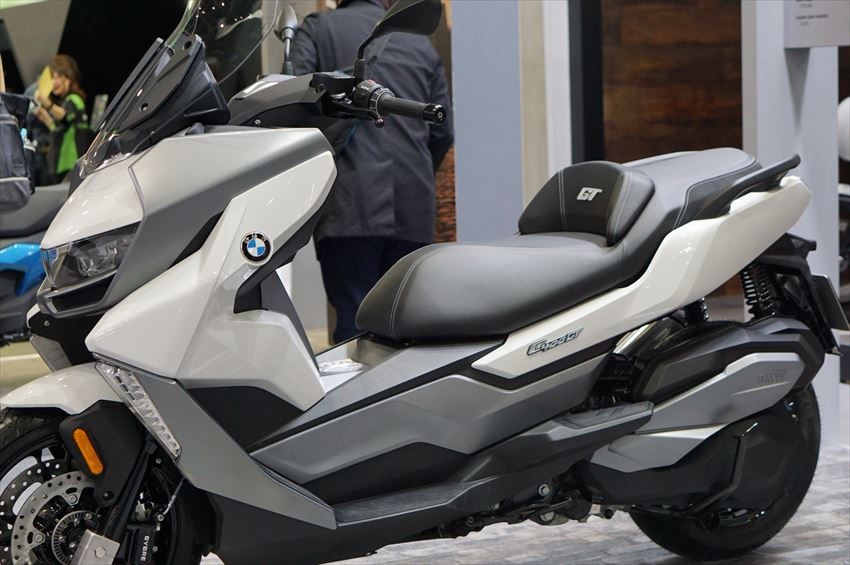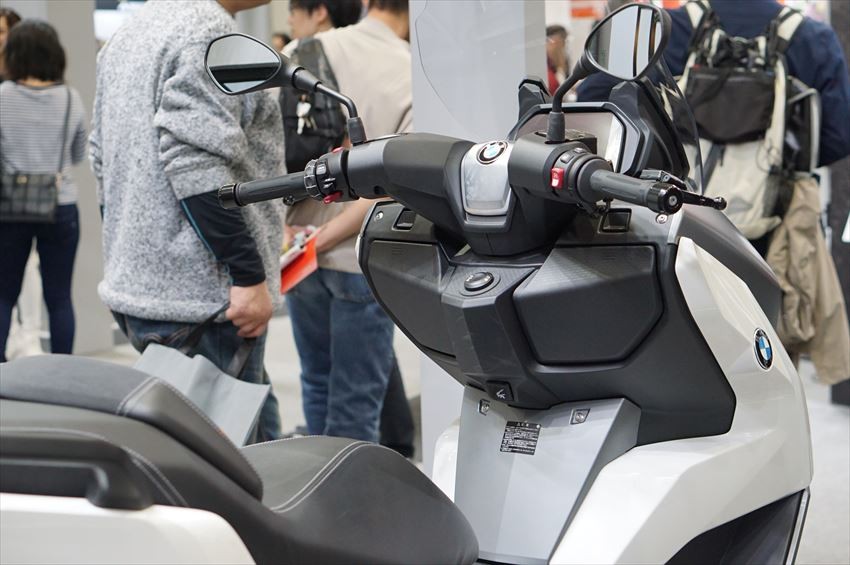 BMW R nineT
This model is a model that maximizes the customization. A bike designed to be easily disassembled and to be replaced by modules at the time of customization. It is like a bike that you can create your bike at your own image.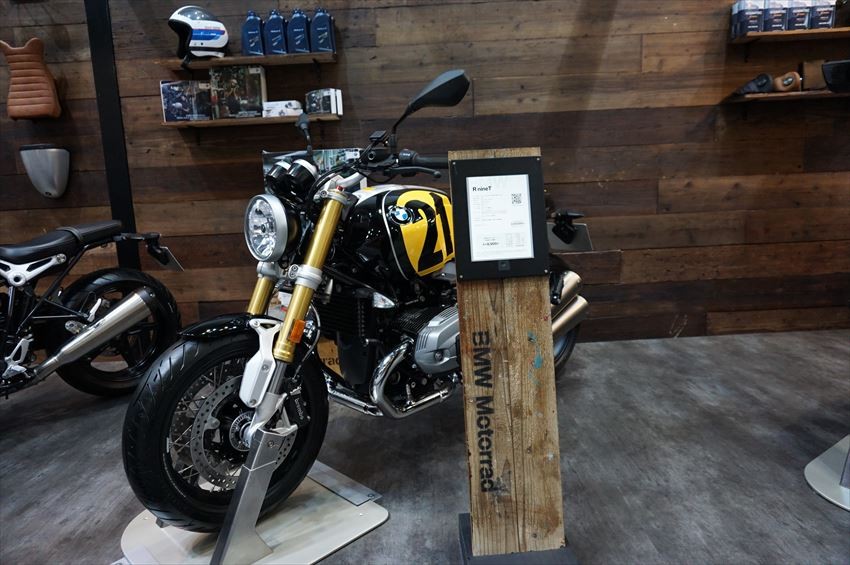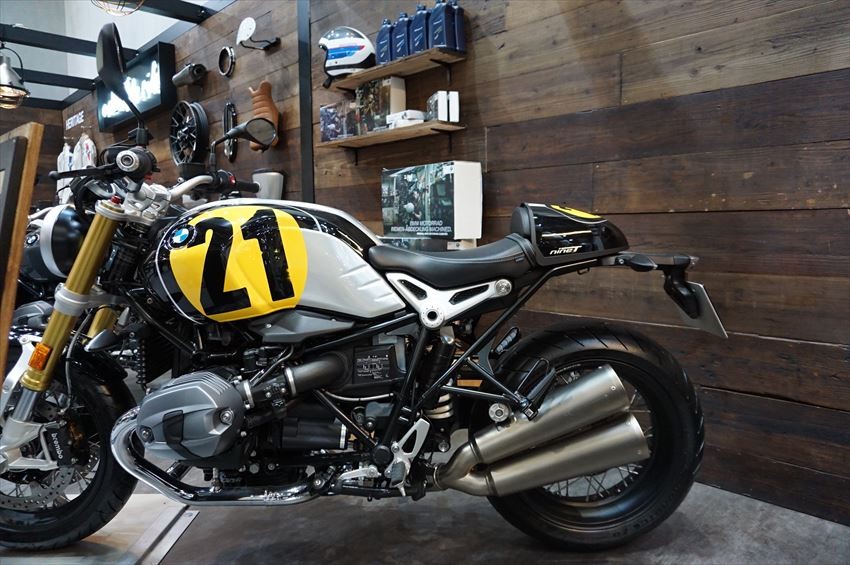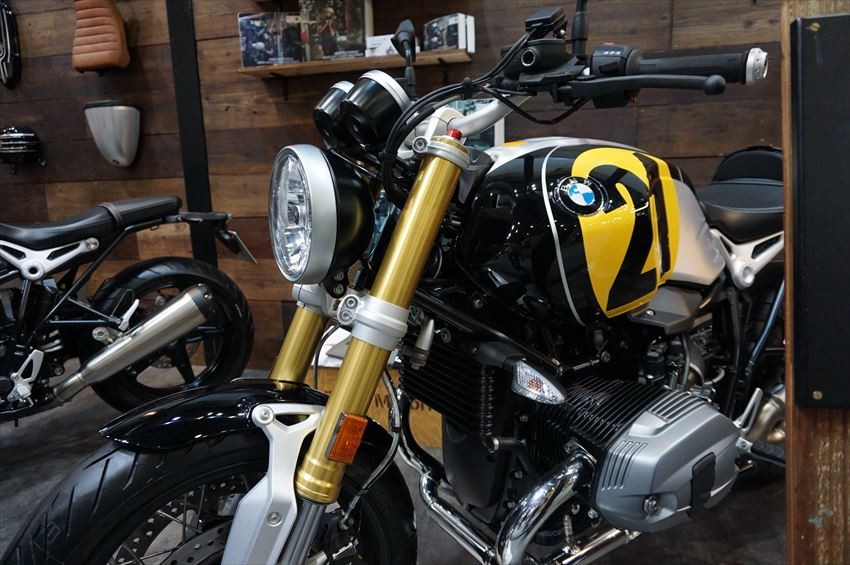 It would be cool if you got on a BMW bike, right? Since this is a bike that you could rarely see on the road, with the bike for sure you will have a sense of superiority.
Related Article:
・10 Highlights of Tokyo Motorcycle Show 2019
[Survey] Traveling to Japan
Recommend