SHOEI's helmet! Although expensive, but it worth the price! World's No. 1 share helmet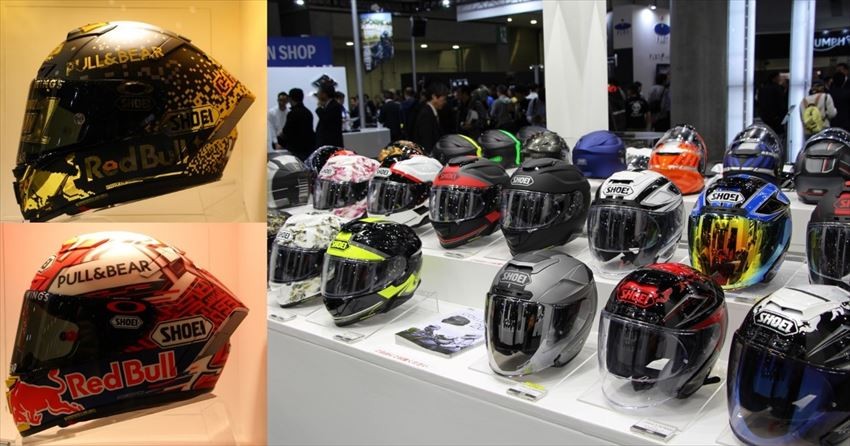 "SHOEI" has a good reputation for its high level of design, as well as the safety feature. This time, we are going to introduce the series of "full-face helmet"!
GT-Air Series
The theme is "A new generation of touring full face". The selling price is approximately 40,000 yen for each. (Top of the picture)
J-Cruise Series
Currently, this series continues to remain as top ranking of popular of the jet helmet. (Photo below)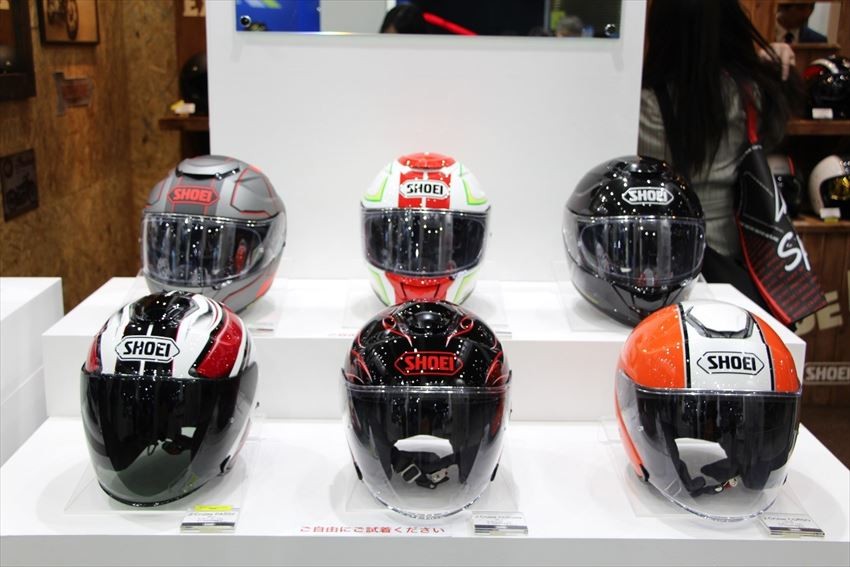 Z-7 HARMONIC
This Z-7 series which has the concept of "lightweight and compact form" is sold at 30,000 yen. The selling price of the new product in the picture is about latter half of 50,000 yen level. (Japanese design with Sakura and Fuji are drawn!)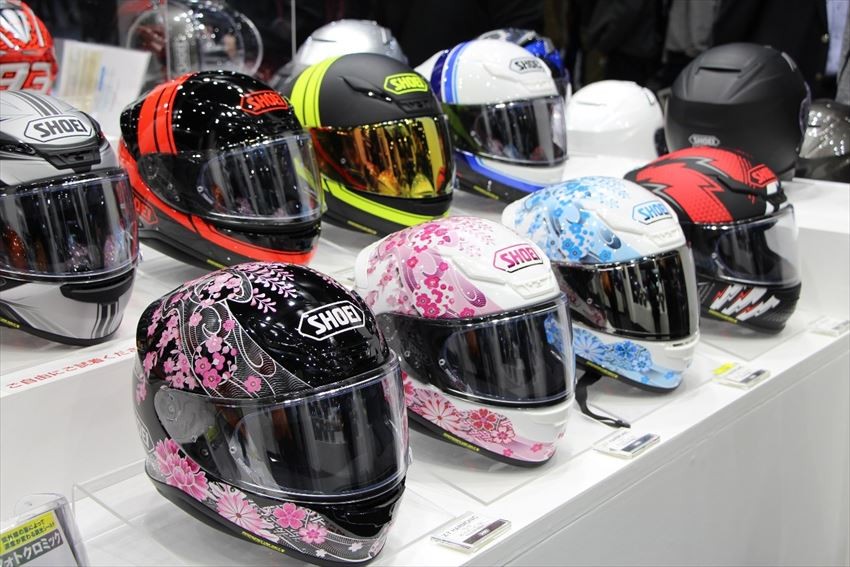 VFX-W series
It is one of the models highly evaluated by motor-crossers all over the world. Manufacturer's suggested price is approximately 43,000 yen.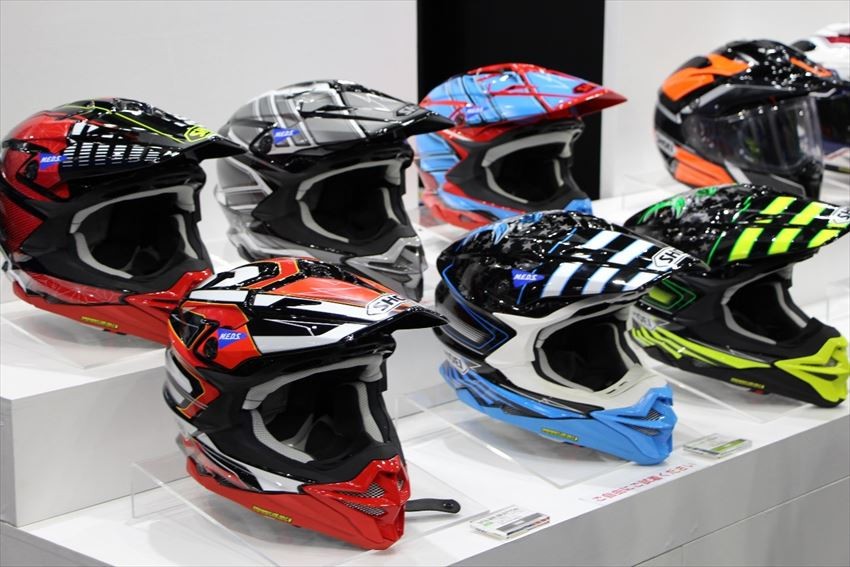 Related Article:
・10 Highlights of Tokyo Motorcycle Show 2019  
[Survey] Traveling to Japan
Recommend