KAWASAKI exhibition booth is artistic and looks exactly like an art museum
I visited the KAWASAKI booth at Tokyo Motorcycle Show 2019. After all, the style where the exhibit item displayed on the wall are looks like I'm looking at the art work in a museum.

KAWASAKI Motorcycle Exhibition
KAWASAKI W800 CAFE
The muffler of this model is simple and beautiful, and the exhausting sound is also fine-tuned for the rider to enjoy while riding the bike.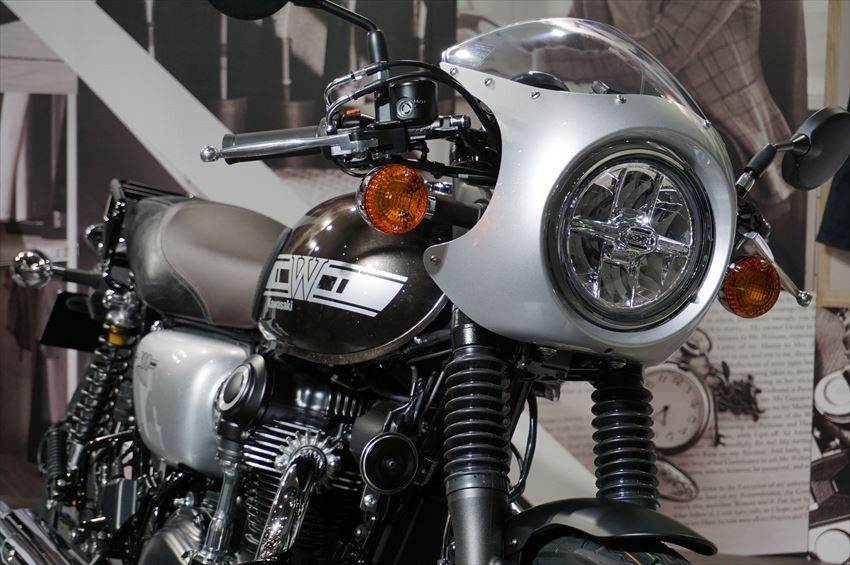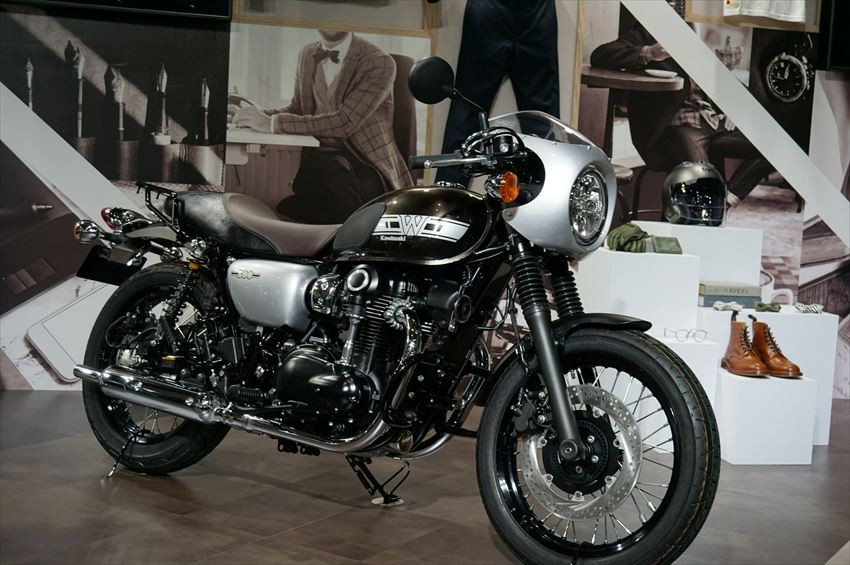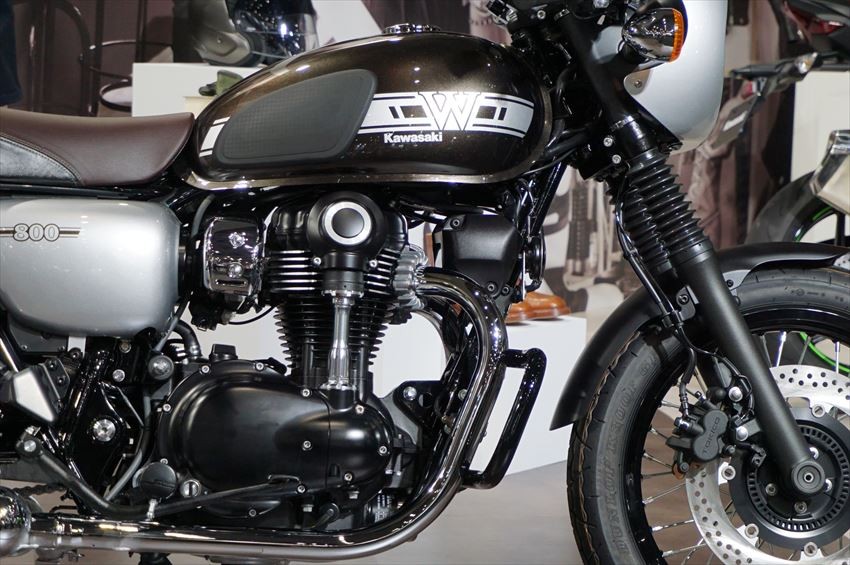 KAWASAKI Ninja H2 SX SE+
It is a model that demonstrates the power that surpasses Ninja H2 in the low-medium speed range that is also the regular bike model. Also, the distinctive green color of the NINJA of the car body is the color which can be proud of.
Kawasaki's NINJA series is a series that has the coloring which you could see in a glance even you view it from a distance.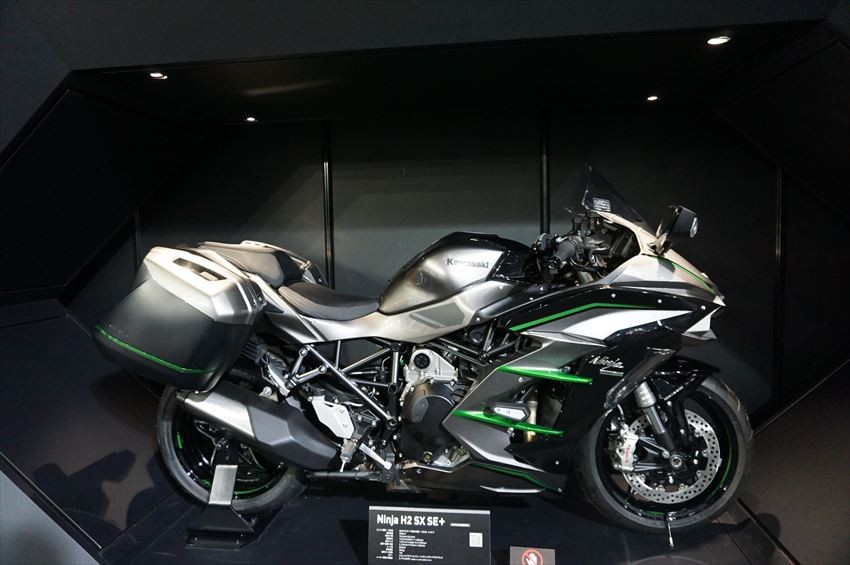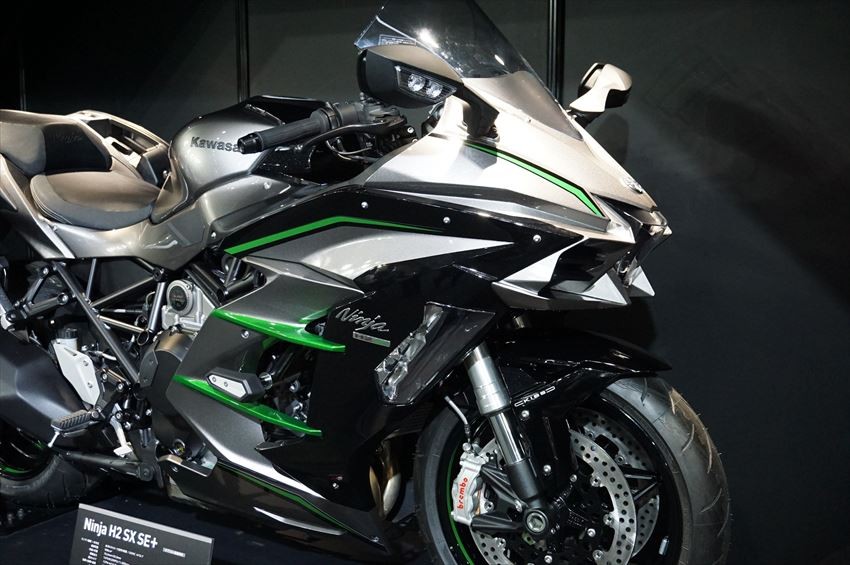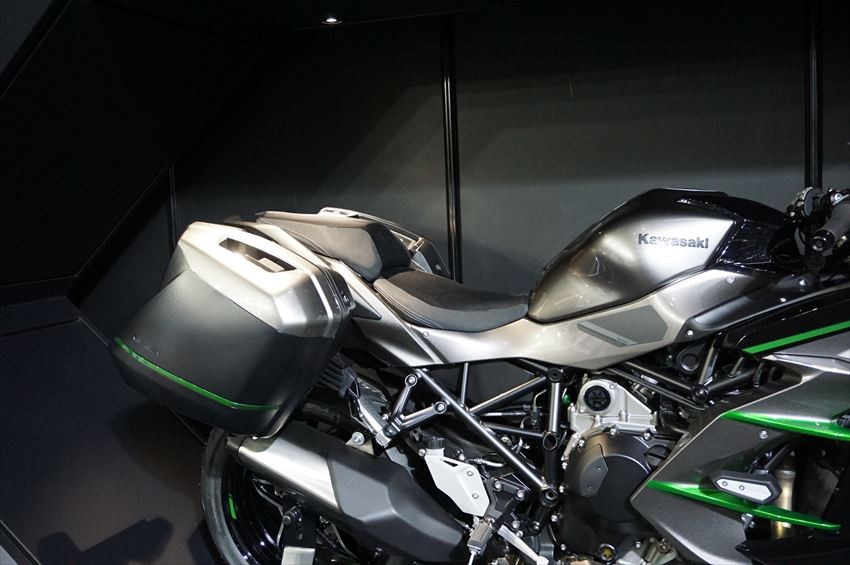 The Kawasaki exhibition booth is like an art museum exhibition, and it is a booth that you will think is worth to enter even need to pay for extra admission fee.
Related Article: 
・10 Highlights of Tokyo Motorcycle Show 2019 
[Survey] Traveling to Japan
Recommend