HONDA's bike is really cool! no matter when I see it.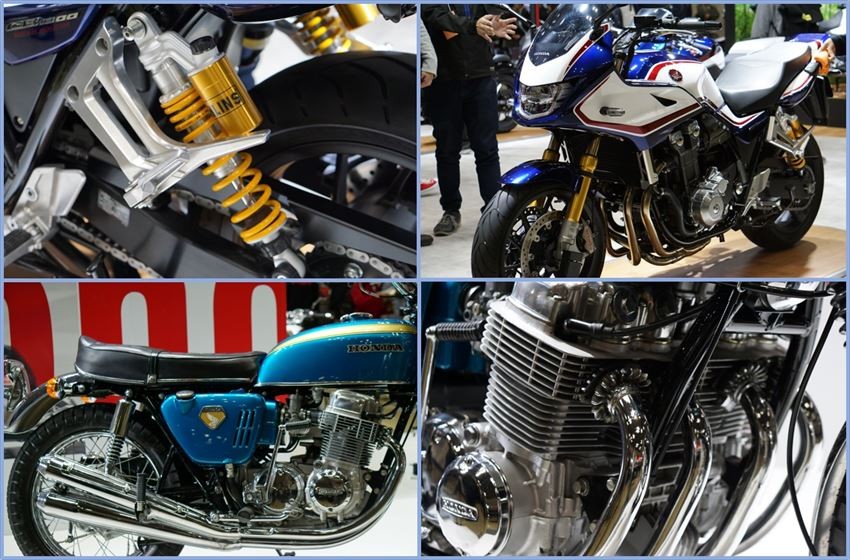 During Tokyo Motorcycle Show 2019, I went to the Honda booth and noticed something at there!
There was a model that I do not get bored even I see it for many times! 
HONDA CB1300
The CB1300 SUPER BOL D'OR SP is the model which pursues the comfort when traveling long distances at high speed, and is a creation of art.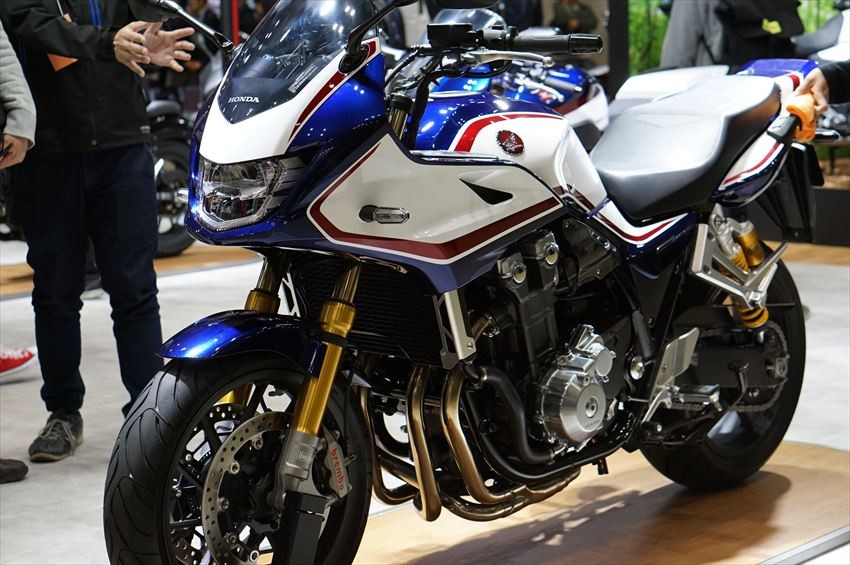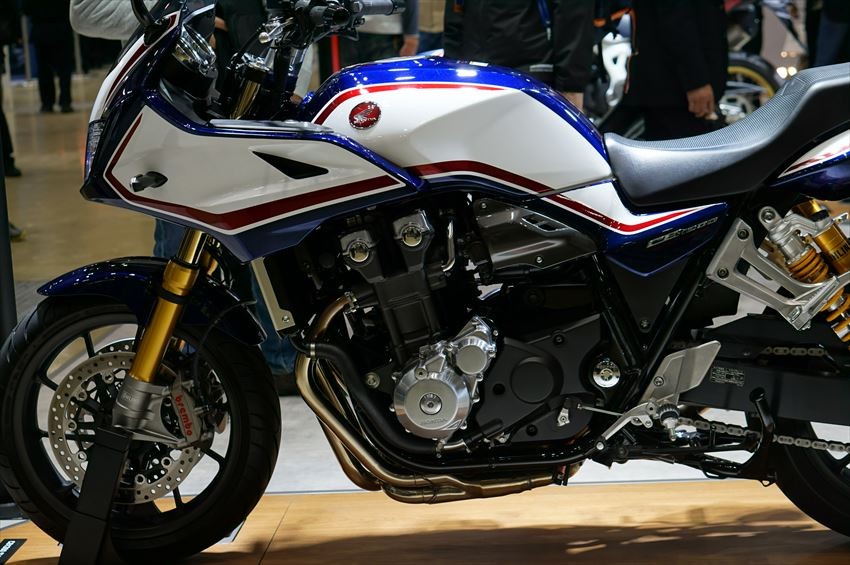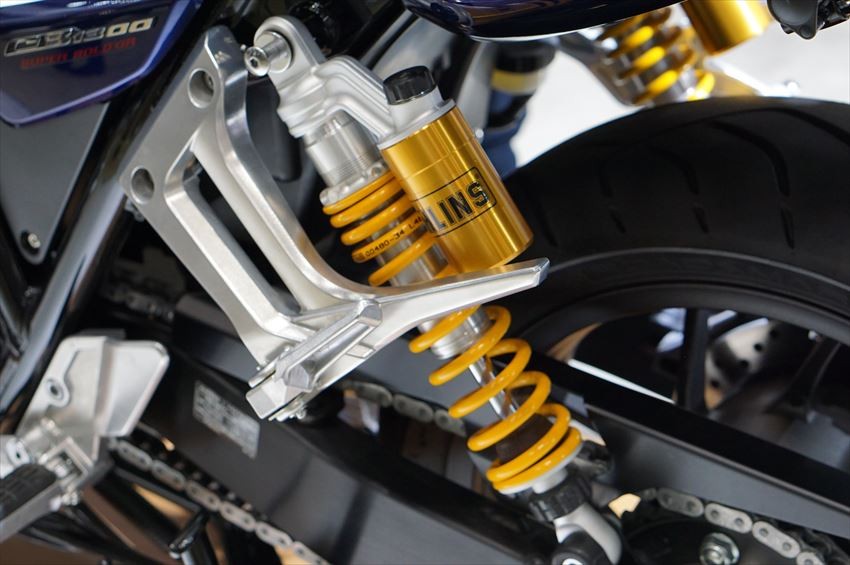 HONDA REBEL 250
The design concept is "SIMPLE" & "RAW", therefore the bike is made with a seat of lightweight and low height seat of 690mm, in order to allow a wide range of customers to enjoy.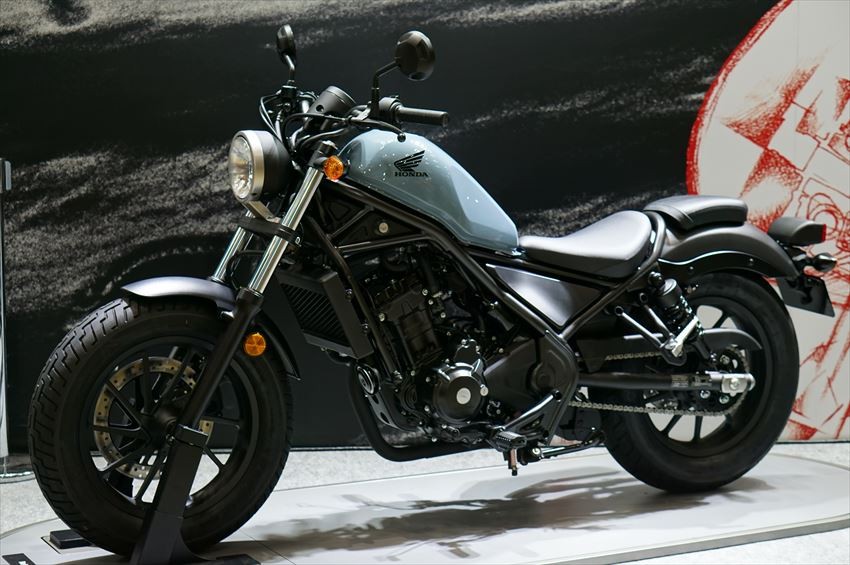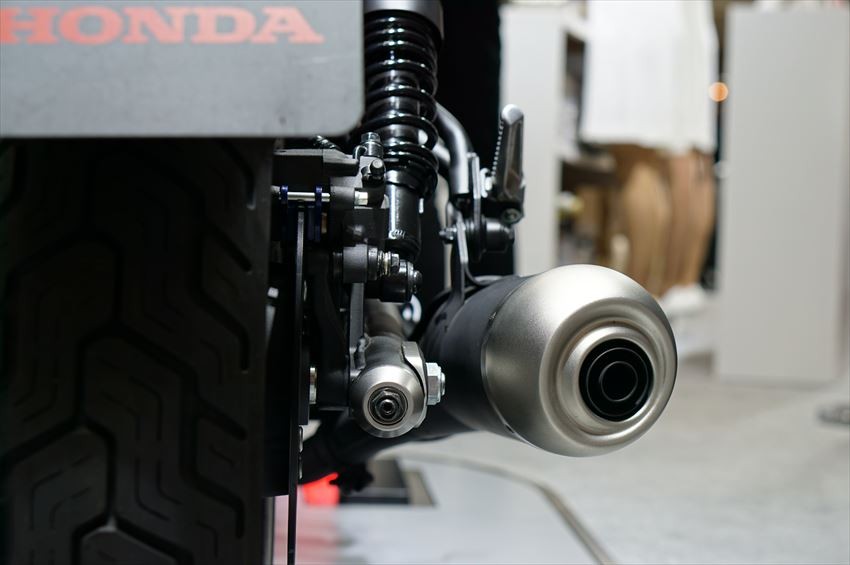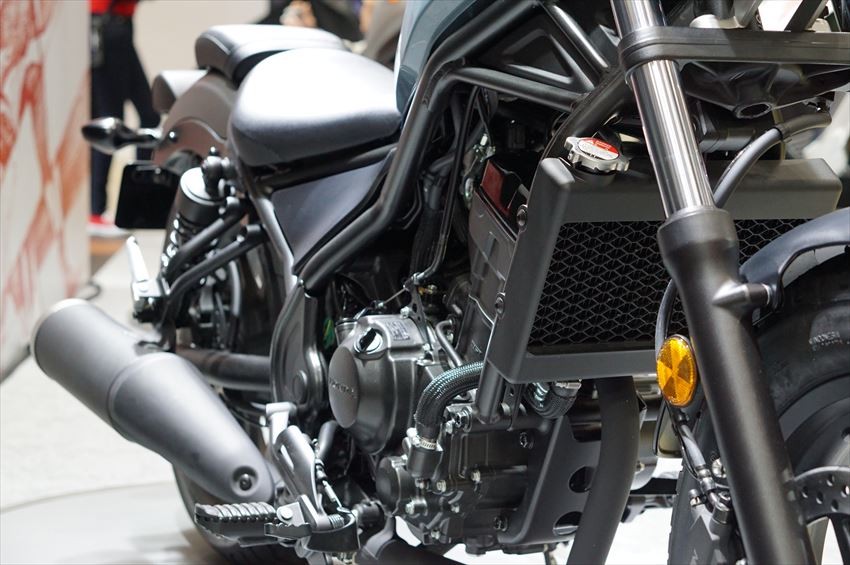 HONDA DREAM CB750FOUR
The blue color body of the bike is harmonized well with the yellow color emblem.
The shape of the exhaust system of this bike is also look sexy.
It has been crazed by the public since 1969. At that time, it was the only bike in the world that can achieve 200km / hr high speed.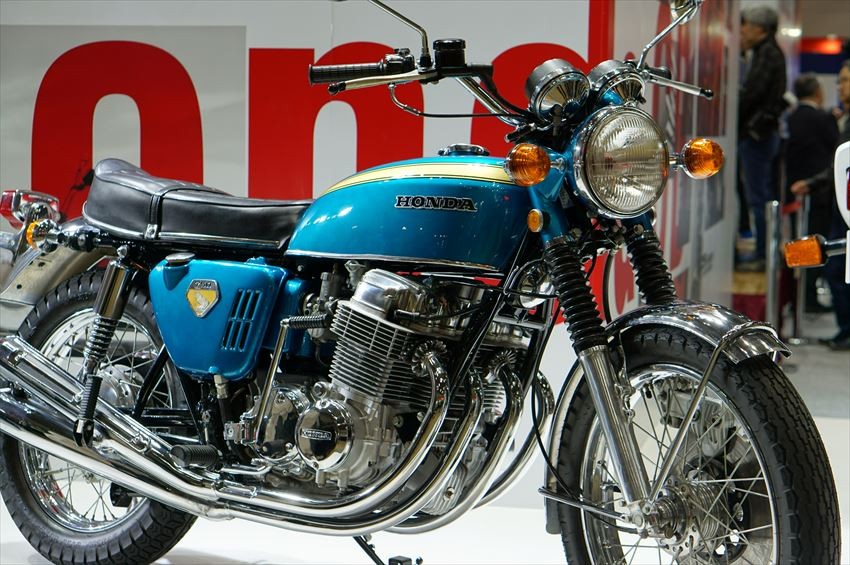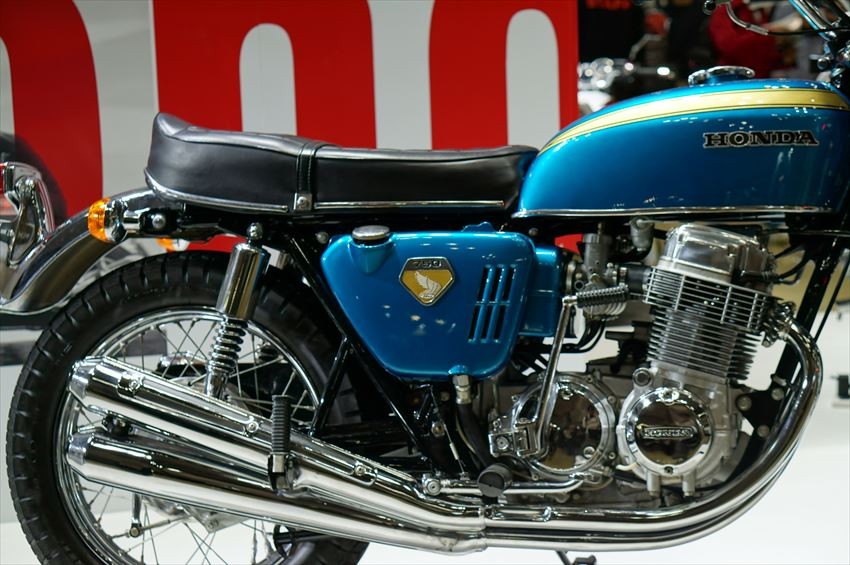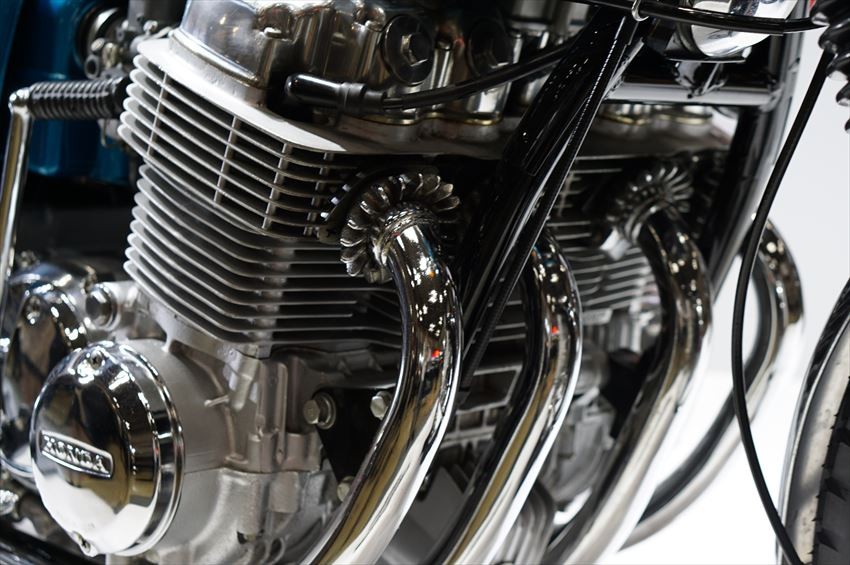 Which Honda bike model is your dream bike?
Or reversely Honda bike has given you a dream?
Related article:
・10 Highlights of Tokyo Motorcycle Show 2019 
[Survey] Traveling to Japan
Recommend