Excellent Driving Skills of Japanese White Bike Police Officers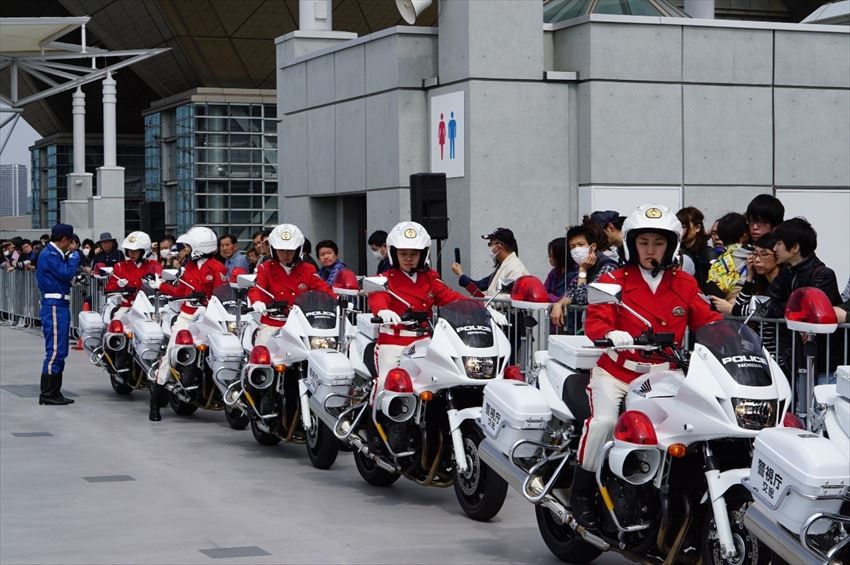 In addition to patrols and enforcement of traffic violations, Japanese white bike police also work to lead as the top runners in marathons and escorted alongside of royal vehicles. This time, we are going to introduce the elegant cruising by a group of white bike women police officers. 

The distance between bikes is only 20cm!

Elegant movement that you could not imagine a motorbike can perform!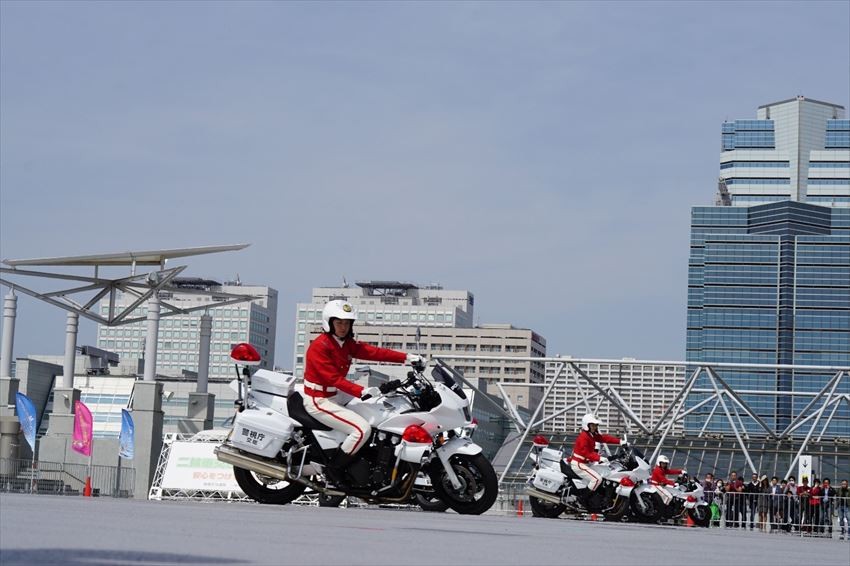 The next event where you can see the performance is on October
Every October, "National Safety Driving Competition" is held at the Car Safety Driving Center in Hitachinaka City, Ibaraki Prefecture. A traveller can also enter without any admission fee.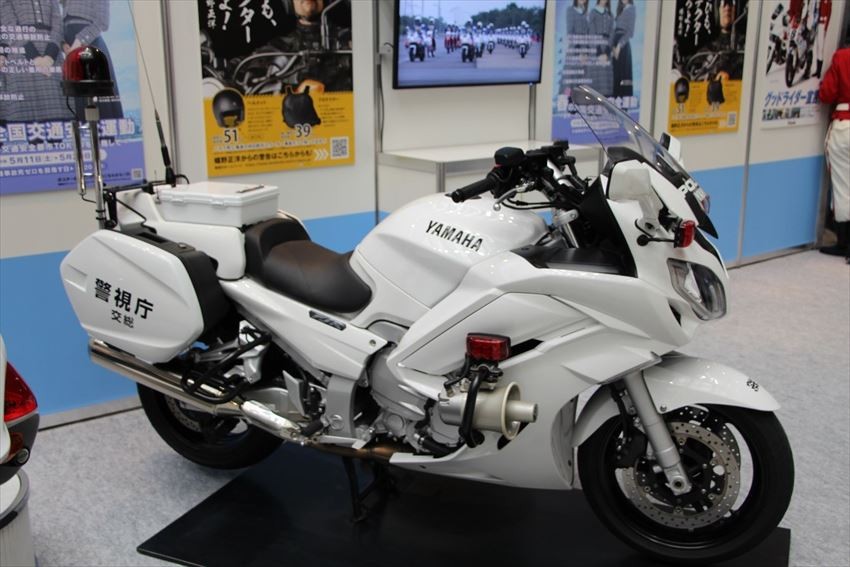 There are only 130  white bike women police officers!
The white bike police team members will be selected based on the skill and knowledge, after a certain working period as a police officer. There are about 250,000 police officers in the whole of Japan, and only 3,000 of them are white bike police officers. In addition, there are only 130 women police officers! It is such a challenging post which difficult to be joined.
[Survey] Traveling to Japan
Recommend