~Competing and Traveling in Hyogo and Tokushima~ A Pop Art Journey to Stimulate the Senses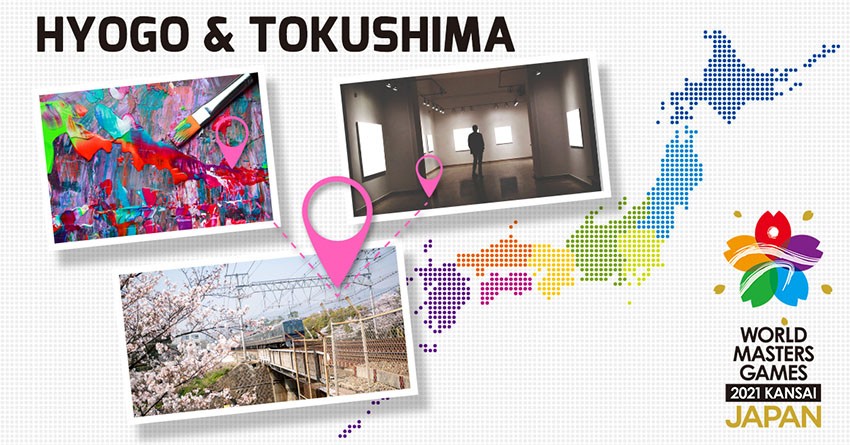 Hyogo and Tokushima are home to popular art museums with unique art and exciting exhibitions. We'll introduce you to some of these popular art museums alongside competition details.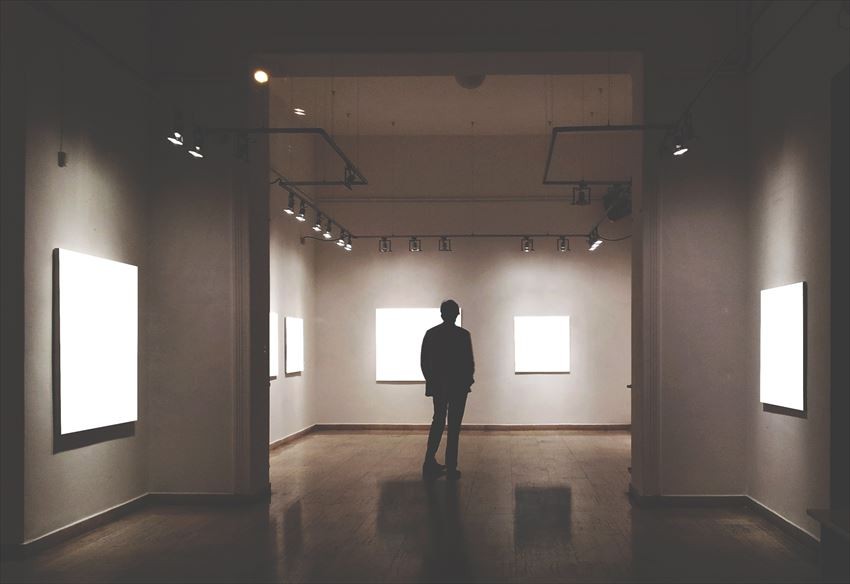 About the World Masters Games 2021 Kansai
The Worlds Masters Games 2021 Kansai is an international lifelong sports competition that anyone can take part in. Competitors are generally sports enthusiasts over the age of 30.
Celebrating its tenth year, the 2021 games will be held in the Kansai region of Japan. This is the first time the games are being held in Asia! This is a great opportunity to compete while also taking in Japan's charms.
Here are the competitions being held in Hyogo and Tokushima!
Hyogo
・Kobe: Swimming (Diving)
・Himeji: Tae Kwon Do
・Amagasaki: Swimming (Water Polo, Artistic Swimming)
・Miki and Kasai: Tennis
・Yabu, Kamikawa and Kami: Orienteering (Forest)
・Minamiawaji: Volleyball (Beach)
・Okayama City, Okayama Prefecture: Shooting (Clay)
・Higashinada Ward: Track and Field (Racewalking)
・Nada Ward: Basketball
・Suma Ward: Baseball (Regulation), Basketball, Orienteering (Sprint), Table Tennis
・Kita Ward: Baseball (Regulation), Orienteering (Sprint)
・Chuo Ward: Basketball, Swimming (Competitive)
Tokushima
・Tokushima: Bowling, Golf
・Naruto: Golf, Weightlifting
・Awa and Kamiyama: Golf
・Ishii: Bowling
・Naka: Canoeing (Slalom)
・Minami: Triathlon (Triathlon, Aquathlon)
What competition are you interested in? Of course, you can always simply watch too!
Check the link for details ☞ https://www.wmg2021.jp/en

Getting to Hyogo and Tokushima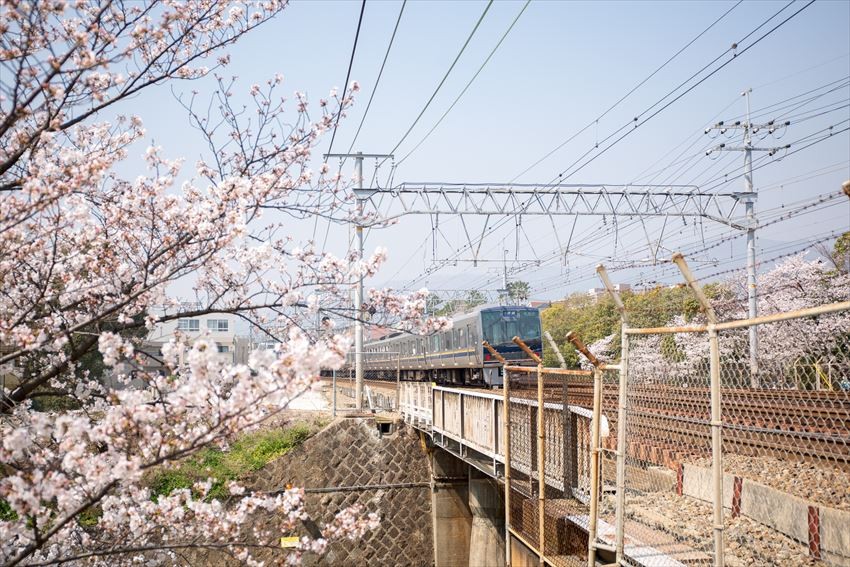 Did you know it's actually surprisingly easy to get to and from Hyogo and Tokushima?

High-Speed Bus
The bus is the most common method for getting to areas in Hyogo and Tokushima. It's quite convenient to take the high-speed bus, which goes from Shin-Kobe or Sannomiya to Tokushima Station. With easy bus transfers from stations on the JR Tokaido Sanyo Main Line, we recommend this method of transportation. The fare is reasonably priced at around 3,000 yen.
Awa Express Kobe
You can get to Tokushima in approximately two and a half hours by riding the Awa Express Kobe bus departing from Shin-Kobe Station. The fare is affordable at around 3,300 yen, and you can go directly to Tokushima from Kobe Airport with no transfers, which is also appealing.
Experience Japanese Pop Art at the Yokoo Tadanori Museum of Contemporary Art in Hyogo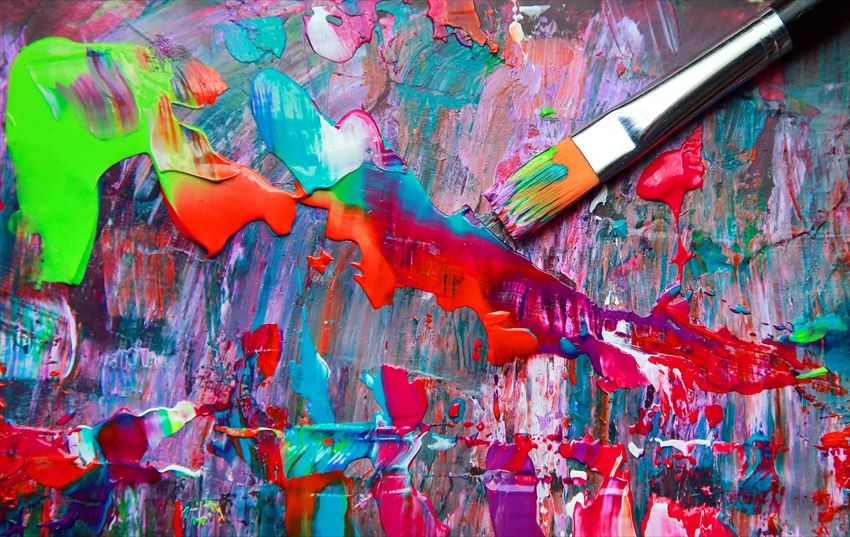 Enter the Mind of World-Famous Modern Artist Tadanori Yokoo
The Yokoo Tadanori Museum of Contemporary Art houses works by artist Tadanori Yokoo, who was born in Nishiwaki, Hyogo Prefecture. The pieces here have been donated or are on loan. This is the place to fully experience the art of this globally celebrated artist.
A Chance to See Installations and Unpublished Works
In addition to regular exhibitions, the museum offers the chance to view unpublished works along with a vast number of published materials. Furthermore, the open studio hosts numerous lectures, workshops, public demonstrations, and other events intended for a wide audience. Encountering these spiritually stimulating works will surely help lift your spirits for the competition!
View Countless Masterpieces at the Otsuka Museum of Art in Tokushima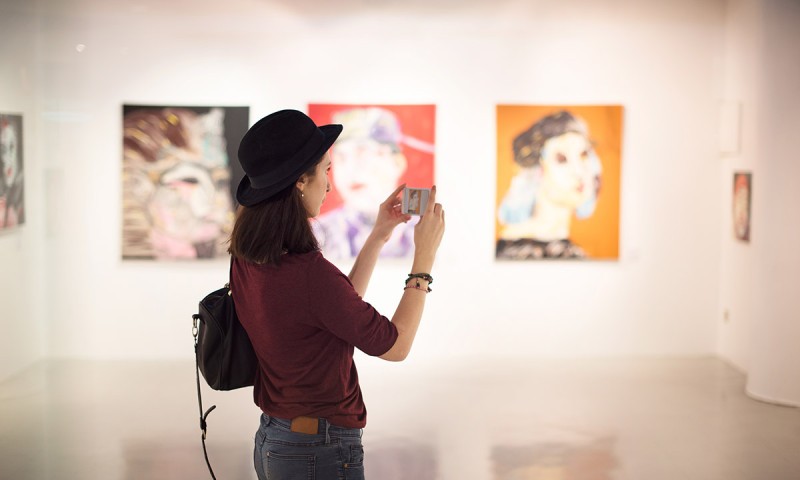 Though Entirely Comprised of Replicas, the Otsuka Museum of Art is Highly Popular
The Otsuka Museum of Art is filled with replicas of masterpieces you'll recognize from text books and art publications. The fact that they are replicas does not detract from their beauty. Rather, the replicas allow you to experience timeless, faithfully reproduced masterpieces.
Get Up Close to Breathtaking Spatial Displays and Art You Can Photograph
Enjoy the impressive sense of space achieved through dynamic displays that reproduce the entire spatial environment of churches and other settings. In addition, you can also take photographs, allowing you to preserve your memories forever. Viewing photos of these masterpieces before your competition may be one way to get pumped up!
A Quick Memo on the Competition and Spots Introduced
Which do you prefer, unique artworks or exciting exhibitions? If you're planning to participate in one of the many competitions being held in Hyogo or Tokushima, be sure to share and comment with your thoughts and any information!
Here are the spots we introduced!
See the links below for detailed information and direction.
・Yokoo Tadanori Museum of Contemporary Art http://www.ytmoca.jp/
・Otsuka Museum of Art http://o-museum.or.jp/
Recommend