~Competing and Traveling in Fukui and Shiga~Experience Japan While Dressed up In Traditional Clothing with Unique Regional Roots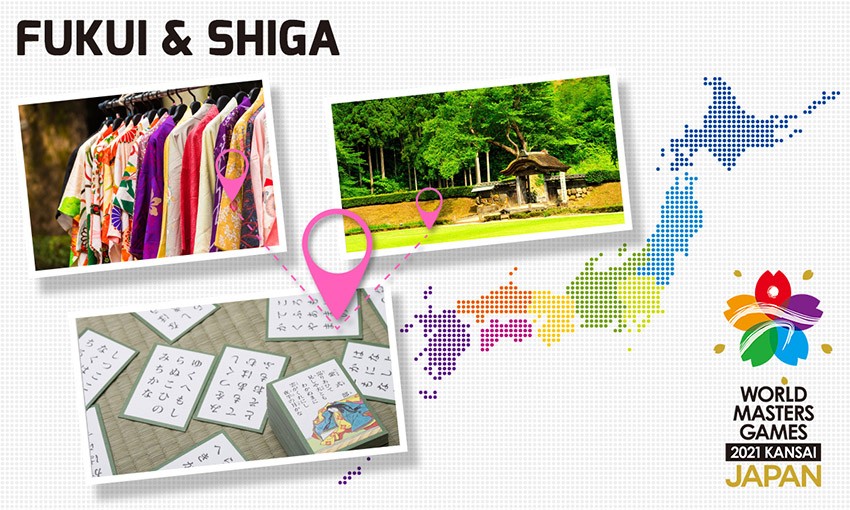 Fukui Prefecture and Shiga Prefecture are full of places where you can experience Japan's kimono culture. Let's take a look at certain spots where you can learn about kimonos while getting a sense of past eras!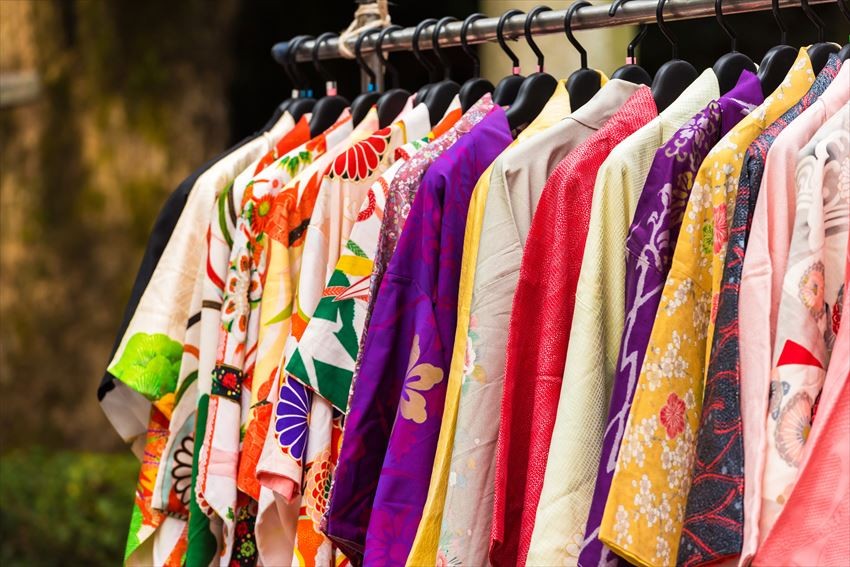 About the World Masters Games 2021 Kansai
The Worlds Masters Games 2021 Kansai is an international lifelong sports competition that anyone can take part in. Competitors are generally sports enthusiasts over the age of 30.
Celebrating its tenth year, the 2021 games will be held in the Kansai region of Japan. This is the first time the games are being held in Asia! This is a great opportunity to compete while also taking in Japan's charms.
Here are the competitions being held in Fukui and Shiga!
Fukui
Shiga
Otsu: Canoeing (Dragon Boat), Boating
Hikone: Track and Field (10K Road Race)
Nagahama and Maibara: Hockey
Kusatsu: Softball
Moriyama and Higashiomi: Baseball (Japanese Rubber-Ball Version), Softball
What competition are you interested in? Of course, you can always simply watch too!
Check the link for details ☞ https://www.wmg2021.jp/en
Getting to Fukui and Shiga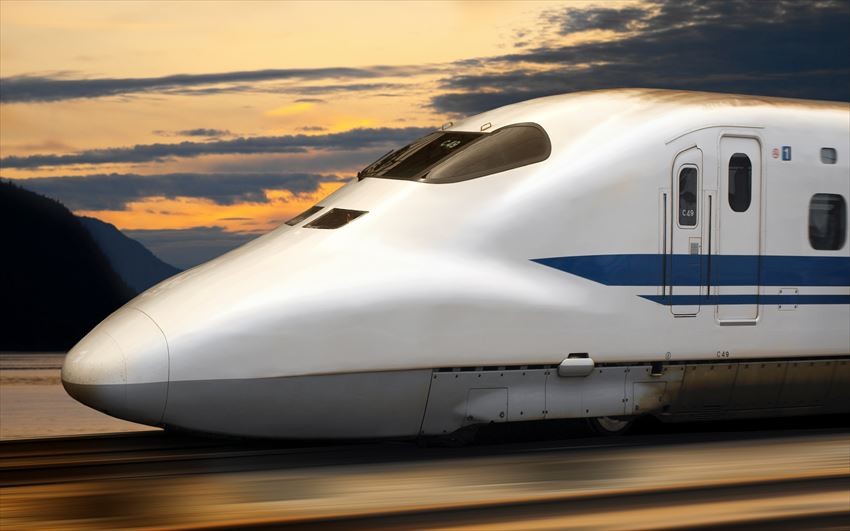 Did you know it's actually surprisingly easy to get to and from Fukui and Shiga?
JR Hokuriku Main Line
You can get to areas in Fukui and Shiga Prefecture within approximately one hour and 40 minutes via the limited express train on the JR Hokuriku Main Line departing from Fukui. Though at 4,000 yen, the fare is a little pricey, there is only one transfer and the short ride time makes this an appealing route.
JR Tokaido Sanyo Main Line
You can get to areas in Shiga and Fukui Prefecture in approximately two hours and 30 minutes via the rapid express train on the JR Tokaido Sanyo Main Line departing from Kusatsu. Though the ride time is long, we recommend this route for its cheap fare (approximately 2,500 yen) and the single transfer.
Go Back in Time to the Sengoku Era, Dressing Up in Traditional Clothing in Fukui's Historic District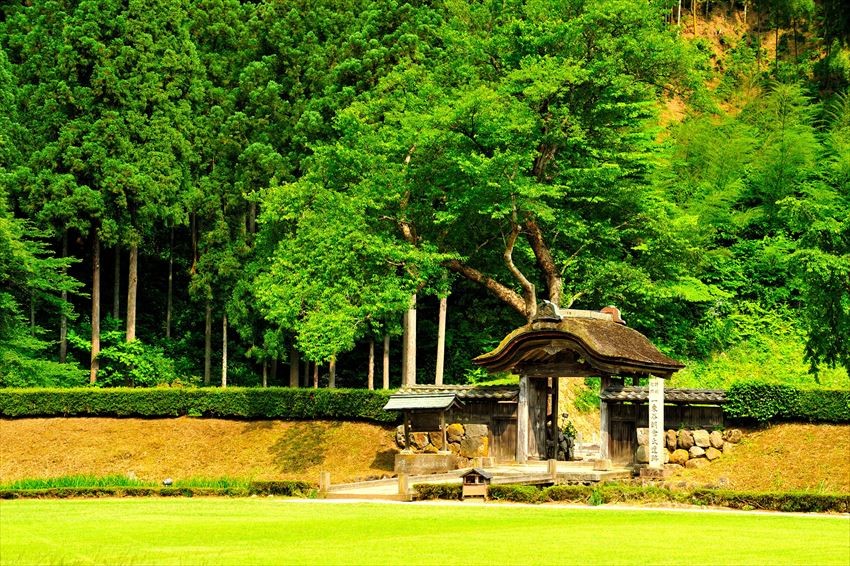 Dress Up in Traditional Japanese Clothing, Donning Bold Armor or a Delicate Princess-like Kimono
The historic district recreates the castle town as it was during the Sengoku Era, a period when the Asakura clan thrived. For 500 yen, you can dress up in period clothing and walk around the area. There are plenty of places to rent a kimono here, but the chance to try on clothing from the Sengoku Era is quite rare, so be sure to take advantage of the opportunity.
Take in the Ichijodani Asakura Family Historic Ruins, Which Retains its Appearance from the Sengoku Era
The Asakura Family Historic Ruins in Ichijodani offer a rare glimpse into the castle town as it appeared during the Sengoku Era. This special historic site allows you to fully experience Japanese towns from this era, with samurai houses, temples, and more. Walking around dressed up in period-appropriate clothing will only increase your enjoyment.
Get Your Fill of Traditional Card Games at Omi Jingu Shrine in Shiga!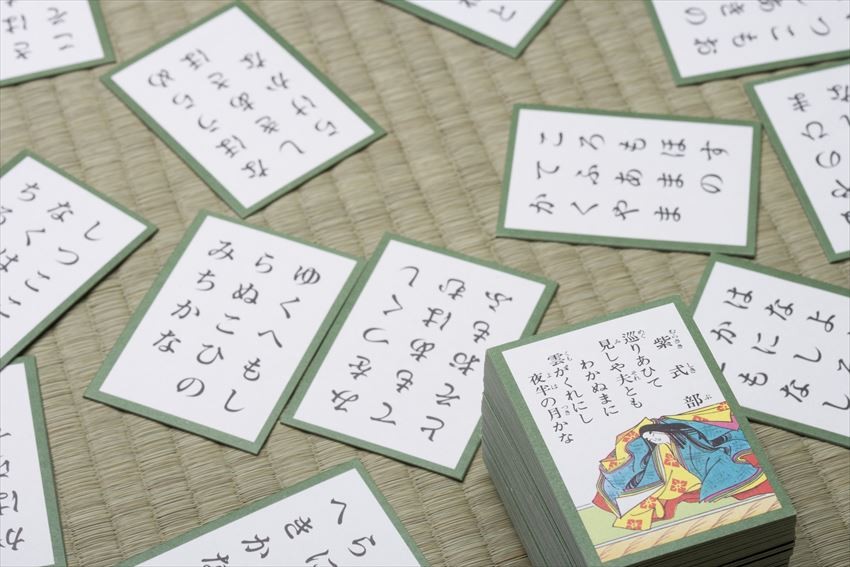 Omi Jingu Shrine in Shiga is Known as the Mecca for Traditional Card Games
Omi Jingu Shrine in Shiga Prefecture is known as a sanctuary for a traditional card game known as karuta. With professional tournaments like the famous Keijin-sen and Queen-sen, this shrine is a mecca for karuta! The sacred deity of Omi Jingu Shrine is Emperor Tenji, who is considered the best player of a type of card game known as Hyakunin Isshu Karuta. He is also said to have created the first water clock.
Think you'll be able to complete a round of karuta? Immersive Costumed Photo Shoots
Omi Jingu Shrine offers kimono rental plans, allowing you to have fun walking around the premises and taking photos. In addition to kimono rental, there is also an immersive karuta activity available. By participating in the karuta activity, you will be able to wear a traditional junihitoe kimono and take photos in front of a gold-foiled screen or traditional curtain.
A Quick Memo on the Competition and Sights Introduced
This time we introduced spots where you can experience places and things throughout the ages. When you think about it, sports are quite similar! Learn about Japanese history while celebrating sports that have being enjoyed for centuries, and be sure to share your thoughts and any information!
Here are the spots we introduced!
See the links below for detailed information and direction.
Recommend