A Complete Guide to Japanese Car Rentals!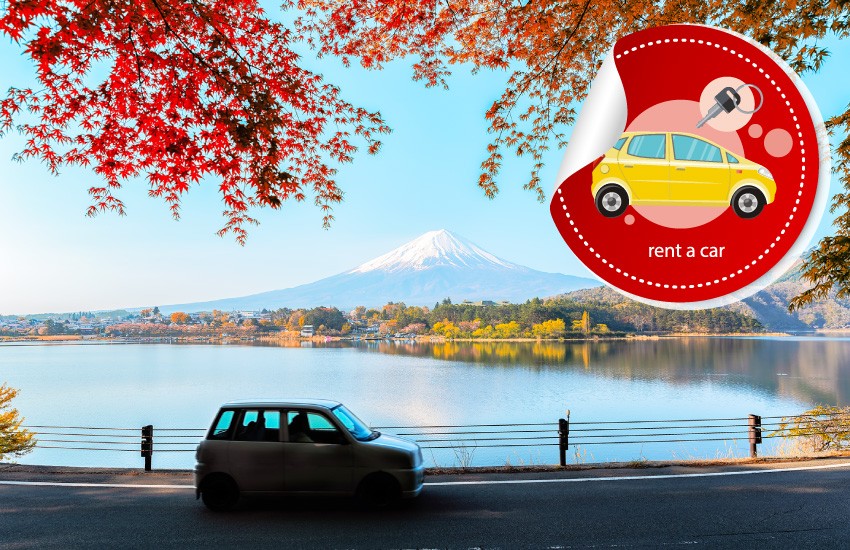 When you use rental cars, unlike public transportation, you can make travel plans in a free and time-efficient manner, so it's no surprise that their popularity among foreign travelers has soared. However, when you first use car rentals in Japan, there are a few things you might be worried about, right?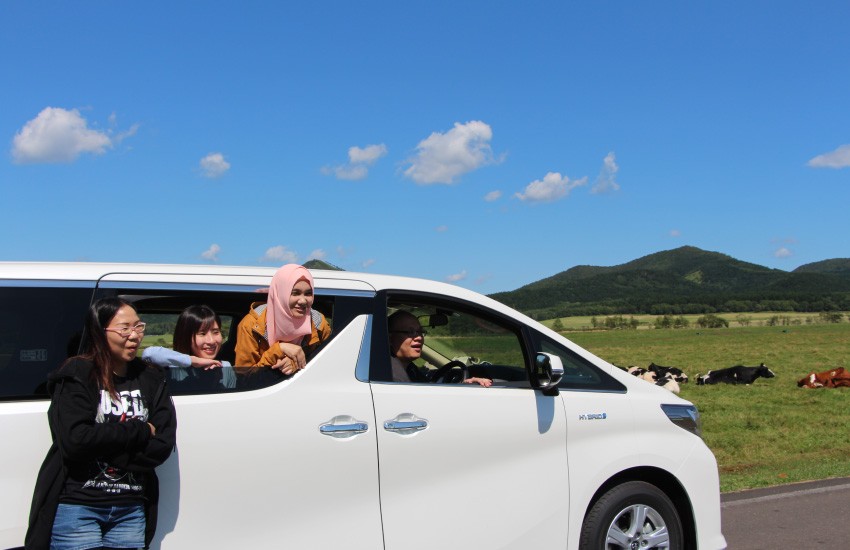 This time, for those who want to enjoy traveling in Japan more, we introduce the merits of using a rental car, covering the process, important things to note, and a collection of special campaigns. Learn how to make good use of car rentals and plan a special Japanese trip of "just you"!
There Are So Many! The Benefits of Car Rentals
Why is renting a car a sharply growing necessity?
First of all, so-called, "ultra-wide travel areas" that are outside major cities have attracted attention in recent years.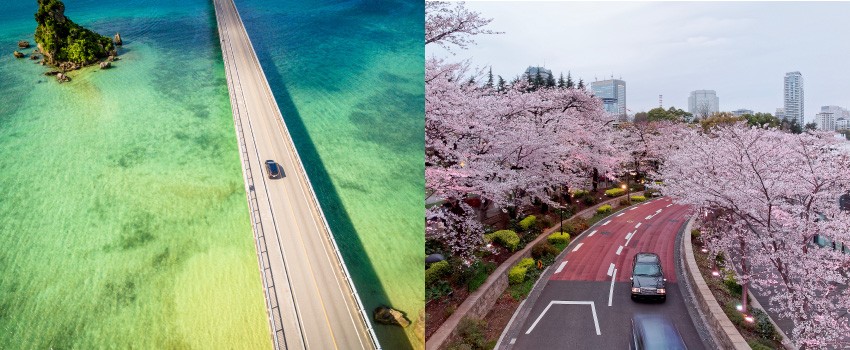 Next, the roads in Japan are well-maintained, and road sign guidance is also quite good. The facilities called "Michi no Eki" where drivers can drop by on their way (drive centers where you can eat and shop) are also substantial, so the car journey is fun in and of itself!
And more to the point, the degree of freedom that travel by rental car offers far exceeds the train, bullet train, or bus. This is especially true in tourist areas where there are few trains and buses, such as Okinawa, Kyushu, Shikoku, and Hokkaido, so car rental traveling is very convenient. And because you can move without carrying large baggage by hand, you can travel freely and with ease.
Flow of Using a Rental Car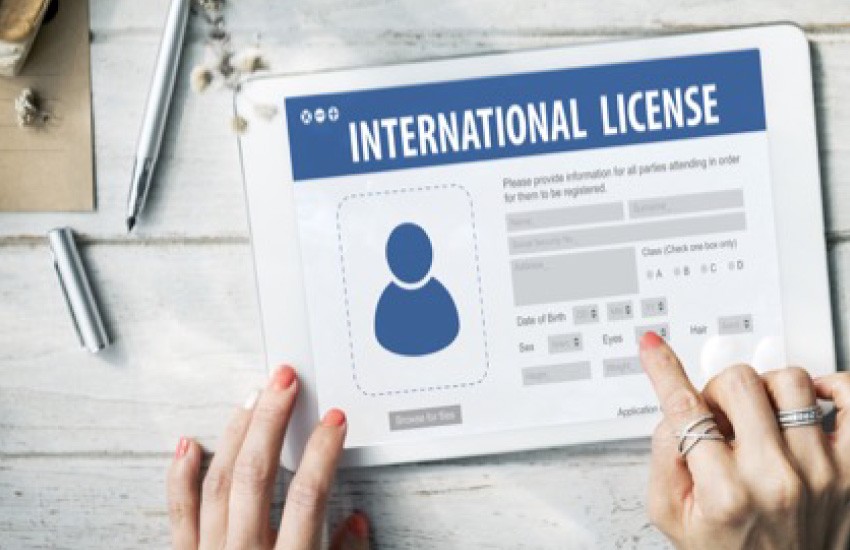 First. you need an international driver's license. Be sure to get it in your country before departure. And at the time of reservation, making arrangements online is simple and easy.
Many Japanese car rental websites offer multilingual support, which is a relief for foreign travelers.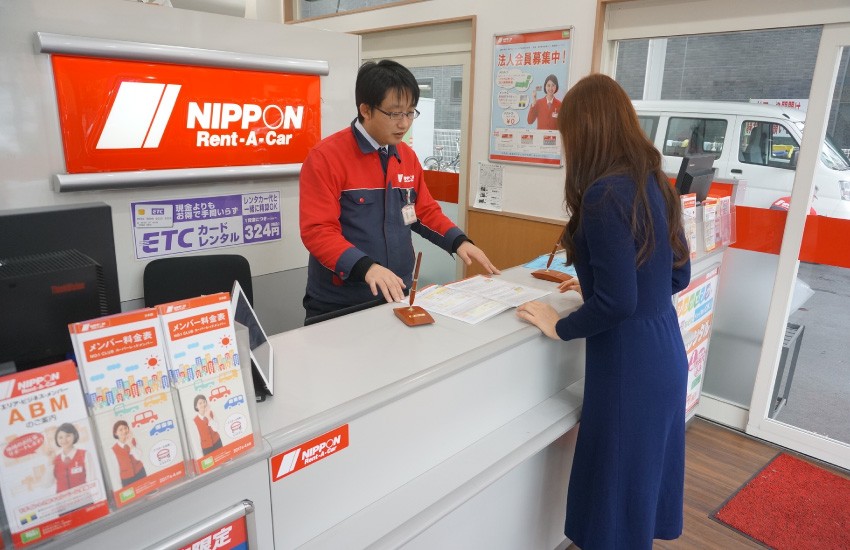 On the reservation page, check the date and time you intend to rent a car, the rental shop location, and the shop to which you'd like to return, as well as the type of car and the fare. Nippon Rent-A-Car offers over 800 such spots in Japan, so it's completely acceptable to pick up and drop of the car at different locations. In addition, ETC and car navigation are also standard equipment, which is convenient. As ETC is attached to a car, it makes a fare payment whenever a car enters a highway. A car navigation system guides you to exactly where you want to go, so it will make your journey even more comfortable.
Before returning the car, it is necessary to fill up the gasoline. At this time, please check the type of gasoline properly!
Notes on Car Rental Receipt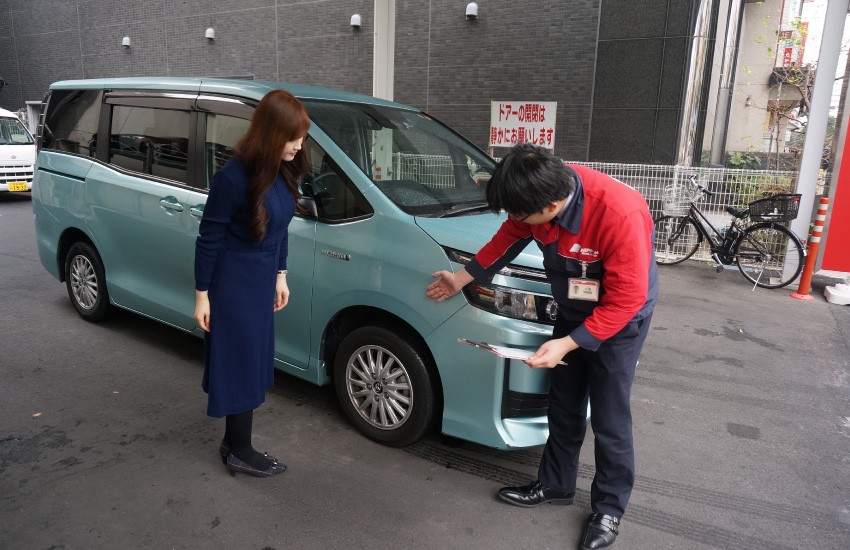 First of all, when renting, be sure to check the appearance properly with the sales staff to see if there are any scratches on the car.
Also, as accidents are always a possibility, be sure to get insurance in case of emergency.
Finally, pay attention to the return time. In Japan, a fee will be charged separately when the return time passes. Try to drive with enough of a margin so that you can return the car to the nearest rental shop in time.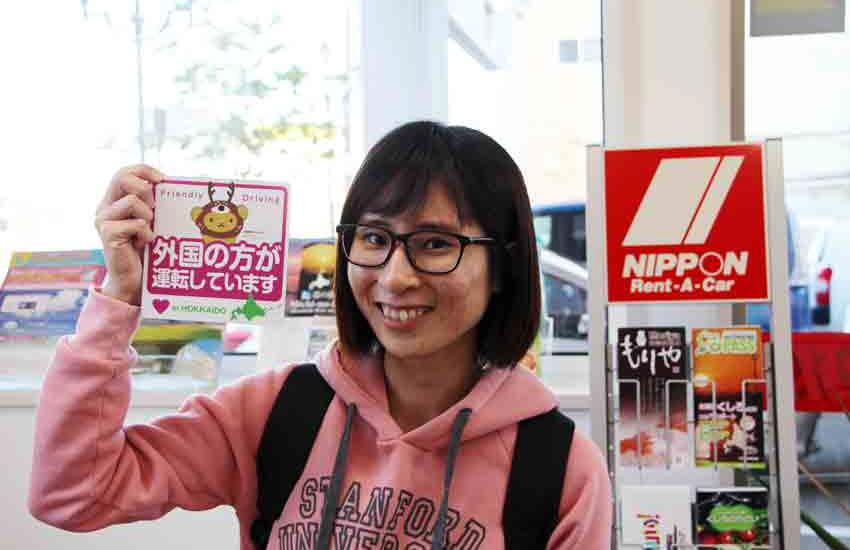 This can not be missed! Very Affordable Discount Information
Take advantage of these services and enjoy more car trips!
The "Express Way Pass," an unlimited pass for the Express Way, is a great option for visitors to Japan. If you rent an ETC card at a Nippon Rent-A-Car, you can also purchase this pass.
Campaign for Foreigners Visiting Japan

At Nippon Rent-A-Car, the following campaigns are currently underway. Long-term discounts until March 31, 2019, and an early booking discount rates until April 25th, 2019, that is not to be missed!!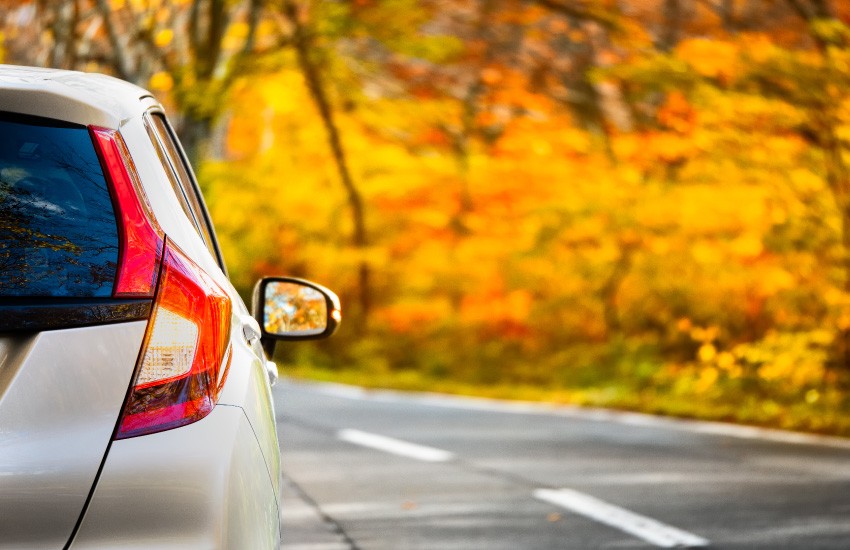 So how was the flow of using Japanese car rental or the notable points?
Recently, it seems that there are an increasing number of foreign tourists shooting scenic photos at rare places not seen in a guidebook, and sharing their pictures on social media. And very importantly everyone, please keep in mind traffic manners while paying attention to the use of rental cars, and enjoy the journey of "just me" traveling in Japan!

Related Articles
Recommend