Visit Tokyo Auto Salon 2019 to see the cool car, test drive the powerful car, and change tires with Super Formula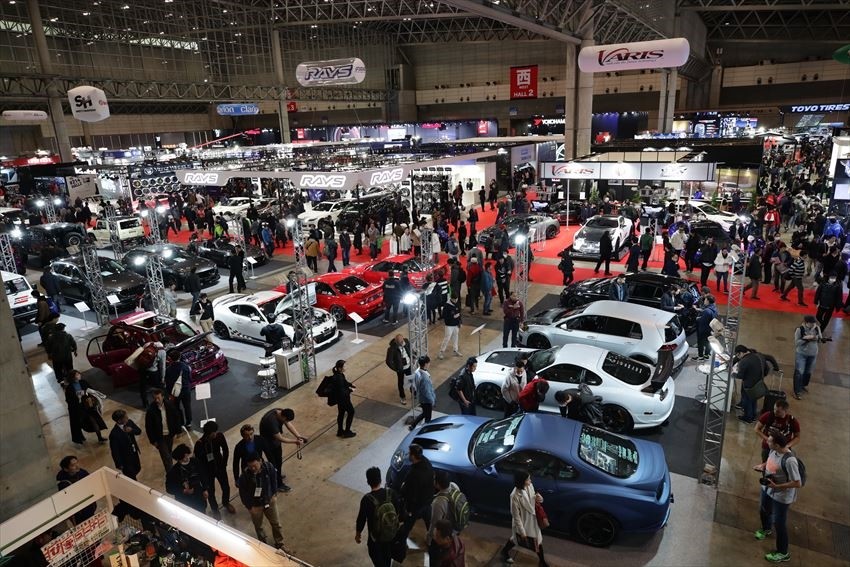 Tokyo Auto Salon is a major event of remodelling cars which started from the year 1983's "Tokyo Exciting Car Show", and is held in Tokyo on the second weekend of January every year. There are more than 300,000 visitors visit Tokyo Auto Salon to see the latest car remodelling parts (Dress-up parts) and accessories at the recent year's events. You can also see the latest tuning technology, motorsports-related items and get the information about new car announcements.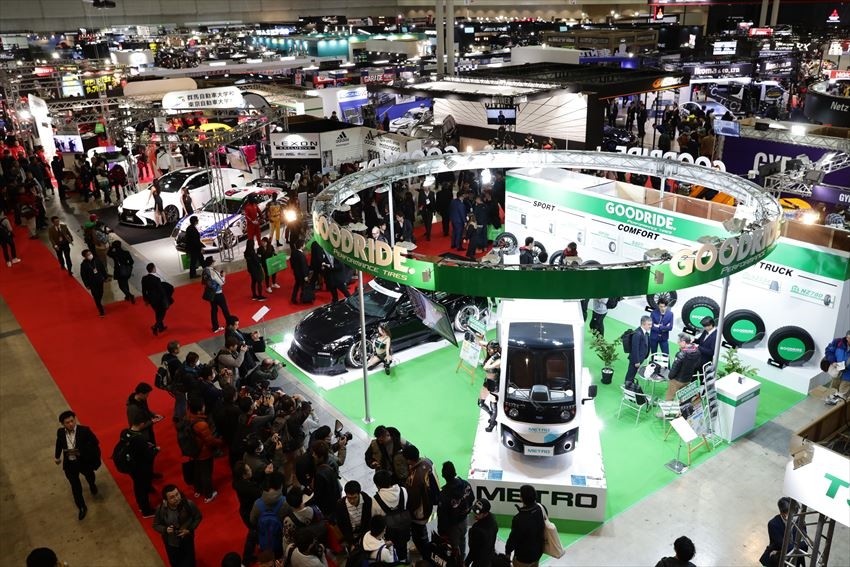 The look of show venue Tokyo Auto Salon 2019
Since there are a lot of car events around Tokyo, let's check for the details and do not get confused about Tokyo Motor Show and Automobile Council .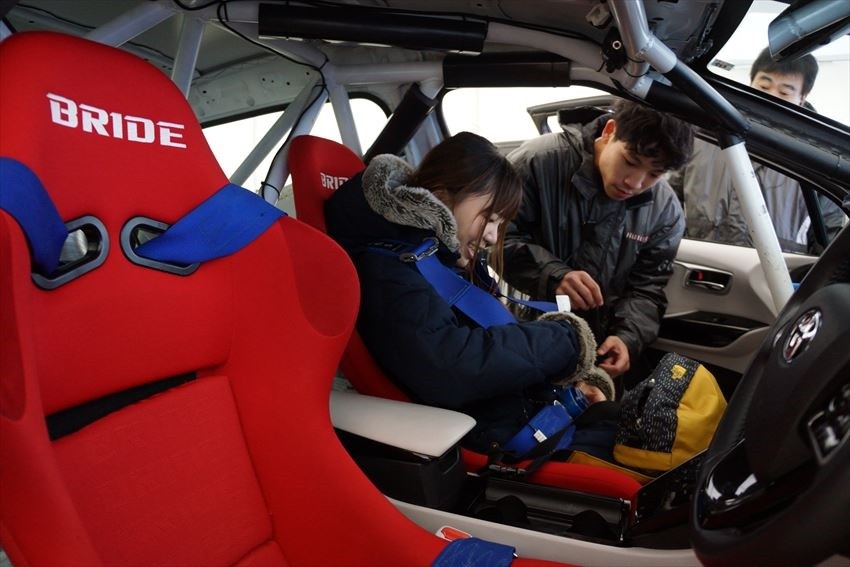 You can take a ride of the racing car during Tokyo Auto Salon!
During Tokyo Auto Salon, instead of only seeing with your eyes there is also a program for you to experience. If you have a chance, you can take this exciting ride. You will be able to experience the power of a racing car with your inexperienced driving skills!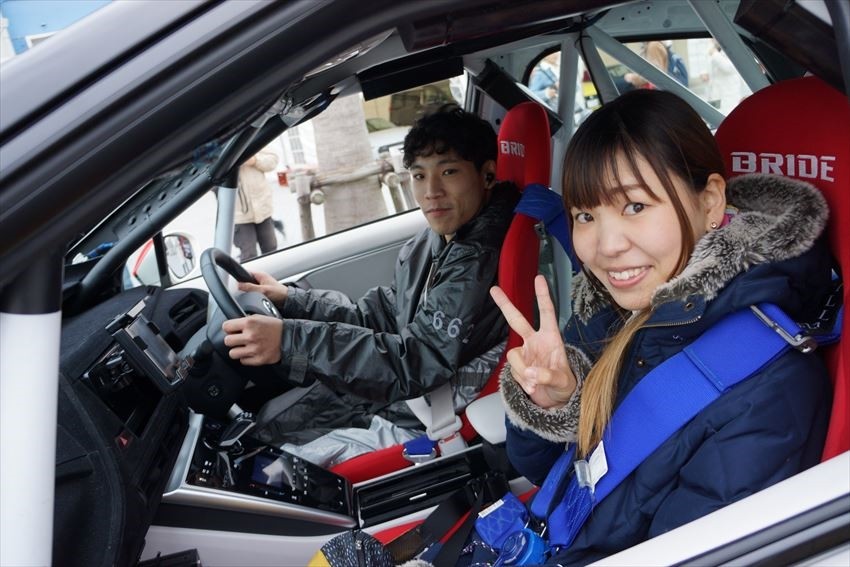 List of the cars that you can test drive during the event:
Honda S660 Neo Classic
SUBARU WRX S4 STI Sport
Volvo XC40 T4 Momentum
Nissan Fairlady Z S30
Toyota MIRAI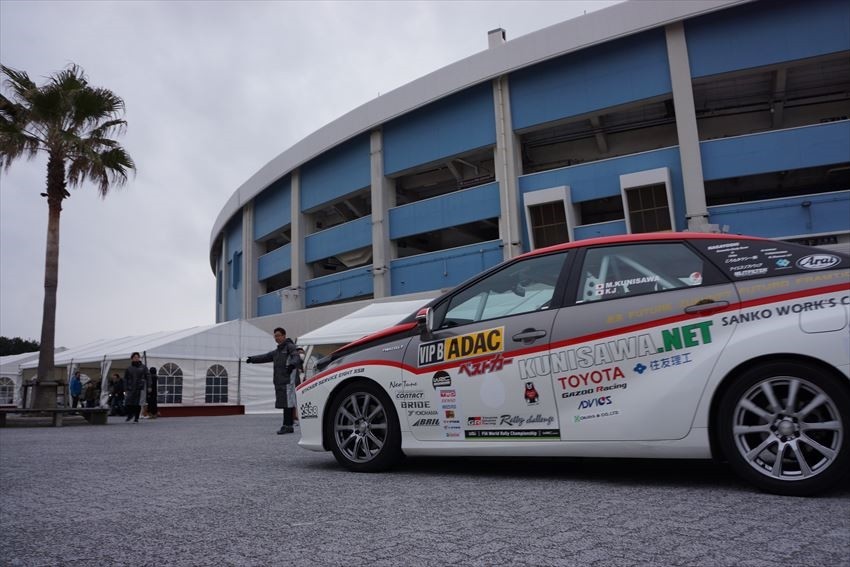 If you are brave, you can also test drive a racing car! However, you might only take the smile picture before starting the test drive.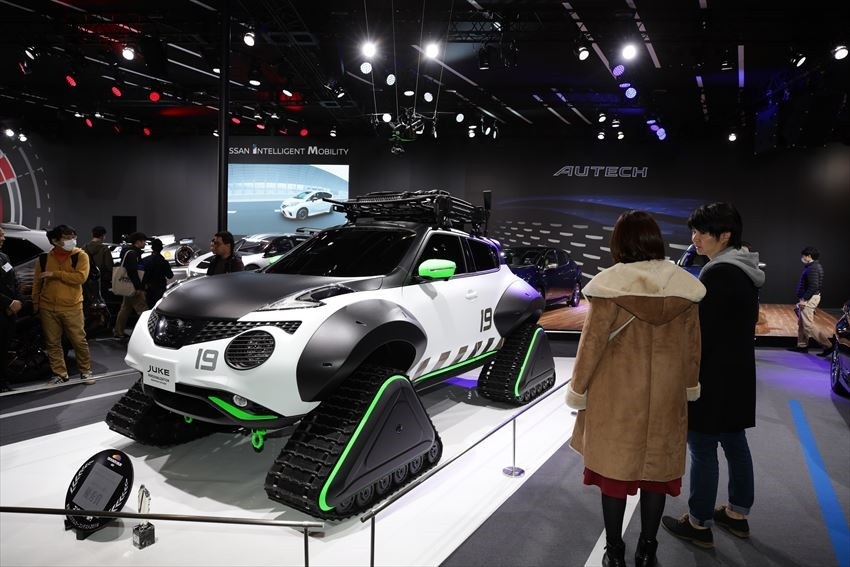 Second Place of concept car category: NISSAN's JUKE remodelled car
Of course, there are some unique remodelled cars also. In terms of appearance, this model of Nissan JUKE Personalization Adventure Concept has caught the attention of most of the visitors this time. Instead of a tire, the cars run with crawlers. It realizes the dream of a man who wants to drive the car on a snowy road or a mountain road. Thank you, Nissan, to realize this with JUKE!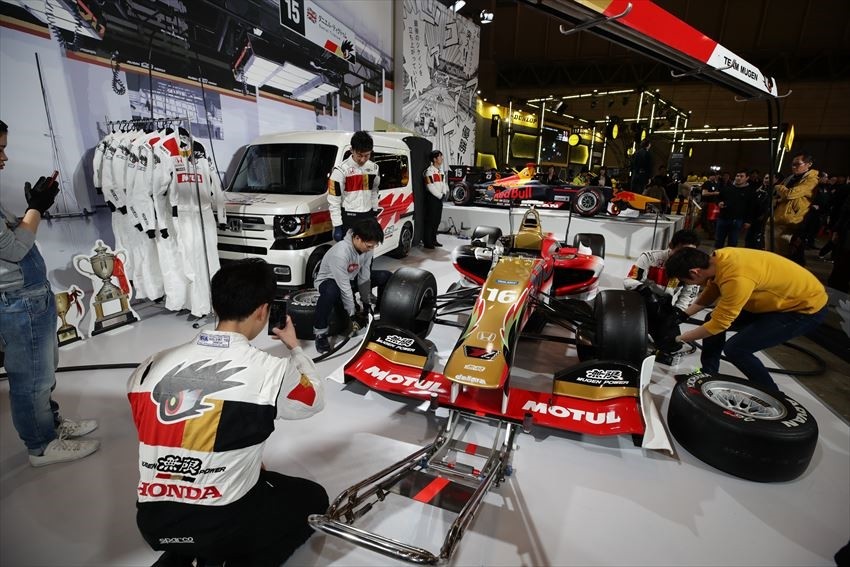 The process of tire change with Super Formula is in front of you! You can also experience it!
A professional has explained the role of work to me. The total of the team are three people,  to do tire replacement work, and they have shown us by completing the work within 11 seconds. Their work was really quite without any wasted movement.
After that, the visitors are able to experience changing tires on their own also. All the experienced people were surprised at the "lightness" of the tires.
What do you think? Do you also want to visit this exciting event next year? By the way, the details of the 2019 event are as follows. Please keep it as a reference if you wish to visit for the next coming show! 
Event name: TOKYO AUTO SALON 2019
Nearest station: Kaihin Makuhari Station (31 minutes from Tokyo Station by Keiyo Express Line)
Date: 11th January – 13th January 2019
Tickets:

11th January (Fri) 14:00-19:00   Advance ticket: 3,000 yen, Ticket on the spot: 3,500 yen
12th January (Sat) 9:00〜19:00, 13th January (Sun) 9:00〜18:00   Advance ticket: 2,000 yen, ticket on the spot: 2,500 yen
Recommend