NETSUSAMA SHEET Cooling Gel Sheet
Kobayashi's Netsusama Sheet cooling gel sheets are in use all over the world. You will want to keep a box on hand in your home.
Netsusama Sheets can be used in a variety of ways. In Japan, it is most often used to relieve sudden fevers, and in warmer countries, to help prevent heatstroke.
Available in multiple types, including different sizes for children and adults, and with different numbers of sheets in the pack.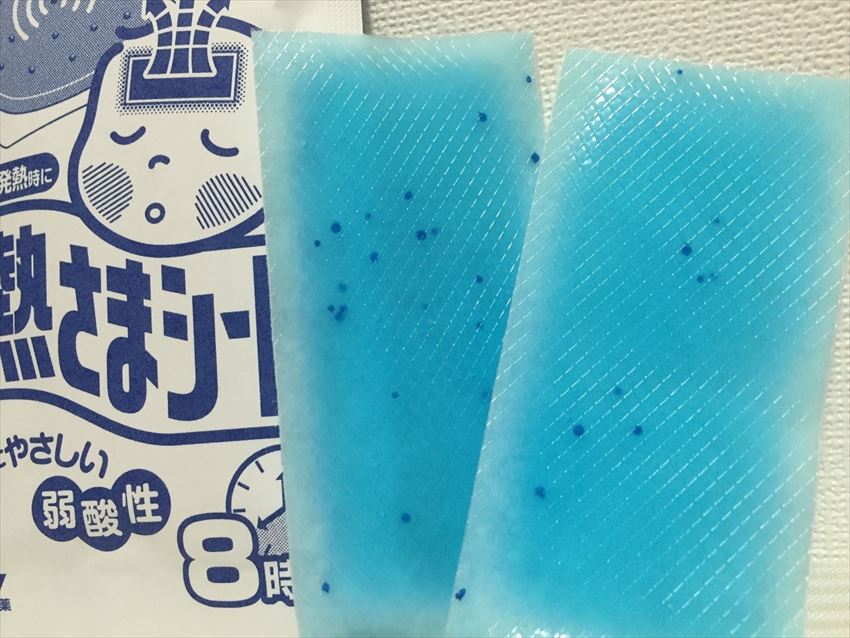 Why we recommend it
• Cooling effect lasts for eight hours
• Stays securely in place on your forehead even if you roll over in your sleep
• Mildly acidic sheet is gentle on children's sensitive skin
• Easily available in drugstores
Information
Name: Netsusama Sheet for Children 6 sheets
Reference price:JPY 380
URL:
http://www.kobayashi.co.jp/seihin/nss/
[Survey] Traveling to Japan
Recommend