Popularity ranking of digital compact camera in the first half of 2018
A compact digital camera is easy to use even for a beginner. Recently, a series of compact digital cameras of high image quality that is comparable to authentic digital SLR has been released. Besides, toughness cameras that can be used for outdoor scenery and VR cameras that can capture from 360°are also available nowadays. The directory model of compact digital camera has gained the highest popularity. This time, we have checked which 5 items are the top sales in the first half of this year with Bic Camera, one of top Japanese electronics mass merchandisers.
1st Place: Canon PowerShot G7 X Mark II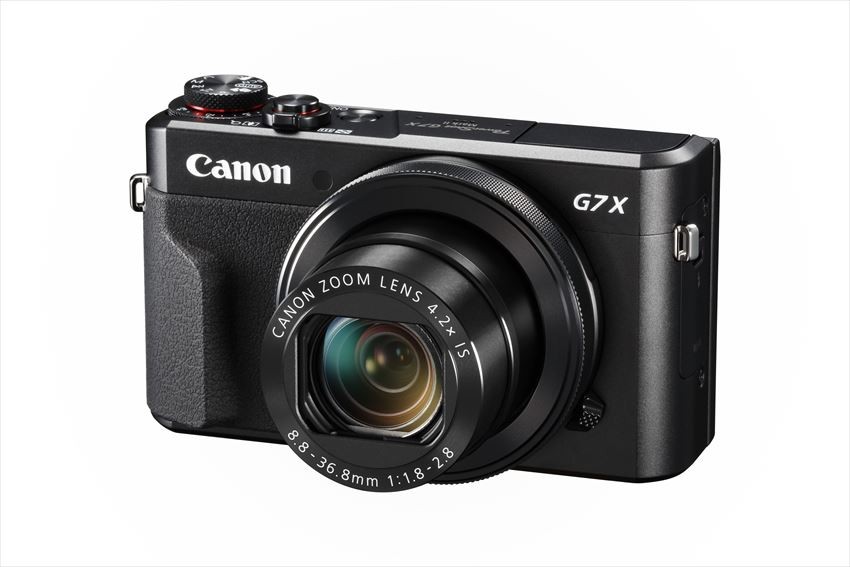 It is a premium compact digital camera which adopted 1.0 type big CMOS sensor. It is equipped with optical 4.2x zooming feature, and attractive lens with F1.2 - F2.8 brightness. You can definitely take a vignette background photo with the combination with big type sensor. Furthermore, it adopts the new image engine "DIGIC 7", which improves the resolution at high sensitivity especially at the dark place. You can take clearer photos as the result of lesser noise. In addition to optical camera shake correction; this camera also installed with dual sensing IS for recognizing and correcting blurring from image information. You will be able to enjoy high-quality photos with this only pocket size camera.
2nd Place: Sony Cyber-shot DSC-WX500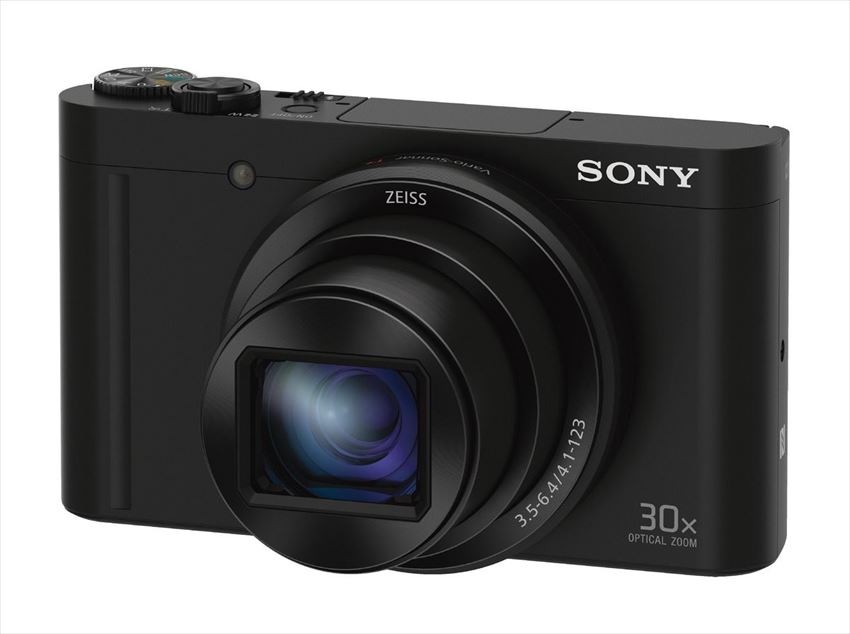 This is a digital camera with optical 30x zoom mounted on a compact body with dimension of height 58.1 x width 101.6 x depth 35.5 mm. You can shoot in a wide angle range from 24 mm to 720 mm. Furthermore, you can zoom up to 60 times by using the full pixel super-resolution zoom function. Approximately 18.2 Mega pixels of Exmor R CMOS sensor are built in, and automatic shooting is possible with optimum setting by "premium auto" function. You can also change the setting to night view and back-light automatically. Besides, it is equipped with a convenient 180 degree movable LCD monitor which is perfect for selfie. It is a compact size camera which is suitable for various type photo shooting.
3rd OLYMPUS Tough TG-5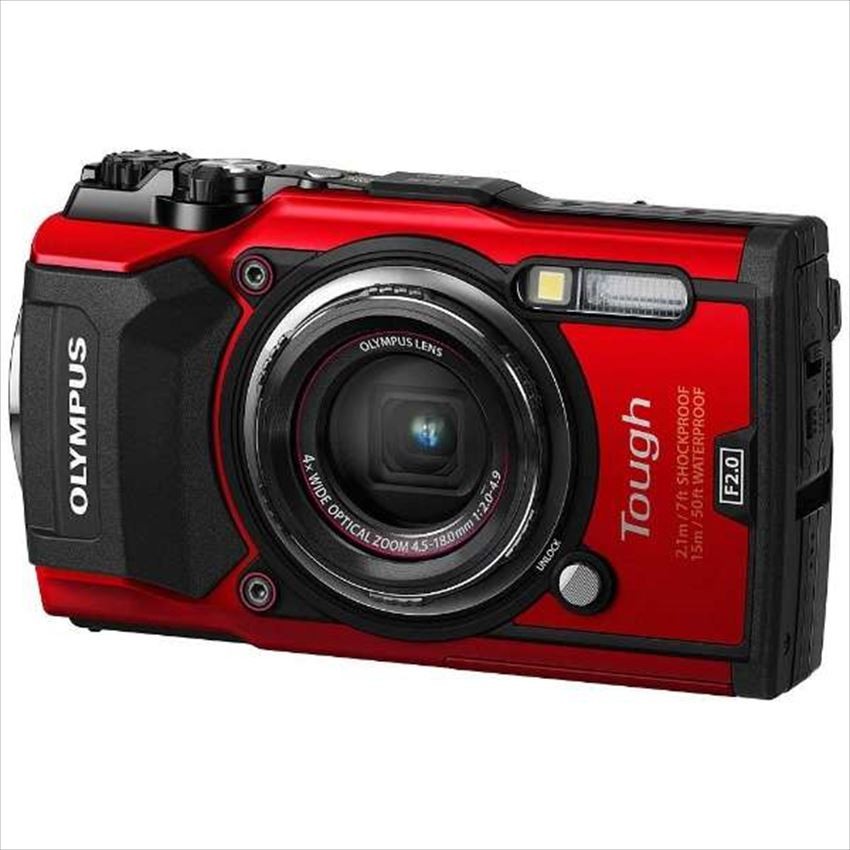 This is a model with toughness resistance against dew condensation, and with feature such as waterproof performance 15 m, dust-proof, shock resistant 2.1m, withstand load of 100 kgf, low temperature resistance of -10 ° C. It is also suitable to be used securely even in harsh environments such as shooting underwater and snowy mountain. The basic function as a digital camera is equipped with 12 megapixel Hi-speed back-illuminated CMOS sensor and adopts optical 4x zoom lens. The camera also attached with "Field sensor system" which can records "GPS", "pressure", "temperature", "direction" information in the taken image. It allows you to enjoy the realistic feeling even after taking a picture.

4th Place: RICOH RICOH THETA V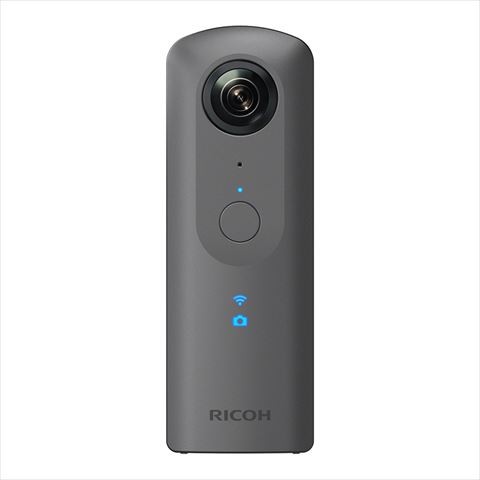 This is a 360 degree VR camera, where the camera is attached to the stick-like main body and can take a 360 degree whole sky ball image by pressing the shutter button. It supports not only photographs but also 360 degree movies of 4K image quality. You can also post all the spherical photographs and movies taken directly to Facebook and other SNS. You can easily enjoy the whole sky ball picture with head mount display, PC, and smartphone.
5th Place: RICOH GR II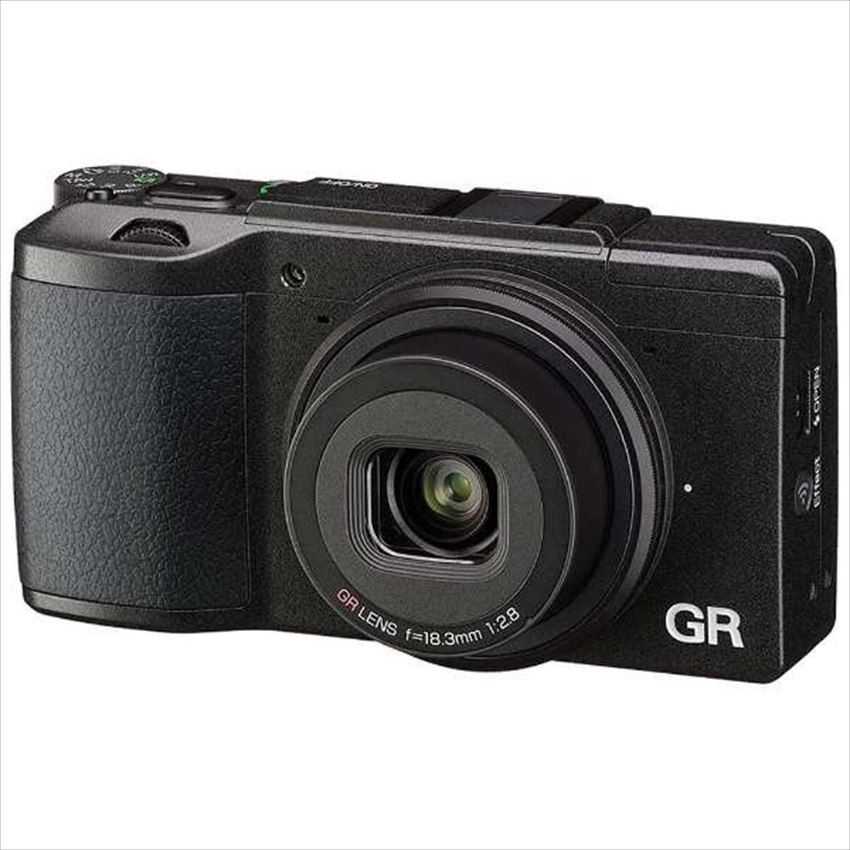 It is a compact digital camera that incorporating APS-C size large CMOS sensor which is same size as middle class digital SLR camera. It is equipped with a GR lens of 18.3mm F2.8, which available for high quality shooting from a blurred photograph to a sharp and high resolution photograph. It is also equipped with the first Wi-Fi function and NFC function of the GR series that allows you to easily transfer the photos taken.
Text and Photo by Takahiro Koyama
[Survey] Traveling to Japan
Recommend