"100 yen Shop's Best Cooking Utensils", Yudetamagokko
There are a lot secret magical tools are sold in Japan 100 yen shop! You don't need Doraemon's help to do this magic if you own this! This is the secret utensil we going to introduce to you! It will become a cute Doraemon face after you put in the boiled egg. (Rabbit, bear, etc are available also) "Don't lie to me?!" You are wrong if you think that boiled egg is hard to be put inside this tool. Let's check it out together!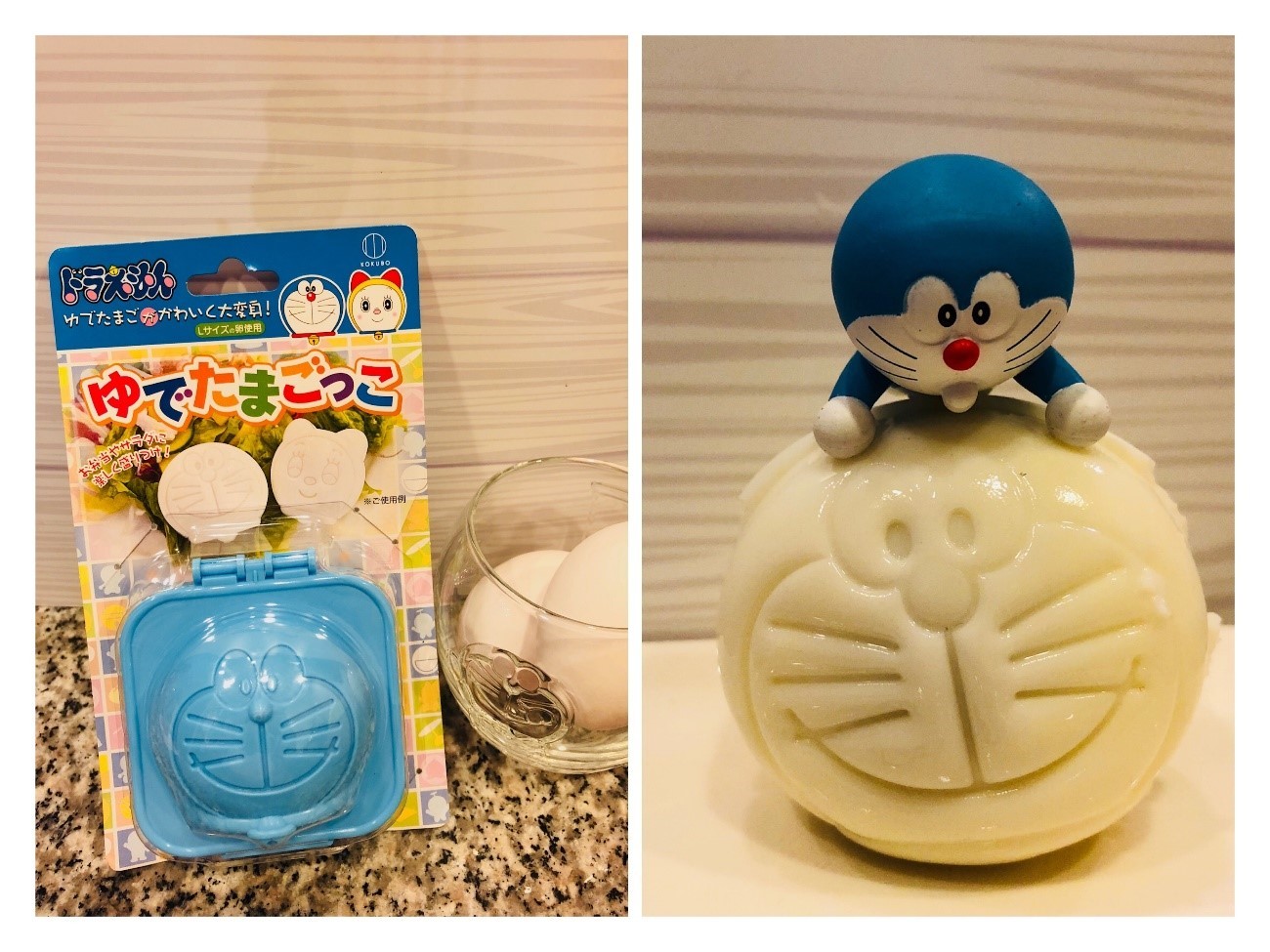 Yudetamagokko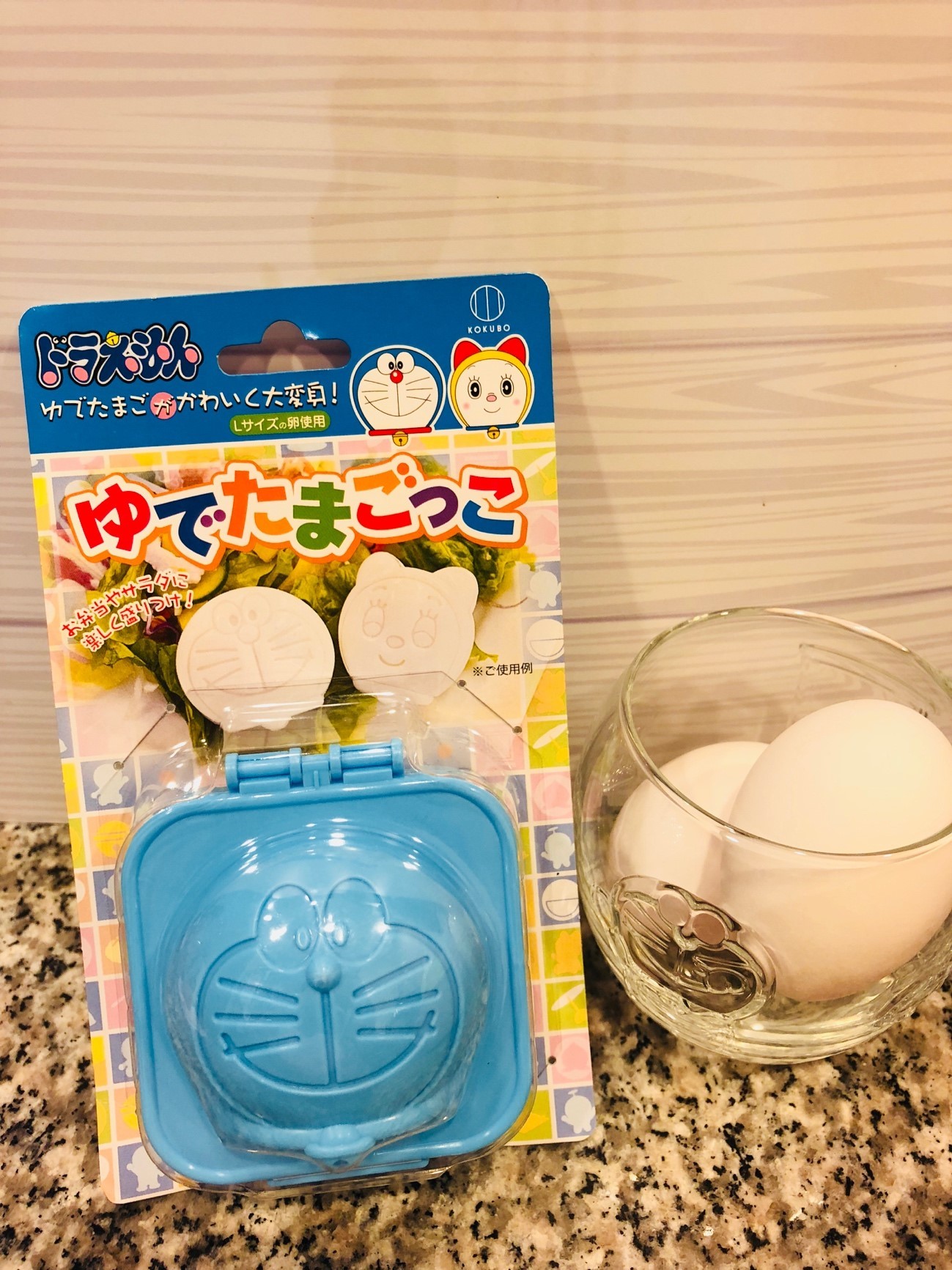 Put the boiled egg into Yudetamagokko while it is hot. Then, close the lid softly.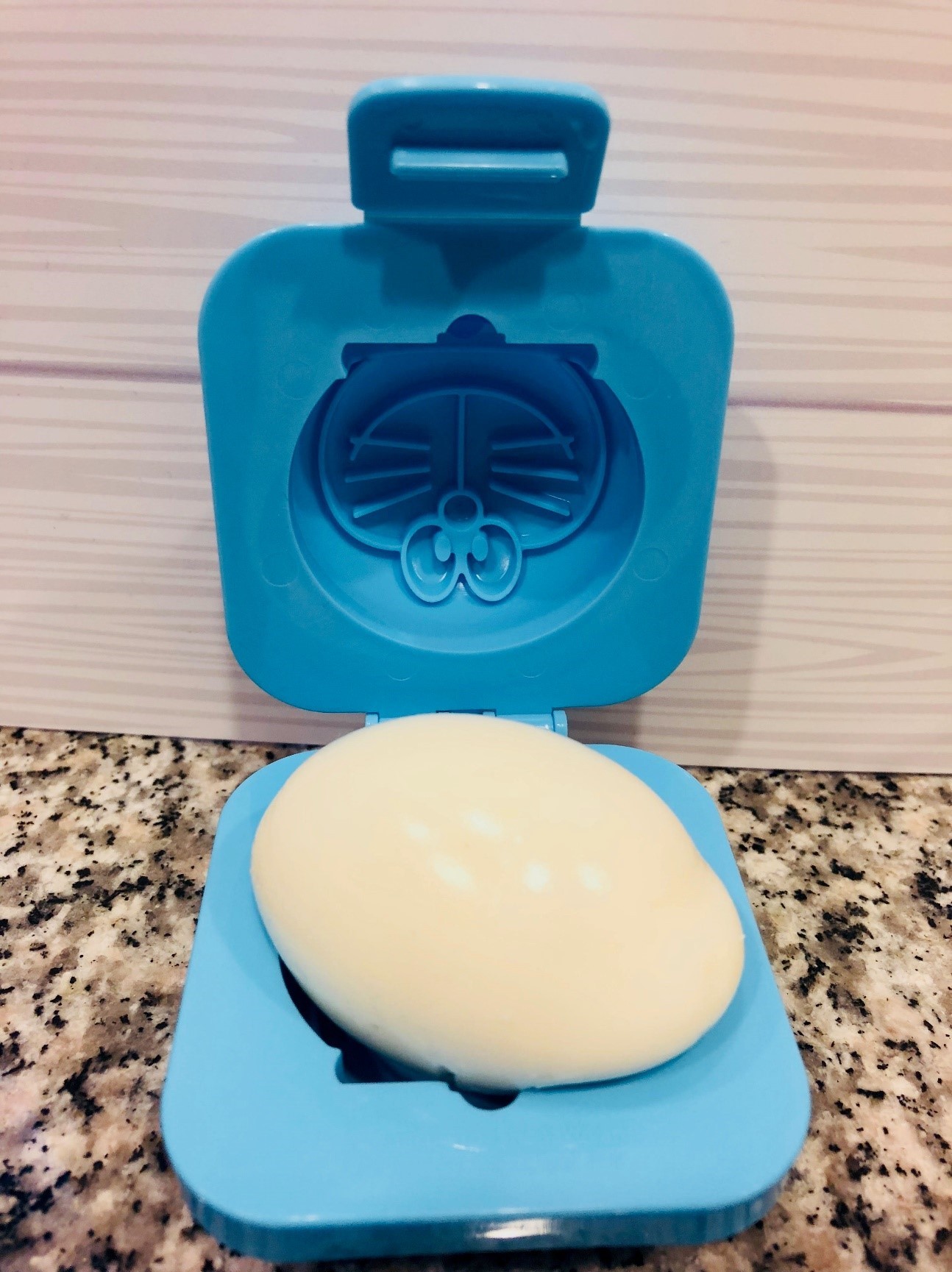 Put the whole utensil with egg into iced water for about 10 minutes.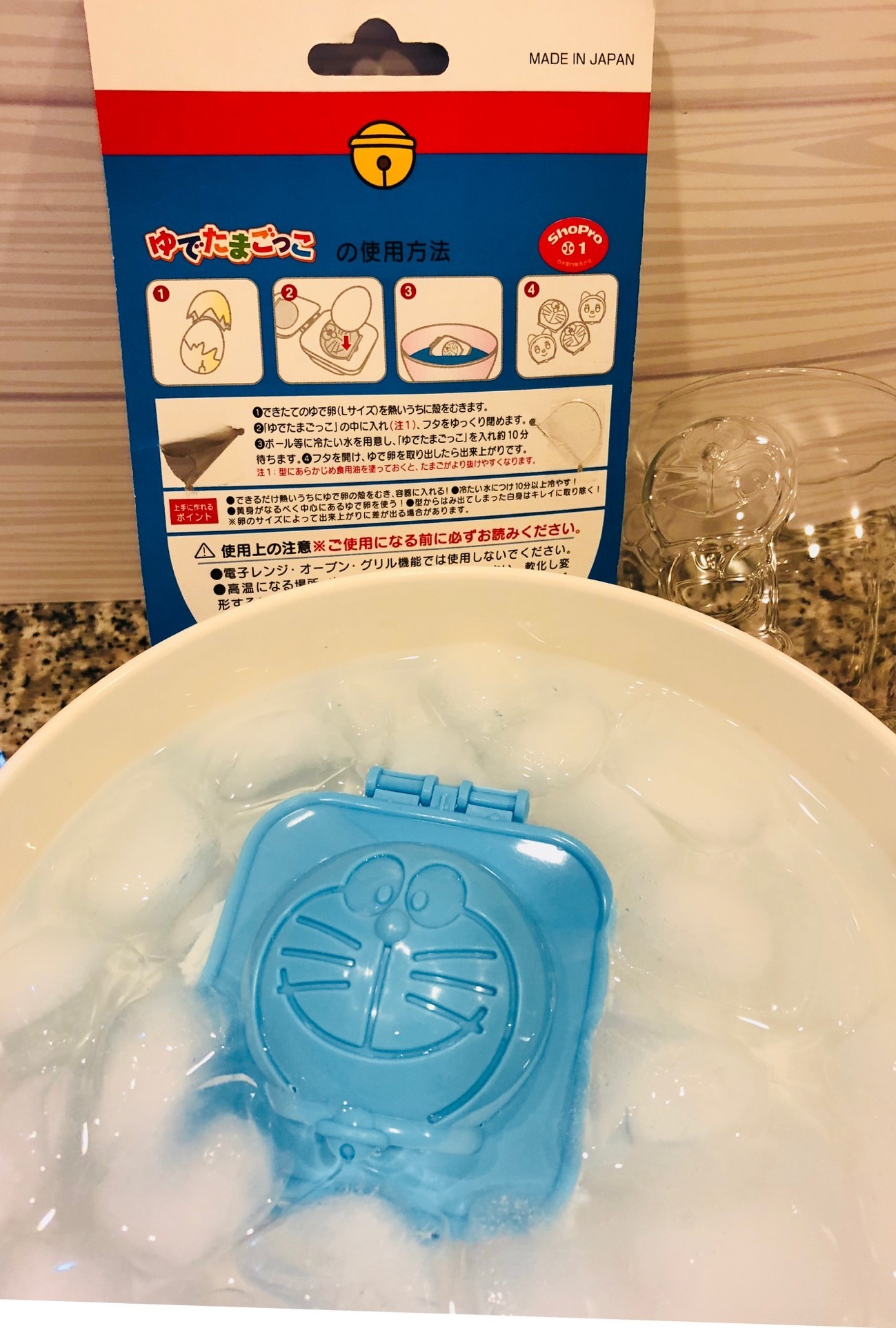 Ta-da! ! ! It's Doraemon!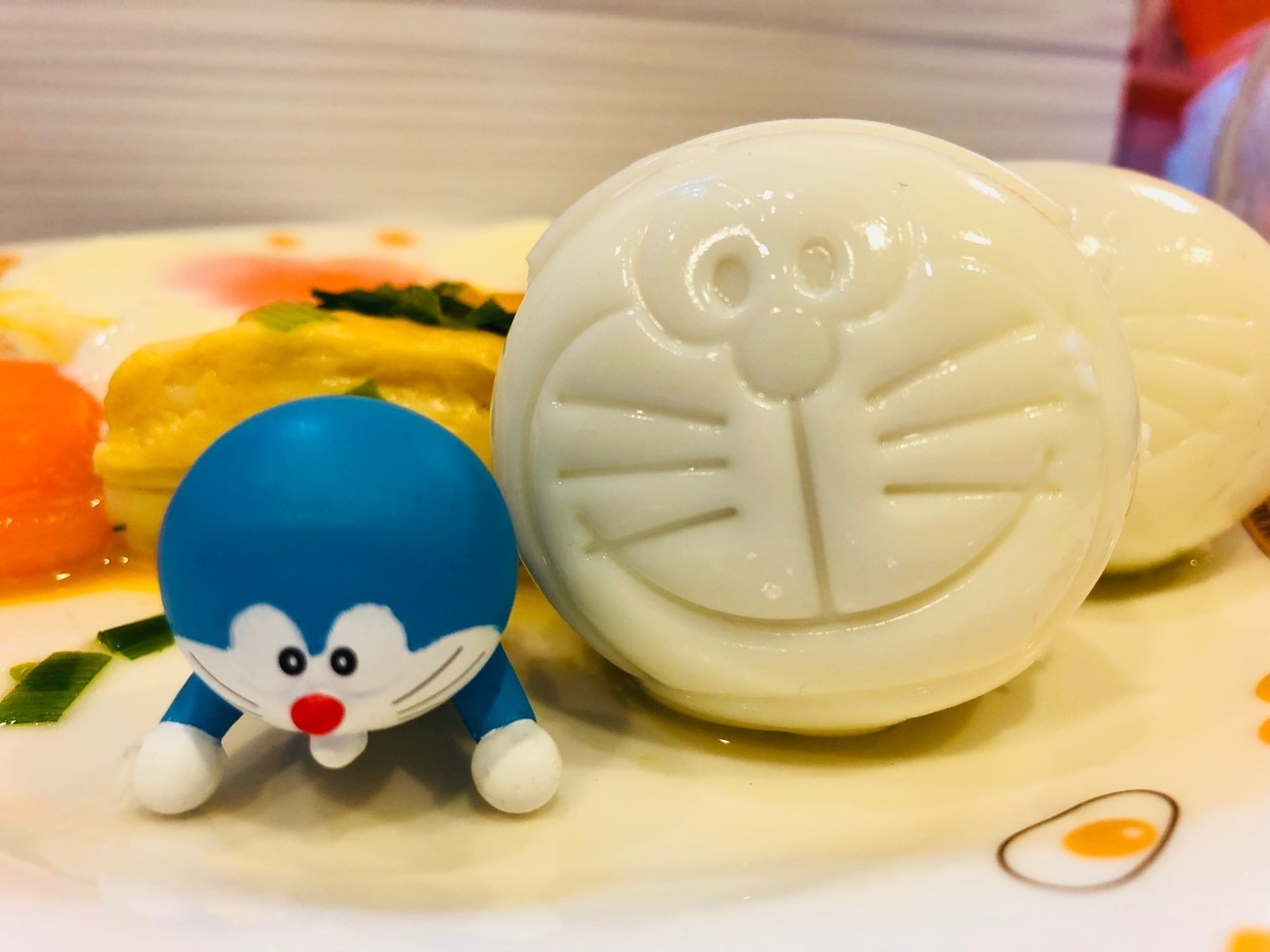 Don't you think it is so cute?! Your husband and children sure will be very happy to see this! When you have the opportunity, let's buy and try it out!
Recommend