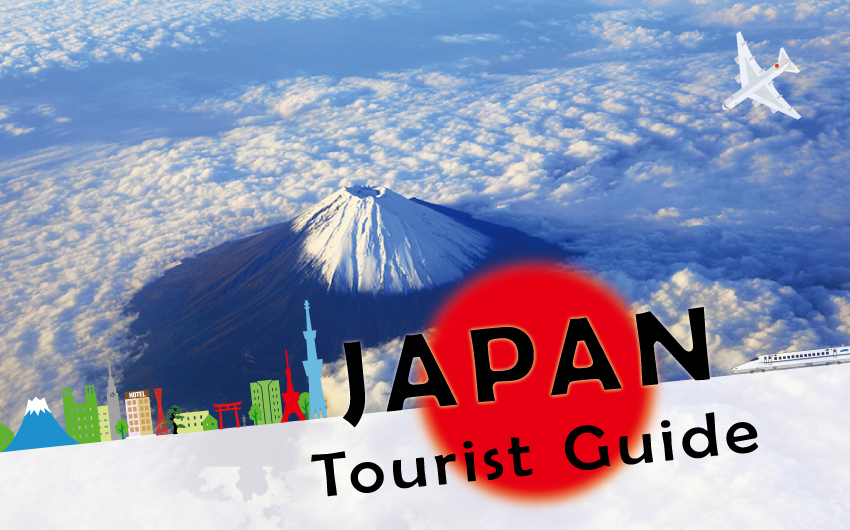 Find information that unavailable in regular travel guide book here!
Not only tourist destinations and restaurant, you can also read special info and tips.
We divide it to two parts: information that you should check before visiting Japan and information that you should check while in Japan.

-Check before visiting Japan-




1. Japan basic information
Time difference, currency, climate, emergency contact number and other info.
Check it before visiting Japan.

2. Japan-style meal
Before eating real Japanese cuisine in Japan, know more about it here.

3. Recommended souvenir
Must-buy souvenir line up. There are items that you can only find in certain region in Japan. Check it before your trip to Japan.


-Check when visiting Japan-




1. Transportation
Transportation that you can pick to enjoy your limited in Japan to the fullest!
● How to ride subway
● How to buy Suica
● JR Tokyo 1 day pass
● Japan Rail Pass
● How to ride taxi

2. Food
For popular restaurant, you may need reservation.
● How to buy meal ticket
● Halal Restaurant

3. Tourist destination
Check out recommended tourist destinations from Hokkaido in the north where snow piles up to 1 meter in winter, to Okinawa in the south where it is warm for whole year. Check it and decide where you wanna go!



● Michelin Green Guide Japon
● World heritage
● Sakura
● Experience Japanese culture
● Museum

4. Fun! Japan Words
Learn basic Japanese and have fun trip.

5. Practical Things
Nice to know inf.
● Free WiFi
● How to buy concert ticket

Fun! Japan team wait for your next trip to Japan!
If you have any question, write it in the comment or send us email.
We look forward to your question!
Recommend