[Campaign] Stand a chance to win 10,000yen (about RM 370) discount coupon for car rental services in Japan!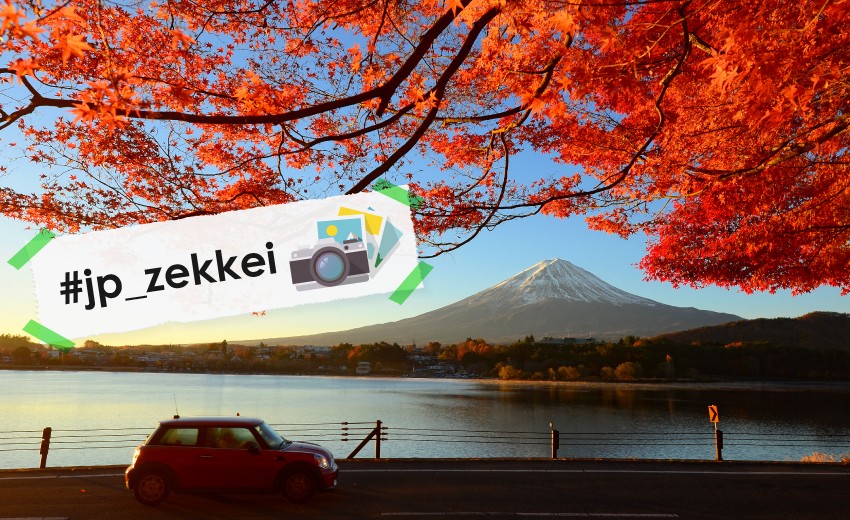 Hello members of the FUN! JAPAN!
We bring to you a new event~ Upload pictures of the beautiful sceneries of Japan and stand a chance to win 10,000yen discount coupon for Japan's car rental services! 
Have you seen our previous article [New travelling style "FLY & DRIVE" a trendy way to travel in Japan]? The prize of this event is sponsored by the car rental company, "NIPPON Rent-A-Car". NIPPON Rent-A-Car provides car rental services all over Japan. With the number of branches and the quality of service this company provides, it has been increasing in popularity among foreign tourist who goes sightseeing in a rental car in Japan. Among the users, a large number of them are from Asian Countries! By renting a car, you can be the masters of your own travel itineraries. Be it midnight or early morning, you don't have to follow the timetable of the public transportation and can travel to anywhere you want!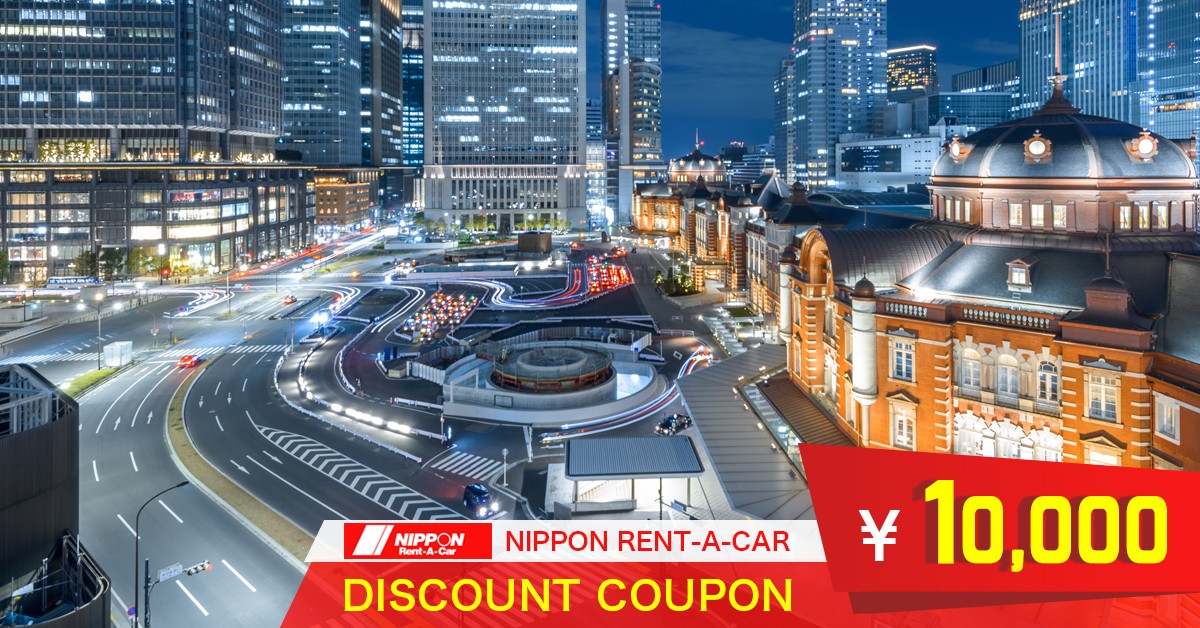 ■
Event details
To our friends who are planning to travel to Japan before 31st December 2019 or want to rent a car in Japan, we are giving away discount coupons for renting cars from NIPPON Rent-A-Car for free! To stand a chance to win this prize, all you need to do is to take and upload a picture of the beautiful scenery in Japan on Instagram and don't forget to hashtag it with [ #jp_zekkei ]. If you have relatives or friends who plan to visit Japan, please do share this article with them!

■
Event duration
2018 5th September ~ 20th December
■
Prize
Main prize: 10 thousand yen discount coupon for renting cars × 3

Participation prize: Your outstanding pictures may obtain an opportunity to be posted on the FUN! JAPAN Official page @fun_japan_travel

■
Discount coupon's validity
2019 1st January ~ 31st December

■
The way to use the coupon
The winner will be contacted through the email they used to register and will be notified on how to use the discount coupon.

■
Steps to participate
Step1. Follow FUN! JAPAN on Instagram @fun_japan_travel

Step2. Upload a picture you took of Japan with the hashtag #jp_zekkei (please set the privacy setting of your account to public)
Step3. Please include the location info of your pictures when you post.
*If you have any questions regarding this event, please do not hesitate to message us!
*Please email to [email protected] for customer support.
■Terms and Conditions
Participant must be at least 20 years old, Malaysian residing in Malaysia or outside Malaysia, and possess a valid international driving license according to the Japanese law.

The travel expenses in Japan are to be borne by participants.

Winners will be notified via email address registered with FUN! JAPAN. Acknowledgment must be returned within the period stated in the notification email. If not, prize will be considered invalid.

Prizes are non-transferable.

Any person who is related to the campaign is not eligible to participate/win.

If there is weather trouble, natural disaster, war, riot, flight schedule change and other things that change drastically or cancel the trip, FUN! JAPAN shall not give any compensation.

FUN! JAPAN is not responsible for accident, food poising, theft and any other incidents that may occur during the trip.

Recommend