Japanese Convenience Stores- Paradise for Pudding Lovers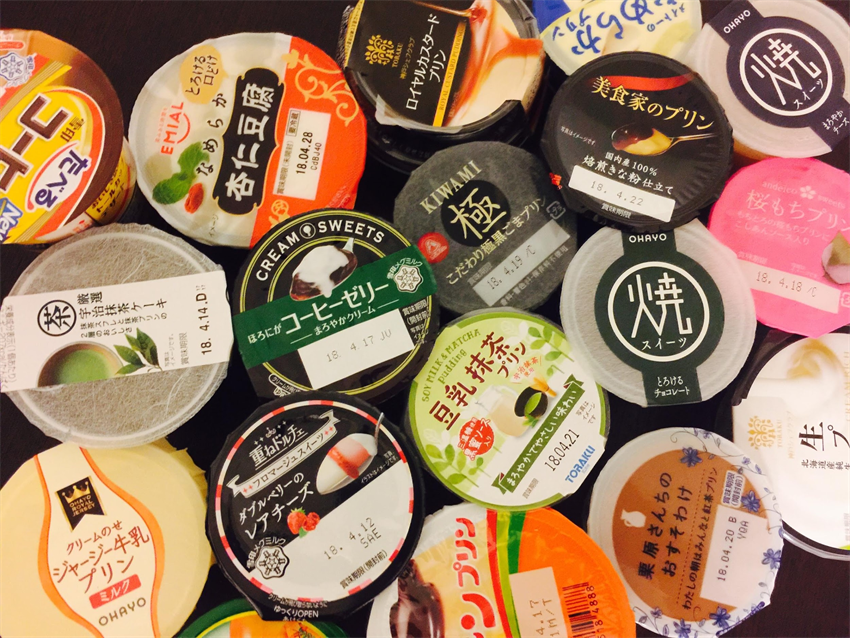 Convenience stores in Japan are just like treasure boxes, there are so many different things just in one little place. The priority of "variety" comes before "quantity"!
However, you might wonder which product the best is out of the most. So today, I am going to tell you the best products after comparing all of them. The theme for today's competition is "Pudding"! I have selected 20 kinds of puddings from just one convenience store and tried out all of them! In the following, I am going to tell you the puddings that I recommend the most!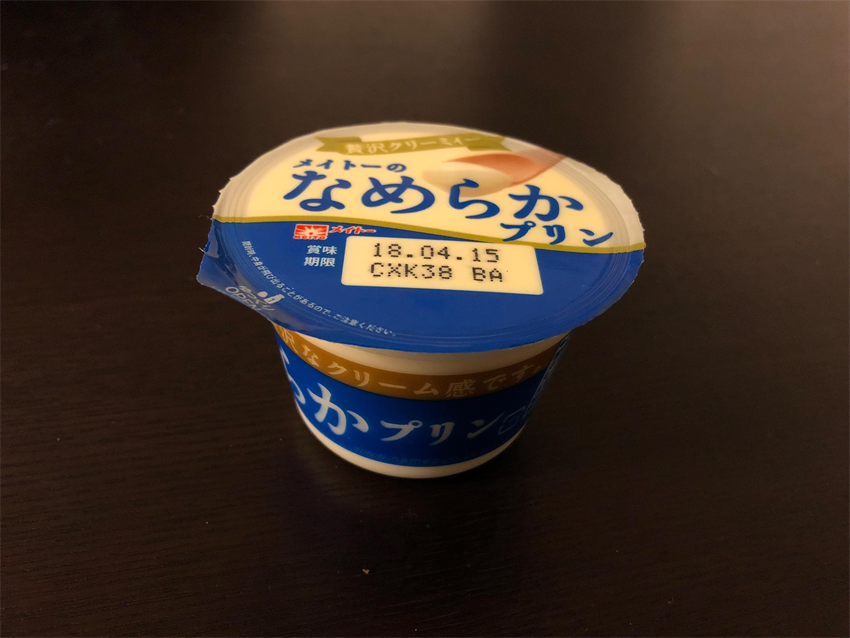 メイトーのなめらかプリン (Meito's Silky Pudding)- 108 Yen
This is one of best pudding that I would recommend. It is a pudding that has been sold for over 15 years. With their experience, the pudding has one of the best balance in milk, egg, and cream. The texture is creamy, and you can feel the pudding melts in your mouth. You can simply feel the happiness by getting this pudding at convenience store!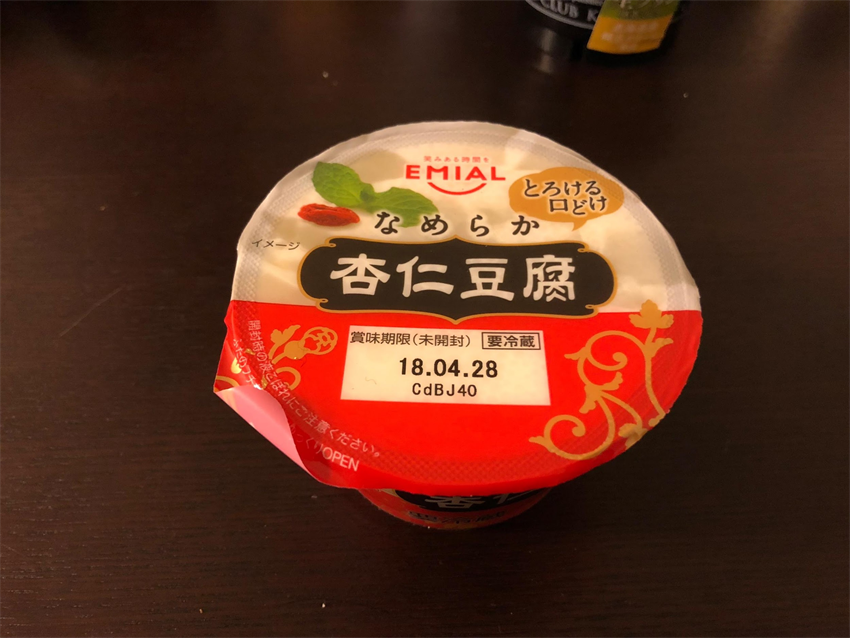 杏仁豆腐 (Almond Tofu)- 164 Yen
Almond tofu is a traditional Chinese dessert. It is absolutely surprising to find almond tofu in convenience store. Besides, the taste is just like the one you can get in the restaurant. The taste of the almond is rich, and the texture of this almond tofu is super smooth. After eating one of it, I feel like I can have 5 more!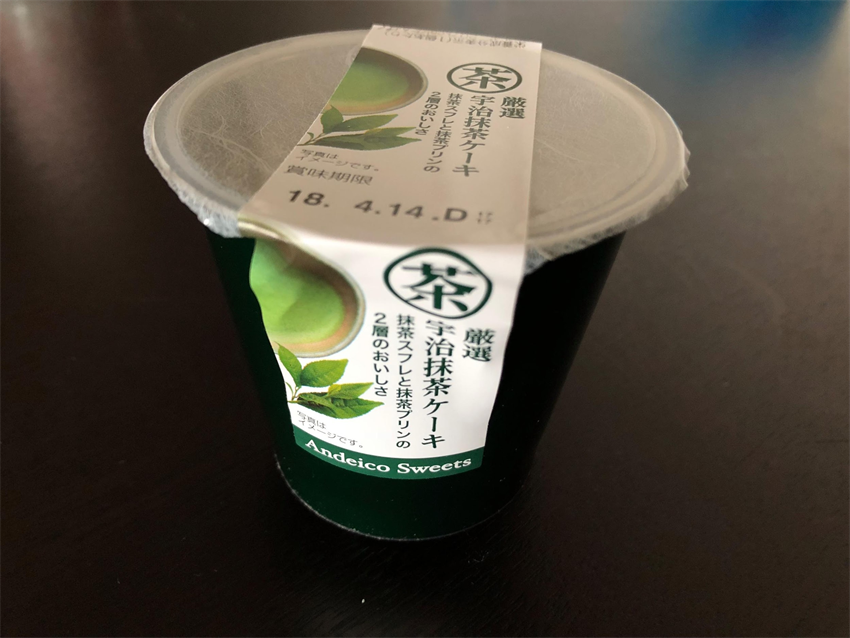 宇治抹茶ケーキプリン(Uji Green Tea Cake Pudding) 164 Yen
This is a special pudding that has two layers. One layer, is the Soufflé that's made out of Uji green tea, the other layer is the green tea pudding. With the different texture of layers, it provides a new experience of pudding. The green tea flavor is rich and amazing. This is a pudding that you need to try when you come to Japan.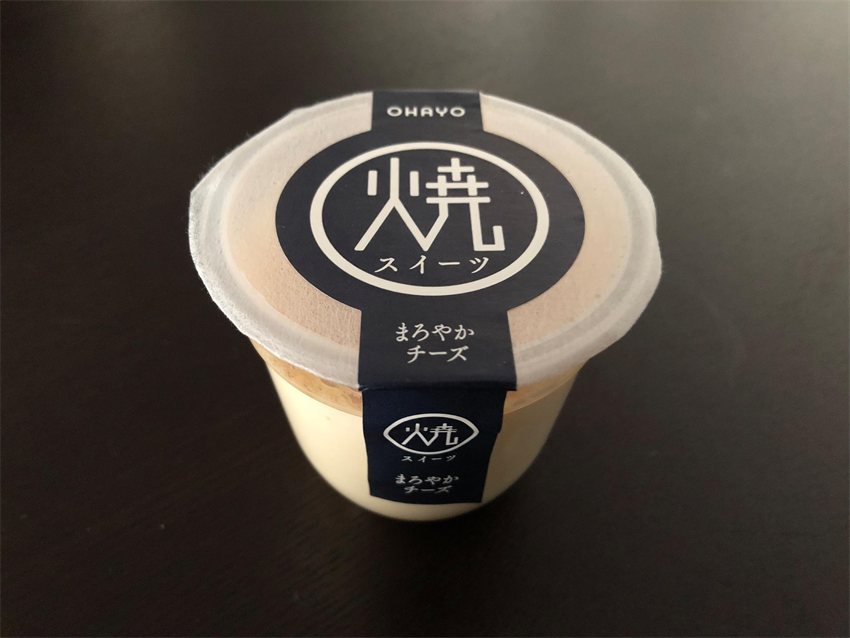 焼スイーツ まろやかチーズ (Baked Cheese Pudding) 145 Yen
This is a pudding that tastes very good and a nice package design. The letter "焼" stands for "baked". So when you open the cover, you will notice the surface of the pudding is actually baked, and it has a smoky and bitter taste that blends in perfectly with the rest of the cheese flavor pudding. I was afraid that the cheese flavour would be too rich, but it was perfectly scaled with the milk flavor. In which, it turned out to be a delightful pudding.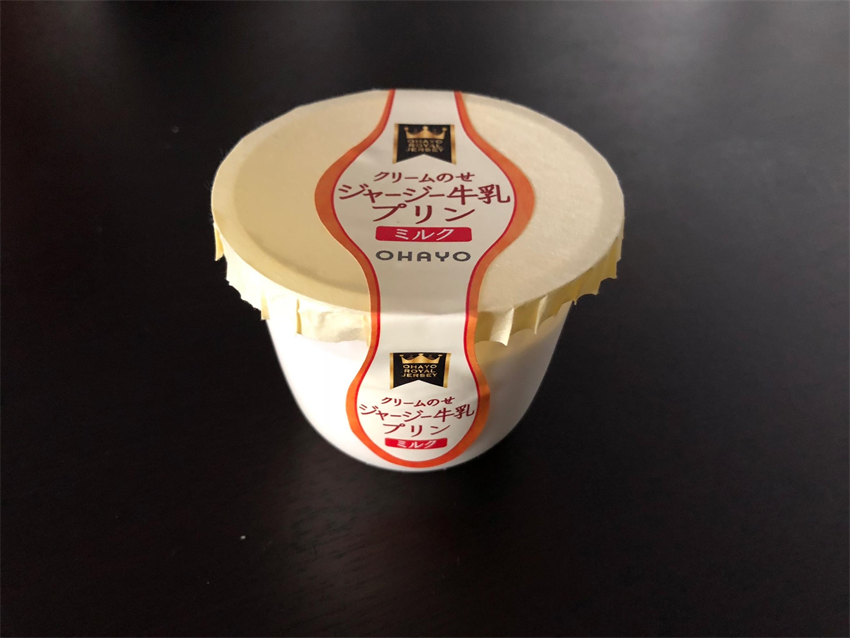 クリームのせ ジャージー牛乳プリン (Jersey Milk Pudding with Cream)-137 Yen
This is the best out of 20 puddings in my opinion. It is a creamy pudding with the most typical flavor, milk. However, when you put it into your mouth, you will notice the difference between this pudding and the others. Jersey milk is used for this pudding, and its milk flavor is so rich that you can feel that it "explodes" in your mouth. Also, the sweetness of this pudding is on point, so you won't feel like it's too sweet after you finish it! This is a pudding that can actually compete with the puddings from Pâtisserie!
Although pudding might not be a dessert native to Japan, but the Japanese are known for adapting and perfecting things. The dessert genre of pudding is definitely a great example. After reading this article, which pudding(s) caught your attention most? Feel free to comment below!
Recommend