The Smart Way to Travel Japan with Narita International Airport and LCC
Here is a little secret for you. Recently, Narita International Airport is one of the most convenient airport to experience Japan travel deeper and more smoothly.
Unexpectedly, there are many ways of travelling within Japan if you were to arrive from Narita Airport. Furthermore, since there are Low Cost Carriers (LCC), it can be easily arranged. Yes, maybe you didn't know that you can take domestic flights at Narita International Airport. You don't need to go to Haneda airport for transit anymore!
Let's check how it works!


Take LCC to Reach all over Japan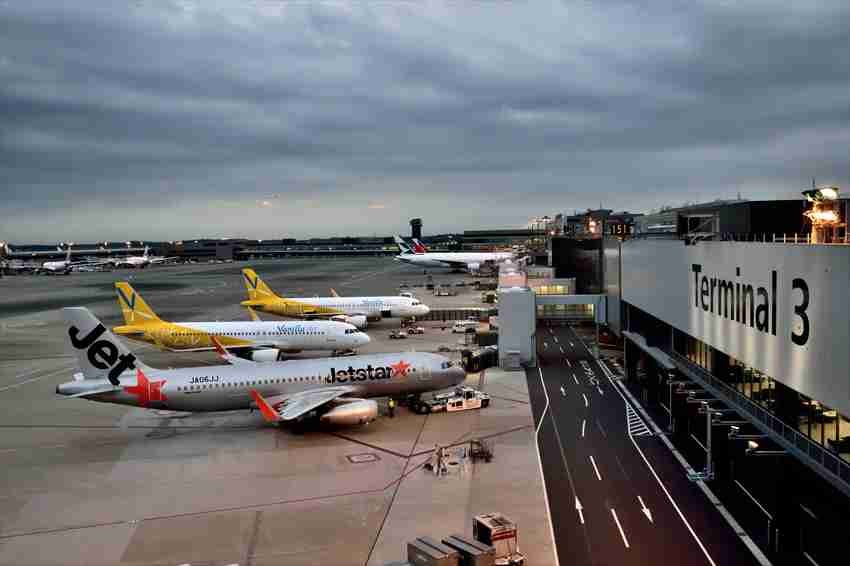 Narita International Airport provides flights to 17 destinations in Japan and 14 of them are covered with LCC, such as Hakodate and Sapporo in Hokkaido, Osaka, Fukuoka and so on, which is a great news for travelers who want to visit many places in Japan at one trip. All you have to do is to buy a round ticket between Malaysia and Narita International Airport. Then, you can start to plan your trip in Japan using Tokyo Narita Japan Explorer.
A Recommended Travel Route to Enjoy 2 Big Popular Cities in Japan
Let's start with the example!
The recommended 5D4N route in Japan with NO STRESS and NO WASTING TIME is…Malaysia > Narita International Airport > sightseeing at Hakodate in Hokkaido > Narita International Airport > sightseeing at Tokyo > Narita International Airport > Malaysia. It is simply because, there is no direct flight from Malaysia to Hakodate.
When you reach Narita International Airport from Malaysia, you could easily travel to Hakodate in Hokkaido via LCC on within hours. The LCC terminal in Narita International Airport is so close to the arrival lobby of International terminal that you can even WALK there with your suitcase!
As for taking the domestic flight at Narita International Airport, please check the detail in our article shown in down below.
Why visit 2 cities during one trip? Because we think it is fun for the travelers to compare or experience those cities at one trip. When foreigners travel to Malaysia, you might suggest them to visit the Old Georgetown Streets at Penang and also the signature Petronas Twin Towers in KL, right? It is the same thing. We believe that Hakodate, one of the biggest cities in Hokkaido, is filled with beautiful natural sceneries, astonishing landscapes, good foods and unique culture for you. At the same time, we also believe Tokyo has many things that you want to see or buy, including the latest gadgets and the rich culture.
Here are some attractions in Hakodate to let you imagine how it is like.


A Star Shaped … What's this!!??
This is the Goryokaku Park, a national special historic site which used to be a fort. The recommended season to visit there are spring when the sakura or cherry blossom bloom or winter when snow covers this star shaped park.


Retro Modern Japan is Found Here!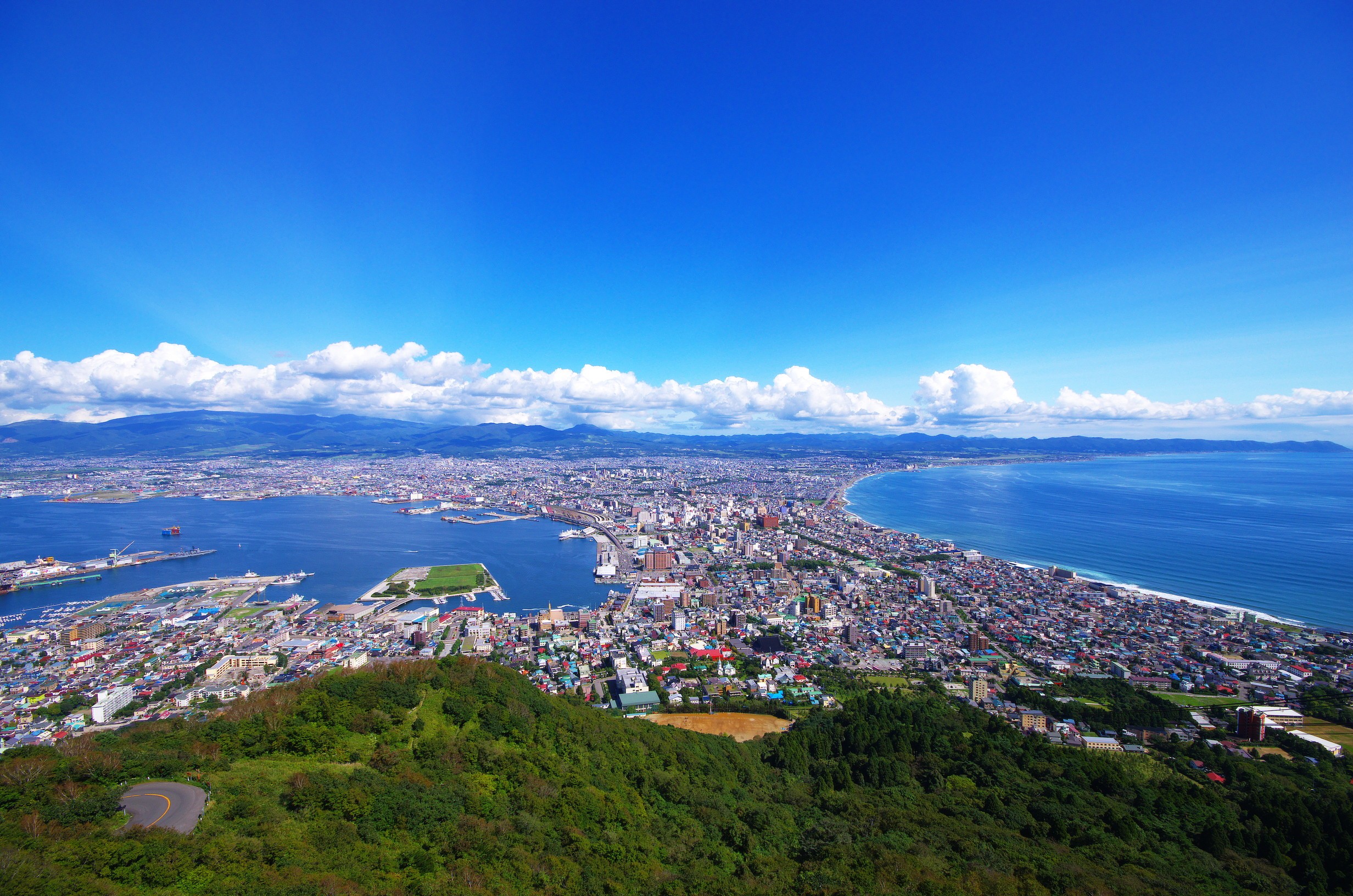 Go up Mount Hakodate via the ropeway from Motomachi district to enjoy the beautiful panoramic scenery of the city consist of retro modern architecture from the top of the mountain. At night, the city lights are lit, and you can have a wonderful view of the city bathed in a sea of lights.


You Cannot Miss Crabs and Fish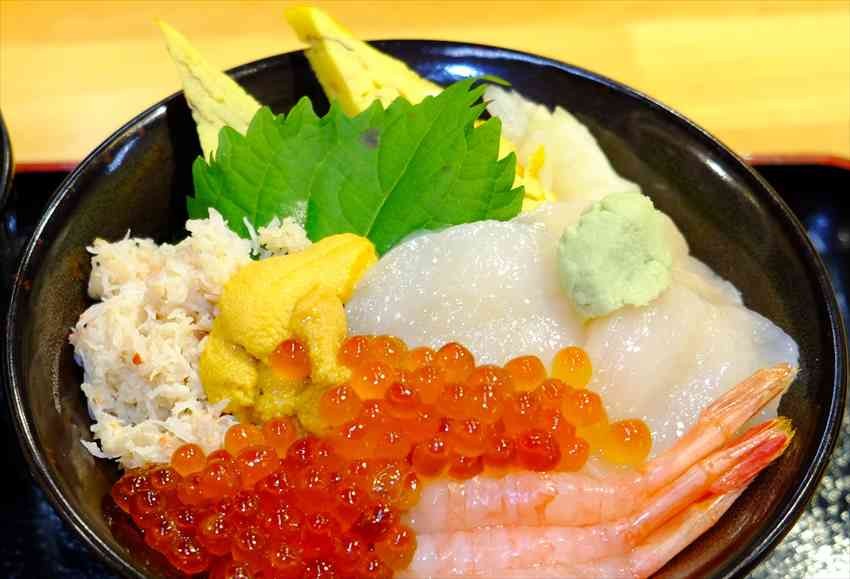 Hokkaido is famous for their fresh and rich seafood, and especially, crabs are so popular among the travelers. The Hakodate Asaichi (Morning Market) opens in the early morning every day, and the prices of items are cheaper than the supermarket in big cities. You should have a Kaisen-Don (a rice bowl filled with lots of seafood) there.

More attractive spots or food in Hakodate can be found in here!


A Unique Culture, Hokkaido accent
Just like the Kedah slang at the northern part of Malaysia is unique and giving you a warm felling, the northern part of Japan has its' own accent too. You can try to pick up the local Hokkaido accent if you could speak a little Japanese. The accent is slightly different from standard Japanese due of the influx of settlers from Hokuriku and Tohoku who came to Hokkaido during the Meiji era. Instead of the usual 'deshou', you could say 'dabe'.

More Choice to Visit with Your Own Idea

After Hokkaido, you could return to Narita International Airport via LCC again and enjoy sightseeing in Tokyo before your flight home. Shopping in Harajuku, strolling in Ginza, experiencing old Japanese culture in Asakusa, watching skyscrapers in Shinjuku…other unique experience in Tokyo.
After that, if you have a longer period to stay, then you can choose to fly to Hiroshima, Kanazawa, Fukuoka etc. just like your trip to Hokkaido.

If you choose Narita International Airport as a hub of your Japan travel, you can visit more cities in Japan easily. This website "Tokyo-Narita Japan Explorer" will help you plan your trip. You can see all the latest information on domestic flights and pictures for attractions of each city in Japan.
Create your plan with "Tokyo-Narita Japan Explorer" and share us your own new route of Japan travel!
Narita International Airport related article; 
"
NO, WAY! You can walk to Domestic Flight Departure Area from Narita International Airport's Arriving Lobby? YES, WAY
♪" 
Recommend