Eye make-up 2nd series – TOP 5 of spring new color & regular drugstore cosmetics, by cosmetics lover, Nozzo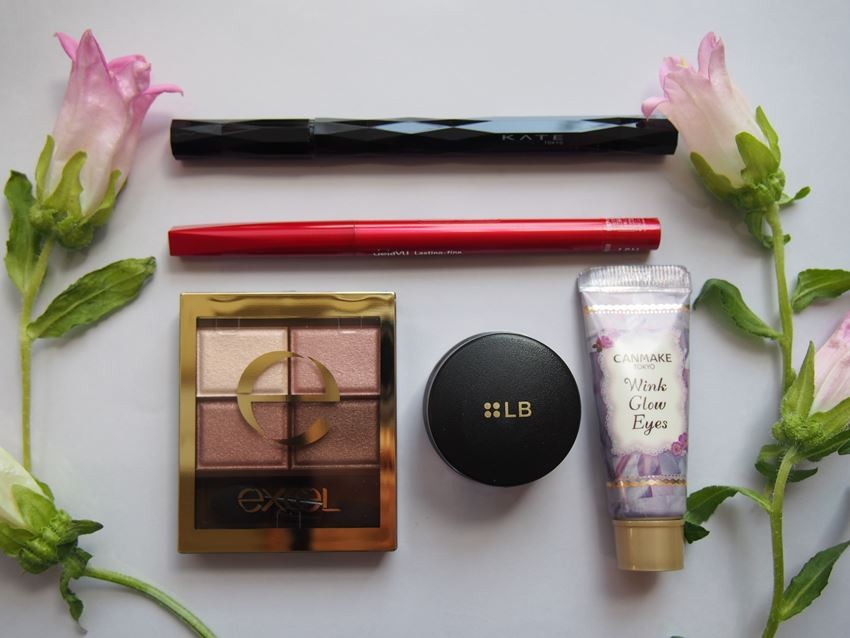 Of course, even Japanese love drugstore cosmetics. Following the 1st series , this time we focus on the sheer new color♪ Eye make-up 2nd series! 

TOP 1: EXCEL Skinny Rich Shadow SR06, 1500 yen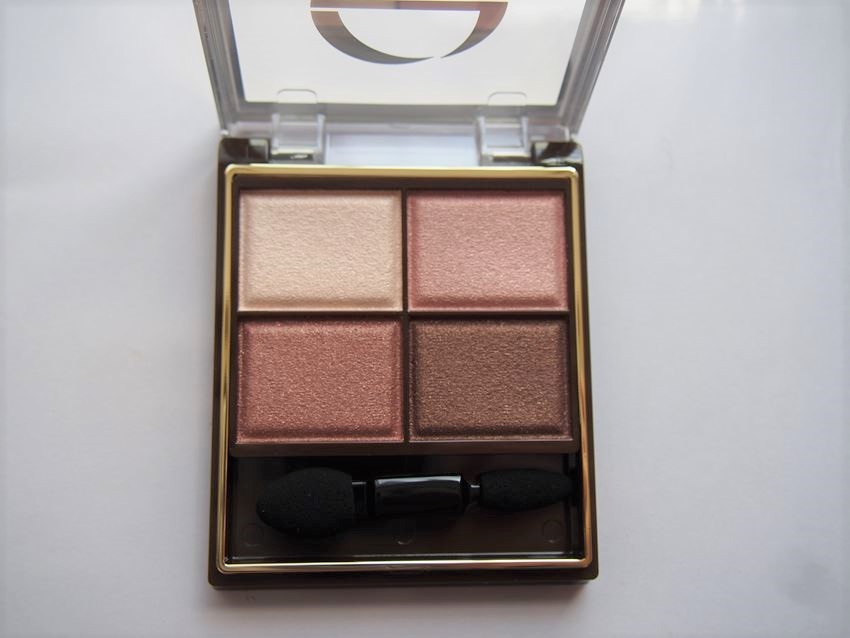 The 1st place is the popular EXCEL brown shadow product. Use your fingers and just by overlaying and blending the 4 colors, you will be able to create an elegant glossy and rich gradation♪ This palette does not have colors that you won't use. Apply the light color at the tear gland area and you're ready for a dating. You can also spread the dark color at lower eyelids (about 1/3) and apply shimmer on top of it for a night out. This is quite a reliable item. (4.3g/all 8 colors)  

TOP 2: 
KATE Super Sharp Line EX BR-2, 1100 yen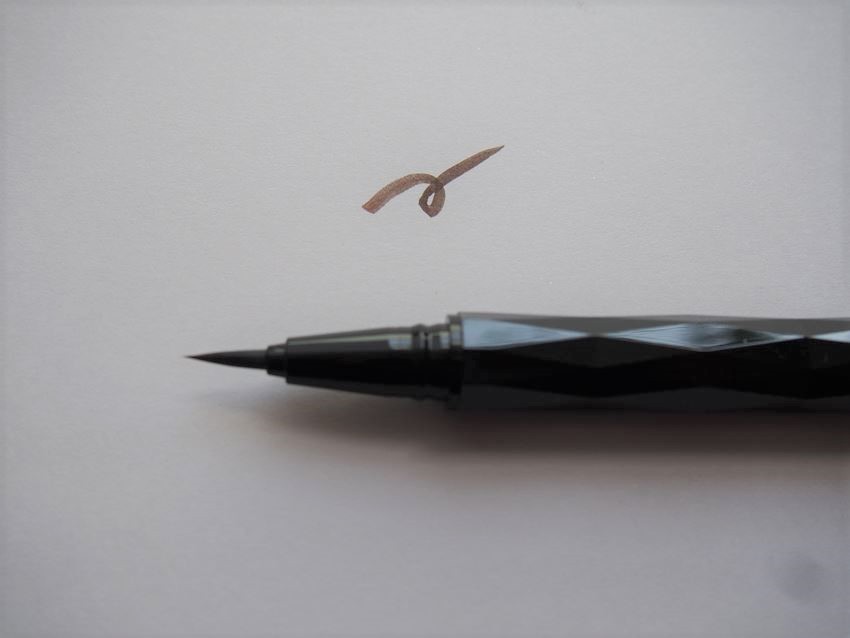 This ultrafine pen developed together with stationery make PENTEL has outstanding drawing feature! I would like to recommend this to first-time user of liquid eyeliner. Aim at the eyelashes line, you will be able to draw just like what you want, like a make-up pro♪ The color tone of BR2 is between black and brown, and it looks naturally on eyes. It is film type which is resistant to sweat, water and sebum, and can be easily removed by warm water. (0.6mg/all 3 colors) 

TOP 3: DEJAVU Lasting Fine a Pencil, real black, 1200 yen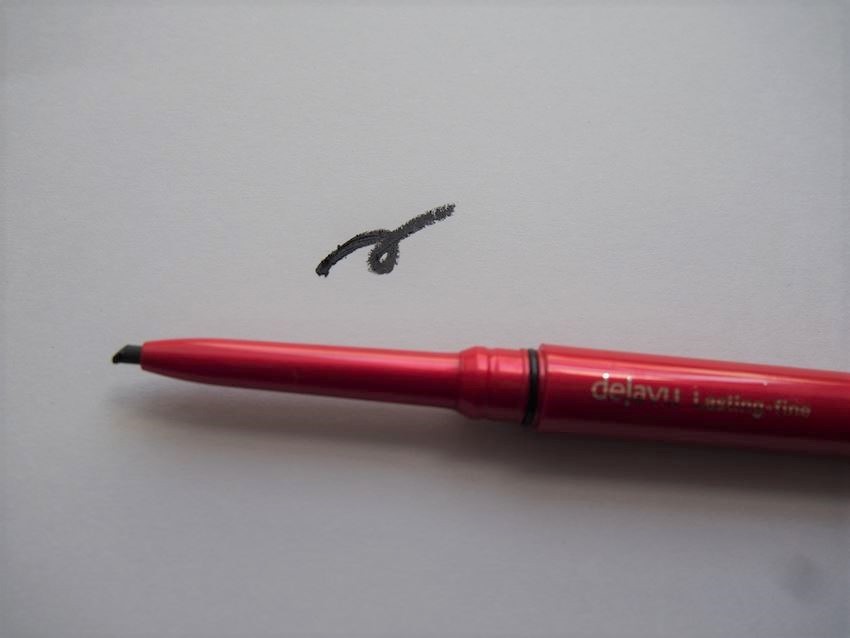 At the 3rd place is the eyeliner, with its long-lasting power where you can keep your line for 1 full day! It contains also beauty essence and can draw smoothly and comfortably, even it is a bit clumsy, you can draw little by little to make an ideal line☆ It blends well with eye shadows and gives a soft impression! It is waterproof but can be easily removed with cleanser. (0.15g/all 3 colors) 

TOP 4: CANMAKE Wink Glow Eyes, 03 purple, 500 yen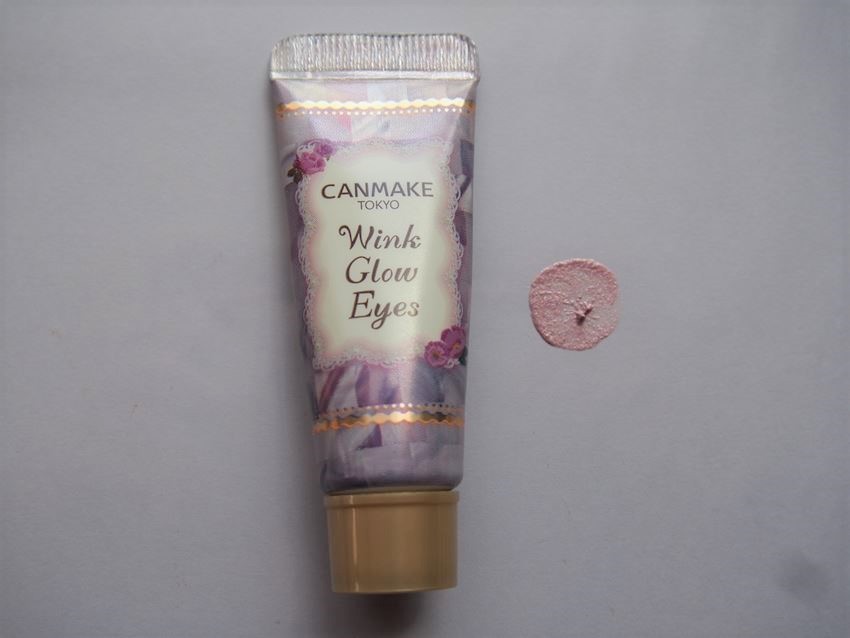 Liquid eye shadow is the latest hit. With the quality at this price, it is for use to want to gather all colors of this product! It is formulated with beauty essence, does not moist nor smudge, and can be spread thinly to make the eye shadow base. By overlaying it a firm gradation is created for a nice eyelids finish. This elegant shimmer is firm with no worries of scattering. (6ml/all 5 colors) 

TOP 5: LB Pressed Rich Pigment B, aurora grey, 1000 yen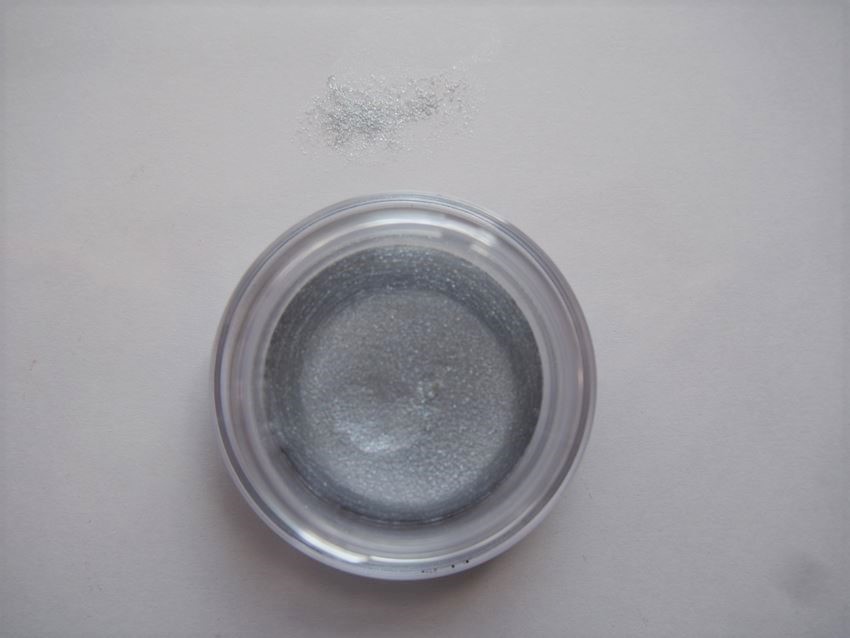 The eye color with elegant gloss that awakens the excitement of spring and summer♡ Take a little and spread to make your eyes glow. Use it as eye shadow base to create a warm feeling, or overlay on single color to create an outstanding refined finish♪The blue color that is a hit this year has a bit of grey to give a sheer feeling☆ It matches well with beige, orange or red lip. (3g/all 5 colors) 

Thanks for reading till the end! Do you have any cosmetics that you like?
The motto of Nozzo is "Never a stereotyped make-up!". Just like the cosmetics which constantly evolve, you should also always keep up with new cosmetics and evolve your make-up. For sure you will discover something new and exciting. Please comment and share with us your opinions♪ Also please tell us what's your recommended cosmetics! 
Recommend