November car sales ranking in Japan. Top 10 are all small compact and light cars. Honda N BOX is on the top of the ranking.
Let's check through the data of the new car sales in Japan for November 2017

Rank, model name, quantities, comparison with November of the previous year
1st, N, BOX (Honda) * 20,992 units, + 41.7%

2nd, MOVE (Daihatsu) * 12,991 units, - 6.9%

3rd, PRIUS (Toyota) 11,728 units, + 12.0%

4th, AQUA (Toyota) 9,985 units, - 19.5%

5th, WAGON R (Suzuki) * 9,241 units, + 58.6%

6th, FIT (Honda) 9,217 units, + 45.5%

7th, TANTO (Daihatsu) * 9,215 units, + 10.4%

8th, DAYZ (Nissan) * 8,624 units, + 11.9%

9th, COROLLA (Toyota) 8,381 unit, + 28.0%

10th, MIRA (Daihatsu) * 7,581 units, + 44.6%

The above-mentioned car names with "*" are the small compact and light cars which are designed specifically only for Japan market. In this month, six out of the top ten ranking are conquered by small compact car.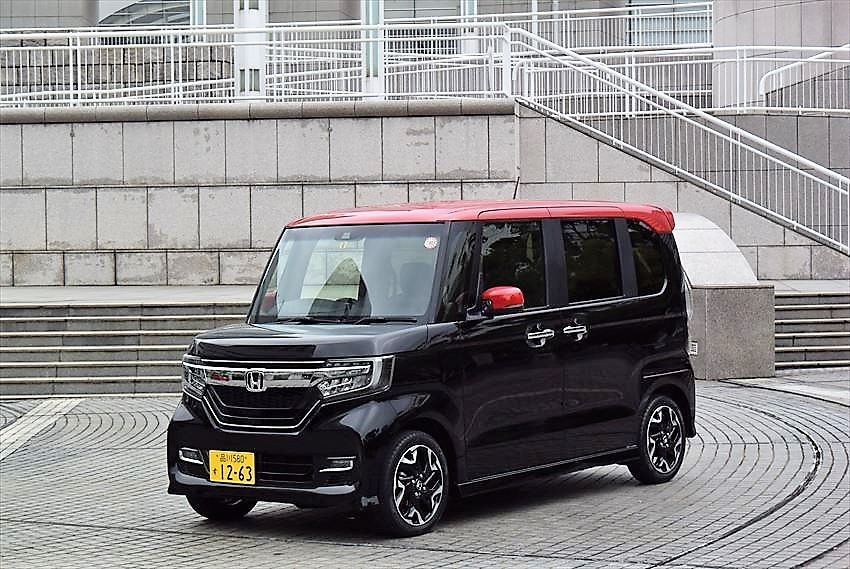 1st, N, BOX (Honda)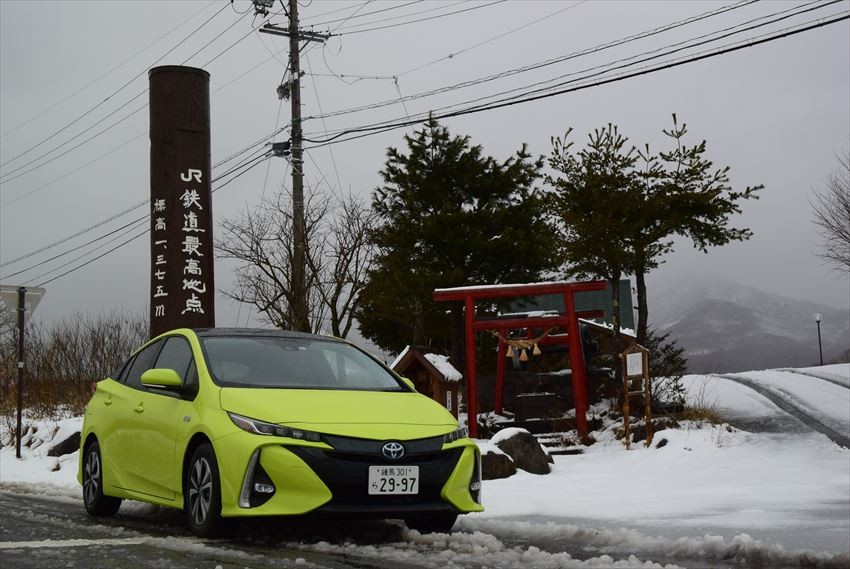 3rd, PRIUS (Toyota)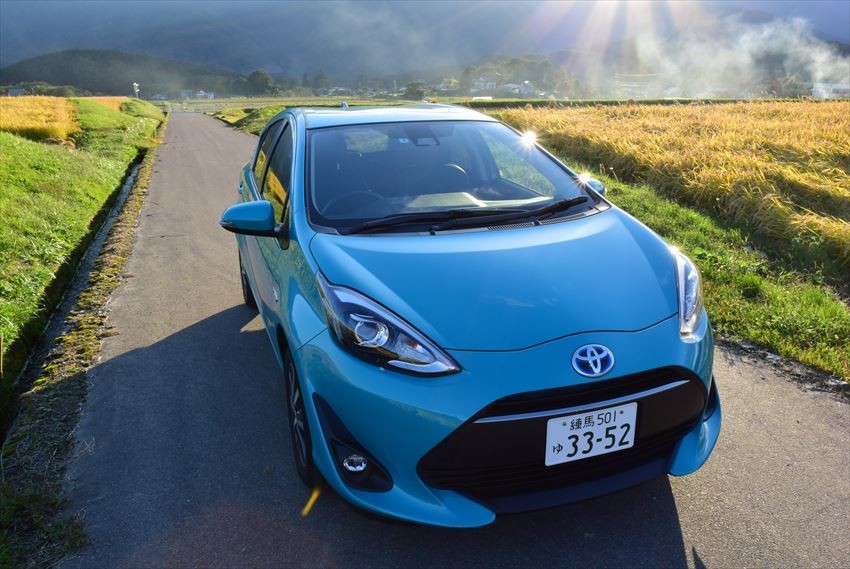 4th, AQUA (Toyota)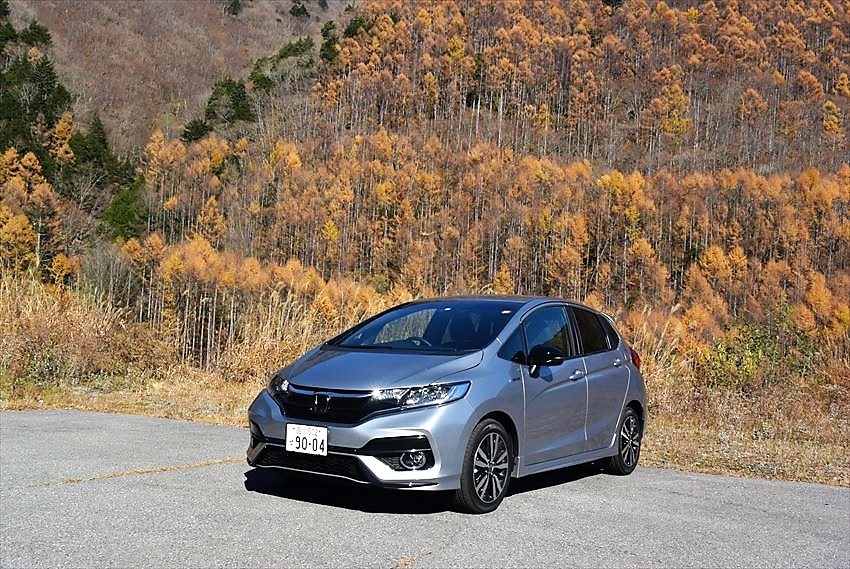 6th, FIT (Honda)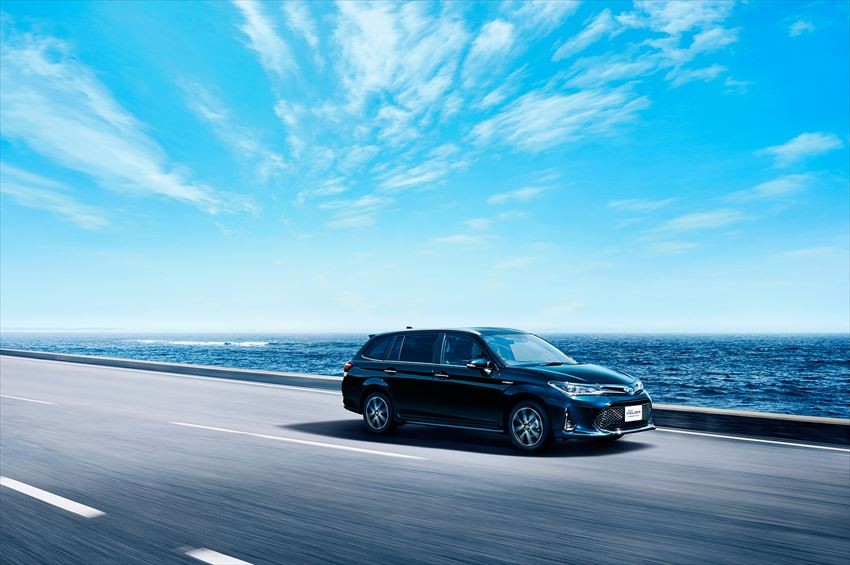 9th, COROLLA (Toyota)
N BOX which is the Number 1 of the ranking, is the only car which exceeded 20,000 units sale
Honda "N BOX" which just had its full model change, has won Number 1 of the ranking for 3 months consecutively starting from September until November. As introduced by FUN JAPAN previously regarding the concept of mini car and light car, this model of car with quietness and superior riding comfort will continue gaining the support from users, and maintain its top ranking for the time being. On the other hand, HONDA FIT (Asian name: Jazz) has greatly improved in this ranking. In Japan, the model has completed changed its new facelift in June 2017. However it doesn't show big improvement on sales but it seems like the newly improved FIT has received great response by customers as the sales has showed some improvement.
Toyota is dominating for the category of Sedan cars. "Corolla" has ranked in top 10 after a long time from the previous ranking.
Three out of the four Sedan cars in the top 10 ranking are from Toyota. Beside the family size car "Prius" in third place and the compact car Aqua in 4th place have remained at the high ranking with the high popularity as usual, "Corolla" has also entered the top ten ranking after a while from last time it entered top 10 ranking. Corolla is a traditional model that was launched in 50 years ago, at 1966 and was the most popular model in the Japanese market that dominated the first place in sales ranking for 33 years consecutively. In addition, Corolla has been sold in Asian markets for decades, however the current model which sold in Japan is actually smaller than the model which sold in Asia. The reason is that the car with 1,700mm width or below that is more popular in Japan due to the narrow roads and narrow parking lots. Therefore the specification of Japan Corolla is designed to a smaller size even though the Corolla for overseas has a bigger size design. But even the size is small, the performance is still great. You can also choose the hybrid specification which has good fuel efficiency.
Recommend