[Application Deadline EXTENDED!] 2018 March Gathering Party; Discover Naruto Kintoki, and Sweet Potato of Tokushima Prefecture!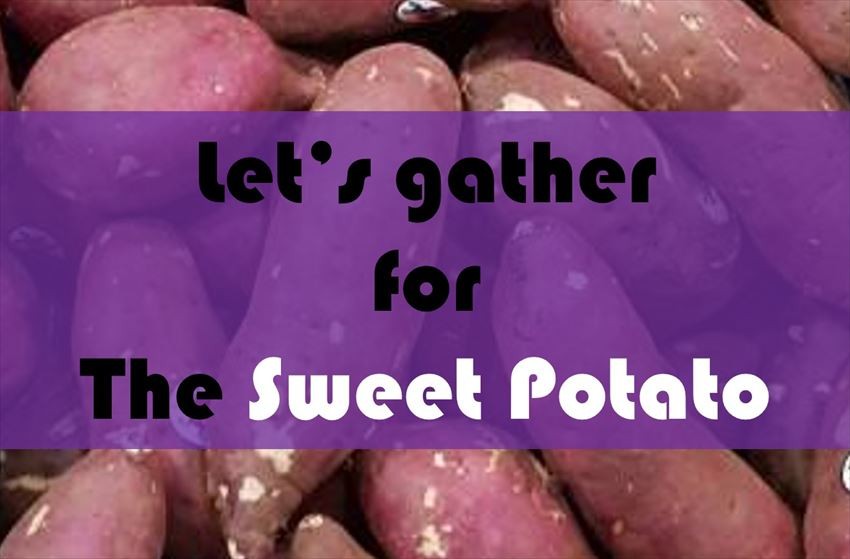 FUN! JAPAN is organizing a FUN! JAPAN members gathering party in Malaysia. We would like to cordially invite you to attend this exciting gathering party.
The details of the gathering party are as follow:
Date: Saturday, 24th March 2018


Time: 12:00 – 15:00



Venue: Aragan Yokocho, Quill City Mall, LG-20, 1018, Jalan Sultan Ismail, 55100 Kuala Lumpur, Malaysia

Registration Fees: RM30

Notes:
 Aragan Yokocho is a pork-free restaurant.

 Registration fees will be collected upon entering the gathering party.

 Maximum 40 participants.

 Buffet style lunch will be provided

 Invitation and detailed itinerary will be sent to shortlisted participants.

 FUN! JAPAN Points will be rewarded to all the participants for the gathering

 FUN! JAPAN reserves the right to upload any photograph/video taken at the gathering session on FUN! JAPAN website and social media.

So, what are you waiting for? Mark your calendar and join us for this exciting gathering party by registering yourself.


Deadline
13th March 2018
>>>
22nd March 2018.
We are looking forward to seeing you!!!


Restaurant Details:
Aragan Yokocho Japanese Restaurant, the first and the largest Japanese boutique restaurant opened at Quill City Mall, Kuala Lumpur.
The restaurant has 10 stations where each of these station serve fresh Japanese food ranging from teppanyaki, sushi, hotpots, noodles, rice dishes, and many more. The seating areas in Aragan Yokocho is divided into four sections according to the four seasons in Japan; Spring, Summer, Autumn and Winter, which can accommodate more than 250 customers.
For more information, kindly refer to their Facebook page: https://www.facebook.com/AraganYokocho/
This campaign is now finished.
Recommend
Read More
---