Even beginners can take nice pictures!? CANON EOS M100 photo album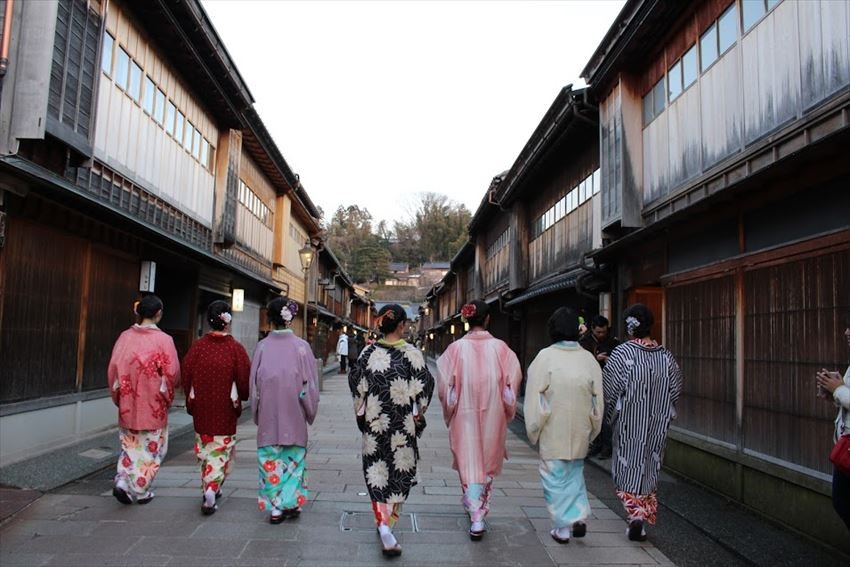 There are many cameras in the market and you are wandering which one to choose… You know not much about camera but want to snap nice pictures just by pressing the shutter button… Then, this is the good news for you. With CANON EOS M100, the possibility for you to take nice pictures increases. You can capture the moment not only for shinny days, sunset, close-up, portrait, and even selfie! All, are going to be the nice picture as your wish.
Pictures taken by Canon, are famous for it's ability to show the pretty skin color for Asian people. But, we will show you photos taken by this CANON EOS M100 to proof that it can do more than that. Let's enjoy the album.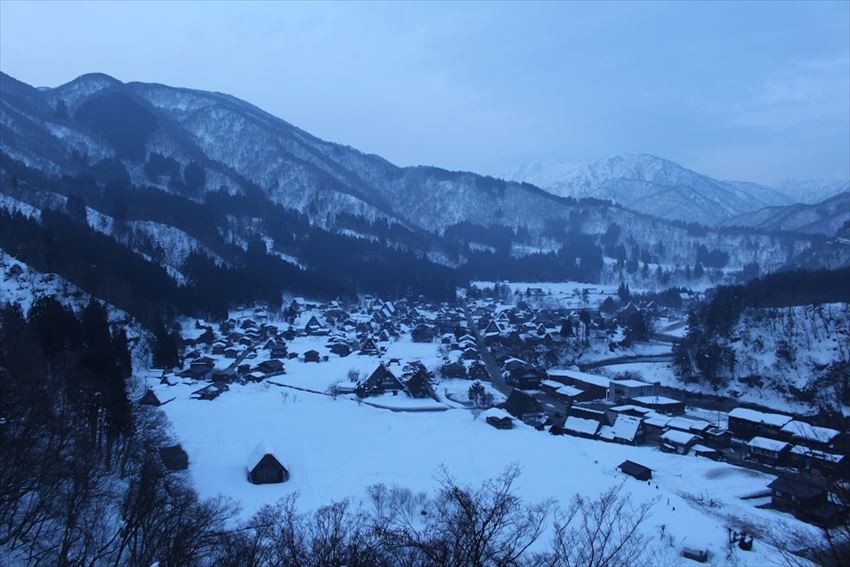 Dawn in a Snow land

This is the famous tourist spot. Yes, you are right! It is the Shirakawa-go. To capture this moment, we woke up in the early morning. The scene seen by my eyes are darker. But this camera managed to draw details even for the houses and the surface of the mountain far away from us. It looks like a postcard, right?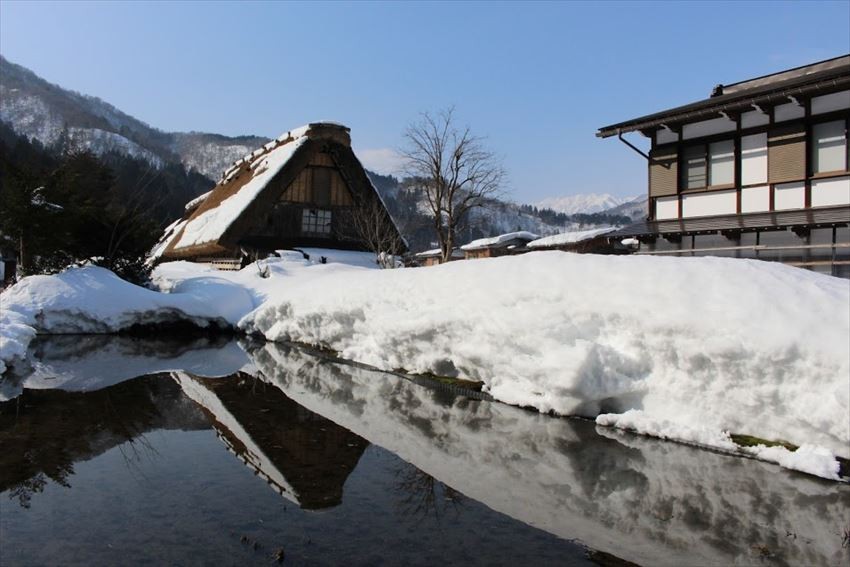 The Snow & the Lake

Snow might reflect light more than your imagination. However, this picture has the good contrast overall.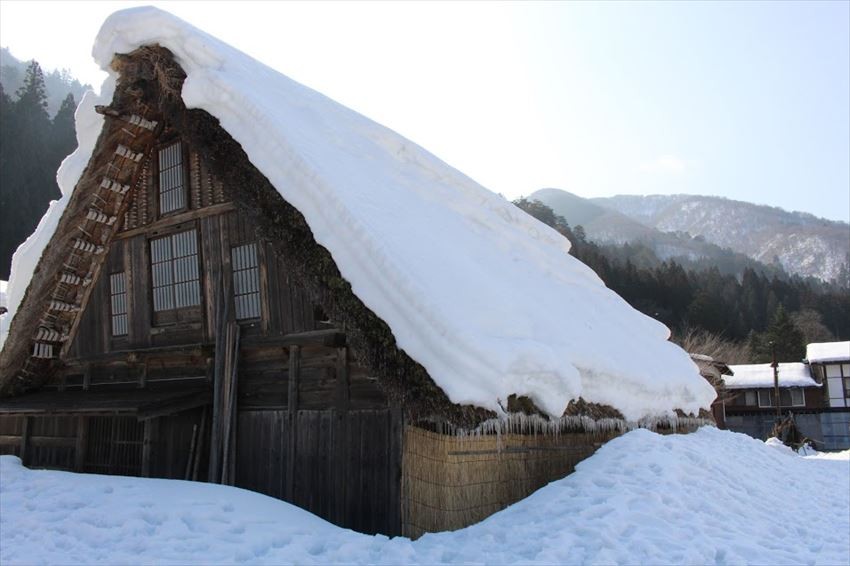 The Snow & the House
Even when it is not perfectly light up by the sun, the details of this traditional house is still captured well.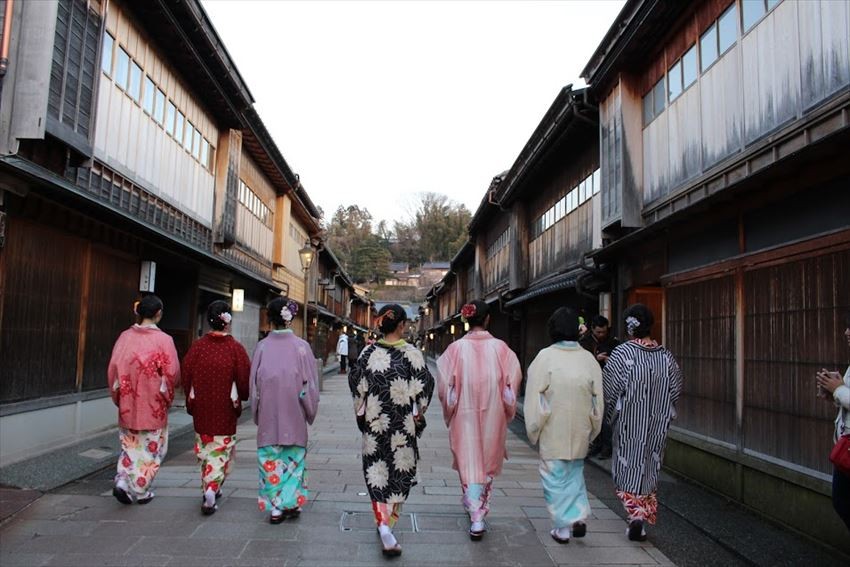 The moving Kimono & the silent street
You might miss the chance easily when you wish to capture the moment of moving things like human or animals. The pictures captured might be blur too. For that precious moment, this camera is equipped with a good stabilizer function.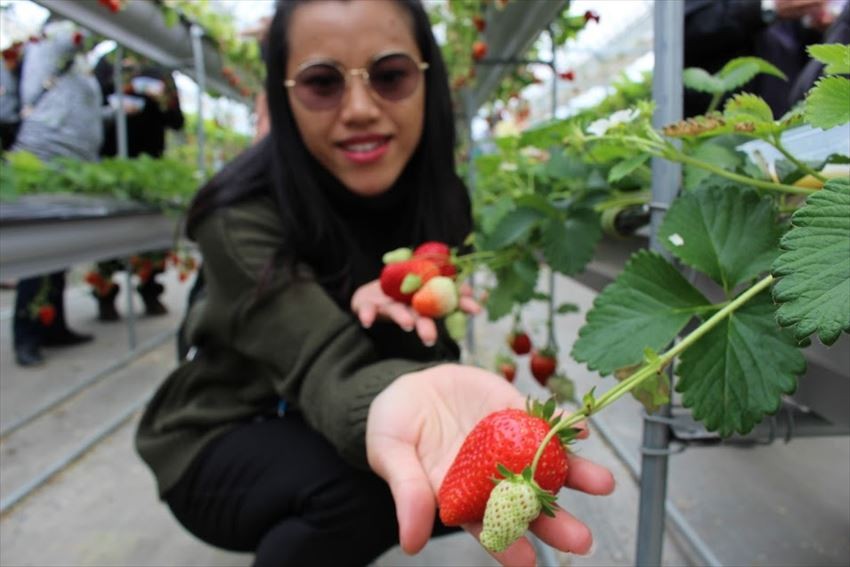 Focus on the strawberry
Want to show the strawberry? You can focus the strawberry and make the background blur too.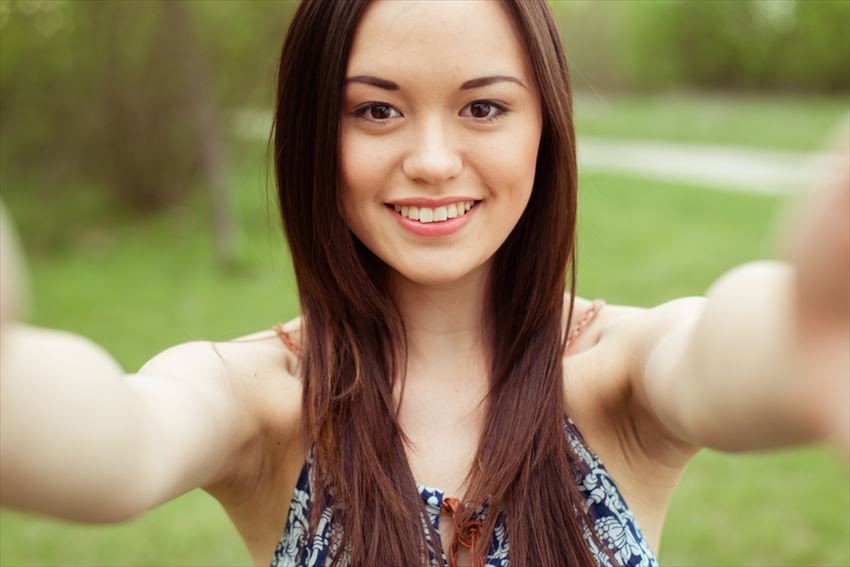 The camera even has the selfie function!
Just fold up the screen and face the camera to yourself. You can check yourself while taking selfie.
How was it? To know more about the camera functions and price, please check here

Click here to return to main page: Too late to say, "don't know…" You can get these must-have Japanese stuffs from this EC website!

Recommend
Read More
---