Let's have a feast on Japan's yummylicious strawberries!
Hallo, friends of Fun! Japan.
Have you read the previous Fun! Japan article ""Japan Fruits - The Way of Japan""? If you haven't, please have a read! Among the many famous Japan fruits like melons, apples, peach and grapes, this time Fun! Japan will introduce the fruit that are also very popular among the foreign tourists: the strawberries! 
1. Japan strawberries are yummylicious!
Japan, the kingdom of fruits, has a rich variety of fruits that are very popular among the foreigners, in particular tourists from South East Asia.
Among these fruits, Japan strawberries are especially sweet and big! Once you put one into your mouth, the sweetness spread inside your mouth, and you will be captivated. What makes Japan strawberries so sweet is the sunshine in winter time. The hours of sunlight in winter, the temperature difference between summer and winter and day and night, rich soil, clean water, and the environment that is suitable for the growth of strawberries contribute to the produce of delicious Japan strawberries. By adopting the house cultivation method that utilise sunlight to the maximum, and by maintaining the low temperature for the growth, farmers are able to further increase the sweetness of the strawberries. Furthermore, the farmers have always been cooperating in order to further increase the deliciousness. Because of this, we can always enjoy the best strawberries.
Not only the production, there are a lot of efforts being put into the logistics too. As it is possible to have fresh strawberries delivered to the cities as earliest as possible, the residents in city are able to enjoy the fresh strawberries.
The strawberries season is from December to May. And now is the peak season!!
Especially in March, the mid of the peak season, one can enjoy the strawberry hunt. It has become the popular activities among the foreigner tourists in recent years.
Please try the very sweet~ strawberries that Japan takes pride in!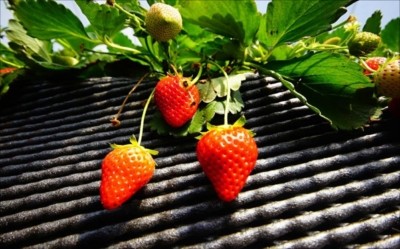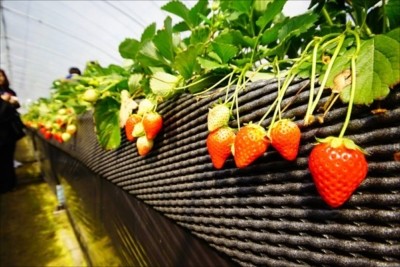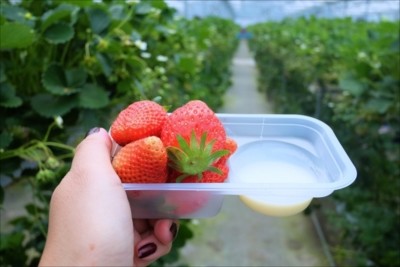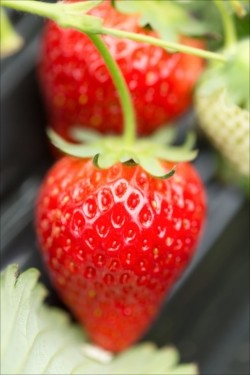 2. Let's go for strawberries hunt!

Of course you can find Japan strawberries in supermarkets, however, most of the strawberries sold in supermarkets are usually picked before they fully ripen in order to ensure the sales period. In other words, if you want to try ""the real ripe taste of strawberries"", we recommend a strawberries hunt!
This time, Fun! Japan would like to introduce the Tourist Farm Kichiji Orchard. It is about 25 minutes away by car from the center of Kumamoto-shi in Kumamoto Prefecture, Kyushu. Here in this orchard, you can try the very rare kind of strawberries, Beni-ayane. ""Beni-ayane"" is rare strawberries produced in Kumamoto Prefecture. As it is very difficult to grow, even in Kumamoto, there are not many farms which produce this. Its feature is the very strong~ sweetness. Some even have sugar content more than 20%! (Normal strawberries have sugar content of 5%). And the secret of the sweetness? The frequent adjustment of temperature and moisture, nutrition management as well as the number of strawberries allowed on a tree.
Check here if you would like to visit this orchard →https://the-way-of-japan.com/fruits/en/2017/10/11/1820/
Information
Assortment of strawberries: Beni-ayane, Sachinoka, Honoka, Yumenoka, Yotsuboshi
*The types of strawberries you can pick depends on the growing condition of strawberries.
[All-You-Can-Eat Plan (50 minutes)]
Secondary school students and above: 1200~1700 yen
Primary school students and below: 800~1300 yen
2 years old and below: Free for the first kid, 300 yen
For Take Away (by weight): 160~260 yen/100g
*Tax included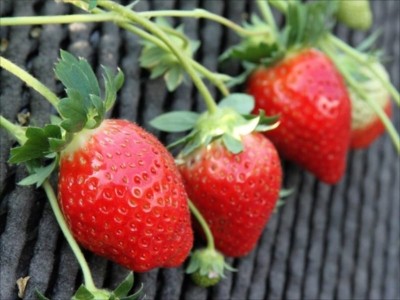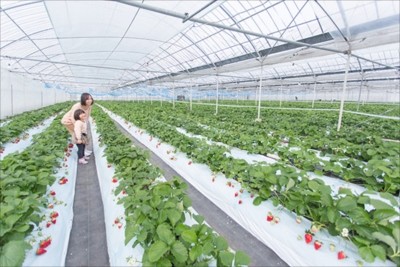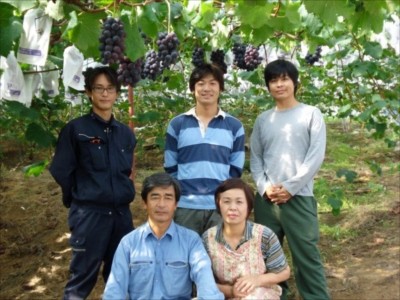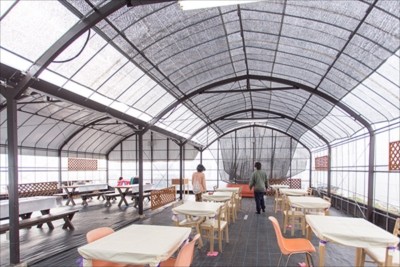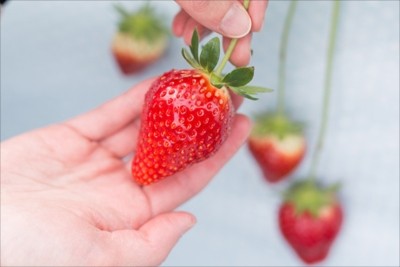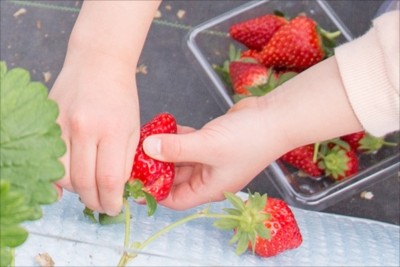 Map of Tourist Farm Kichiji Orchard



3. You can purchase them in Malaysia too!
There are many ways to buy Japan strawberries.
① Buy from supermarket, fruit stores
② Buy from fruits hunt facilities
③ Buy from Japan EC sites
④ Ask friends who go to Japan to buy
However, all the above methods require you to be in Japan, or if there is no friends who go to Japan, then you cannot get them.
So, here, Fun! Japan is going to tell you the websites from which you can buy even from Malaysia!
The website is J's Agri. It is very easy to use.
① First, register an account. It is free, so you can do a registration even if you are not going to buy now →https://js-agri.jp/en/custregist
② Search for the fruits you want, then place an order. →https://js-agri.jp/en/special/regional
Fun! Japan recommended strawberry is this: https://js-agri.jp/en/product/JSA000145
So, how is it? Do you feel like want to eat the strawberries from Japan? Please try them when you are in Japan. And please share to your family or friends who are going to visit Japan too. 
Japan Fruits video
If you want to know more about Japan fruits, please check out this Japan Fruits video! 
Recommend
Read More
---