Oiishi ! Juicy Unagi Donburi in the Heart of Kuala Lumpur!
Reported by JessKoong

Every time I travel to Japan, I indulge in one of my favorite Japanese cuisine - Unagi Donburi. Unagi is one of the most popular and also luxurious fish in Japan which taste excellent and capture the taste bud of most people. Who can say no to that sweet caramelized homemade unagi sauce drizzled over perfectly grilled unagi and warm Japanese steamed rice?

The good news for Unagi Donburi lovers
The good news is, now you don't have to fly to Japan or burning your pocket to enjoy a bowl of authentic and juicy Unagi Donburi! Just located in the heart of Kuala Lumpur, Lot 10 had opened J's Gate Dining which brings Japan's best specialty restaurants together at Level 4 to provide authentic Japanese cuisine. Japanese food enthusiasts can enjoy a gastronomies experiences all under one roof.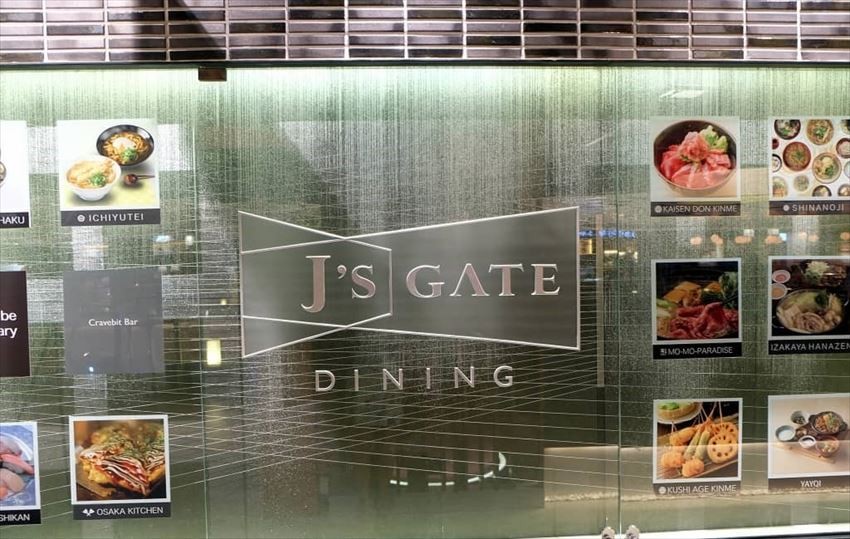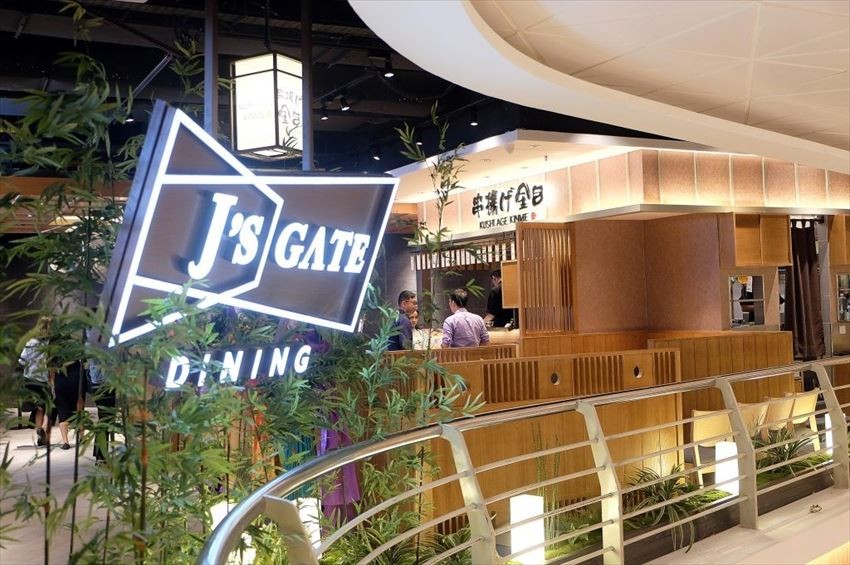 Bonta Bonta, the Unagi & Donburi specialty shop
Hiding in the corner of J's Gate Dining, "Bonta Bonta" which specialized in serving superior quality ingredients caught my attention. Eel is my absolutely favorite food and this restaurant serves fresh and juicy Unagi Donburi with reasonable pricing. The staffs are friendly, and the place was employed by bona fide Japanese design to create a space where we can comfortably enjoy our delicious real Japanese meal.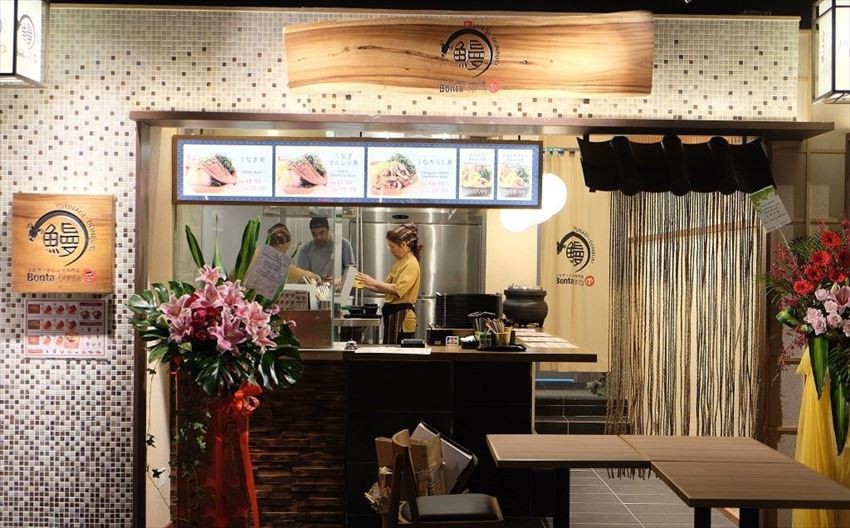 The most normal way of preparing unagi is by grilling them over charcoal fire and dipped in a special Teriyaki sauce multiple times for the marinade to evenly coat the flesh. Although "Bonta Bonta" serve moderate broiled eels that are later grilled using a gas stove, the crispiness remained.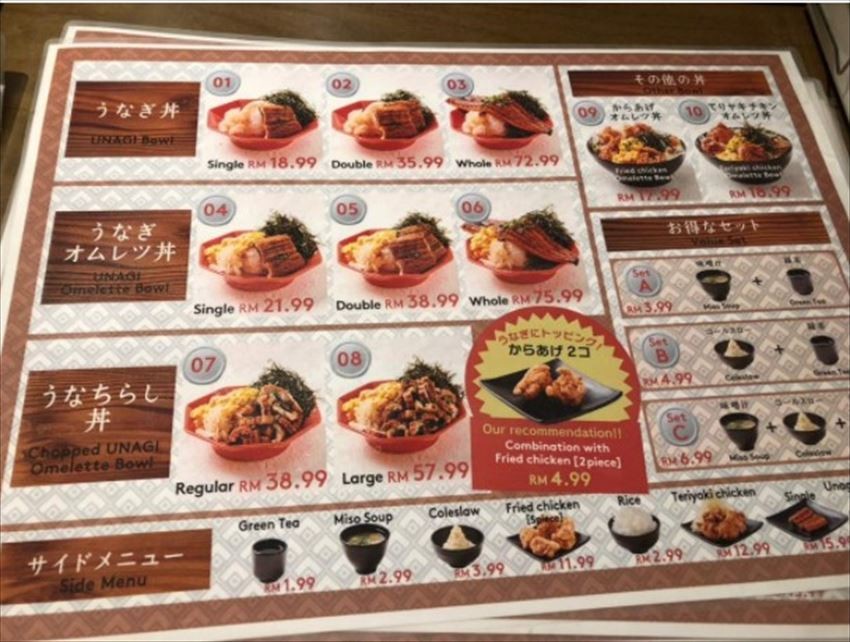 Their serving portion ranging from small to super large portion depending on your appetite (or wallet) and you can just add on some money to change it into set which included miso soup, green tea or coleslaw.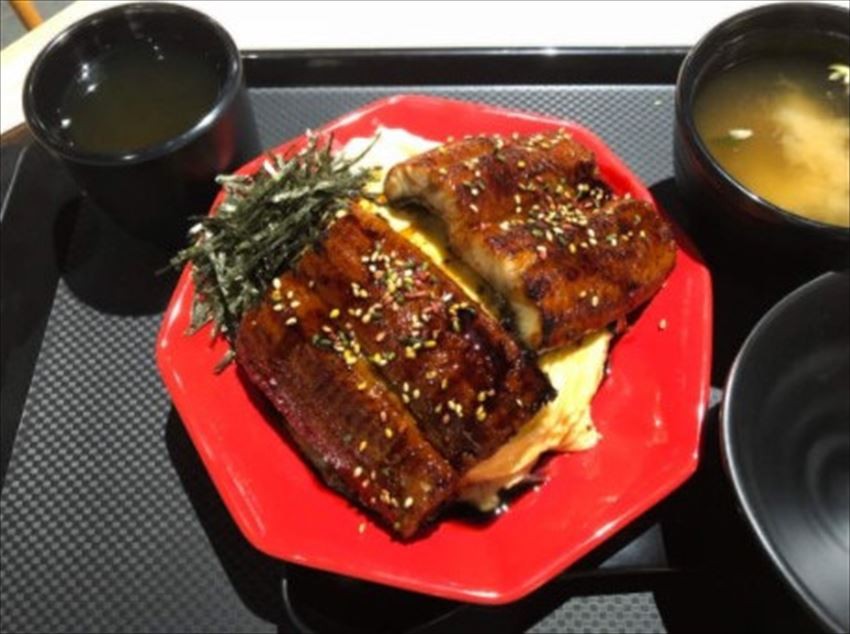 Unagi here is like a "umami (deliciousness)" bomb
We ordered the Double Unagi Omelet Bowl, this set was value for money as the portion was generous where we got two large pieces of scrumptious eels and fluffy omelet. Biting into my first piece I could feel the two contrasting textures of the smooth tender white flesh and the crispy grilled skin in my mouth. Each piece is like a umami bomb in your mouth, with heavy notes of saltiness and sweetness. The food was out of this world, Japanese rice piping hot and soft, unagi is fresh and tender, sweet and succulent, juicy and nicely caramelized!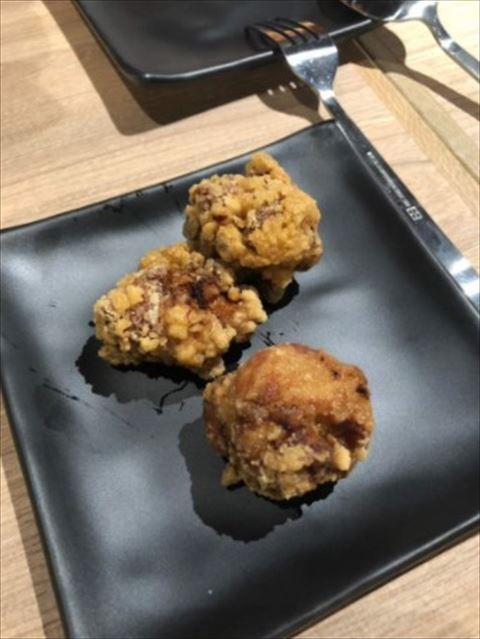 Their fried chicken taste nice too, tender and juicy.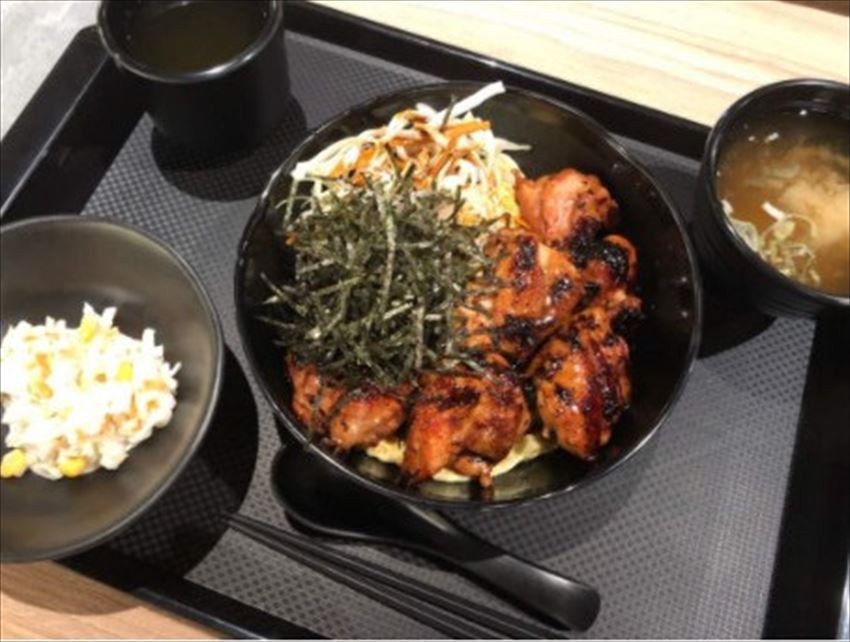 Teriyaki Chicken Omelet Bowl tastes good too
For those who don't prefer eel, they serve other Japanese food as well. We ordered the Teriyaki Chicken Omelet Bowl and it never disappoint us. The delicious and crispy taste of freshly grilled chicken pieces, braised with a special teriyaki sauce will make you think that making all your way here is worth it!
With the conveniences of public transport, you can just take the MRT and variety of mouthwatering Japanese cuisines are just a doorstep away from you. How can you resist this temptation and don't take on a food adventure journey?
J'S GATE DINING
TEL : 03-2110-6850

Hours : 11:00AM - 11:00PM

Address : P1, Level 4, Lot 10 Shopping Center, Jalan Sultan Ismail, 50250 Kuala Lumpur

[Survey] Traveling to Japan
Recommend