[The Daily Life of Japanese OL!] What do they do after office hours?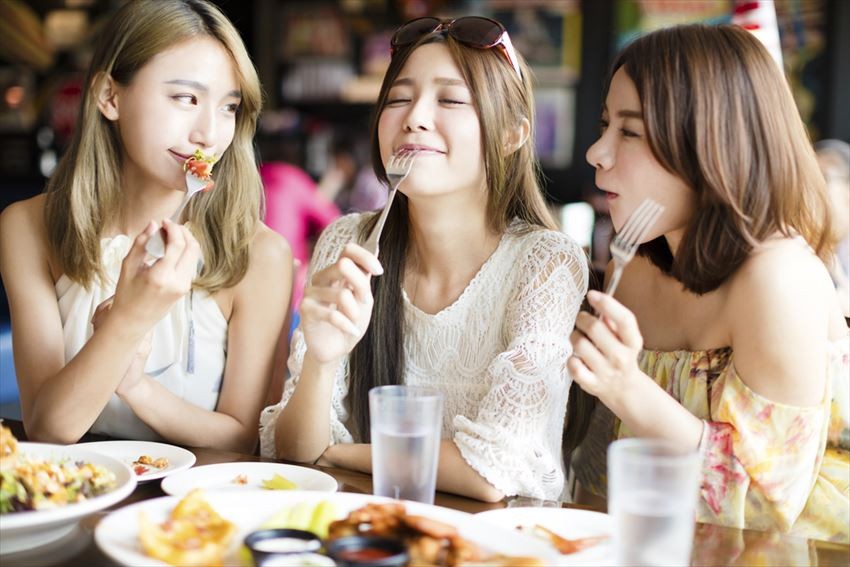 What do you think the OLs in Japan do after office hours? Perhaps just like in the Japanese dramas, they are spending their nights with activities such as group blind dates, dinners with boyfriend, gatherings with female friends, study, etc.? This time, we have interviewed an OL working in Tokyo. We are going to report thoroughly how she spends her times after work! 

There is no such thing as leaving office on time?!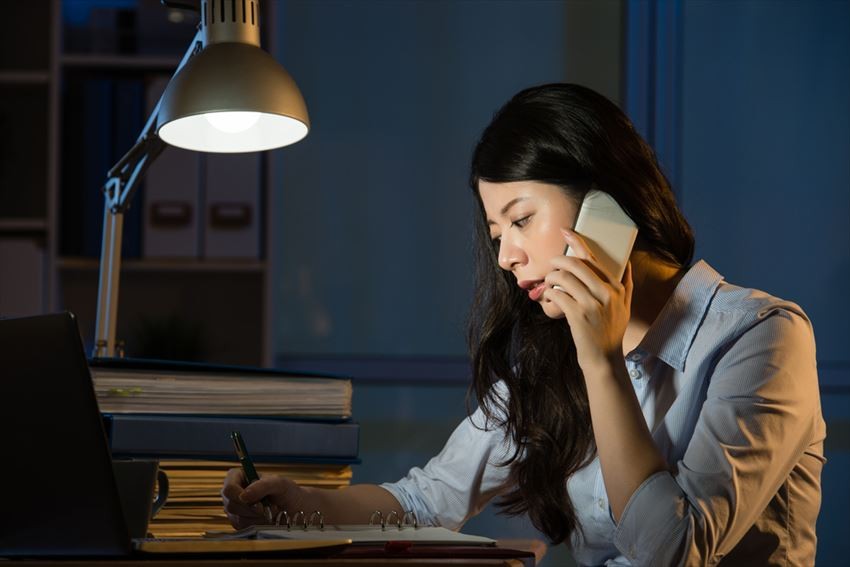 For Japanese company, the normal working hours end at 5~6pm, but what is the actual situation…? "There is no such thing as leaving office on time. Only on designated "No Overtime Day" that we try to finish work during office hours", said A-san. "No Overtime Day" is a day on which employees are encouraged not to work overtime, and is normally set on the mid of the week, i.e. Wednesday. It depends on the job content and the employment status; however, for permanent staff, it is quite rare to be able to leave office on time. 
 "Girls-only gathering" with friends and colleagues, 2~3 times in a month!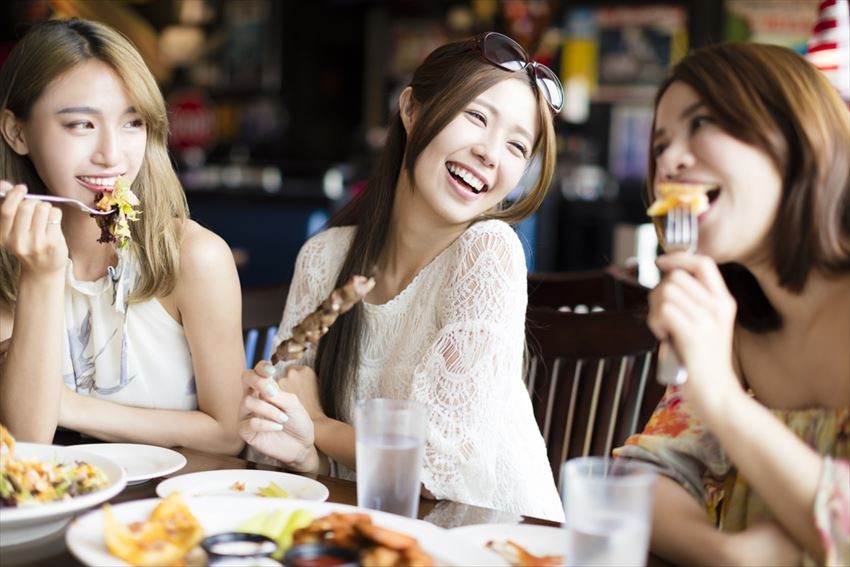 Recently in Japan, we often hear the word "Girls-only gathering". This is a gathering where only female friends from the university or high school, colleagues, etc. get together and have sharing on work, love, and future over a meal. "Here we share our troubles or anxieties and receive advices from each other, as well as sharing updates on our lives. As all of us are girls, it is easier to talk and get motivation," according to A-san. It can also be a place to release stress. These days, there is more and more restaurants offer "special menu for girls-only gathering" which include menu that are likely girls' favourite. 

Weekends are for learning! And enjoy hobbies at home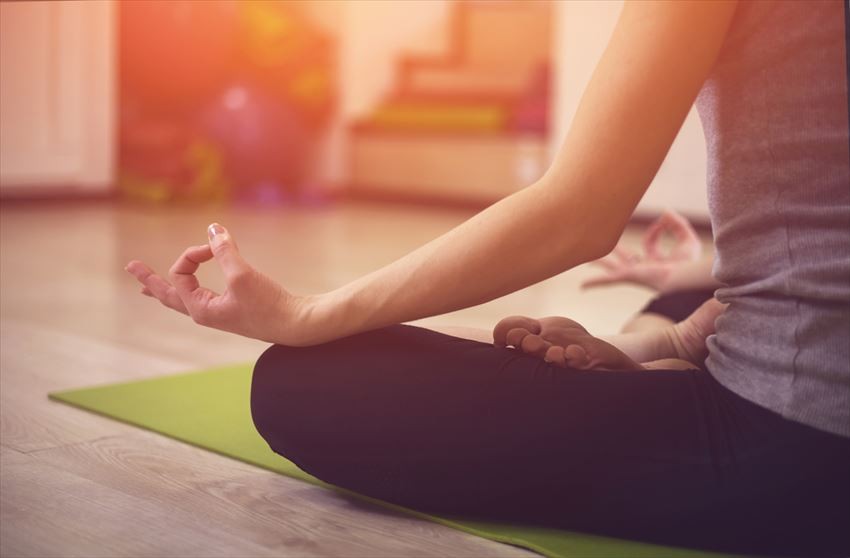 "I am taking lessons on gym, yoga and others. Previously I went at weekdays' night, but as there were many days I couldn't attend because of work, now I've changed to weekends" said A-san. However, there are also many who do yoga or stretching at home, or self-learning and listening to English audio lectures during weekdays. When asked why learn, she said "Well, if life is all about work, there is no change and it is boring. I need time to be away from work and refresh myself." The Japanese OL is indeed maintaining a good work-life balance for the daily life!

Recommend