Spring Fun Time at Tokyo Dome City
Hi, FUN! JAPAN friends! Spring is the best season in Japan. It is great to have a cherry blossom viewing party in the perfect warm weather!
Today, we will introduce how to enjoy Japanese Spring at Tokyo Dome City located in the middle of Tokyo.
Everyone who is planning to visit Tokyo cannot miss it! We have a valuable coupon, too. So, please read through until last!
1. How to Get to Tokyo Dome City
Tokyo Dome City is very accessible. It is within about 15 minutes from Ikebukuro, Ueno, Asakusa or Akihabara, also within about 30 minutes from Shibuya, Harajuku, Shinagawa and Roppongi. Those station have both JR line and subway line, so it is very convenient. It is also within about 2 hours from Narita International Airport or within about 30 minutes from Haneda International Airport, so you can visit this place right after you arrive at Japan.
There are 3 closest stations to Tokyo Dome City, and all of them are major lines, such as, Suidobashi station (JR or Toei Mita Line), Korakuen station (Marunouchi Line or Nanboku Line) and Kasuga station (Toei Oedo Line).
Here is more detailed access map→https://www.tokyo-dome.co.jp/tourists/access-and-maps/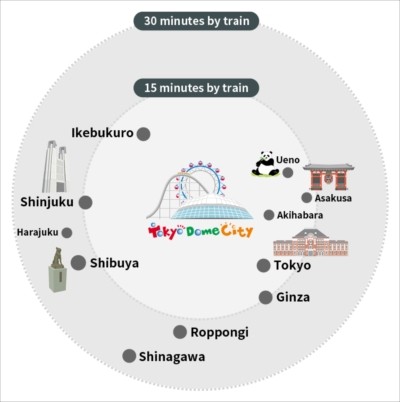 2. Koishikawa Korakuen Garden
Koishikawa Korakuen is close to Tokyo Dome City and this garden was established in 1629 by Daimyo in Edo era. One of the main attractions of this garden is spring season's cherry blossoms! Especially, around 60 years old weeping cherry tree is must-see. It depends on weather, but late march is the best period to adore it. You can see a variety of flowers through the year, also you can see beautiful colored leaves in autumn. You can take such nice photos, and let's show off them on the SNS!
In addition, there is a pond calleed "Daisensui", and you can enjoy the beautiful view which immitates the biggest lake in Japan, "Biwako"
This garden is located next to the west side of Tokyo Dome City, and it only takes 2 minutes on foot to be there! We recommend you go there to relax after enjoying Tokyo Dome City.
Entrance fee 20% off with the coupon
General 300 Yen
Senior 150 Yen
(Free for children under elementaly school level)
9 a.m.~5 p.m.(Last entrance time is 4:30 p.m.)
It is great that the entrance fee is reasonable.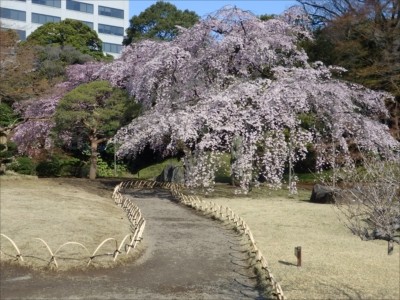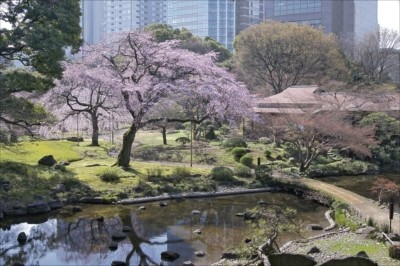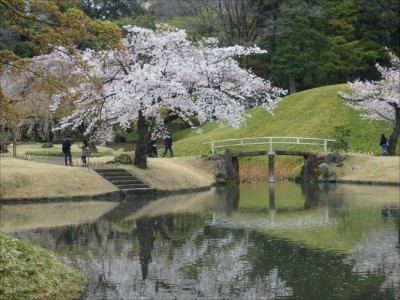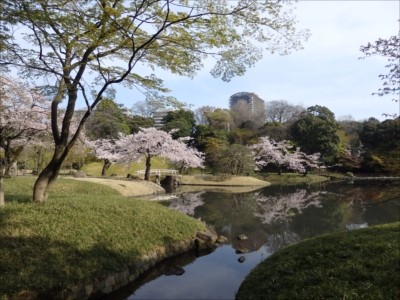 3. Space Museum TeNQ
TeNQ is a new style museum opened in 3 years ago. In this museum, you can enjoy many things like learning about space, playing games and taking pictures. At "Theater SORA", you can see the great visual of Earth, Jupiter, Saturn and so on. At "Science area", you can experience the latest line of Solar System Exploration, and you will feel like you are astronaut! At ""Imagination area"", you can try to play games and special psychological testing with your friends. Also, you can take picture with alien too. In addition, there are more fun stuff. For example, seeing the limited fun project at special exhibition room, and buying vacuum‐packed space food for souvenir...! TeNQ store, which is located inside of the museum, is a selecting shop for space related items. They have more than 1,000 kinds of stuff such as star and planet motif accessories or stationaries, space foods, astronomy goods, space related books, toys, dish plates and so on, so you can get souvenirs for your family, friends also for yourself at this store! There are some limited goods that you can buy only at this shop, so don't miss it!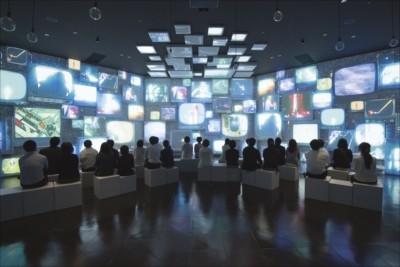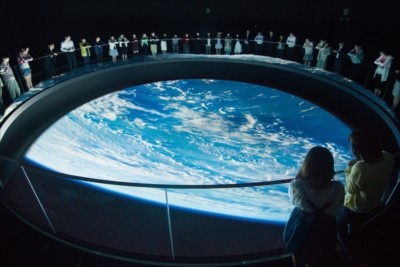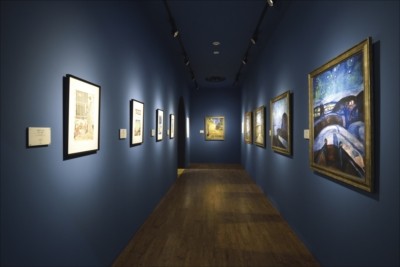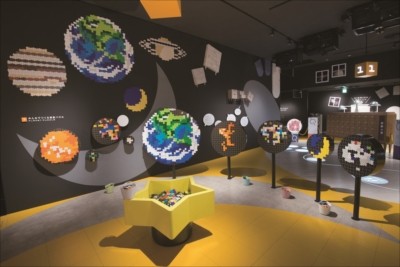 TeNQ holds the exhibition listed below until April 15th. Don't miss out this opportunity!
Pretty Guardian Sailor Moon × TeNQ Exhibition
Over the Sailor Moon - An Invitation to Outer Space -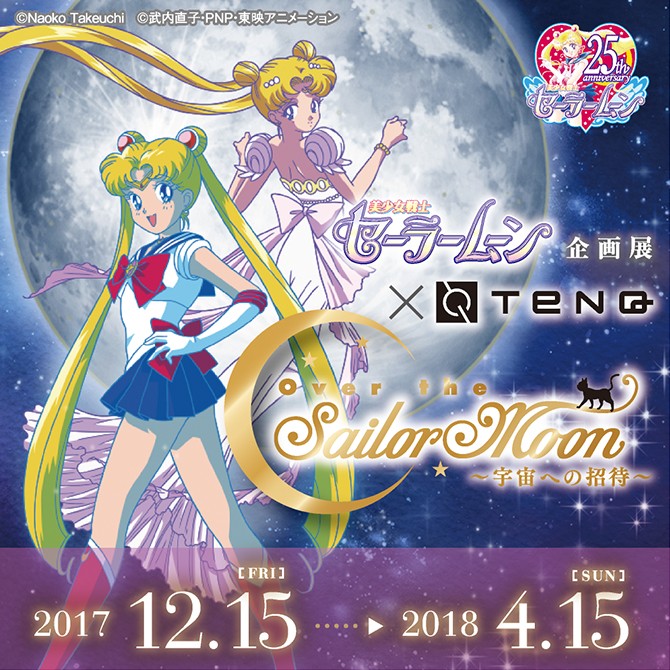 ©Naoko Takeuchi ©Naoko Takeuchi/PNP, Toei Animation
Check out the details of the exhibition here→
http://www.tokyo-dome.co.jp/tenq/exhibition/12/
4. Let's get some great deal sourvenirs with duty free!
Next, we will introduce duty free shops locate in Tokyo Dome City.
Everyone's favorite brand UNIQLO is also locateed in Tokyo Dome City. It is great for sourvenir becausse you can get high performance apparels with affordable price at this store.
This brand has stores all round world not only in Japan. You can get almost everything from this store. They have commodities、interia goods, stationaries and so on. This brand is very popular because of their simple designs.
You can buy Japanese products, such as, Medical goods, healthy foods, cosmetics and so on, with duty free price . Matsumotokiyoshi is one of the most popular drugssteores for tourists from foreign countries.
You can buy glasses with lenses for only¥5000(without tax). Set lenses are slim and multi hard coated also uv cut, so it is very high quality! there are many tourists buy hteir glasses in Japans too! There are some other duty free stores in LaQua too, so please check about that!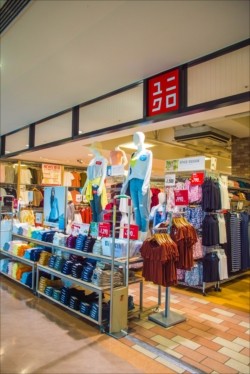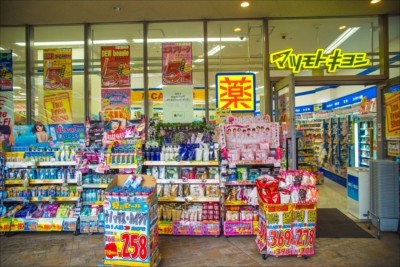 5. Enjoy the foods!
There are many restaurants in Tokyo Dome City. There are many different genres of restaurants are available for you, Japanese, Asian/Chinese, Western food, cafe and bar and fast food. If you want to eat a lot, you can go to buffet or restaurants, if you want to eat a little, you can go to cafe or fast food. If you want to enjoy many different kind of food, then you should go to food court. There are many different kinds of Japanese food restaurants and all of them are recommended, such as, Tsukemen TETSU (ramen), Kaisen Misakigyokou (sushi), Benitora Gindako (Octopus dumplings) and so on.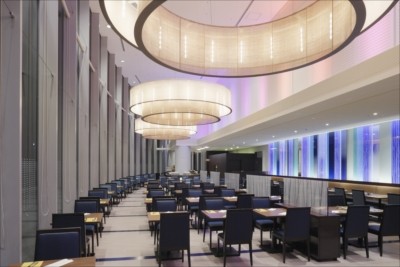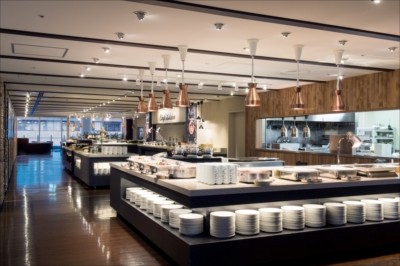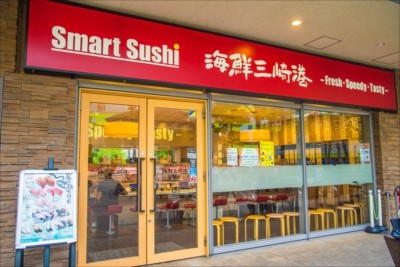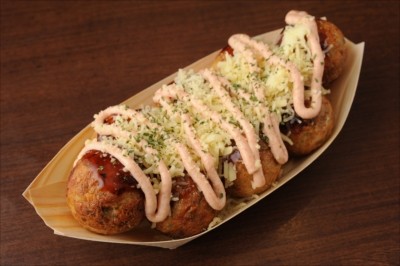 6. Tokyo Dome Roller-skate arena
The biggest roller-skate arena in Tokyo. Track is around 100m, and this link is highest quality link for roller-skate. It is inside the building, so it is great when weather gets bad and you need to cancel the other recreation plan! It may be great for diet, too......?!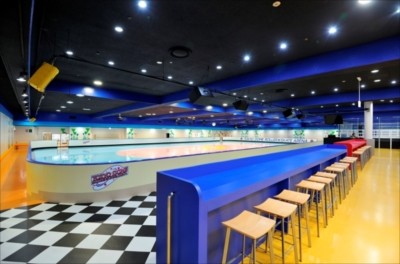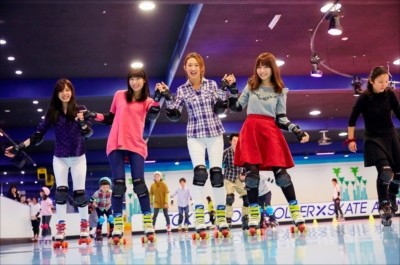 Let's go to Tokyo Dome City and use your coupon
How was it? If you visit Japan in spring, then please visit Tokyo Dome City. Also, why don't you use these Coupons!?
(1)Tokyo Dome City Digital coupon website. If you use this coupon, you can use Tokyo Dome City attractions and other facilities and Koishikawa Kourakuen Garden with discount prices. This is how you can get coupons.
a. Access to the link below
coupon URL⇒ https://coupon.tokyo-dome.co.jp/?utm_source=tdc5/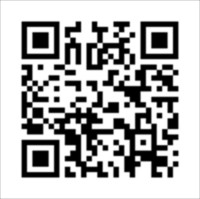 b. Choose the coupon which you want and quantity
c. Answer to the easy survey
d. Complete to get coupon
e. You can use this coupon with just showing to the staff at facility on the day you go there.
(2)JAPANiCAN's set tickets
Also, JAPANiCAN sells great value set tickets, too. It is up to 49% off discounted, and you can enjoy 4 attractions and space museum TeNQ. Access to the link below and you can purchase this set tickets! JAPANiCAN's great values set tickets(http://www.japanican.com/en/tour/detail/TKT1J06304MMB/)
If you have questions about Tokyo Dome City or digital coupons, please leave some comments. Also, if you have friends or family who will visit Japan, please share this article with them!"
Tokyo Dome City Attractions Video
You can enjoy the video of Tokyo Dome City Attractions from here!

Business hours
●Tokyo Dome City Attractions 10:00a.m.~9:00p.m. *It changes depending on season or events
●Koishikawa Kourakuen Garden 9:00a.m.~5:00p.m.
●Space Museum (yellow building 6F) TeNQ 11:00a.m.~9:00p.m. (last entrance time is 8:00p.m.)
●Tokyo Dome Rollerskate Arena (yellow building 4F) 11:00a.m.~10:00p.m. *Saturdays10:00a.m.~ ※Sundays and holidays 10:00a.m.~9:00p.m.
Closest stations
●JR Chuo or Soubu local line 《Suidoubashi station》
●Toei Mita line 《Suidoubashi station》
●Tokyo Metro Nanboku line or Marunouchi line 《Kourakuen station》
●Toei Oedo line 《Kasuga station》
Attraction fee
●Tokyo Dome City Attraction has an admission free system
●Price is depending on the ticket type. There are many options available for you. 1-time attraction ticket, 1-day unlimited ticket and so on. You can get the ticket which suit your schedule. detailed information is here (https://www.tokyo-dome.co.jp/en/tourists/attractions/tickets.html/)
Recommend
Read More
---