Tokyo Dome City, New Year's Special info!
FUN! JAPAN friends, Hello!
Did you read the article "Karaoke Ferris Wheel & Winter Illumination @ Tokyo Dome City"? This time, I will introduce some attractive events for everyone who is coming to Tokyo for the New Year holidays. There are also good deals coupons, so please read until the end!Teman FUN! JAPAN! Konnichiwa!
1. Furusato Festival Tokyo
At the Tokyo Dome, there will be a huge festival "Furusato Festival Tokyo 2018". This festival gathers "元気(energy)" and "うまい(tasty)" in Japan every year!
This is a popular event in which "20 local festivals" throughout Japan and "Local gourmet" from over 380 stores are gathered together in the Tokyo Dome.
The number of visitors reaches 400,000 people every year!
At the main venue, the Omaturi Hiroba, 20 major festivals representing Japan, such as the "Aomori Nebuta Festival" with huge 3-D objects, and the "Okinawa Islands Eisa Festival" with classical Okinawa music played with drums and songs.
From the "local gourmet" corner, you can enjoy many Japanese food at the same time. The gourmet specialties such as Hokkaido's sushi and ramen, Sendai's beef tongue, Hiroshima's Okonomiyaki etc. Those are food you should not missed. And they gather in one place from all over the Japan!
In addition, as a special project, there are plenty of fun events such as "National Bowl Championship" and "Local Sweet Market"! For those who want to experience the attractiveness of each region of Japan just by visiting Tokyo, let's come to the Tokyo Dome between January 12th ~ 21th of 2018!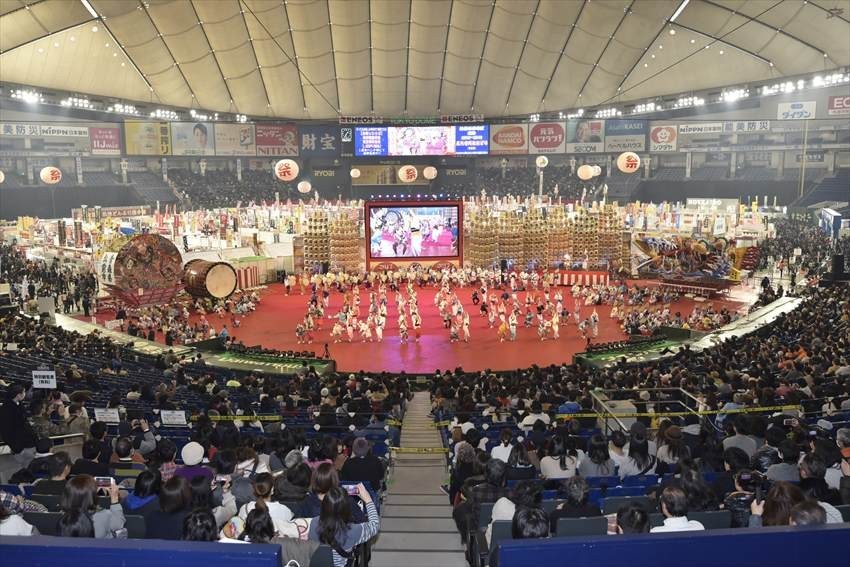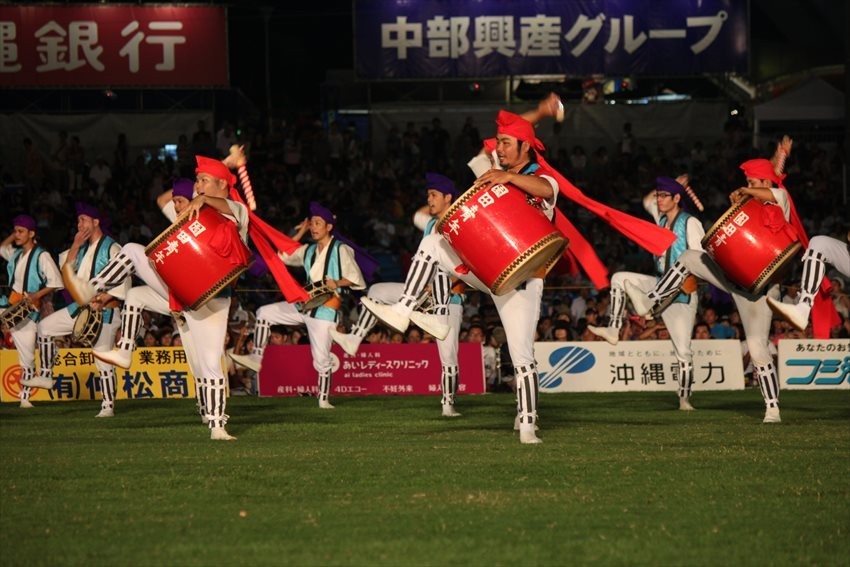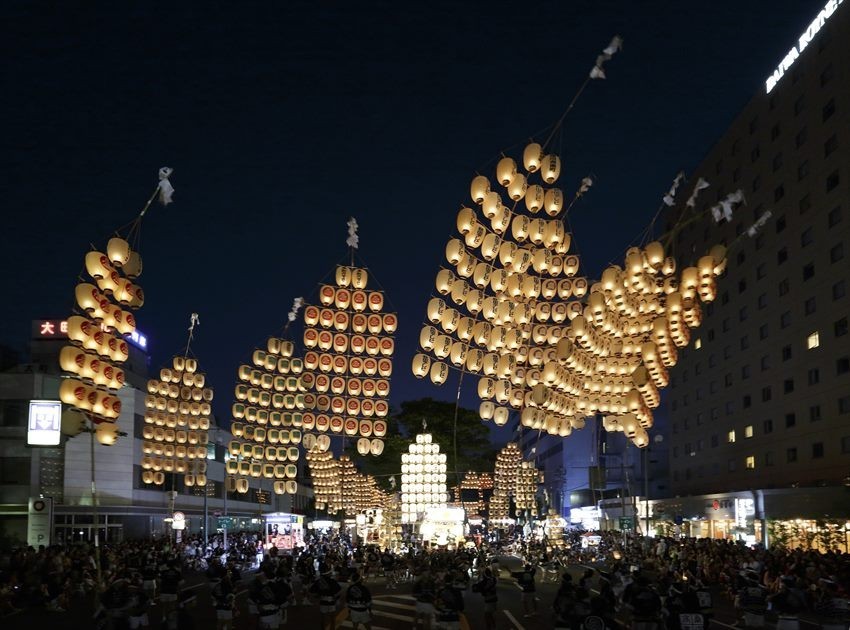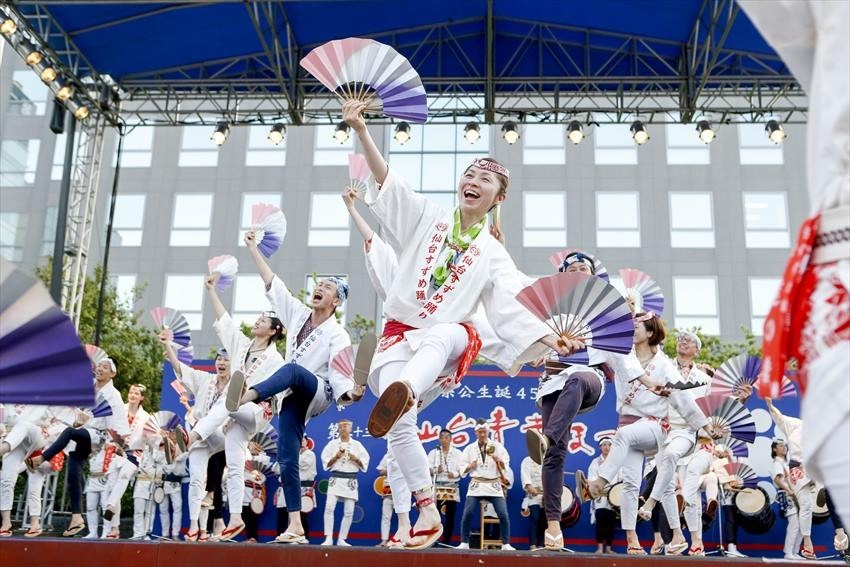 2. Space Museum TeNQ (Space Museum + cinema)
TeNQ is a totally new museum opened three years ago, the most unique thing of this facility, if the "Space theater" shaped like a "round cinema". You will feel like that you are in the movie, when you inside the viewing space. Sometimes, you might have the illusion that the place you are standing is are moving, it was pretty real and fun! The image of the universe is spreading all over and you can experience astronomical object such as Saturn, Jupiter, the Earth with overwhelming visuals. Not to forget the beautiful aurora, flower garden etc., natural beauty should not be overlooked.
The following exhibition will be held from 15th December 2017 so do not miss this opportunity!
Pretty Guardian Sailor Moon × TeNQ Exhibition
Over the Sailor Moon - An Invitation to Outer Space -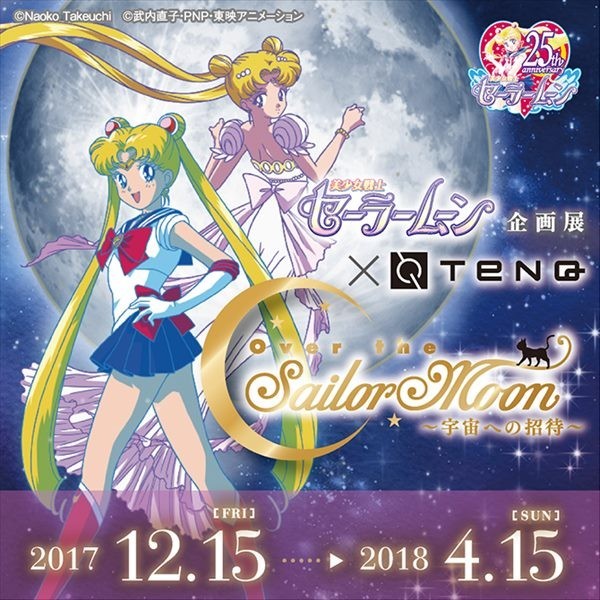 ©Naoko Takeuchi ©Naoko Takeuchi/PNP, Toei Animation
Check out the details of the exhibition here→http://www.tokyo-dome.co.jp/tenq/exhibition/12/

In the "Imagination Area" you can challenge games with friends, enjoy psychological tests, take pictures with aliens, buy vacuum bags for space food with souvenirs SHOP and have lots of fun!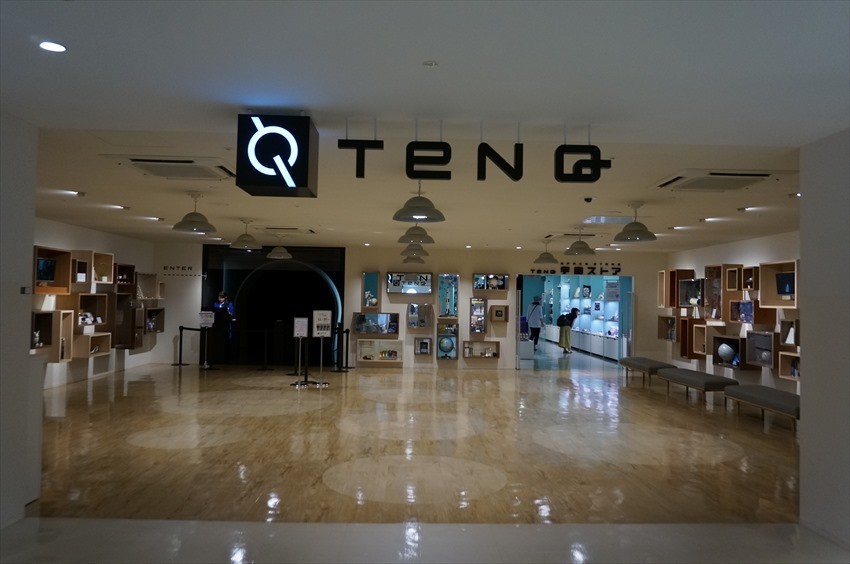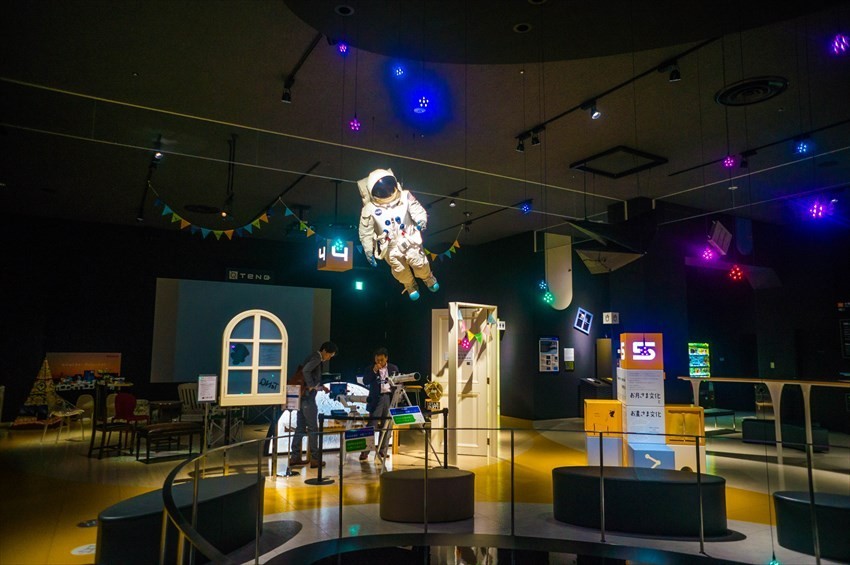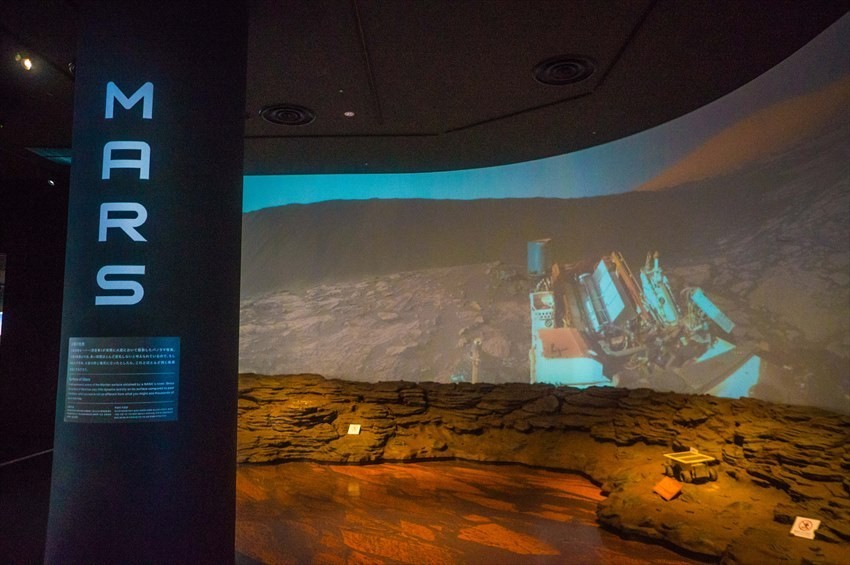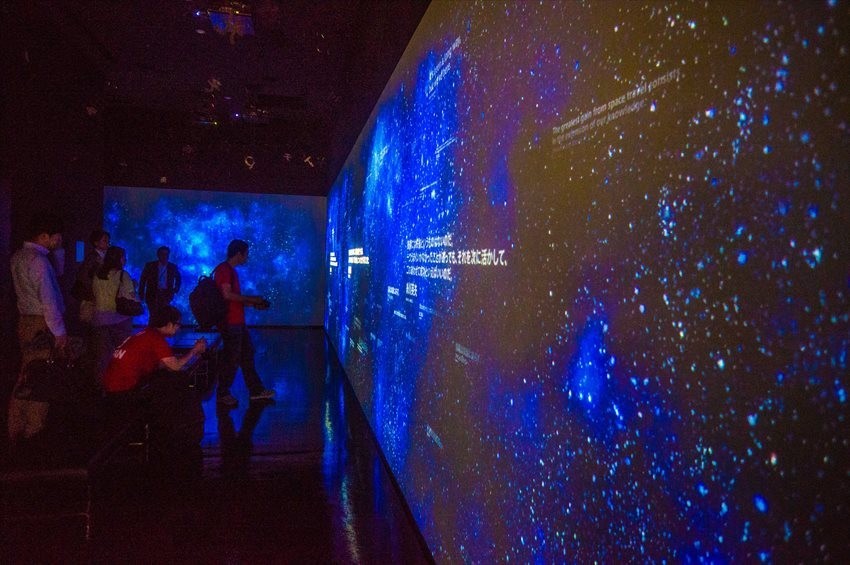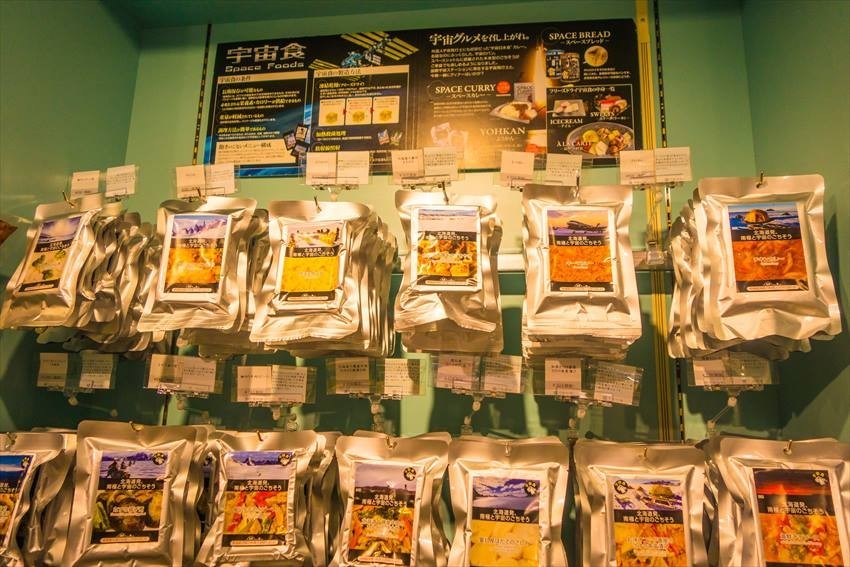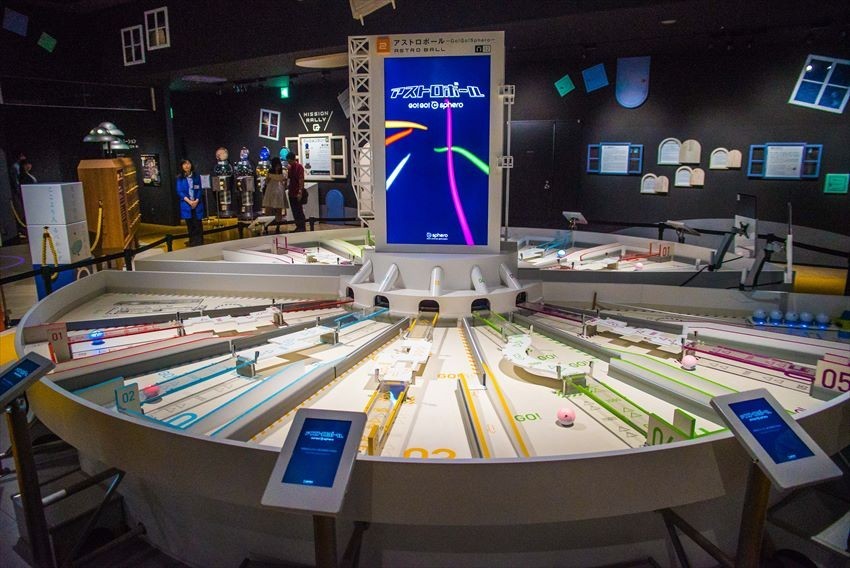 3. Enjoy gourmet and shopping!
LaQua of Tokyo Dome City has a variety of meals. Everything is available here, including Japanese, Western, Chinese, Asian, Café, Bar, Fast Food, etc.
Japanese food is very delicious, such as sushi, sashimi, ramen, udon, Takoyaki etc. is popular among everyone! For western cuisine, you can choose from steak, pizza, spaghetti etc.
Nana's Green Tea and Moomin Bakery & Café are recommended for the cafe! If you like Matcha, then you definitely have to visit the Nana's Green Tea.
People who like Japanese fashion, there are many famous shops here as well. UNIQLO, earth music & ecology premium store, JEANASIS, GLOBAL WORK, etc. People who want to buy Japanese cosmetics can also shop at Matsumoto Kiyoshi. Maybe you can buy fashion goods and cosmetics at a more affordable price than stores in your country?
For details, please visit this website: https://www.laqua.jp/en/

Bargains for popular items are up to 70% OFF between 1st ~ 14th January 2018. For those who wish to get a lucky bag (a sealed bag with items sold during New Year in Japan), or souvenirs at reasonable prices, you should come here!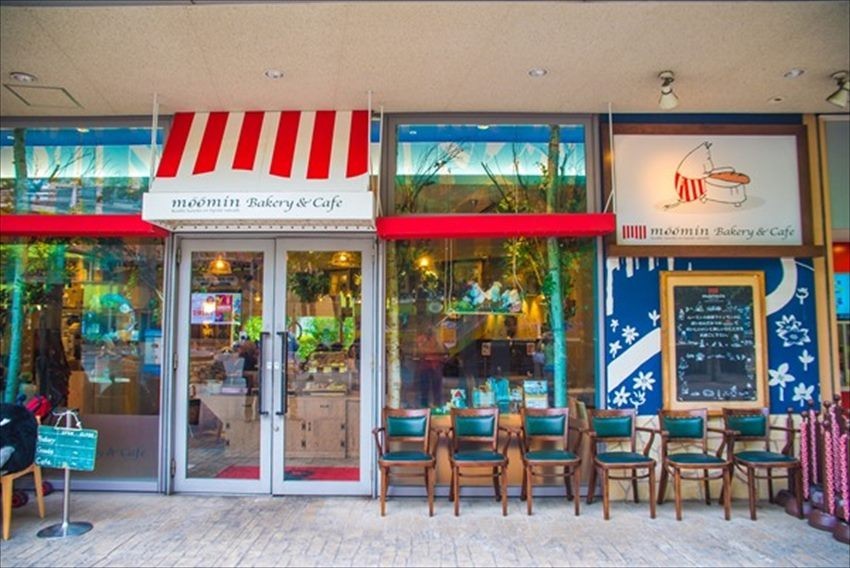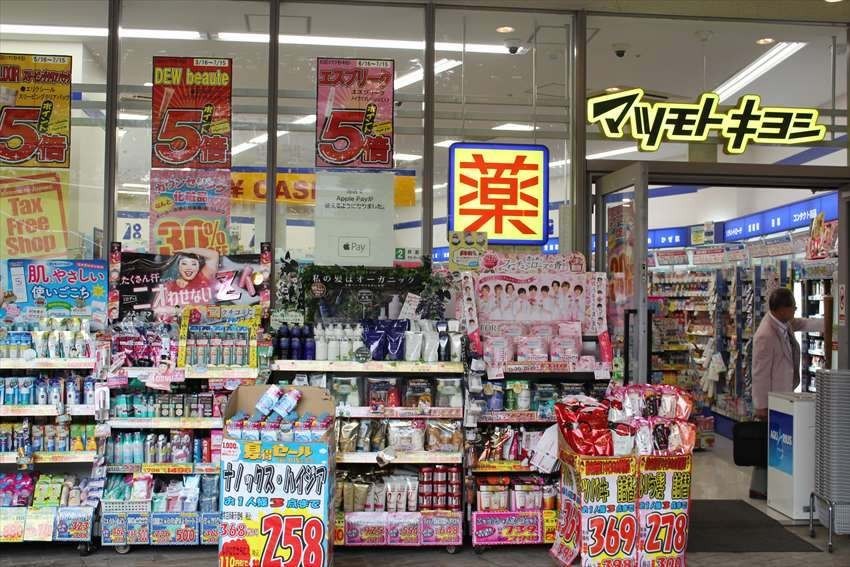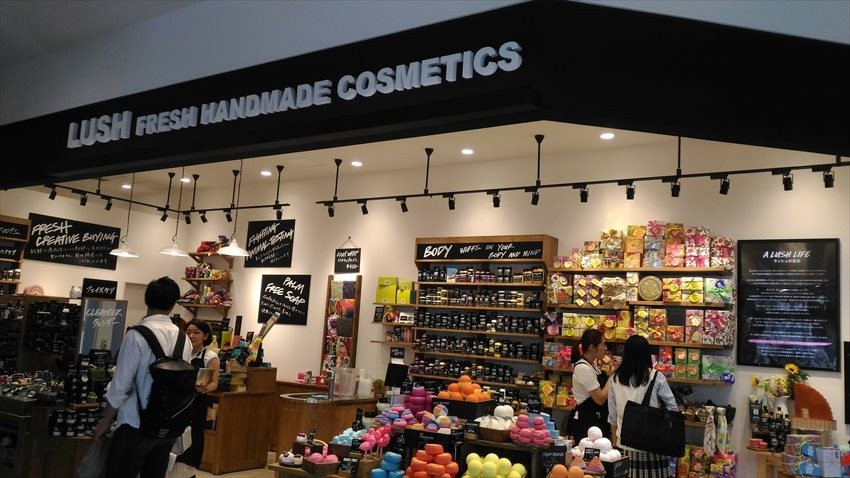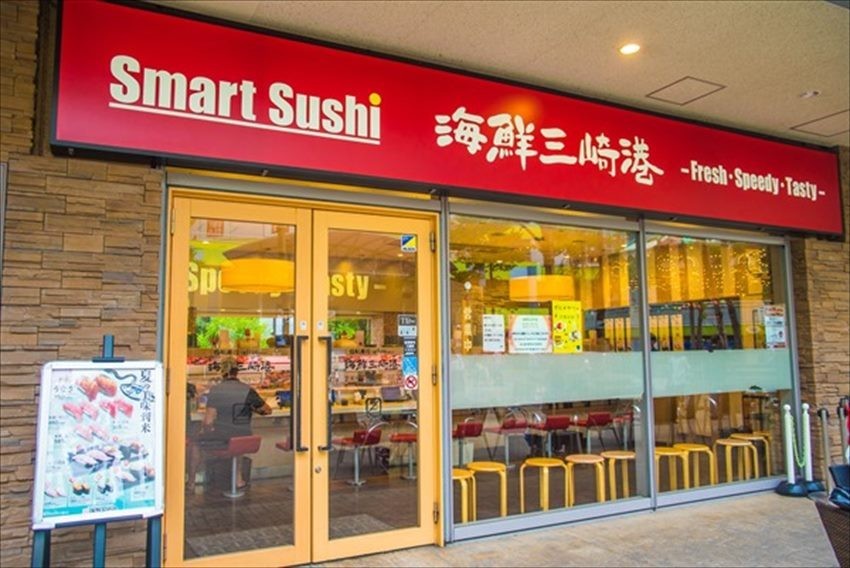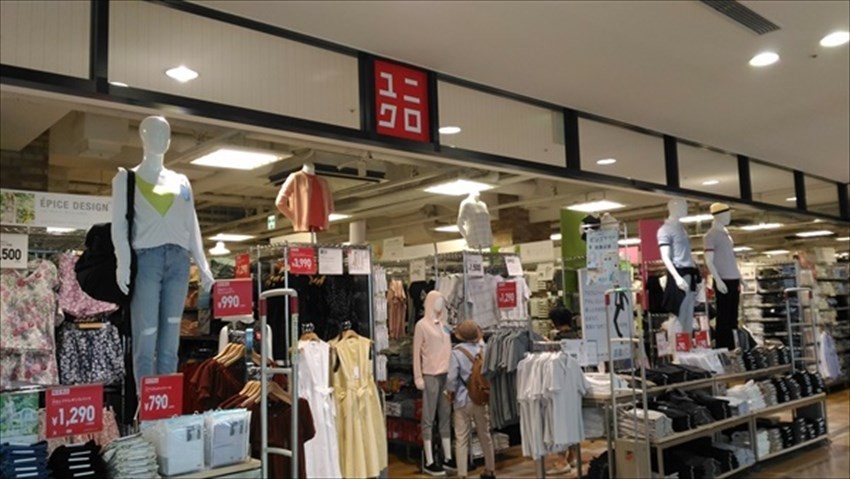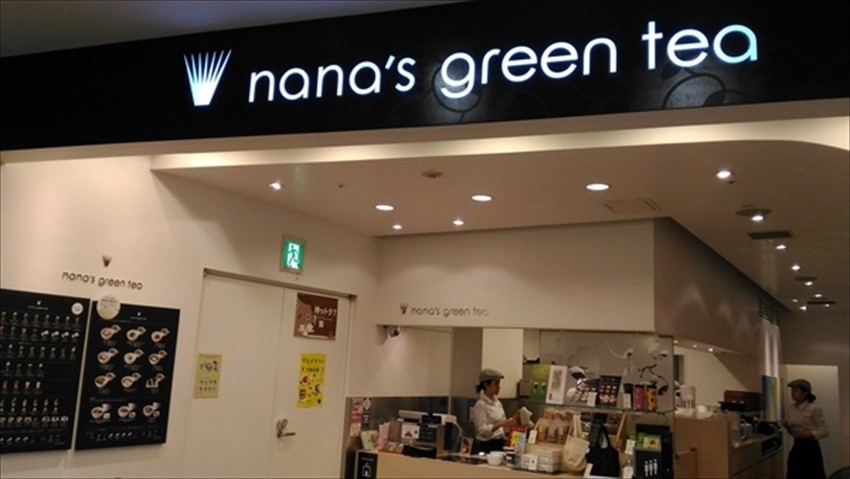 Come to Tokyo Dome City, and use the discount coupon!
How was it? Come to Tokyo Dome City by all means if you are visiting Tokyo. And, let's utilize these great discount tickets!
(1) Tokyo Dome City Discount Coupon
With coupons, you can use attractions and other facilities in Tokyo Dome City at good prices! It is easy to use. Just access the following link and answer a simple survey. Just show the coupons to the facility staff when you wish to use it!
Coupon URL ⇒http://coupon.tokyo-dome.co.jp/?utm_source=tdc1


(2) JAPANiCAN 's great deals set tickets
There is also a great set ticket of JAPANiCAN. This set ticket can enjoy the 4 attractions of Tokyo Dome City Attractions and the Space Museum TeNQ at maximum 49% OFF from the original price. Please visit the link below and buy a set ticket!
JAPANiCAN 's great deals with set tickets: http://www.japanican.com/en/tour/detail/TKT1J06304MMB/

(3) JAPANiCAN's Furusato Festival Tokyo admission ticket
You can buy the Furusato Festival Tokyo admission ticket at the best price at JAPANiCAN!
https://www.japanican.com/en/tour/detail/TKT1J07404MMB/

If you would like to ask about discount tickets and Tokyo Dome City, please leave a comment!
Photos of Furusato Festival Tokyo
See more photos of Furusato Festival Tokyo here!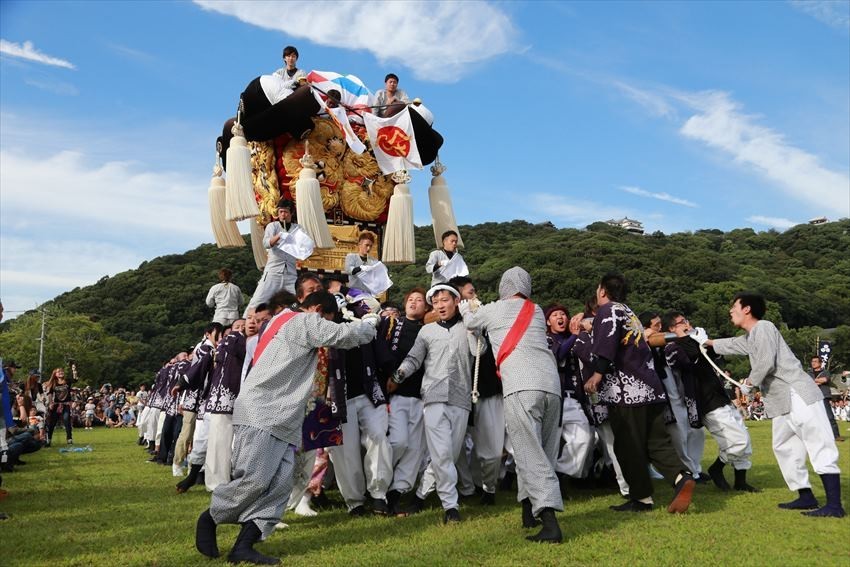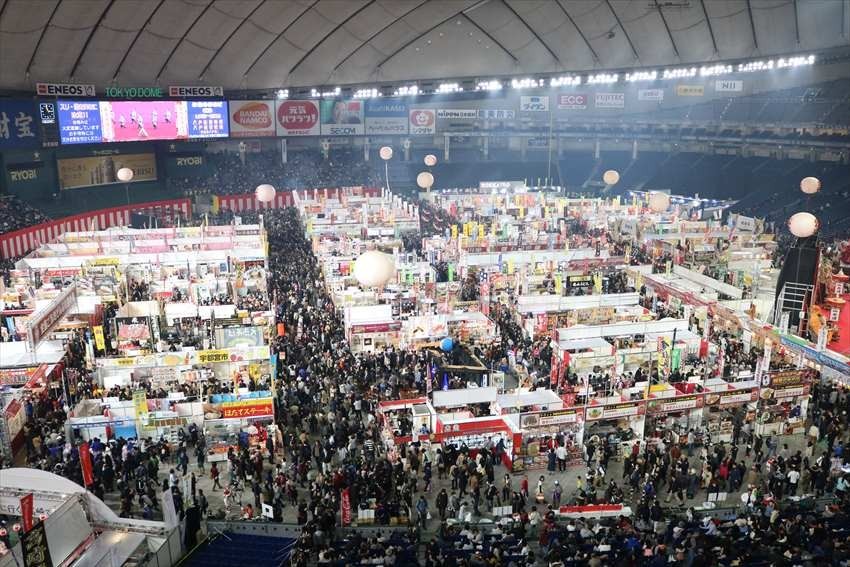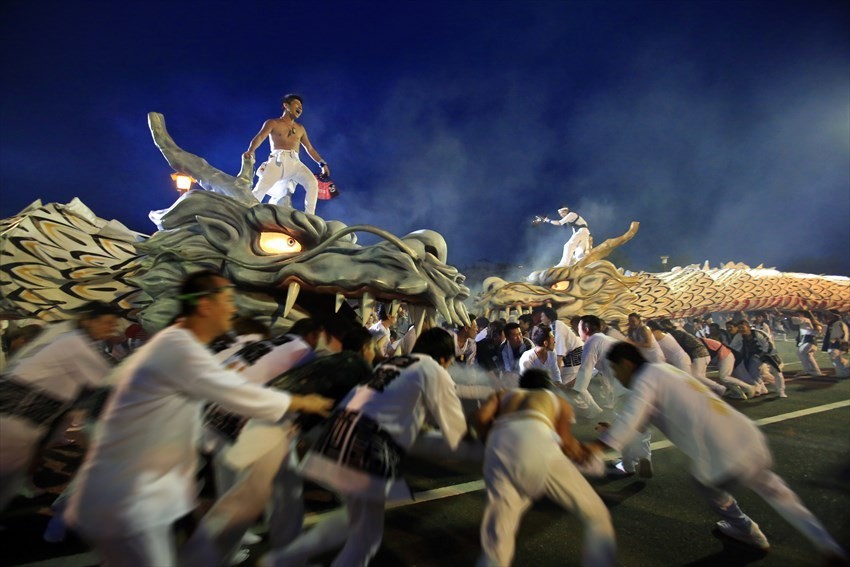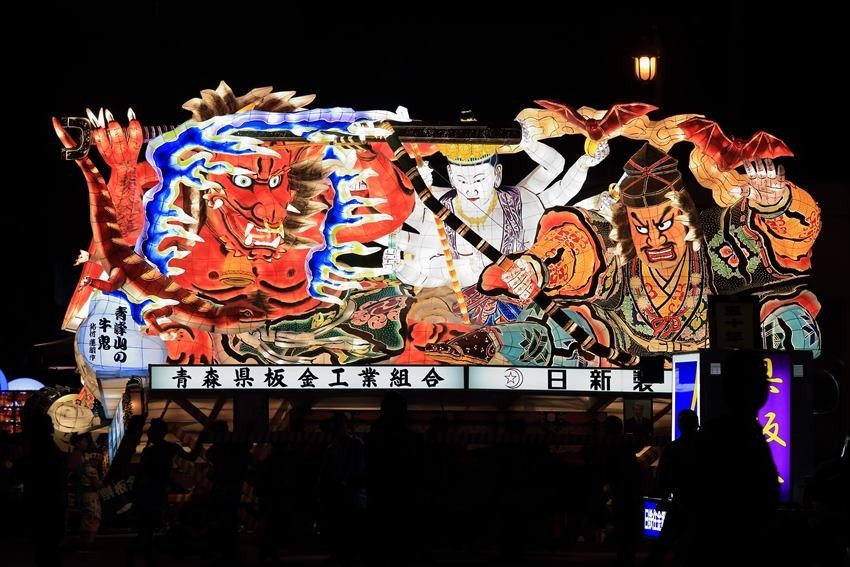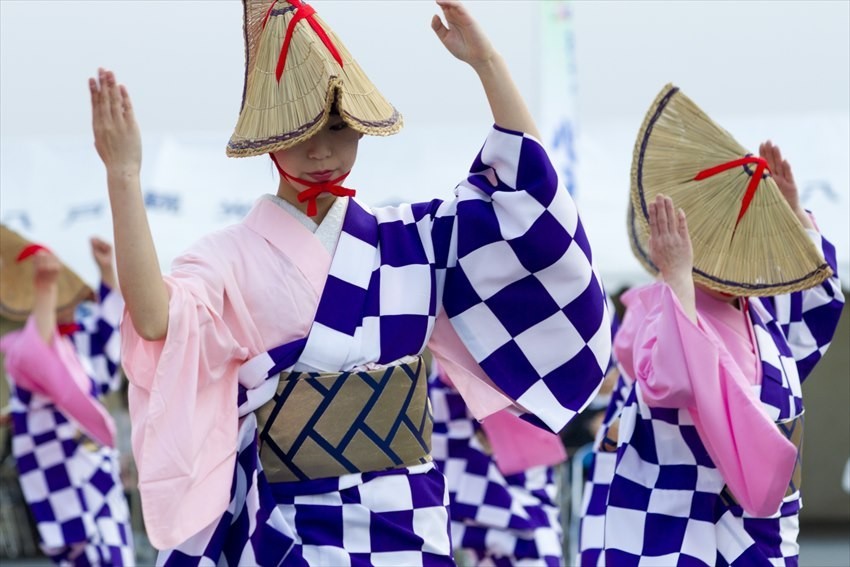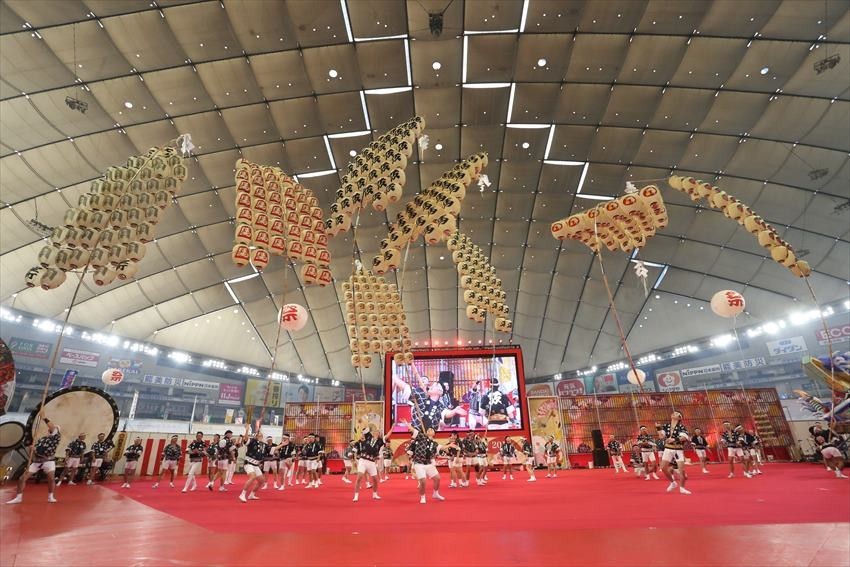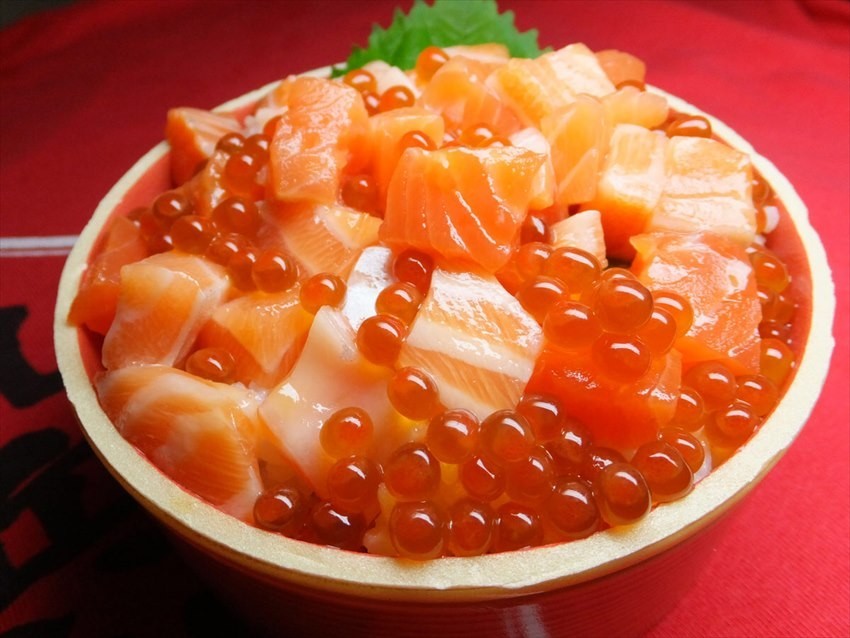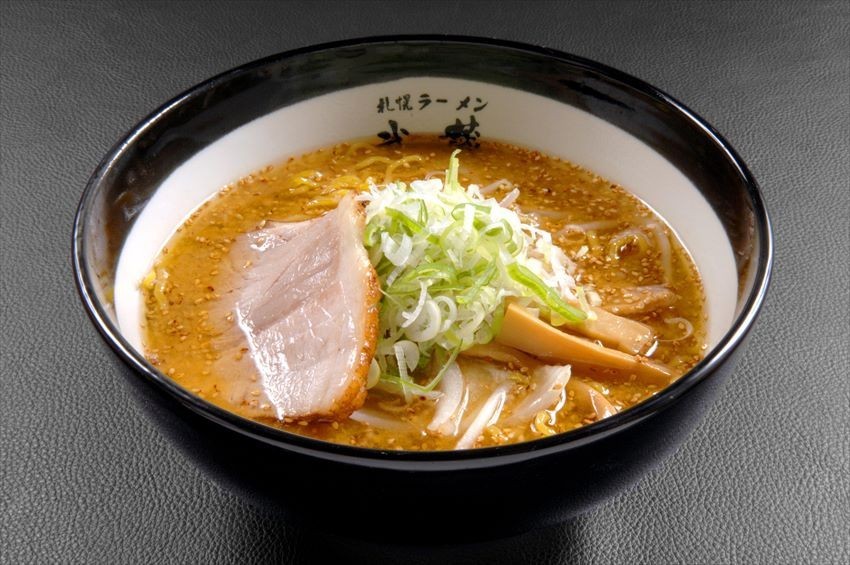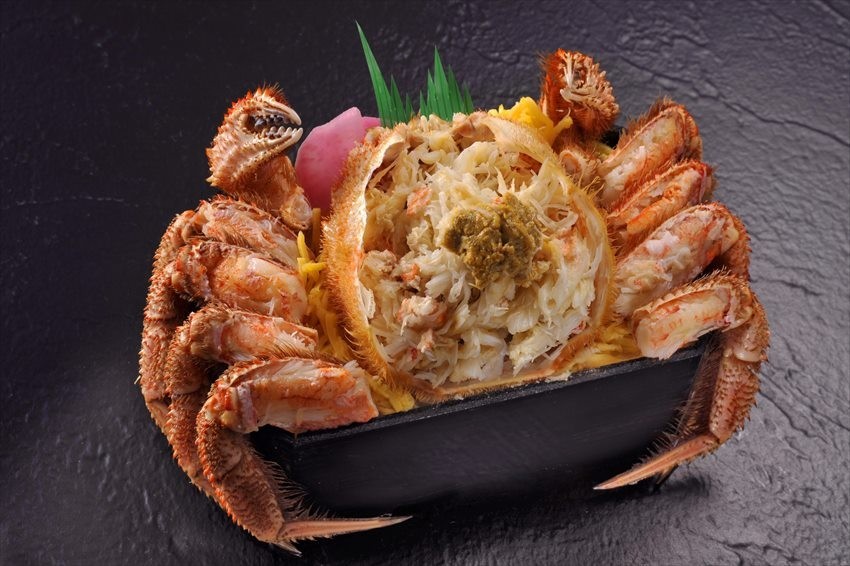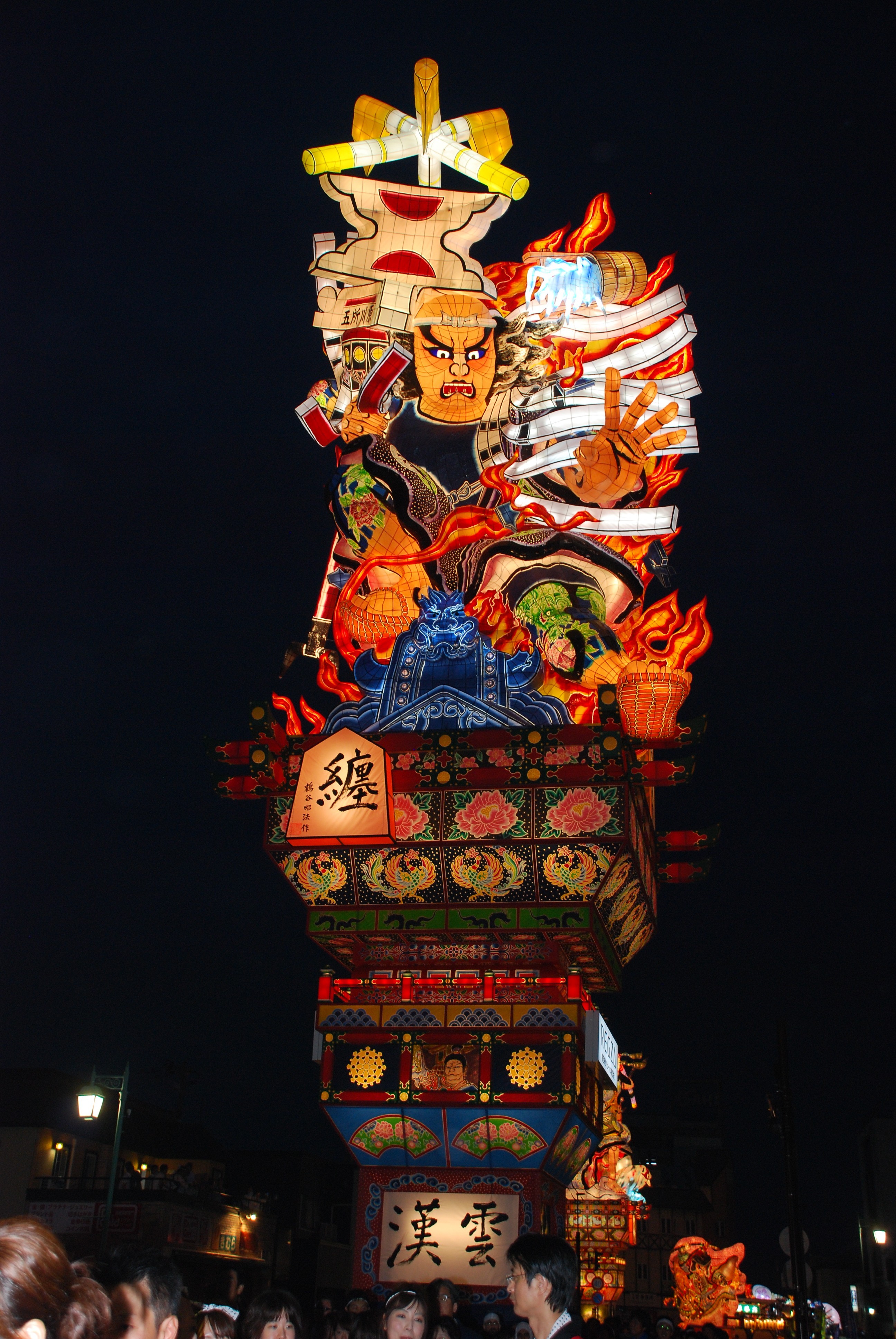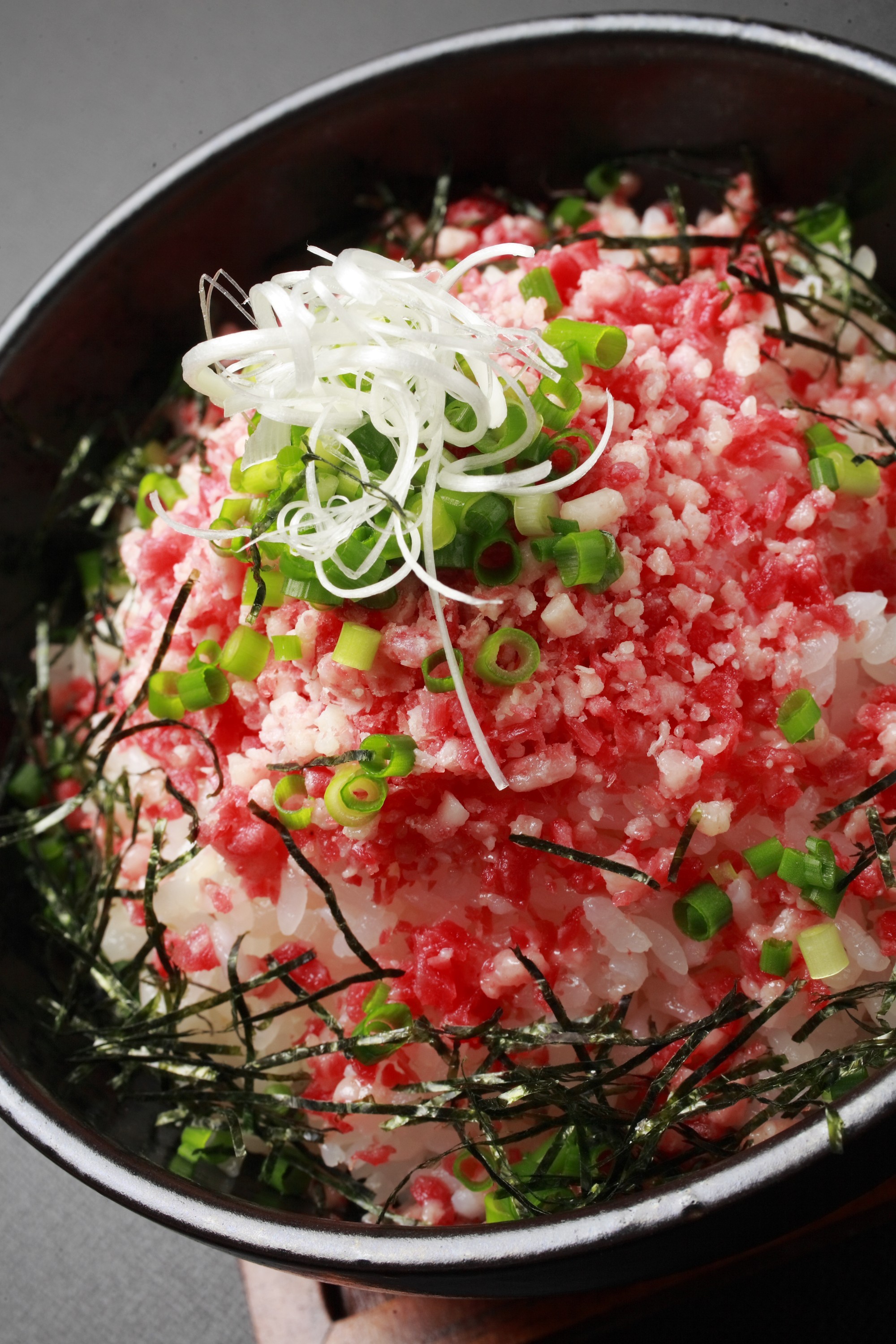 Video of Furusato Festival Tokyo!
Click here to see videos of Furusato Festival Tokyo!
Business hours:
● Space Museum TeNQ 11: 00 ~ 21: 00 (Last entry 20: 00)
※ During the New Year's holiday the opening hours might change.
● Furusato Festival Tokyo
Date and time
12th (Fri.) ~21st (Sun) January 2018
10: 00 ~ 21: 00 (Last entry is 30 minutes before closing)
* It is closed at 18:00 on the last day
Venue
Tokyo Dome
● Tokyo Dome City Attractions 10: 00 ~ 21: 00
※ It may be changed depending on the schedule. Thunder Dolphin ends at 20:00.
※ There is a possibility that the reception time of the ride may end earlier due to congestion situation.
Nearest station
● "Suidobashi Station" in JR Chuo Line · Sobu Line local train station
● "Suidobashi Station" in Metropolitan Mita Line
● "Korakuen Station" in Tokyo Metro Marunouchi Line
● "Kasuga Station" in Toei Oedo Line
Attraction price
● Tokyo Dome City Attractions is a "Free entrance" amusement park
● Each attraction needs a separate charge. Different kinds of tickets can be purchased, including one-time riding ticket and all-you-can-ride one-day passports. Please see this link for detailshttp://www.tokyo-dome.co.jp/e/attractions/
Recommend