Discovery of Honda, Suzuki and Porsche at TOKYO MOTOR SHOW 2017
Fun Japan staff visited TOKYO MOTOR SHOW 2017 to take a look at the "FUN!" we could provide from Japan to you. We are going to introduce a few things here. Stay tuned for our next articles, too.

[1] Honda ~ The Power & Courage for Dreams ~
[2] Suzuki ~ Fun! for everyone, anywhere fans go ~
[3] Porsche ~ The beauty of the old one & the latest ~
[4] Tomica ~ The toy for the boys & man ~


[1] Honda ~ The Power & Courage for Dreams ~
The Urban EV Concept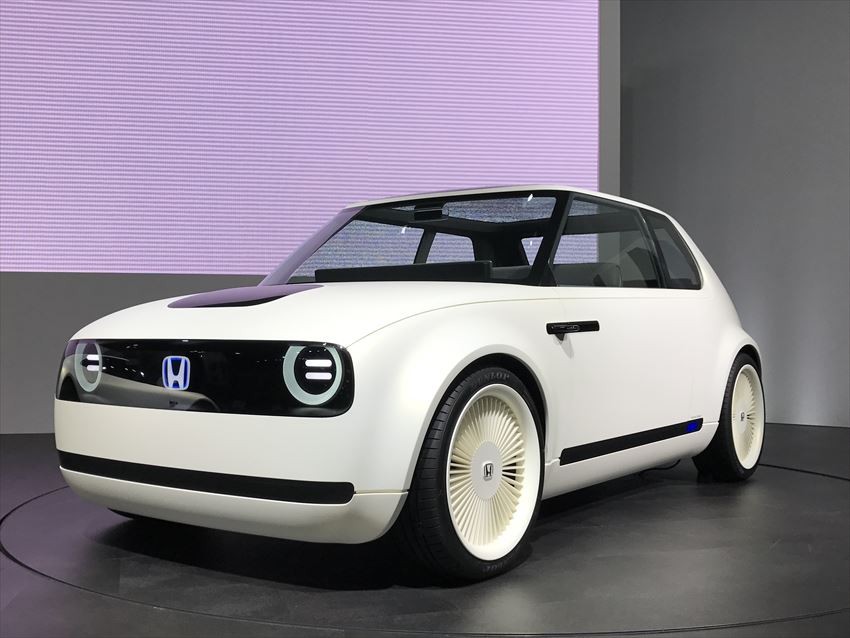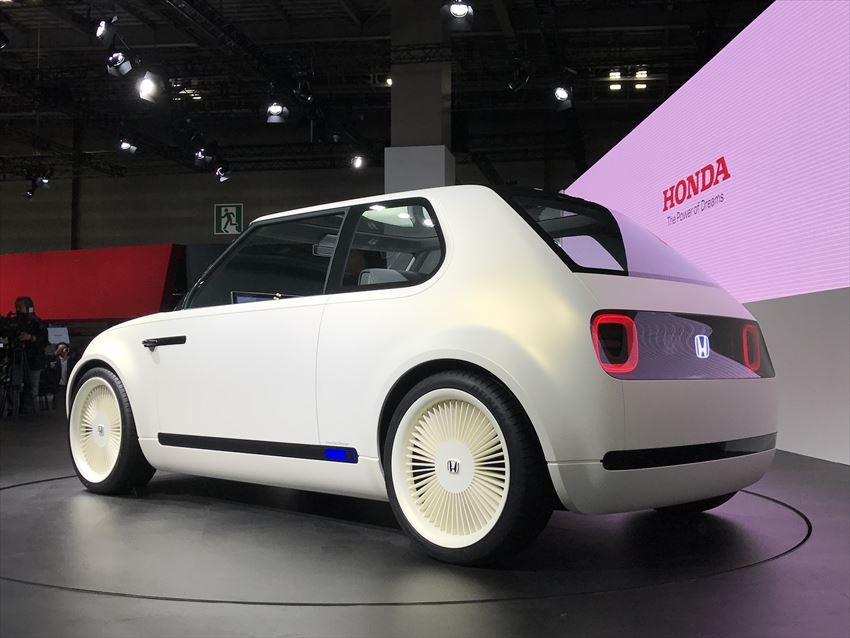 This is the Honda Sports EV Concept. This model was unveiled for the first time in the world. Honda is trying to synchronize the drive and the car using AI. Imagine that you can talk to your car! How cool!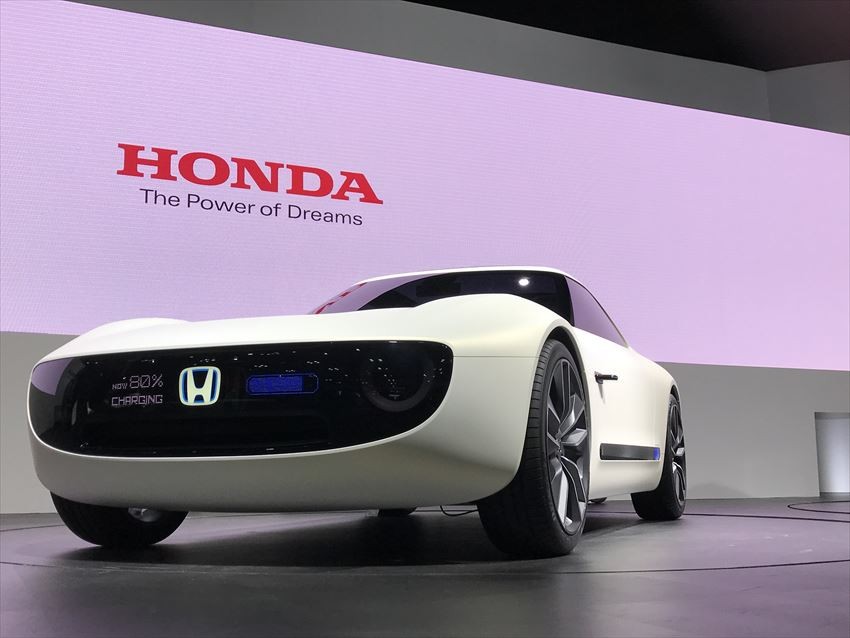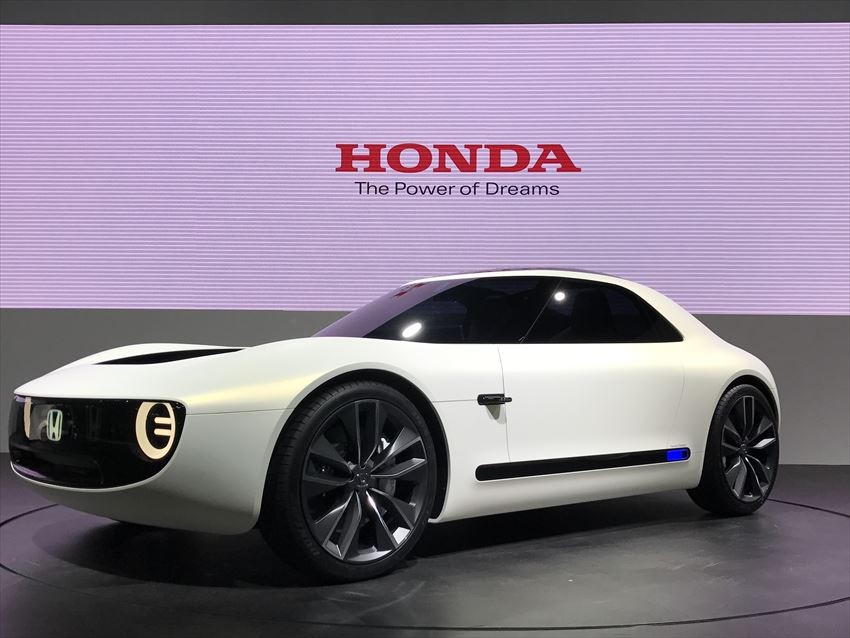 This is Honda NeuV.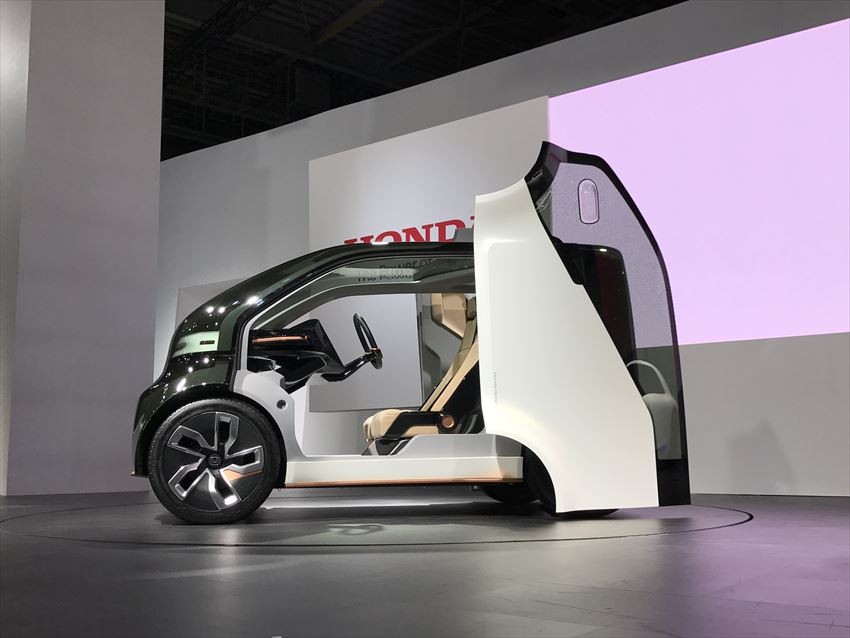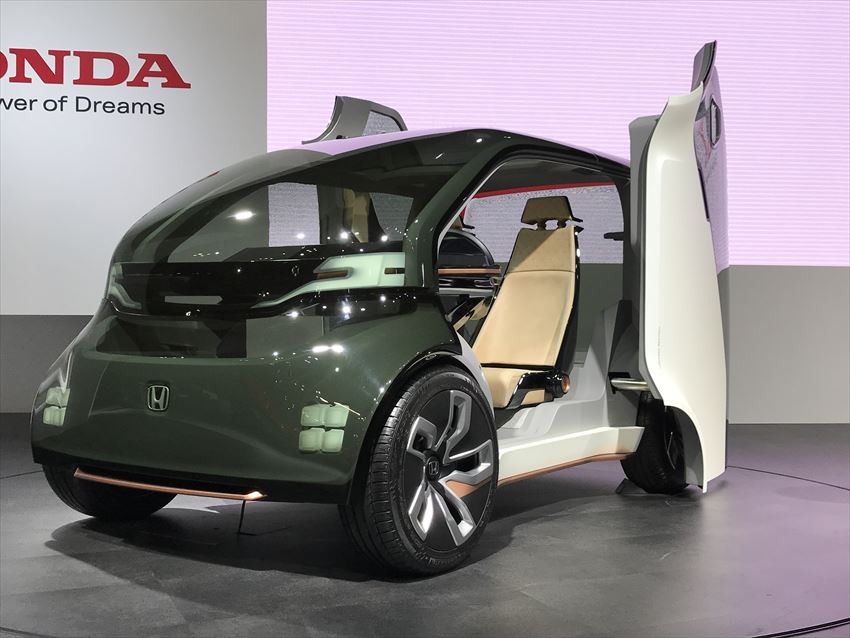 [2] Suzuki ~ Fun! for everyone, anywhere fans go ~
This is the e-SURVIVOR! It is the futuristic compact SUV. It is so excited to see the higher ground clearance (車台が高い). Riding this car off-road for sure will bring us Fun!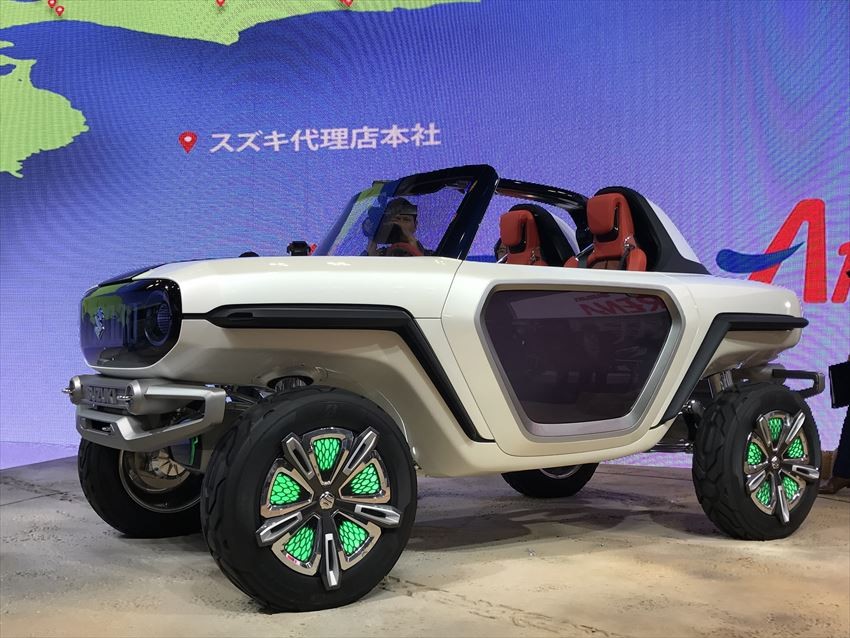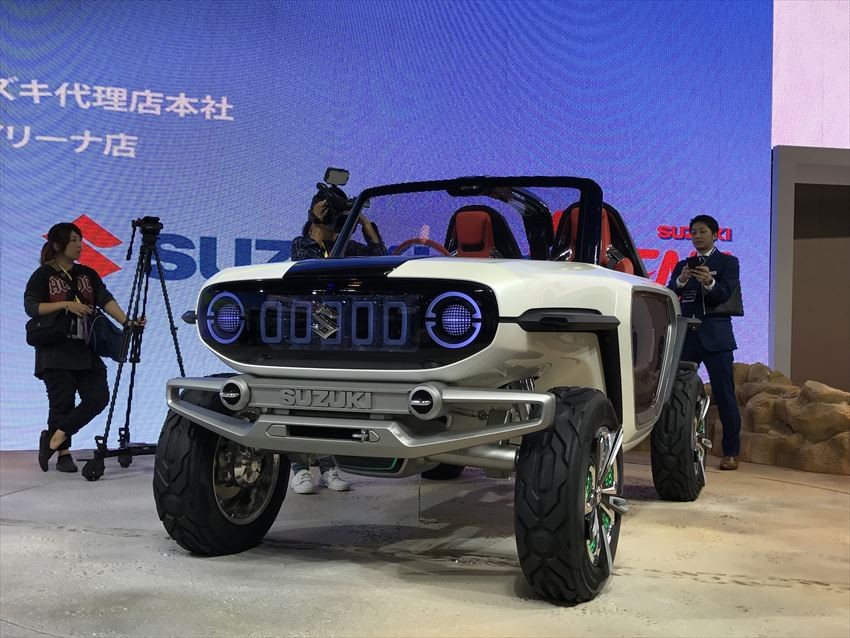 The "X BEE". This model is designed to have the driving performance of a SUV, and yet having the spacious interior a wagon should have. Rumor says that this model is expected to be launched soon.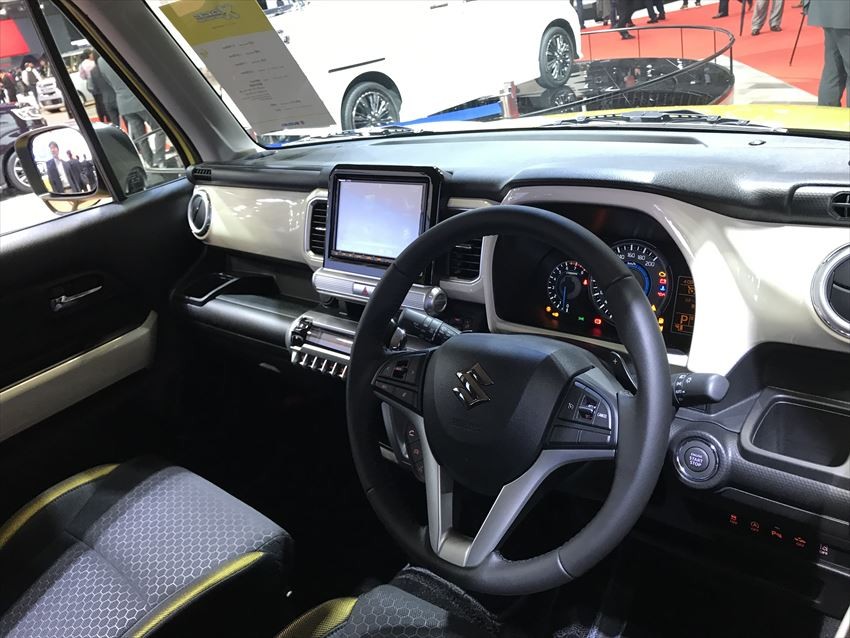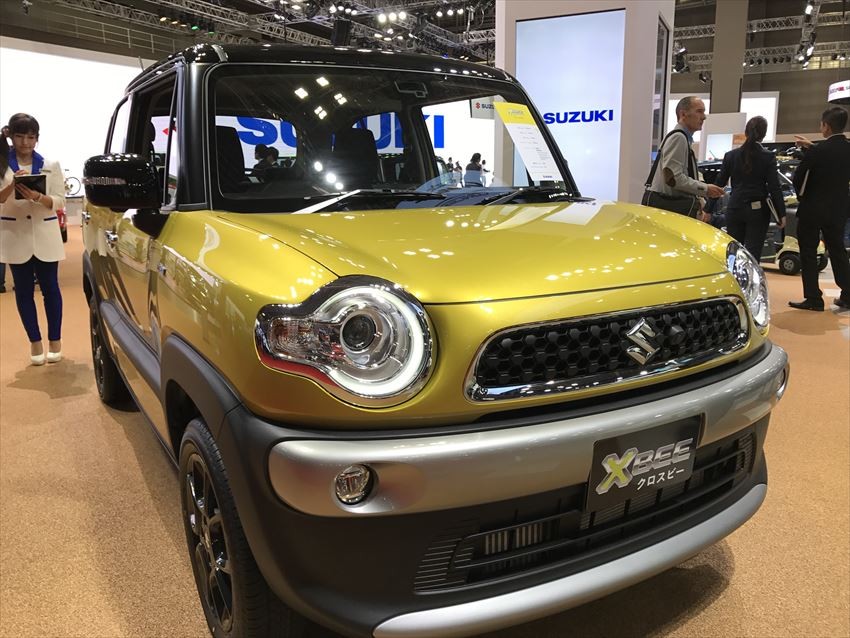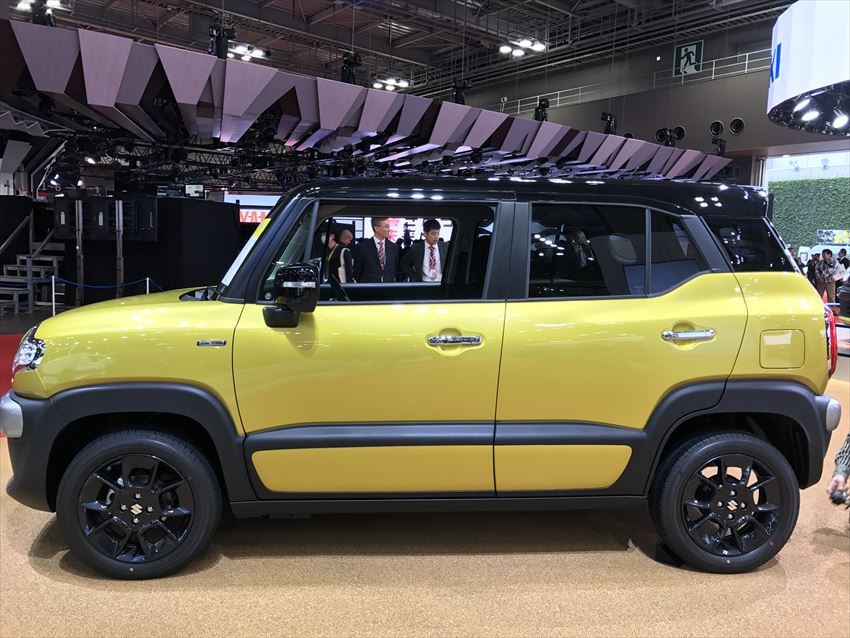 [3] Porsche ~ The beauty of the old one & the latest ~
This is the 356 Speedster which had been sold for 17 years since 1948. The design of this car is still very cool, right?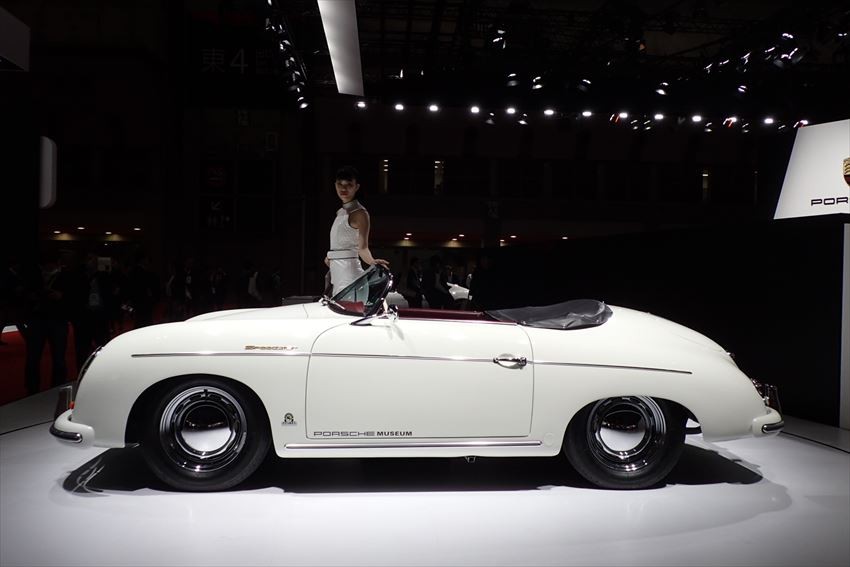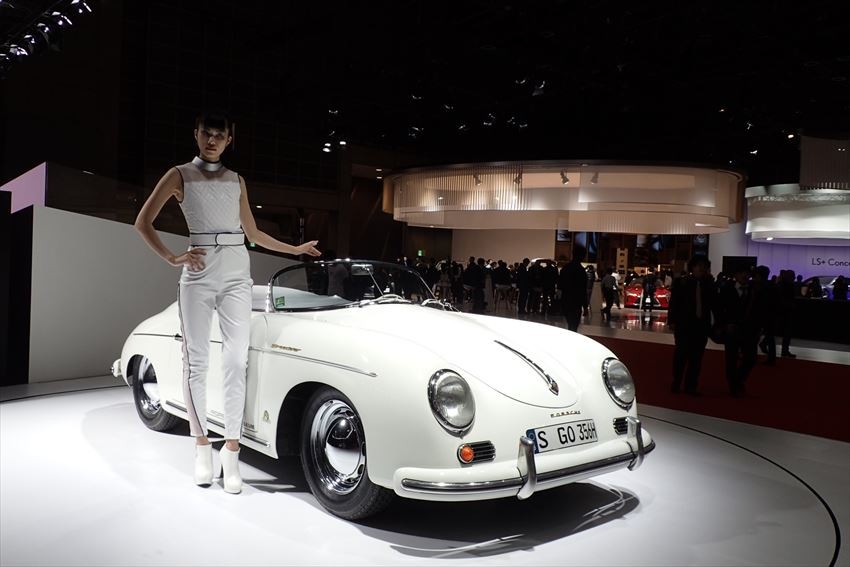 The new Panamera 4 E-Hybrid Sport Turismo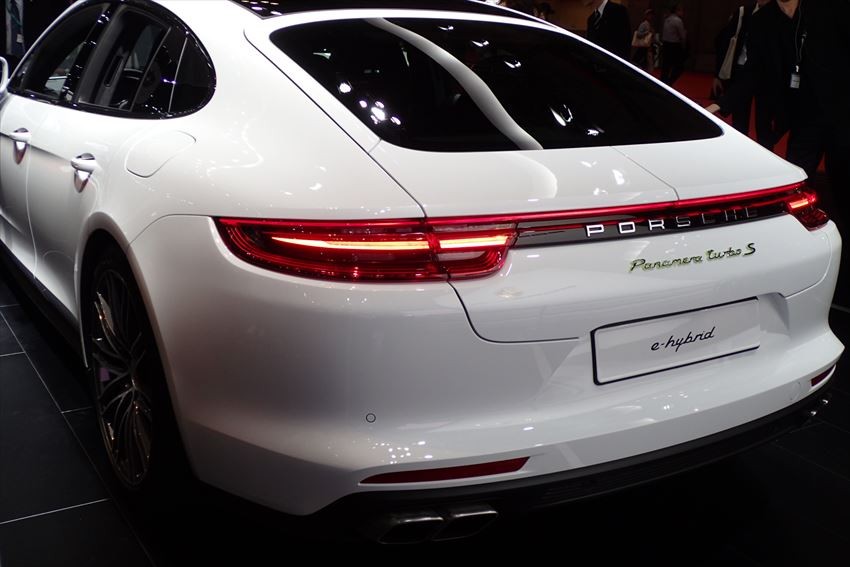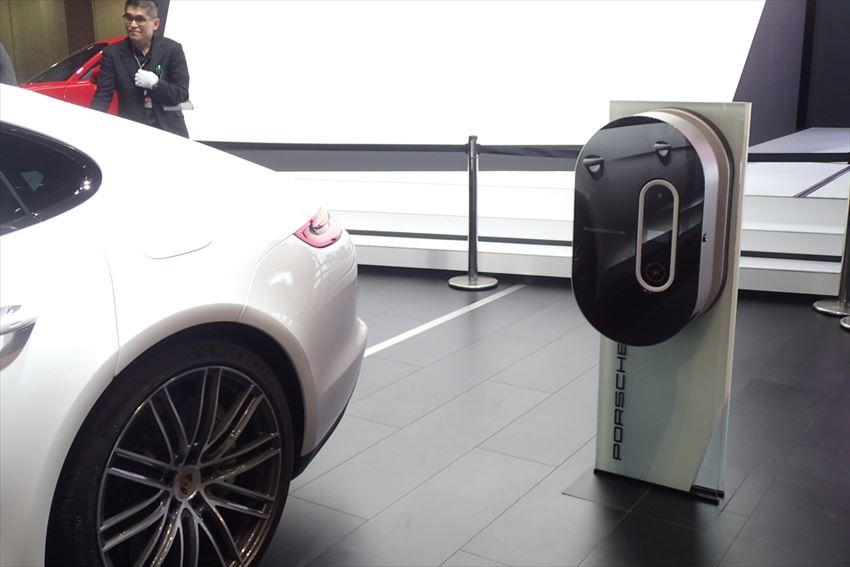 [4] Tomica ~ The Toy for the Boys & Men~
If you are not rich enough to buy a car here, then maybe you can buy a Tomica?
How was the article? Do you like this kind of article? About car parts? About wheels? About highways in Japan? Tell us what else topic you like! We will go to do some research and write an article for you!