Popular Skin Toner in Japan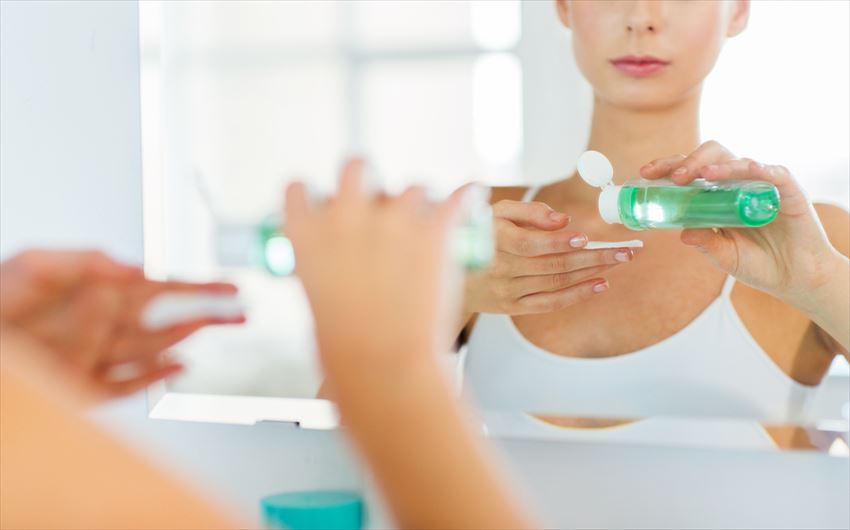 One skin care routine that you do not miss is probably putting on skin toner after cleansing your face. This routine ensures that moisture will be infused back into your skin cell in order to avoid dryness. If you are wondering what kind of skin toner to buy during your trip in Japan, you will not be disappointed at all. Since there are too many options to pick from, we are here today to walk you through some of the rather affordable toners available pretty much in any drug store
MUJI Light Toner Water
In recent years, MUJI's skincare line has been getting more acknowledgement from the cosmetic community because of it's low priced yet highly effective products. The philosophy of MUJI is to offer simple, useful yet modest products to their customers so you can find them in very simple packaging.
3 types of toner available: Light, Moisture and High Moisture, each has a different texture and moisturizing effect
1.Light- 50ml, 260 yen (after tax) 200ml, 580 yen (after tax) 400ml, 980 yen (after tax)
2.Moisture- 50ml, 260 yen (after tax) 200ml, 580 yen (after tax) 400ml, 980 yen (after tax)
3.High Moisture- 50ml, 300 yen (after tax) 200ml, 700 yen (after tax) 400ml, 1,200 yen (after tax)
Senka Perfect Essence Silky is Reasonable. from Shiseido.
Senka is brand under one of Japan's biggest cosmetic maker- Shiseido, meaning there is a guarantee on the quality of Senka's products. It is a light yet very moisturizing toner with "silk essence", "collagen" and hyaluronic acid.
This product is for you if you have rather dry skin during winter time as it goes deep into your skin to bring in the moisture essence. Do be careful when you are buying it from the shelves because it has a rather similar package with the moisturizer from the same product line.
Make sure to check the name on the sticker before you pick it up, 化粧水 for toner and 乳液 for moisturizer. 200ml, 798 yen (before tax)
Avene Thermal Spring Water is also Popular among the Japanese Women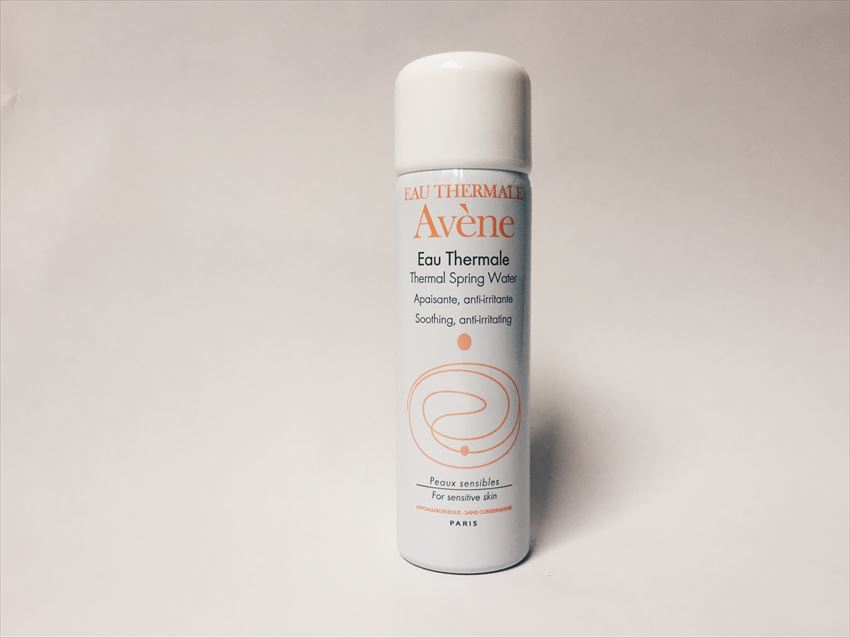 The Avene Thermal Spring Water is a super handy toner spray originated from France. The main ingredient of this product is spring water from Avene, Southern France. The spring water is full of nutritions along with a perfect balance of calcium and magnesium that is great for your skin.
Since the spring water is pumped right from the well to the factory's clean room, no preservatives were added for this product. Instead of applying by hands, all you need to do is to spray directly to your face in a circular gesture after washing cleansing. And since it doesn't get into your hands, you can also use it whenever you feel dry. It comes in three sizes: 50ml, 150ml and 300ml which the 50ml one is super convenient for portable use. 50ml, 756 yen (After tax) 150ml, 1620 yen (After Tax) 300ml, 2376 yen (After Tax)