AtWaGlass-ya Gion gallery, you can appreciate the artworks of the glass-enclosed Kimono and Obi.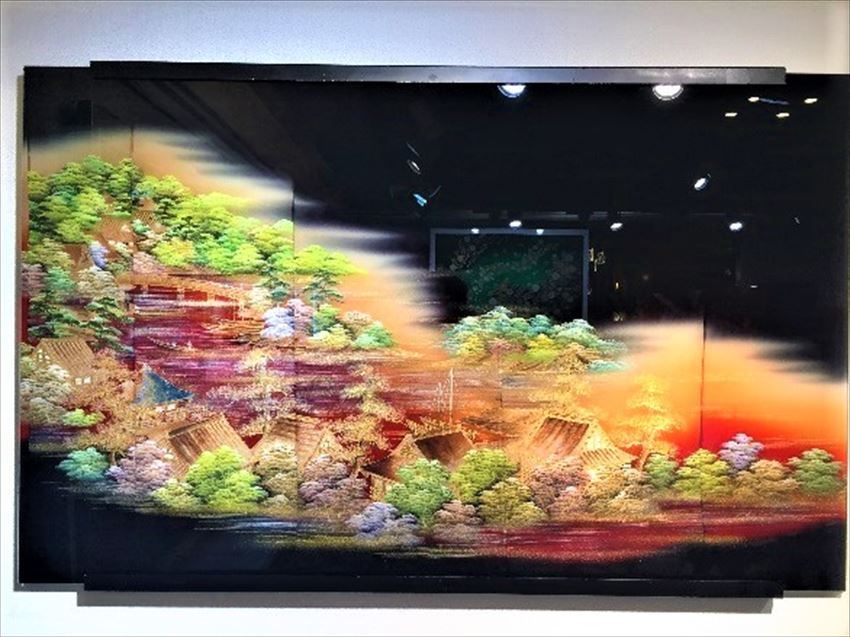 Kimono and Obi are not just traditional clothing but Japanese artworks that involve a lot of the traditional techniques. Inheriting thousands of years of these traditional techniques is very important. To keep these Japanese traditions alive and pass them on to the future generations, WaGlass-ya uses its knowledge and know-how to combine glasswork and kimono design; hence the name WaGlass-ya (wa means Japanese, so WaGlass-ya means japanese-style glass).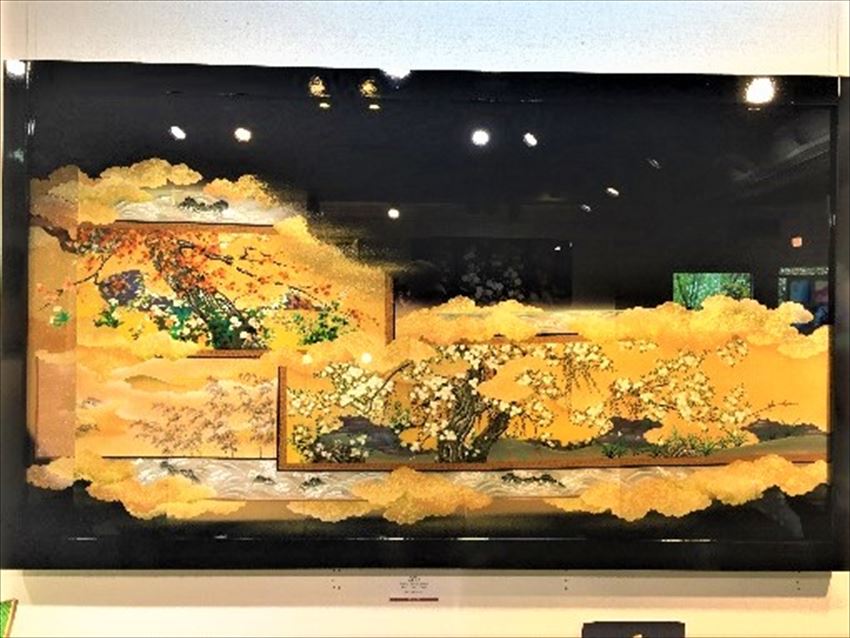 WaGlass-ya Gion gallery is located at Gion, Kyoto, a district that features many historical and traditional establishments. You can go to the shop by taking a train to Gion-shijo station or Kawaramachi-station and then walking for about 5-10 minutes.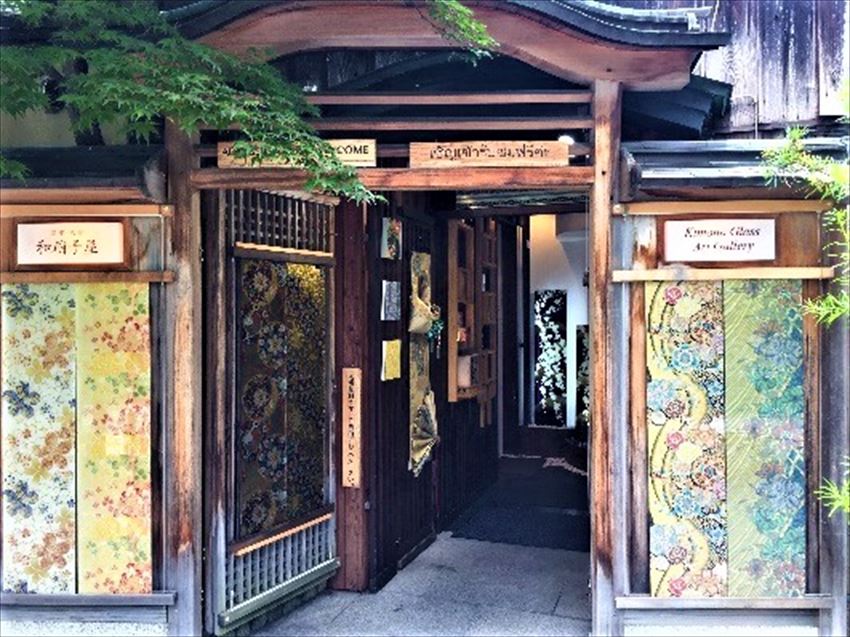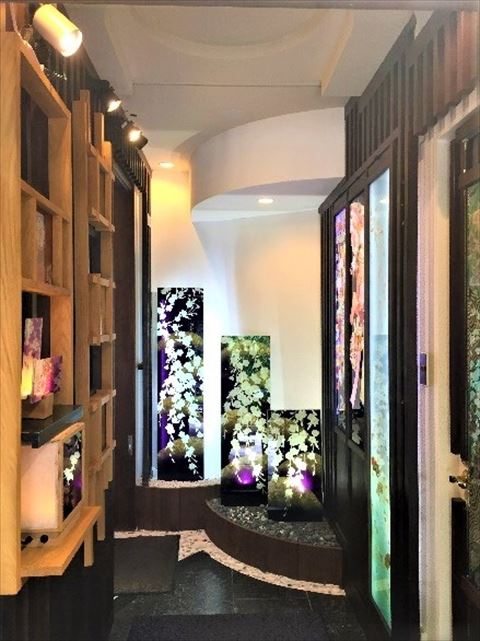 The shop makes a lot of modern Japanese-style glass artworks of varying designs and sizes. You will see the smaller pieces of artworks on the 1st floor.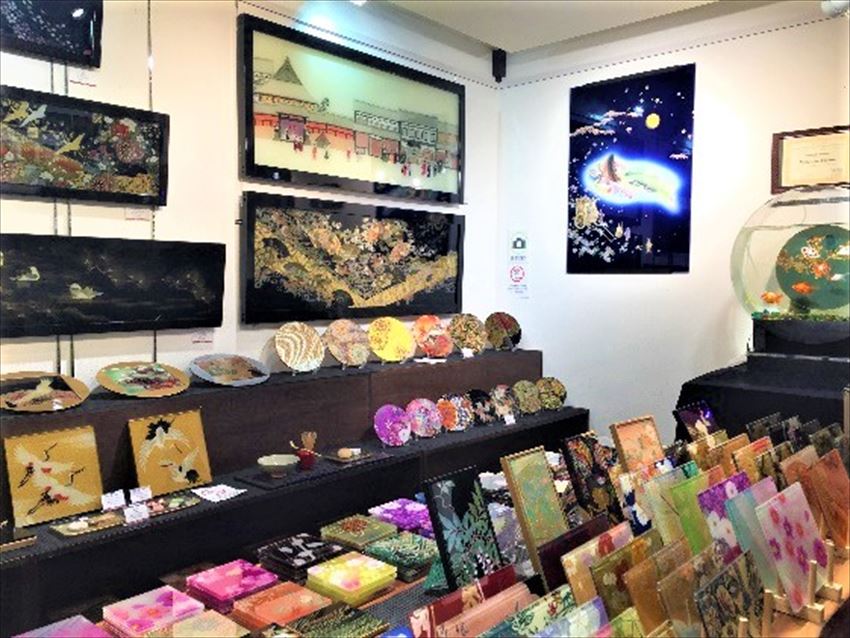 You can find bigger pieces on the 2nd floor, all of which you can purchase as decorations for your place. The shop accepts made-to-order artworks to give you one-of-a-kind WaGlass-ya designs.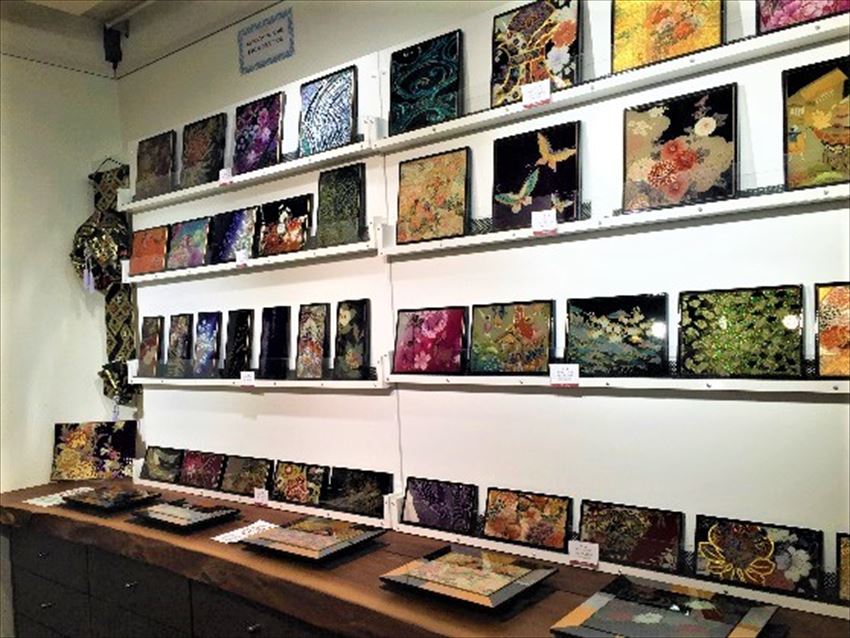 Please feel free to enter the shop even if you are not buying anything. If you like art, the place is amazing and you will see the artworks that you have never seen before. WaGlass-ya is really beautiful and amazing, and it allows you to feel and appreciate Japanese culture. I am sure you will like this place.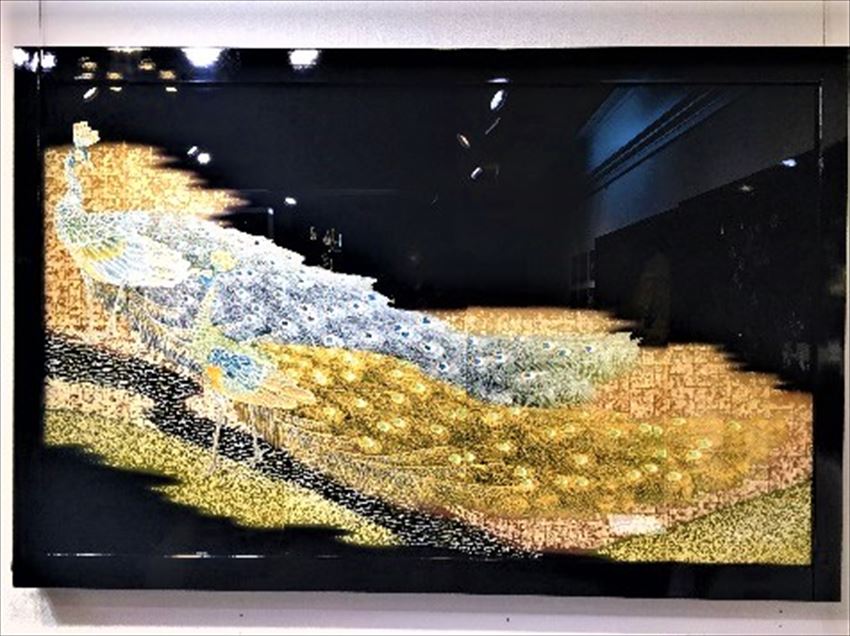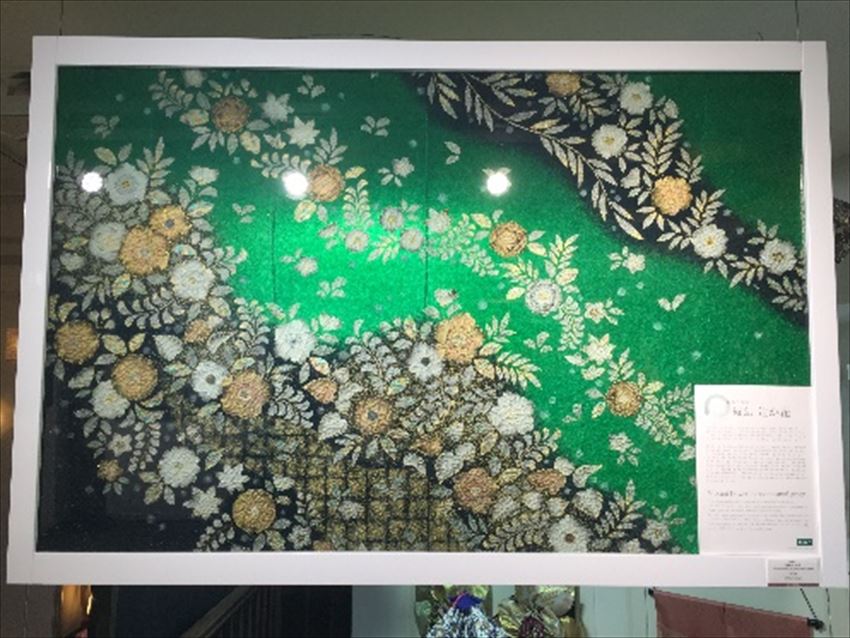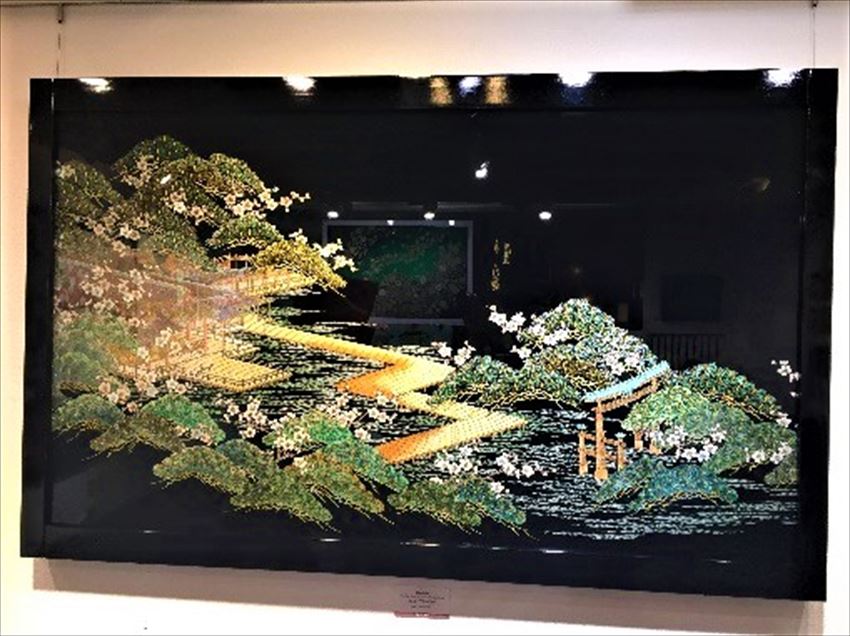 【インフォメーション】
Store name: WaGlass-ya Gion gallery
Address: 70 Motoyoshi-cho, Higashiyama-ku, Kyoto-shi, Kyoto, Japan, 605-0087
Phone: +81-75-746-5802
Hours: 10:00 〜 17:30
Holiday: No holiday
Average budget: -
URL:
http://www.kyoto-waglass.com/english/
Google maps: