Fun! Japan October Gathering Party (Discover the Japanese Noodles)
Calling for udon lovers! Fun! Japan is organising a Fun! Japan members gathering party in Malaysia. We would like to cordially invite you to attend this exciting gathering party.
The details of the gathering party are as follow:
Date: Saturday, 7th October 2017
Time: 10:30 – 13:00
Venue: Kodawari Menya, Lot B1-023A, Basement 1, Mytown, Jalan Cochrane, Seksyen 90, Kuala Lumpur, Malaysia
Registration Fees: RM30
Restaurant Details:
Kodawari Menya is a "pork free" Japanese restaurant and all the meat are sourced from Jakim Halal certified suppliers. The dashi (soup) has zero calories and together with Udon are directly imported from Kagawa, Japan - the birthplace of Sanuki Udon.
For more information, kindly refer to their Facebook page:
https://www.facebook.com/kodawarimenya.my/
Notes:
・Kodawari Menya is a pork free restaurant.
・Registration fees will be collected upon entering the gathering party.
・Maximum 30 participants.
・Registration Fee, which includes Kodawari Menya's cash voucher, will be provided to redeem your meal at Kodawari Menya.
・Invitation and detailed itinerary will be sent to shortlisted participants.
・Fun! Japan Points will be rewarded to all the participants for the gathering
・Fun! Japan reserves the right to upload any photograph/video taken at the gathering session on Fun! Japan website and social media.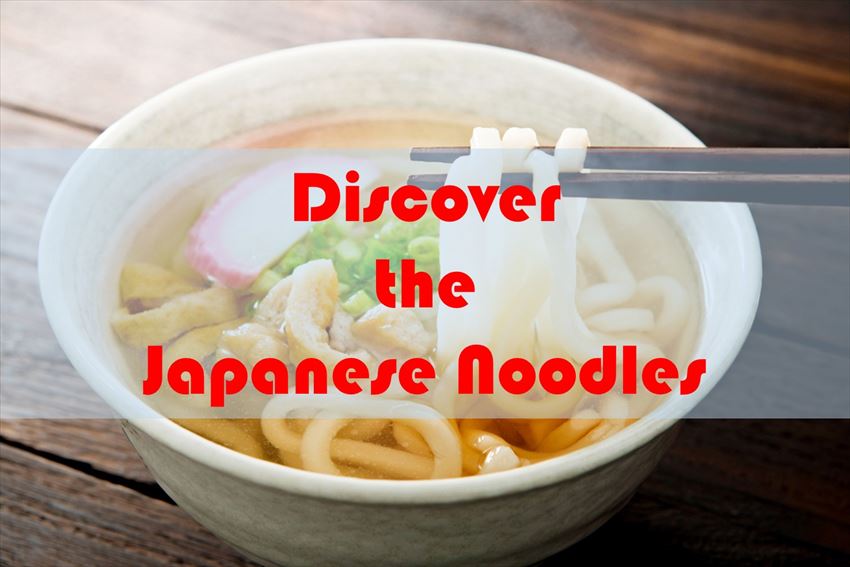 Planning Agenda:
10:15 --- Registration
10:30 --- Welcome Speech by Fun! Japan Staff
10:40 --- Ice Breaker
11:00 --- Introduction to Japanese Noodles (By Fun! Japan Staff)
11:15 --- Cooking demonstration by Kodawari Menya's chef
11:30 --- Quiz & Questionnaire Session
12:00 --- Group Photo Session & Lunch
(Please be advised that the schedule above may subject to change)
So, what are you waiting for? Mark your calendar and join us for this exciting gathering party by registering yourself, latest by
22nd September 2017
.
For any enquiries, kindly reply to this email or post your enquiries on the comment box of the gathering party registration page.
We are looking forward to seeing you!!!
This campaign is now finished.