From Kuala Lumpur to Tokyo, then to Hokkaido (7th Visit Japan Campaign Winner's Report, Day 1: Konnichiwa!!!)
This time, Fun Japan brought us to Eastern Hokkaido, where there are many fascinating and breathe taking sightseeing locations. The story telling time begins with all the beautiful photos. Let's start!
DAY 1 : Kuala Lumpur – Tokyo – Hokkaido (Kushiro)
My flight to Tokyo was on 2nd Sep at 11:30pm. Before the flight, all of us, the participants and the FJ staffs greets each other and wish all of us have a safe flight. Although I had never meet the participants from other countries, but it seems like I've know them for long time. We had been chatting all the while since we were chosen to join the trip.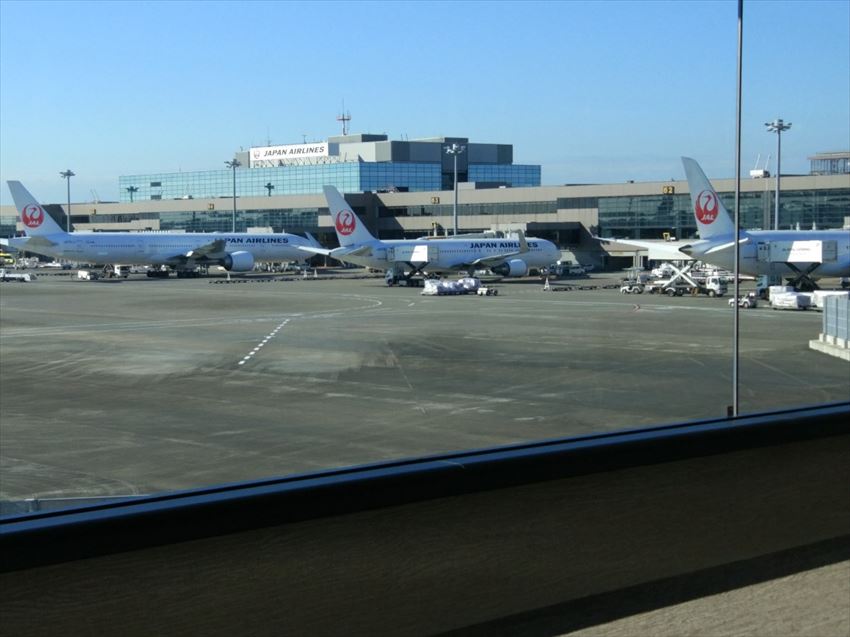 After 7 hours flight and finally...I'm here in Tokyo! I reached in Narita airport around 740am. It took about 25 mins for immigration check and luggage pick-up. Our flight will be departing to Hokkaido from Haneda airport. After claimed my luggage, I took the airport limousine bus to Haneda airport.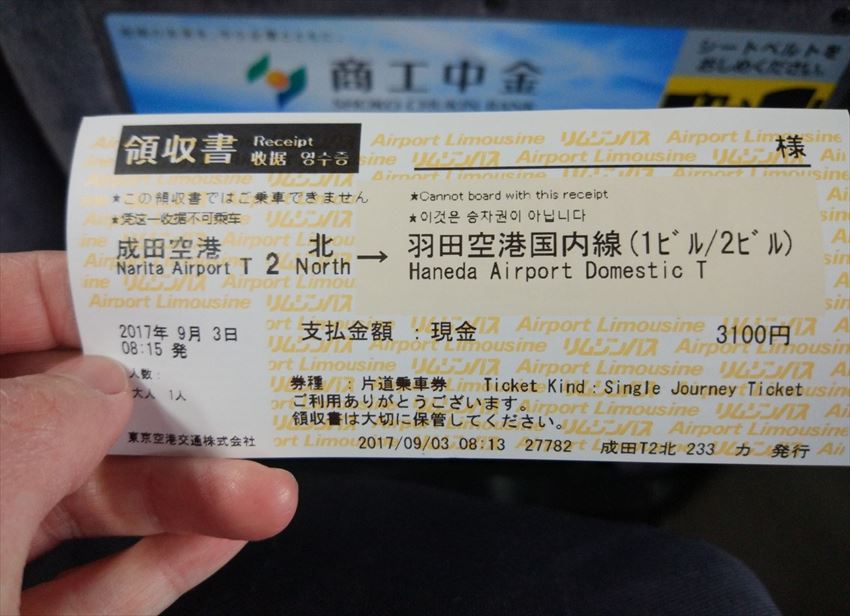 It costs about 3100yen (around RM124). It takes about 50 to 80 mins to reach Haneda airport.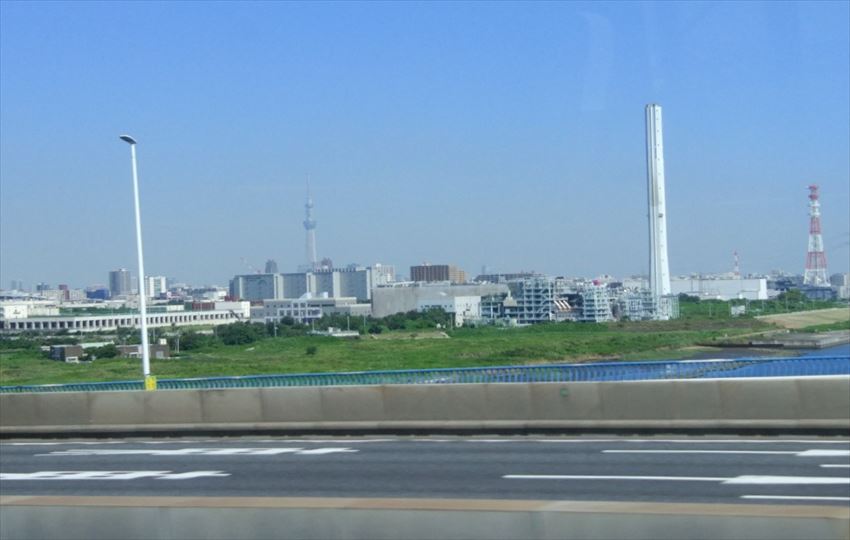 See what I spotted on the way to Haneda airport? It is the TOKYO SKYTREE!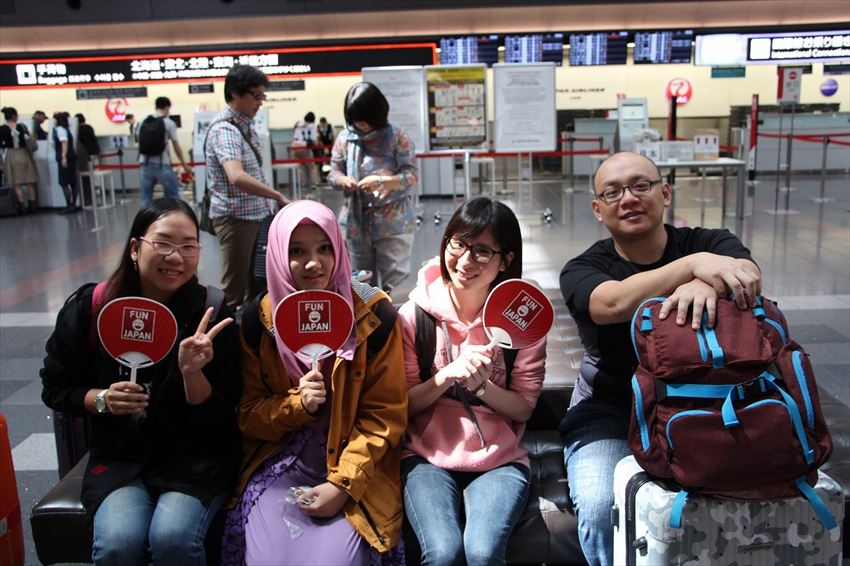 From left : Kwan-san (Thailand), Priyanka-san (Indonesia), me and Kuma-san (Taiwan).

Once I reached Haneda airport, I used the free airport WIFI to stay connected with the participants. First, I met Kwan-san, from Thailand and then Kuma-san from Taiwan and last but not least Priyanka-san from Indonesia. After a while, we met Kamio-san, she is the one who conduct the whole trip. We check-in with Japan Airline from Haneda to Kushiro around 12:45pm, and our journey in Eastern Hokkaido begins!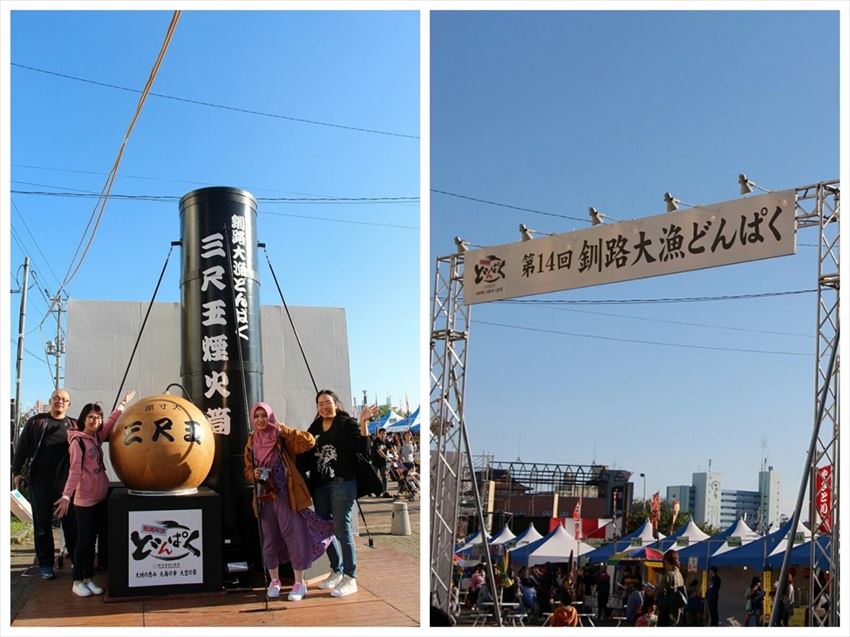 We reached Kushiro in Hokkaido at noon
We reached Kushiro around 230pm and we were heading to our hotel for check in. We stay in Kushiro Prince Hotel for the 1st night. After checking in, Kamio-san brought us to a local festival to celebrate the end of summer and welcome the autumn. But unfortunately, we reached there 10 mins before the festival end. So there was not much thing we can do there.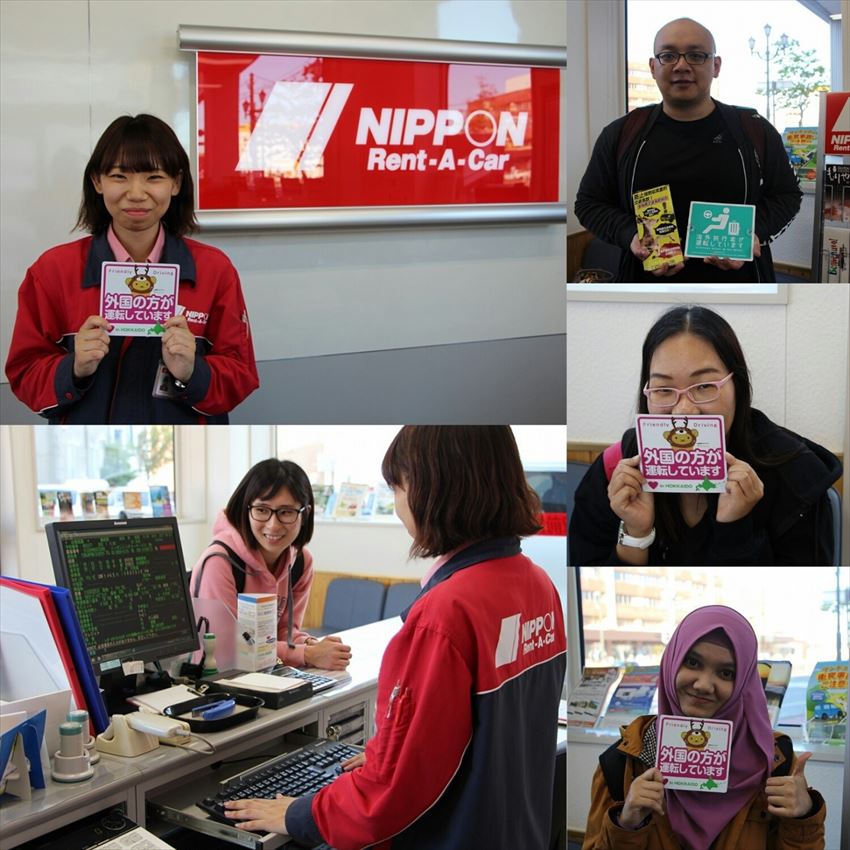 Experienced NIPPON RENT-A-CAR
After visiting the festival, we went to Nippon Rent a Car to get our car for the road trip. Thanks Nippon Rent a Car for sponsor us a car during our trips. The staffs were friendly and gave us a lot of information about the procedures if we want to rent a car in Japan.
Tada! This is our car for 3 days!
After take our car, we went to City Hall of Kushiro to enjoy the landscape of the Kushiro town.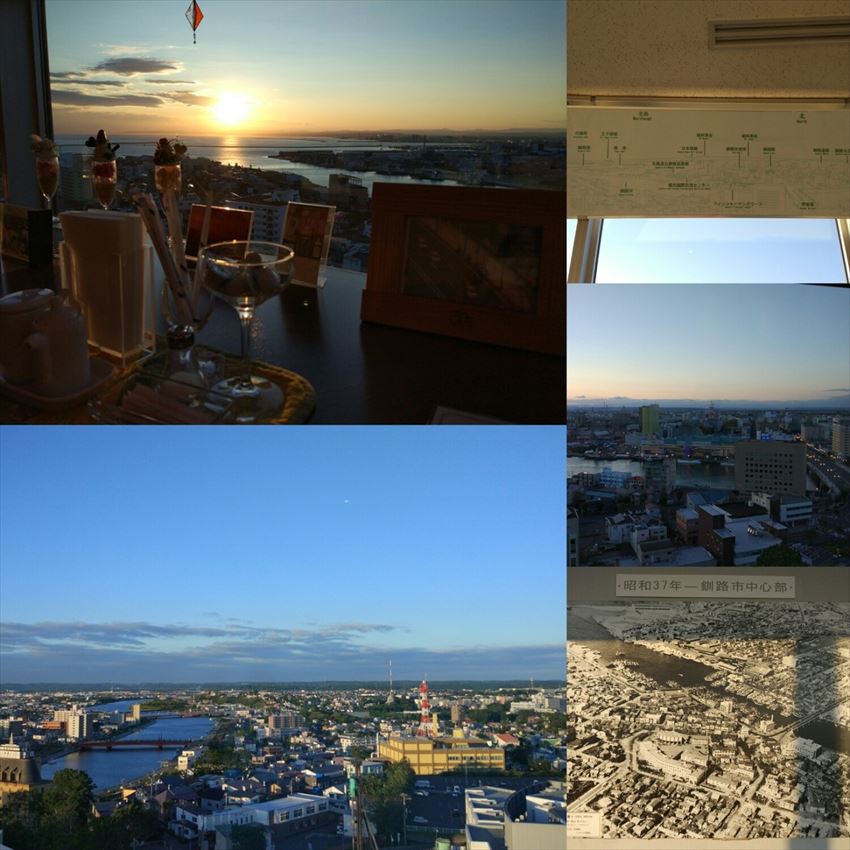 Inside the city hall, you can learn about the history of the Kushiro town. The view of the Kushiro town amazed me. It was so beautiful. We had a short tea session with Kamio-san in the City Hall's cafe. What else can I ask for, when I am having a warm tea with such a nice scenery in front of my eyes.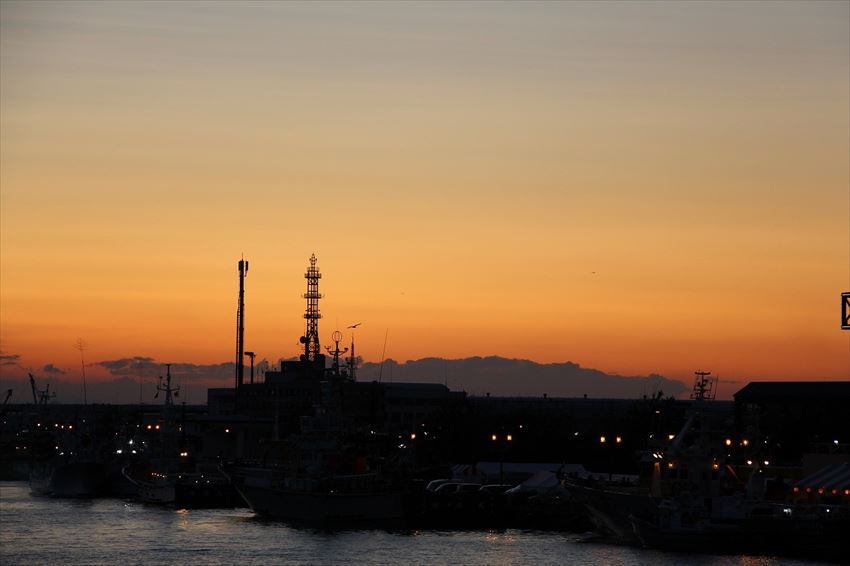 A nice sunset before our dinner
After the short break, we went to a well-known bridge in Kushiro called Nusamai Bridge. At this bridge, you can enjoy viewing the beautiful sunset, which is in the list of top 3 most beautiful sunset. The breathtaking view of the sunset was beautiful enough to make me feel that everything will be fine.
"I wish I can share this moment with you because it will be more beautiful if you are by my side." *Jiwang mode on*
After mesmerising the sunset, we went for our dinner in a local shopping mall by bus. The day was getting late and the temperature was getting low, 13 degree Celsius. Once we entered the mall, we felt so warm and comfortable.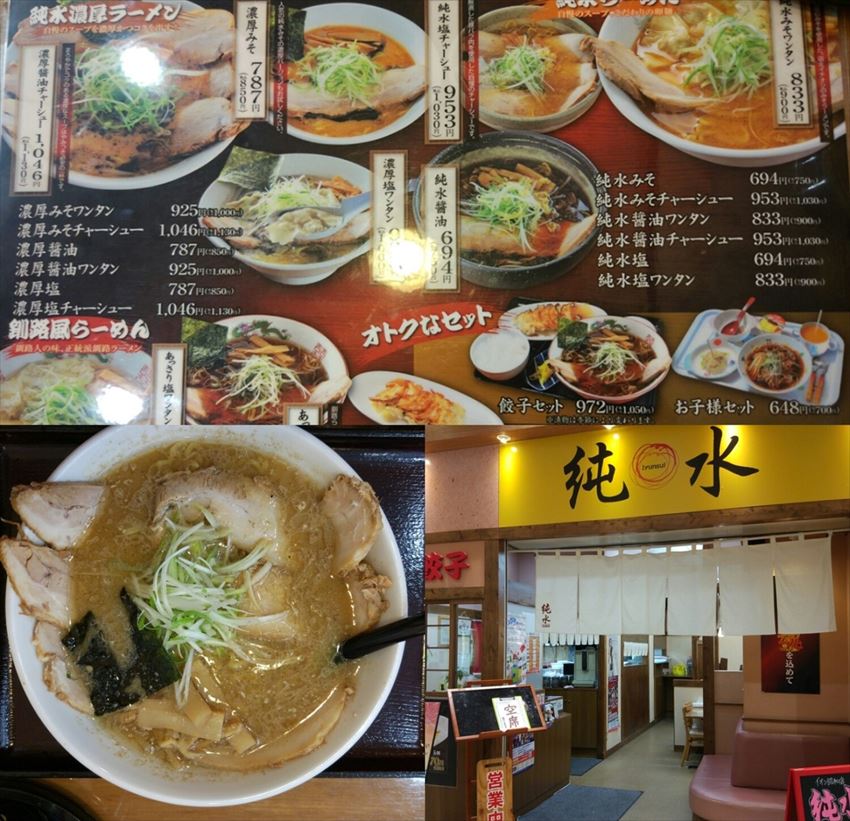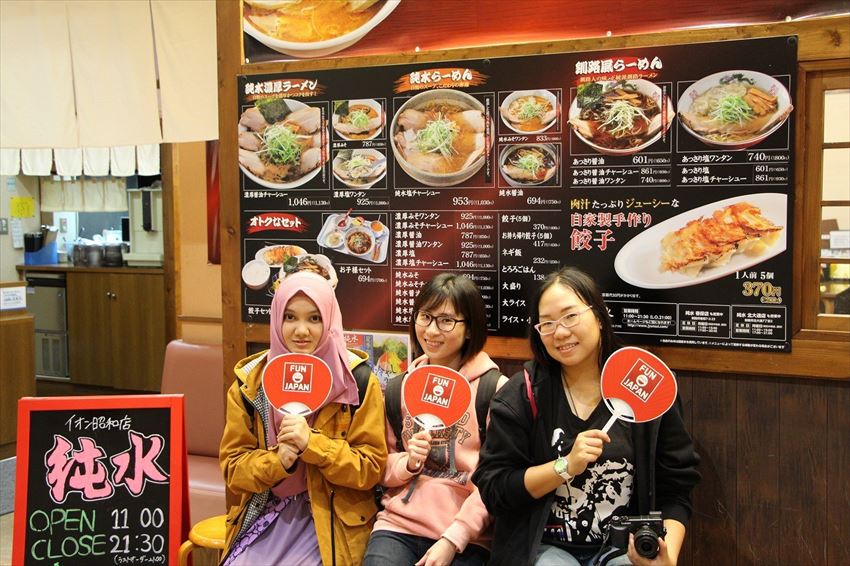 Ramen for Dinner
We had our dinner in a Ramen restaurant. I ordered a nice, warm and delicious ramen. After dinner, we shopped inside the mall. I managed to get some snacks, and some cosmetics products made in Japan. I always have choices disorder whenever there are a lots of cuteness overload things trying to seduce me. We all went back to hotel for rest after we got what we want. That's all for the first day in Hokkaido. Stay tuned for more! C ya~
Thank you Fun Japan for giving me the chance to visit Japan
I want to thank Fun Japan! Malaysia for having me as a part of this Hokkaido trip. I still can't believe that I'm back from the trip!
There are few people I wish to thank for assist and support me before and during the trip.
Kamio-san, she is the one who conducts our trip for 5 days 4 nights. The superwoman "behind the scene" of the trip, the one who make sure everything goes well and smooth. Our photographer of the trip, the one who capture the moments. Our translator, she can speak fluently in English.
Cheak-san. The person in charge of me before the trip. The person who booked the flight tickets and tried his best to answer whatever I've ask as soon as possible. The person who fully support and assists me before I fly~
I sincerely appreciate the time both of you spent to make sure we can have a pleasant and memorable time during the trip! Arigatou gozaimasu!!! *Huggies and kisses*


*The campaign that she won, is the following campaign.
https://malaysia.fun-japan.jp/Articles/2017/05/26/MY_20170601-Visit-Japan-Campaign7

~~~~~~~~~~~~~~~~~~~~~~~~~~~~~~~~~~~~~~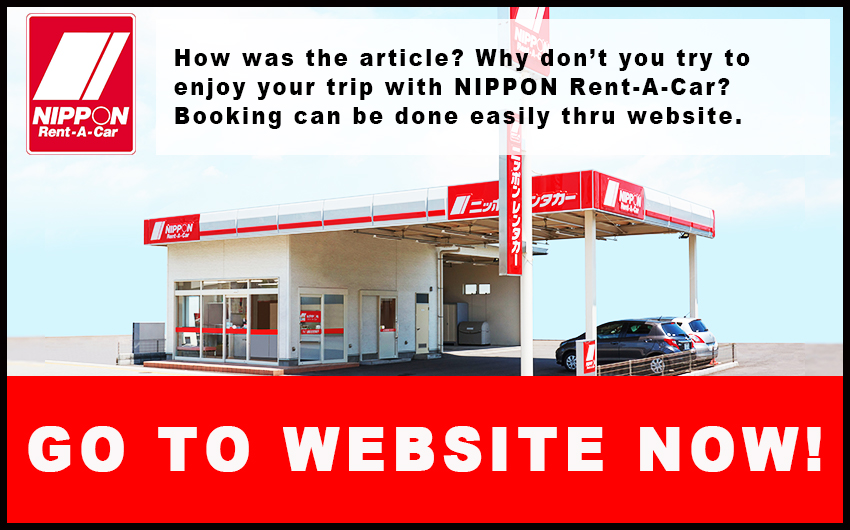 Sponsored by Nippon Rent-A-Car