[Special Issue: Shinkansen] What is your favorite Shinkansen! -Showdown 1-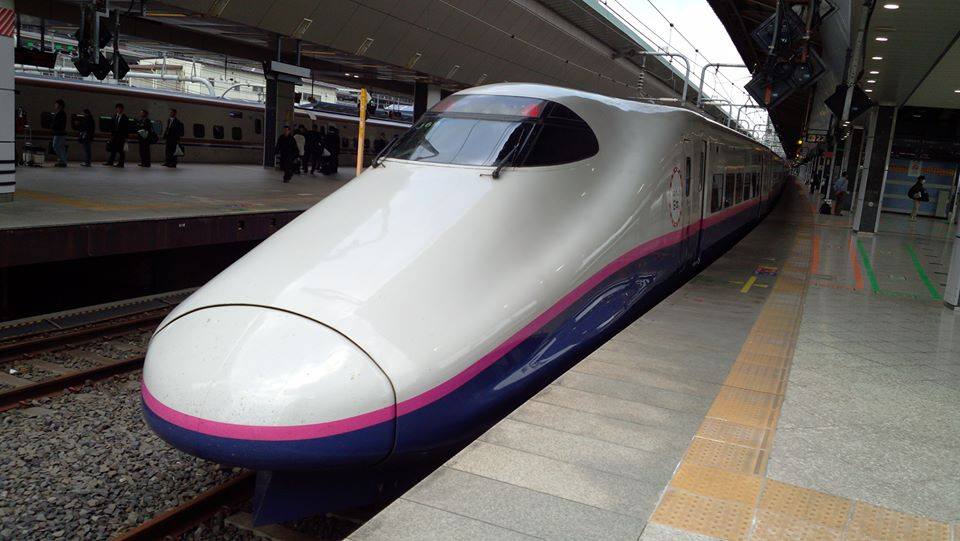 What is your favorite Shinkansen! -Showdown 1-
Japanese adults and children love Shinkansen. Because they are cool and fast and there are so many types!
Which Shinkansen do you like?
(Top) It's "Hayate"
Now,this is the major Shinkansen of Tohoku region(northeast of Japan).
Super Komachi
(Bottom) It's "super Komachi"
This Shinkansen just started last year. It can both run Shinkansen lines and conventional lines.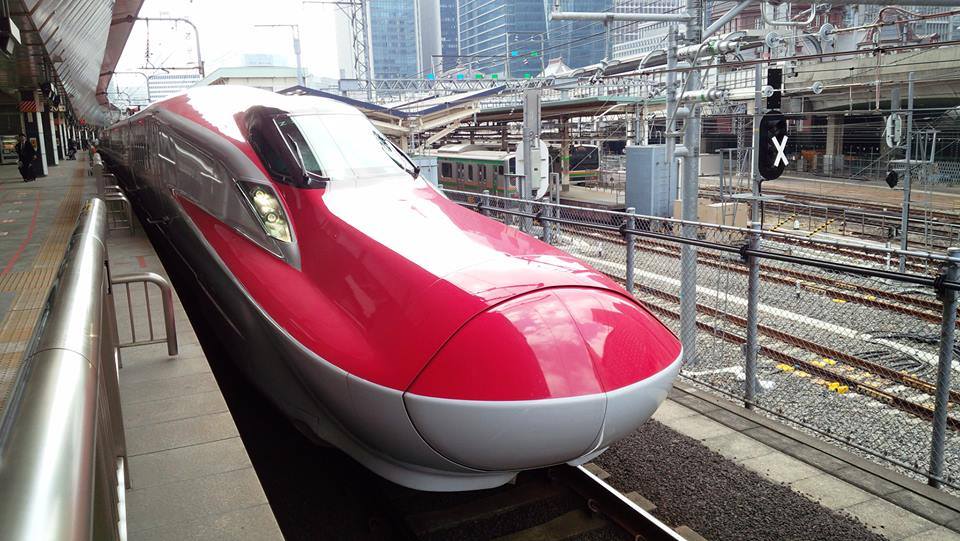 ※This article was published in April 2014.※


[Survey] Traveling to Japan
Recommend