Notebooks and Folders That Motivate You to Write More!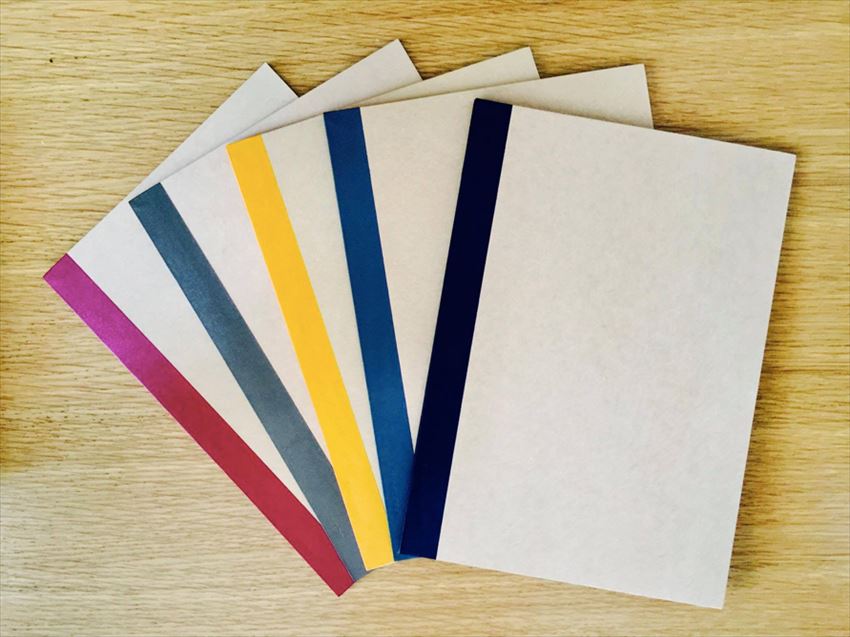 No matter whether you are a student, business man, or an office lady, two of the most important stationeries that you would need for your daily work are notebooks and folders. But it is sometimes a bit difficult to find suitable notebooks and folders that could fit your working or studying routine. Here, we are going to introduce to you some notebooks and folders that have great functionality!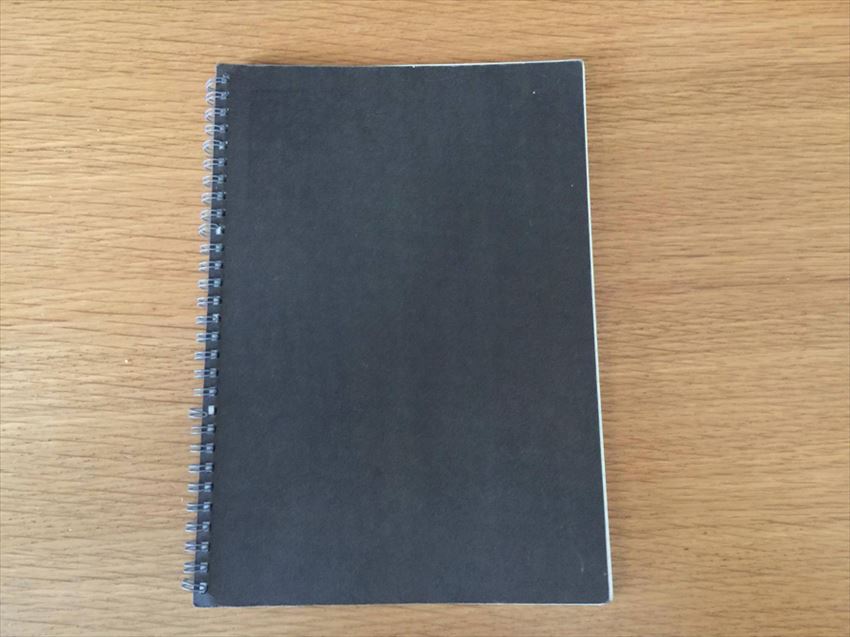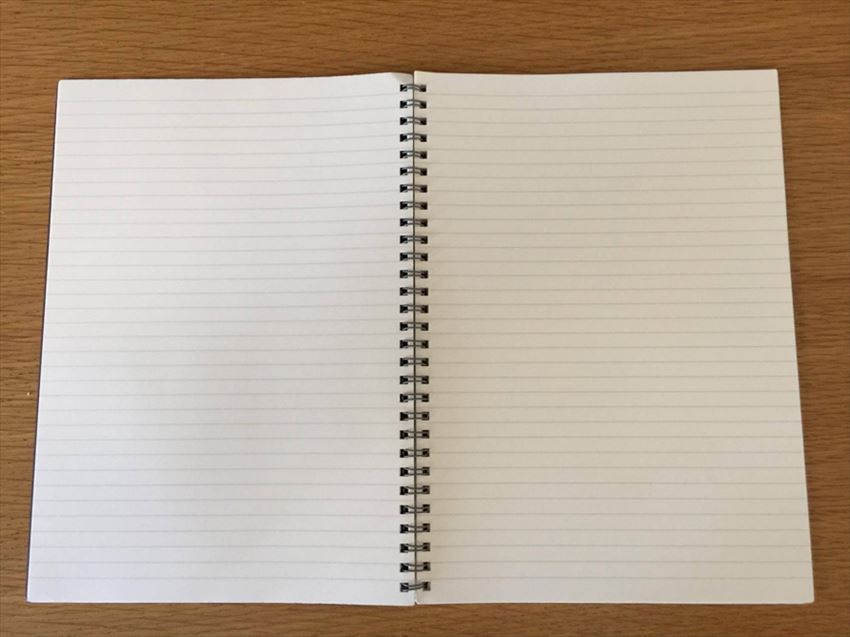 MUJI A5 Notebook (with horizontal lines)
Thanks to its rings that assemble the pages together, the notebook stays flat when you put it on the table, then you don't have to worry about the curve while writing. It provides a comfortable writing experience. Moreover, it has a simple design which allows you to customize it! There are two colors, black and brown and each of them only costs 100 yen.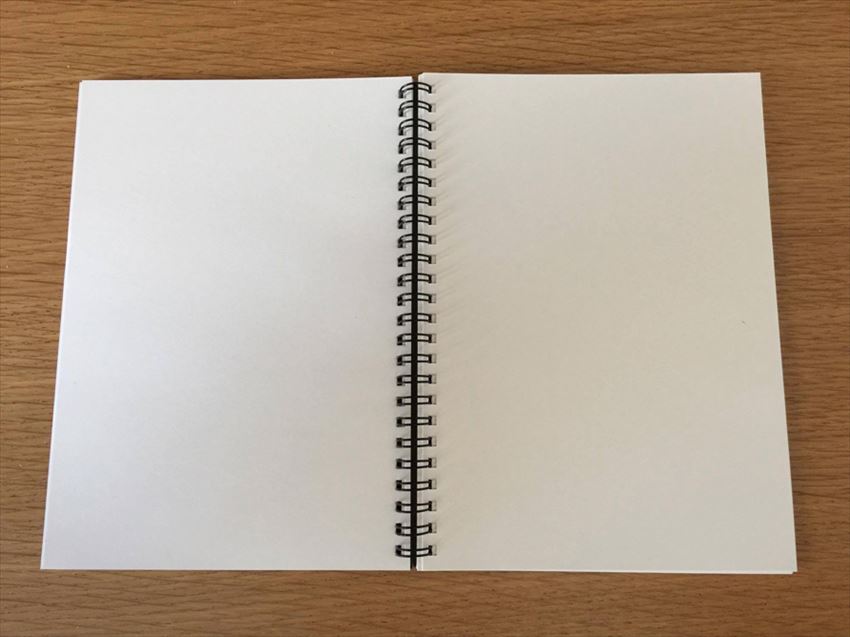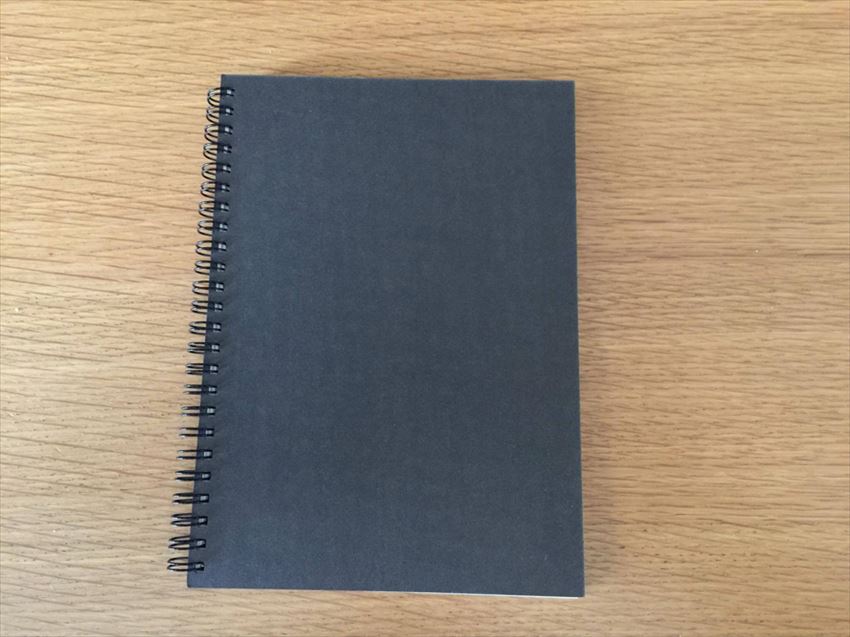 MUJI B5 Notebook (blank)
This is another great choice of notebook from MUJI. It's a B5 size notebook with 80 pages. Just like the A5 notebook above, it has rings that assemble the pages; and it comes in two colors. If you don't like to be limited by the lines and like to draw or write freely on your notes, this would be your choice!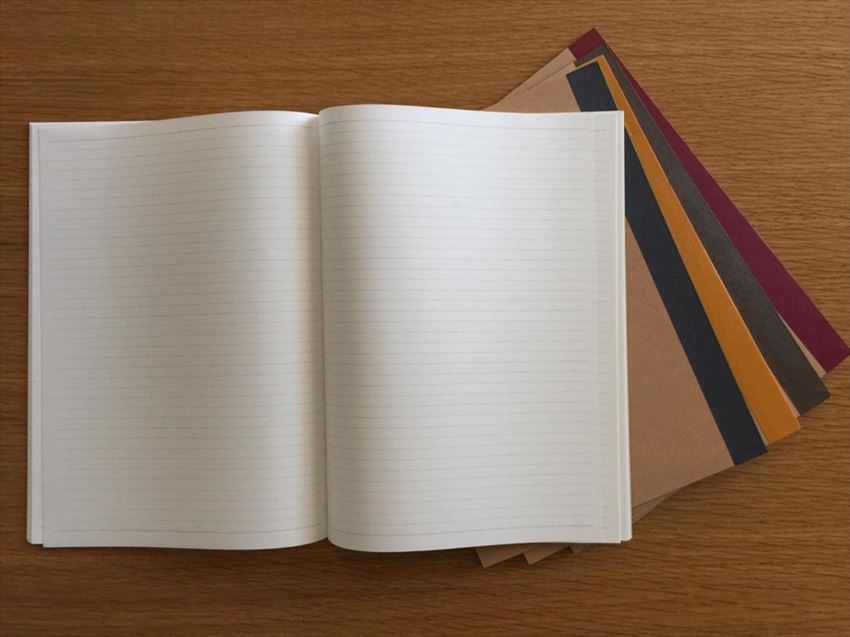 MUJI A5 Five Notebook Package (with horizontal lines)
Talking about cost performance, this package would definitely win the game. Five A5 notebooks only costs you 200 yen! Although each of them only has 30 pages, but it is still totally worth it. The cover of the notebooks from this package are brown, yet they have 5 different colors on their sides. In my opinion, this is a package suitable for students, because they can use each color for one subject and easily distinguish them!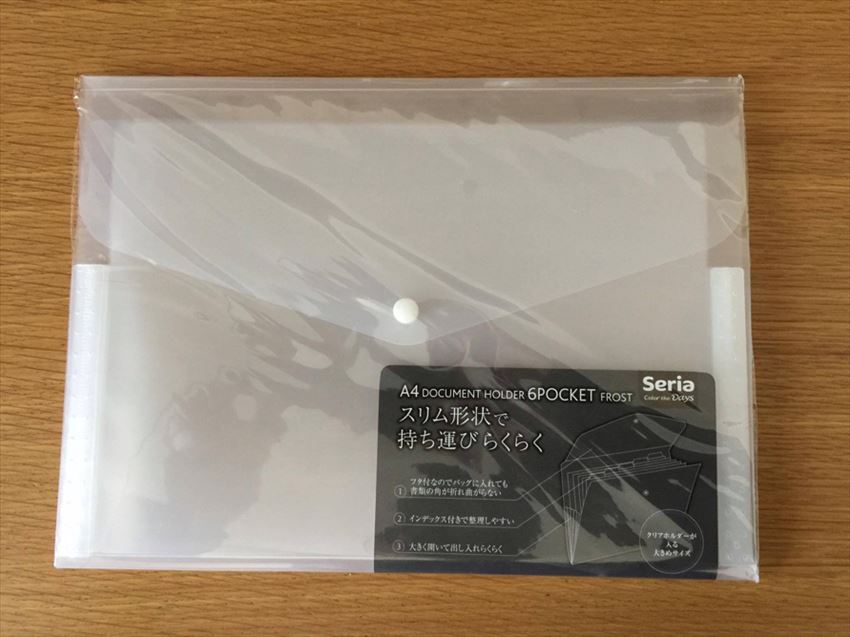 Document Folder (6 pockets)
Talking about folders, you wouldn't believe, but the folders that have the highest utility are actually from 100-yen shop. This document folder is one of the best folders that I have ever used. I get one of them every 6 months just to keep all my files organized without stuffing a lot of papers in it. It is extremely suitable for students, thanks to its pockets which allow students to categorize the paper by subject. It is always one of the best folder to sum up a semester.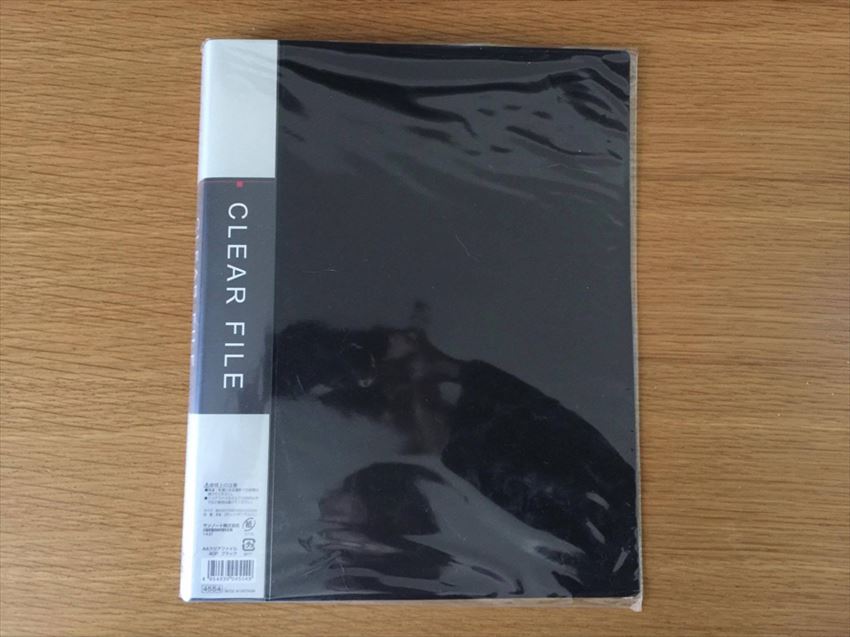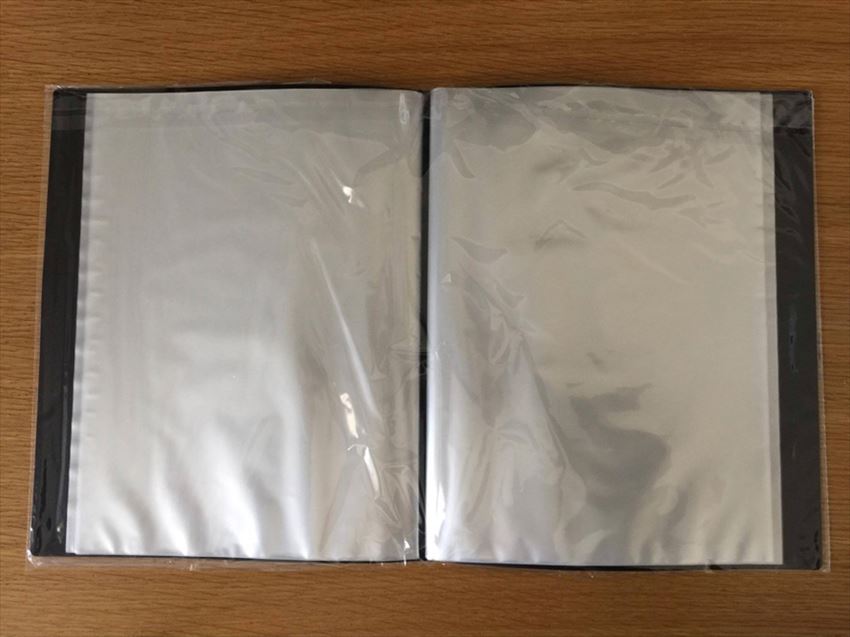 Clear Folder (A4 40 pages)
In 100-yen shop, there are a lot of choices for clear folders such as 10 pages, 20 pages and 40 pages. And all of them only cost 100 yen. Compare to the normal stationery store, they are so much cheaper! Besides, the quality is pretty much the same!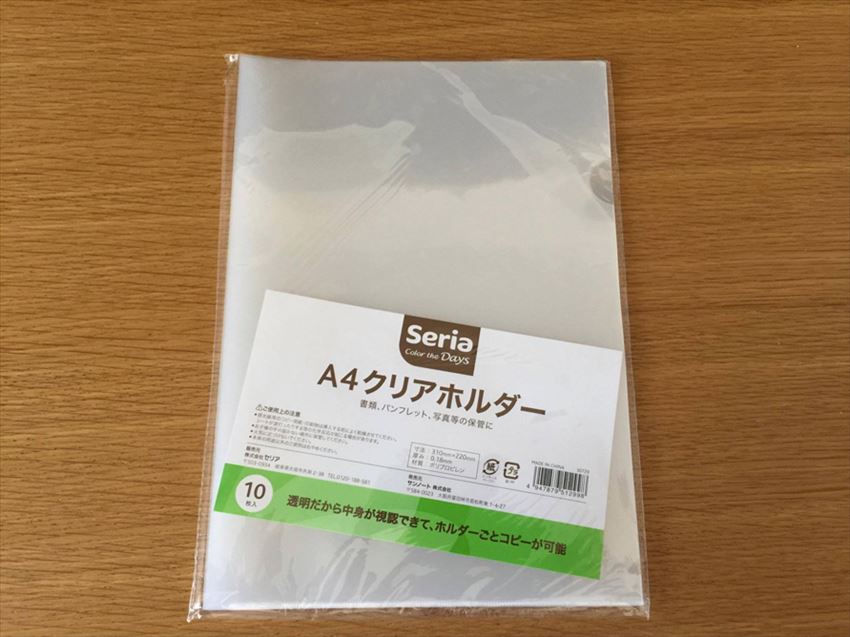 L Shape Folders (10 pieces)
L shape folders can be considered as one of the most essential stationeries. However, you might not be able to find one immediately when you need it. Here, I am going to tell you that you can buy those in 100-yen shop! A 10 pieces L shape folders package only cost 100 yen! It's always one of the best choices from 100-yen shop!
Recommend