Know More About How to Use Japan Explorer Pass (JEP) Flight Ticket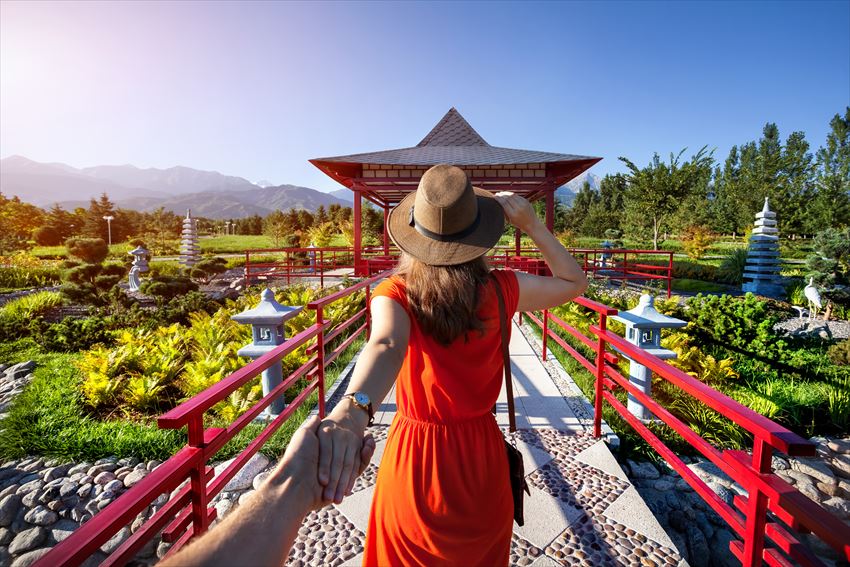 Recently, the trend for foreign travelers travelling to Japan is to experience two prefectures on a single trip. For example, after enjoying shopping and tasting gourmets in Tokyo, you can move to Hokkaido to see the autumn leaves slightly earlier than other prefecture.
For those who likes shopping, nature, gourmet, activities, tourist attractionts, etc., then this article is a must-read article. We are going to mention two reasons why you should enjoy the latest travel style too. Don't want to miss out this information? Please read this article until the end!
Reason [1]: To have more fun in a single trip (Hokkaido and another one area)
Where do you plan to go in Japan usually? A 3-day-2-night trip in Tokyo to enjoy shopping and gourmet? Or to enjoy the nature of Hokkaido which is in trend lately? Or to take a birdeye view photo from your flight and upload it to SNS? Visiting the temples in Kyoto?
It's so wasted if you just managed to choose either one of them! Hokkaido is a highly recommended place to visit especially during October to view autumn leaves. For winter around December, the snow starts to fall. Therefore, we recommend you to visit this wonderful Hokkaido, and then transit to another famous attraction.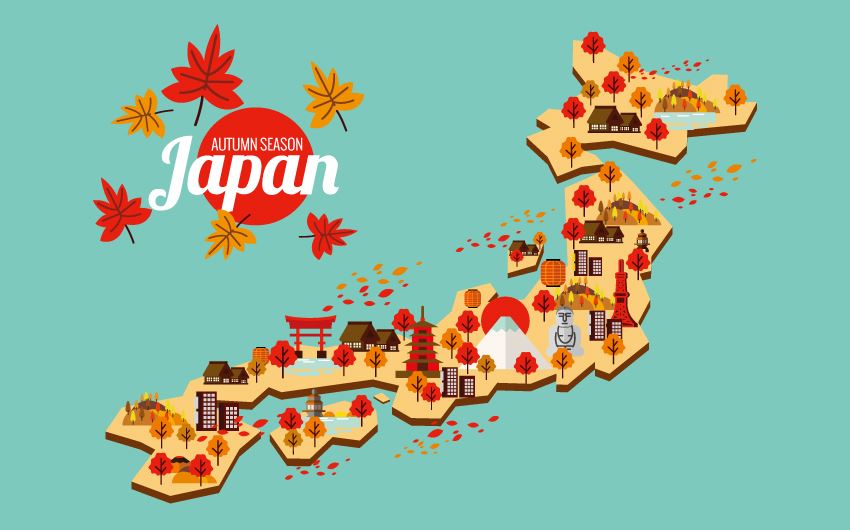 October : Tokyo (latest and famous shops for shopping) → Hokkaido (autumn leaf in Autumn)
December: Tokyo (City filled with illumination colors) → Hokkaido (winter with snowflakes)
December: Itami (Illumination & gourmet) → Hokkaido (winter with snowflakes)
April : Fukuoka (Fully blooming cherry blossoms in spring) → Hokkaido (winter where snow is going to end)
In Hokkaido, food especially fresh seafood are cheap and delicious throughout the year, therefore it is also a famous travel attraction for Japanese local as well. If you are going to stay for more than 5 days 4 nights, you are highly recommended to travel to two prefecture including Hokkaido.。
Reason [2]: Domestic flight is cheap (5,400 yen~)! Fast! Easy!
Do you ever know about the existence of 
Japan Explorer PASS
which is sold by Japan Airlines (JAL)? You can purchase a domestic flight ticket with an extremely low price from 5,400 yen~ (For reference, Tokyo-Hokkaido return trip fare: 40,000 yen++) per ticket. It is a special discount ticket which only available for foreign tourist in Japan.
5,400yen for most of the flights within Hokkaido and flights to and from Tohoku region. Flights to some islands in Okinawa might cost 7,560yen. Other tickets might cost as low as 10,800yen as well.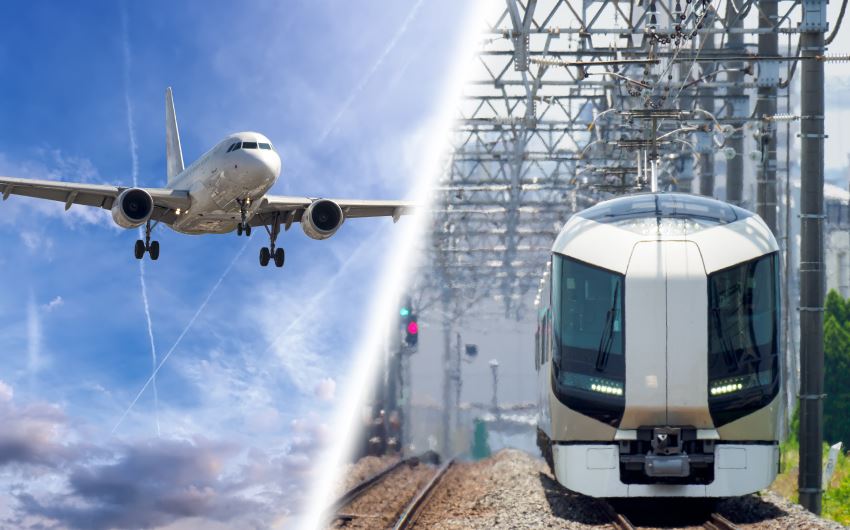 Look! the difference between flight ticket fare and bullet train fare! Obviously, the flight is
cheap and fast
!
| | | |
| --- | --- | --- |
|   |  Airplane  |  railway  (Shinkansen / local train etc.) |
| Tokyo → Hokkaido |  21,600 yen      1 hour 30 minutes |  29, 110 yen   4 hours |
| Itami → Hokkaido |  21,600 yen      1 hour 45 minutes  |  29, 110 yen   10 hours 51 minutes |
| Fukuoka → Hokkaido      |  21,600 yen      2 hours 15 minutes      |  29,110 yen    14 hours |

It's easy!
: Don't you find it hard to get on the Shinkansen with a big luggage? If you are taking a flight, you can just check in the luggage and comfortably enjoy your journey. Now, you can enjoy the Free Wi-fi throughout your flight journey. You are able to utilise your time throughout your flight journey to do research for the next destination and also upload your latest pictures to SNS.
This is a promotion air ticket which only applicable for people who lives in overseas. You can easily make the reservation online. Besides, for those who travel inbound to Japan, you can get your domestic transit ticket with this fare regardless of the international flight you take.
About Japan Explorer PASSwe mentioned that you can get the ticket with only 10,800 yen in one sector, but in fact how far are you travelling per sector? How to calculate the limit since the terms is limited to 5 sectors? 
Fun! Japan has prepared a easy comparison table for you as below!

* Refer to Japan Explorer PASS homepage
Why don't we try to calculate with the destination you wish to go in Japan now?
Reserve Japan Explorer PASS>>