Never been there yet?! For you, the expert on Japan! A Must-Have Winter Royal Road Course in Tohoku – Second Part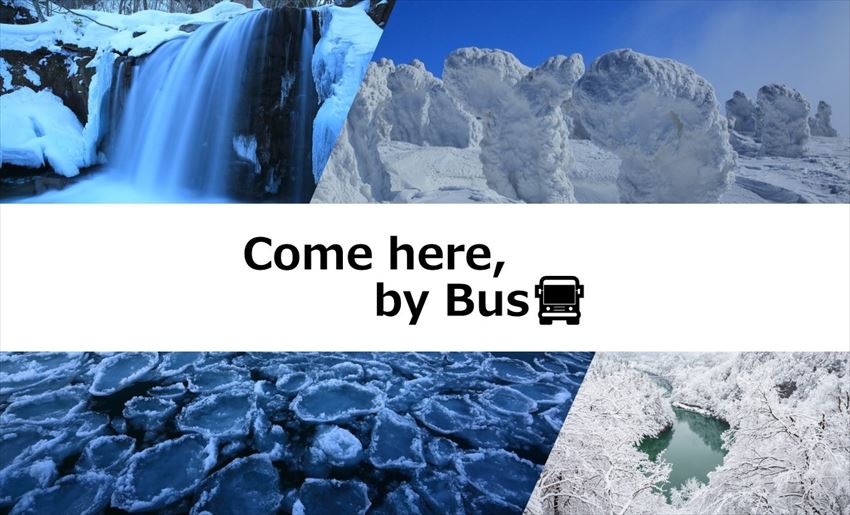 Hello, everyone!
Have you read last week's
first part
?
Today I am going to introduce the second part of the Tohoku's 4-days 3-nights winter royal road course using the unlimited rides of express buses. ♪
If you would like to get this model course, you may make the reservation with
JAPANiCAN!
This tour package includes the hotels and the unlimited ride bus ticket. So, you can either choose to visit the attractions according to our recommendations, or you can arrange it by yourself.
So, let's continue our trip!
3rd day – Further north. To Aomori-ken!
After having breakfast at hotel, let's go to the biggest power spot in Tohoku,
Chuson-ji (中尊寺)at Hiraizumi(平泉).
It takes about 1.5 hours from Morioka Station to Hiraizumi Station. Apart from the famous Chuson-ji, the area around Hiraizumi is also listed as one of the World Heritage Sites.
Of all of the things to do, the must-see is the No. 1 of Japan's National Treasures, Chuson-ji's Konjikido (Golden Hall)! The hall is covered with gold leaf both inside and out, and it is so stunningly beautiful!
You can also enjoy different view at different seasons.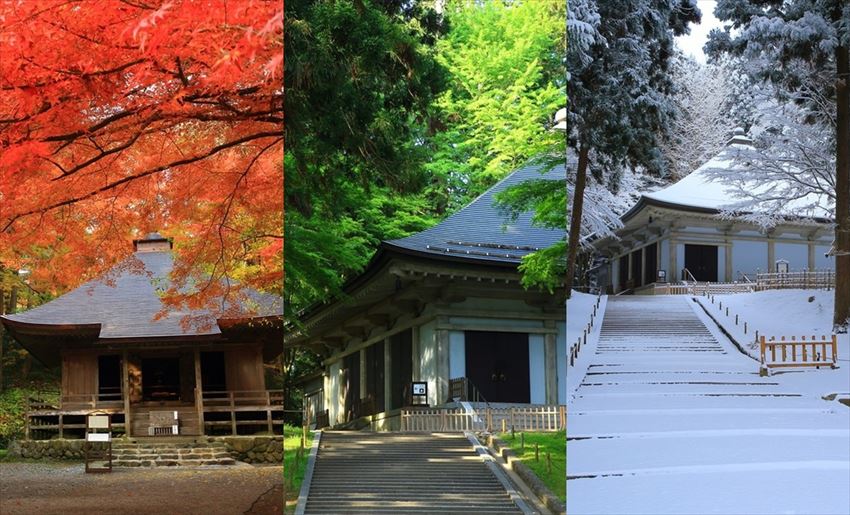 After going around Chuson-ji, let's have the popular Wanko Soba for lunch!
There are many restaurants around Chuson-ji that serve Wanko Soba. Do have a competition with your friends of how many bowls you can eat.
After lunch, let's go back to Morioka Station and
head for Hirosaki using the express bus
.
The journey takes about 2 hours.
Once you arrive at Hirosaki Station, let's stop by
Hirosaki Castle (弘前城)
which is about 15 minutes away on foot.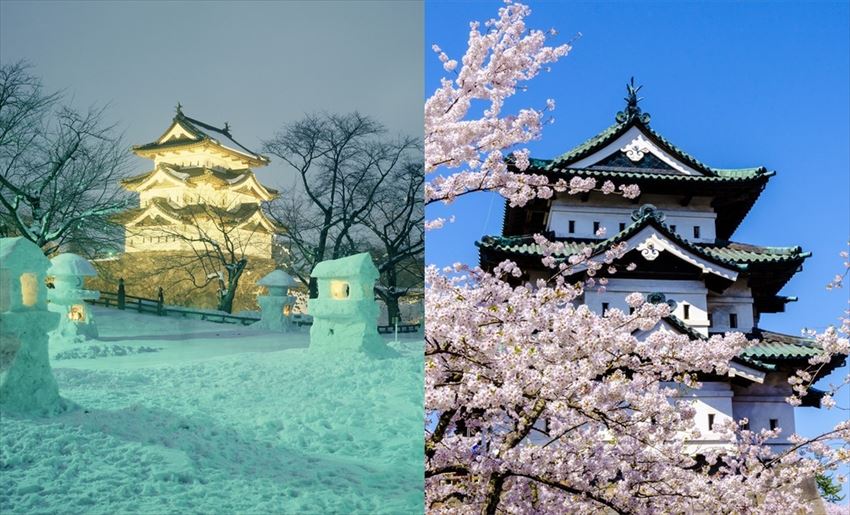 The Starbucks coffee shop in front of Hirosaki Park is listed as a Tangible Cultural Property. It has a very stylish European style. It is said that it is called as the "Too beautiful Starbucks". It may be good to have a break here!
Next let's go to
Tsugaru-han Neputa-Mura(津軽藩ねぷた村)
which is just right next.
There is a display of the huge Neputa which is carried through the city during Hirosaki Neputa Festival every August. You can also listen to the performance of the traditional Tsugaru Shamisen, or do the painting of Neputa!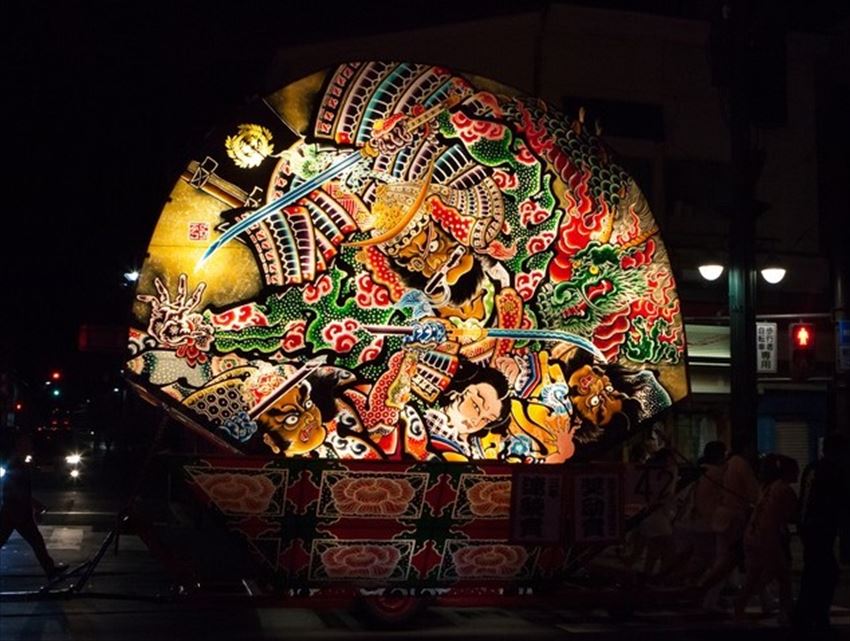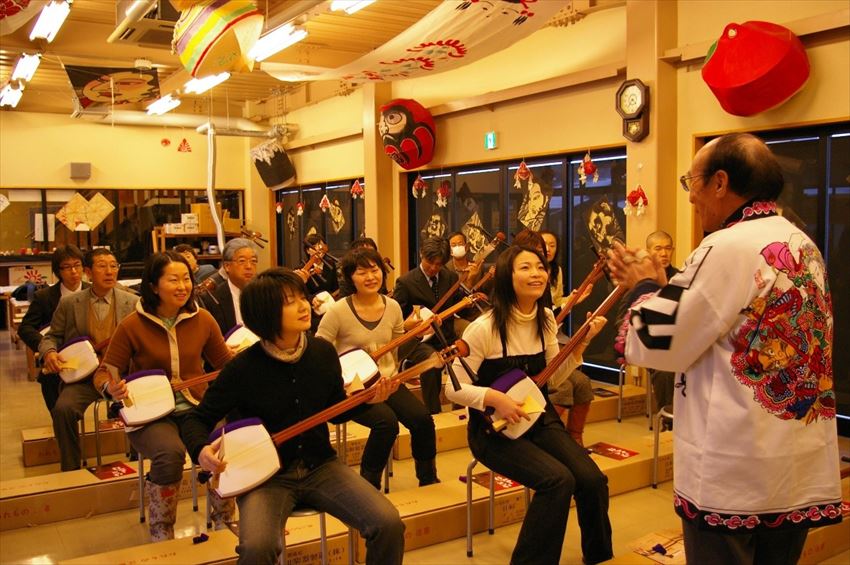 How about having Tsugaru Ramen for dinner? In fact, Hirosaki is the ramen battle zone!
Tsugaru Ramen is a niboshi (small dried fish) broth-based ramen. There are many famous restaurants where there will be long queue.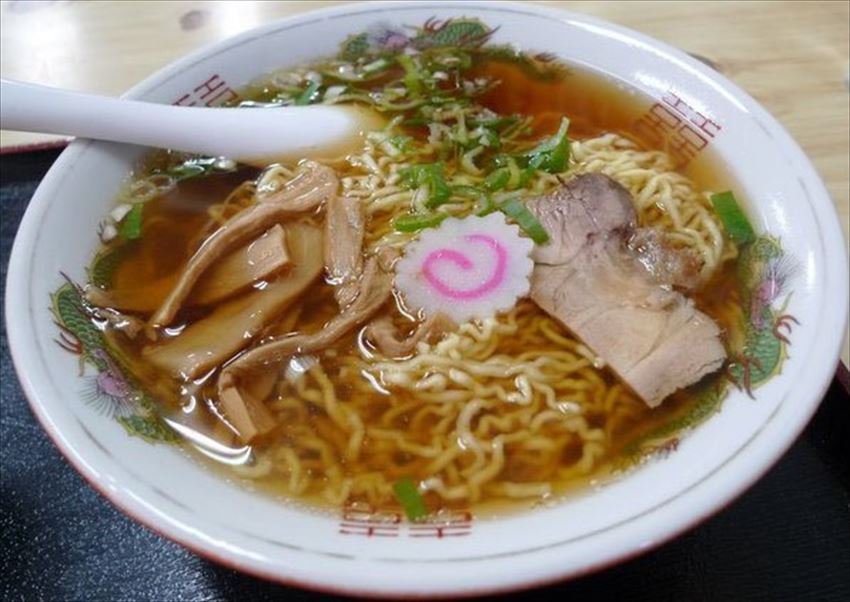 Today's hotel is
Hirosaki Park Hotel
. As it is located just between Hirosaki Station and the park it is indeed very convenient.
The last day! Let's have a super special experience that can only be done in winter.
After checking out of the hotel, let's go to
Goshogawara Station from Hirosaki Station using JR train
.
First, let's visit the
Tachineputa Museum (立佞武多の館)
. Here you can see the Neputa which are used in the Tachineputa Festival every August. You can also see closely how they make the neputa, and sure this is very spectacular!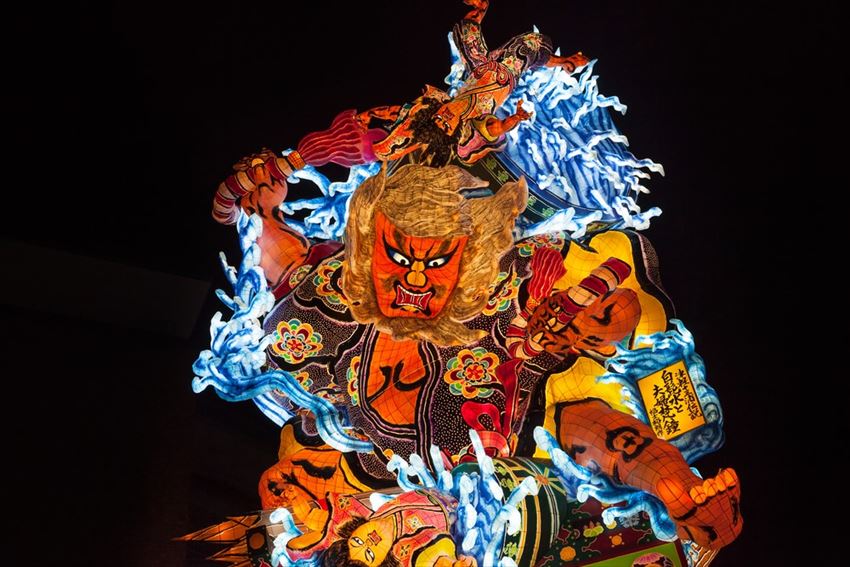 When you look at the actual neputa, it is even more amazing!

Next, from Tsugaru Goshogawara Station, let's hop on the Tsugaru Railway's Stove Train, the train that is only available during winter! This popular train has been operated since 90 years ago. A coal potbelly stove is placed in the train and the staff will add coal to the stove. You can take a ride and enjoy the view as it runs through the cold Aomori winter.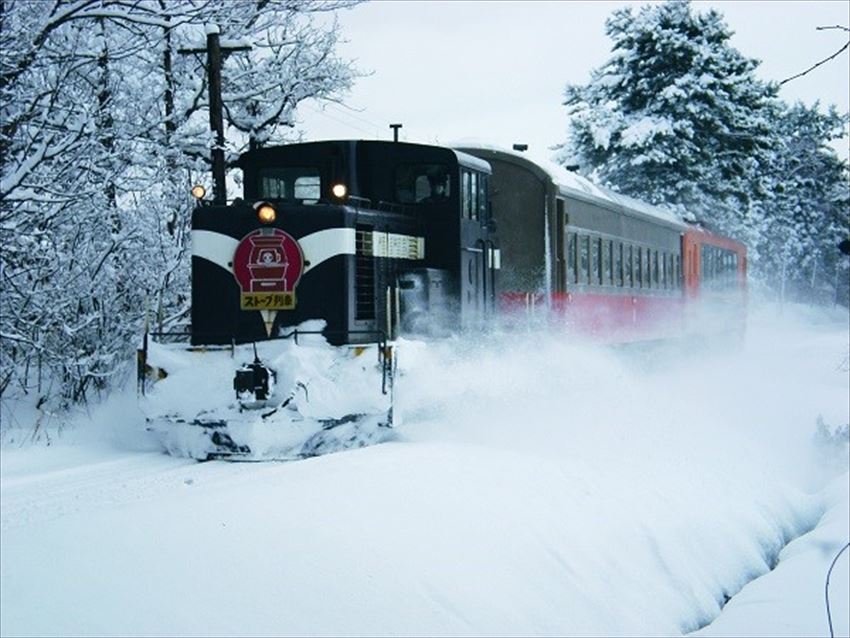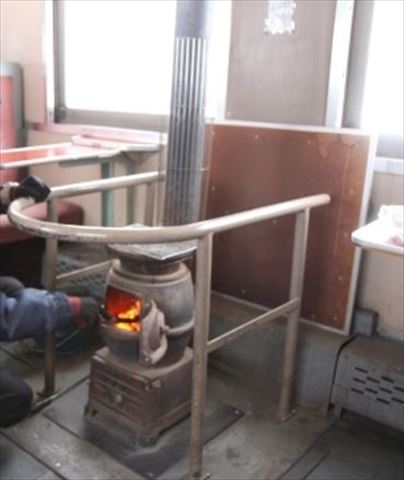 In summer, they will place wind chimes in the train and turn it into a Wind Chime Train, and in autumn cages of crickets and turn it into a Cricket Train.
Lastly, let's return to Hirosaki Station and
take the express bus to Sendai Station
. It will be easier to go to Tokyo area from there.
So, I have introduced the 4-days Tohoku winter royal road course. Would you like to visit Tohoku?
This time it is about the winter tour, however, Tohoku is a place full of unique attractions no matter what season it is, please make it a reference!
If you are interested in this plan, please check the details
here
!
Reservation is available from 24th December. Book it before it is sold out!