Japanese Nightlife Series Vol. 1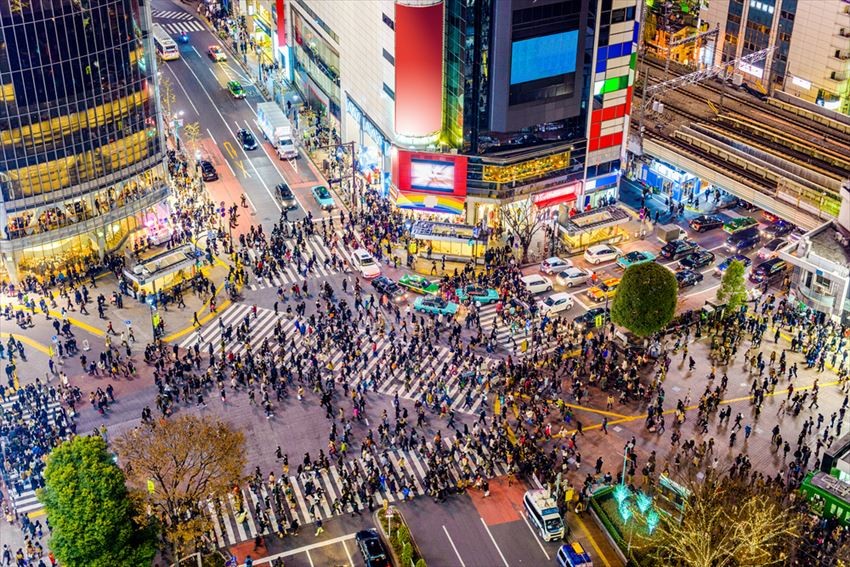 Hello, readers! My name is Aoshiso, and right now I would like to introduce to you some information about Japanese nightlife spots.

In a series of 10 articles, starting with this one, I will discuss Japanese nightlife spots that visitors had been interested in but could not easily access based on my personal experiences.
Before I continue, to find my profile, please take a look at the introduction to the author at the end of the article (upper right on PC). 
Explore Japan After Dark
Japan is a country to experience rich culture and seasonal nature. You are probably excited to see Japanese scenery, aren't you?

However, if you are visiting Japan, you might as well visit the nightlife spots, too! As a part of Japanese culture, contemporary culture has many things to offer to your experience while visiting. But be careful as some places are illegal or have overly expensive menus.
First, I will explain three major points that will be touched upon in my series.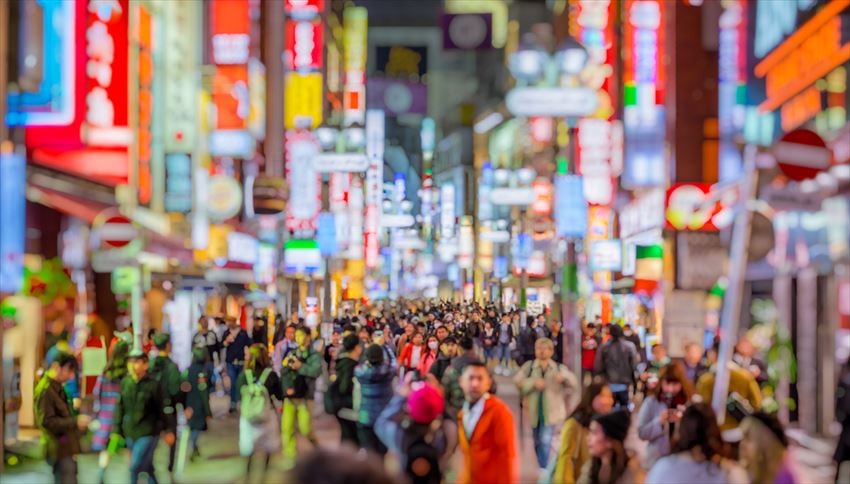 1. Types of Nightlife Spots in Japan
Bars, pubs, girls' bars, cabaret clubs, nightclubs, snack bars...you may have heard these words or seen them on signs in Japanese cities. But what exactly are they? How can these places be described? It's very unfamiliar, isn't it?

Japan's nightlife culture is unique, so it's hard to experience anywhere else.
First, let's learn about the types of nightlife spots found in Japan and what each one does.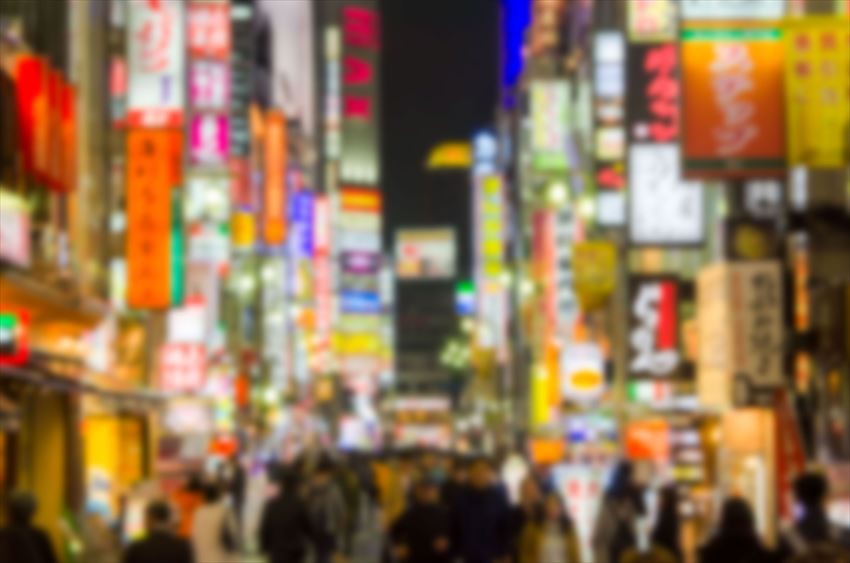 2. How to Visit Nightlife Spots
Each type of establishment has a different set of rules and etiquette. This includes how to order, how to interact with staff and much more. It is important to understand and follow these rules while exploring nightlife in Japan.

I will give you a How-To guide to enjoying Japanese nightlife and getting acquainted with men and women when going out!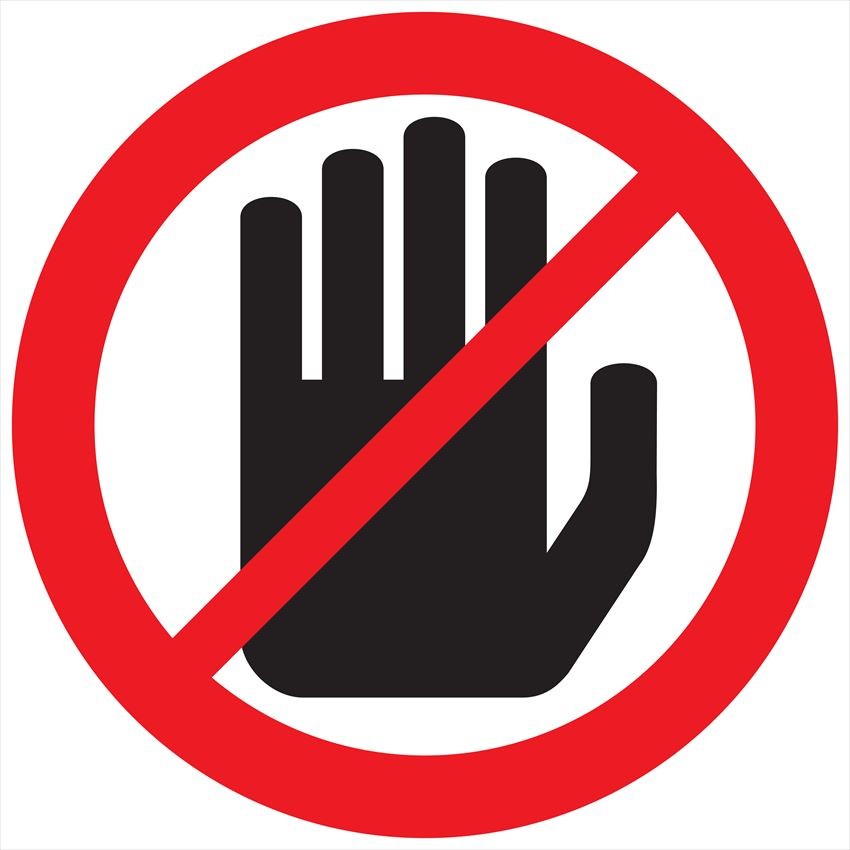 caution
I am sure you would also like to know about the risks that Japan after dark pose. Japan at night is both a "world of dreams" and a "world of money." Because of this, money-related troubles are very commonplace. Many tourists, and even Japanese people, are likely to get into trouble.

For this, I will introduce ways to carefully choose places to go and cautions so that you can have fun and stay safe.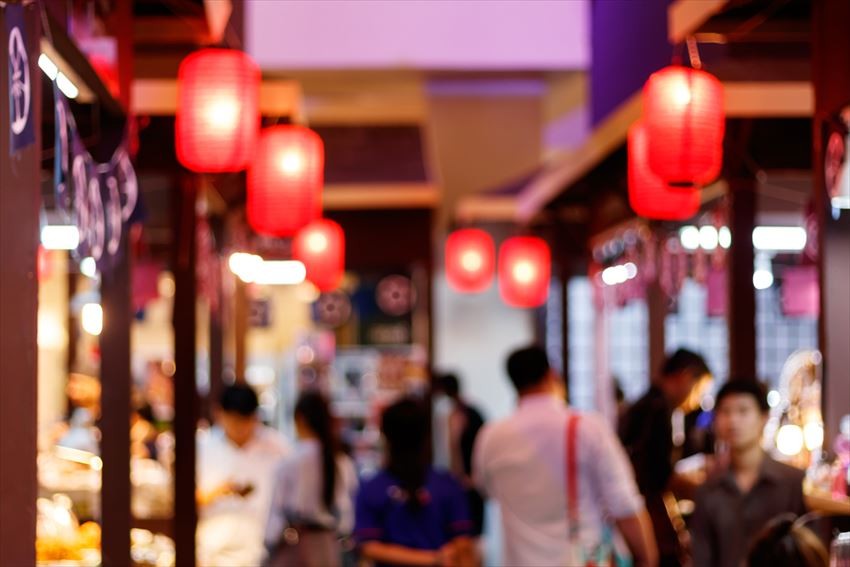 3. Recommended Nightlife Spots for Visitors to Japan
Japan's nightlife culture is unique to Japan and can not easily be found in other countries and has a variety of places that range from light to deep. Many nightspots have also stood throughout history while also changing with the times.

Among them, I will introduce carefully selected night spots for visitors to Japan! 
If you visit Japan a great deal, it will be a loss if you enjoy only the daytime, so try going out at night! Let's learn about the world of the Japanese nightlife together with my 10 article series! And with that, I will see you in Vol. 2.

Thank you for reading all the way to the end! 
※ This article is a reminder to foreign tourists in Japan to take caution, FUN! JAPAN does not endorse visiting those shops or bars. 

[Survey] Traveling to Japan