Enjoy Japanese gourmet by making restaurant reservations with Concierge of " JPNEAZY "!
You can experience the culture at the place where you traveling. "Eating" is also playing an important role to help you understand better about that country!
Even though you wish to go to a restaurant while traveling in Japan, but you may face difficulty to understand the language, or it is difficult for you to make a reservation at a restaurant. There is no choice but to queue up, or you might even totally don't have the chance to get a seat at a restaurant which only serve reservation needed customer. In order to cope this, restaurant reservation concierge service "JPNEAZY" was born! This time, we are going to introduce about the service thoroughly.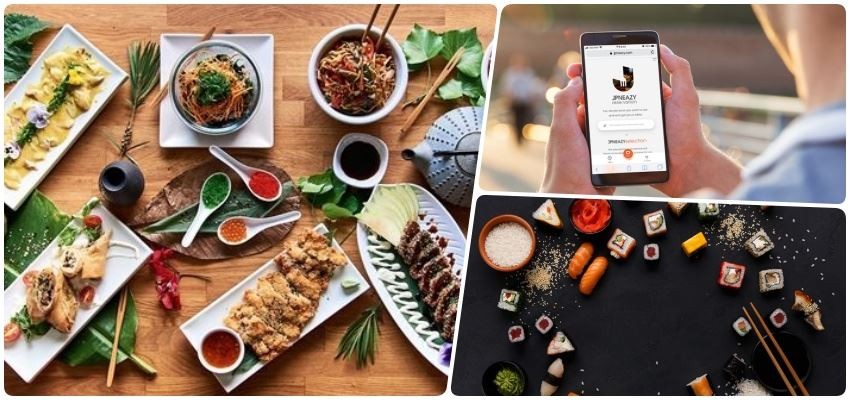 What is "JPNEAZY"?
"JPNEAZY" has the meaning of "Reserve the restaurant in JAPAN in EASY way". You can always make a reservation easily by entering the restaurant name you want to visit.
In addition, English and Chinese online support service is also available from 9:00 to 18:00 in Japan time. It is such a good news that you can inquire easily also. 

You can get the reservation done in just 3 steps with your PC or smartphone
If you see a restaurant introduced at a TV program or a you found it when surfing on a smartphone, and wondering of "what kind of place is it? Is it nice?" let's make a reservation with "JPNEAZY" immediately. We are going to introduce the reservation method in this article.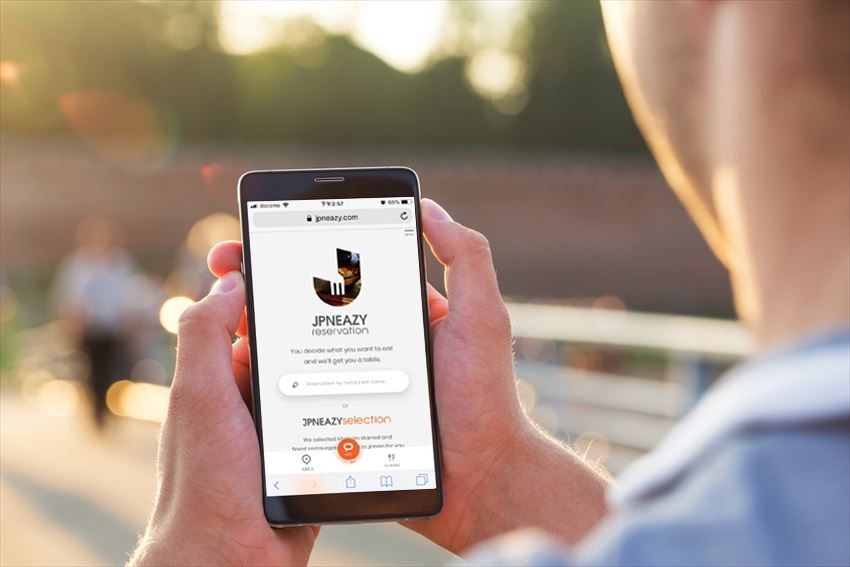 STEP1: Key in the information of the restaurant you want to visit
Key in the date, time, number of people, restaurant name, website, phone number, etc. and fill in your contact information and remarks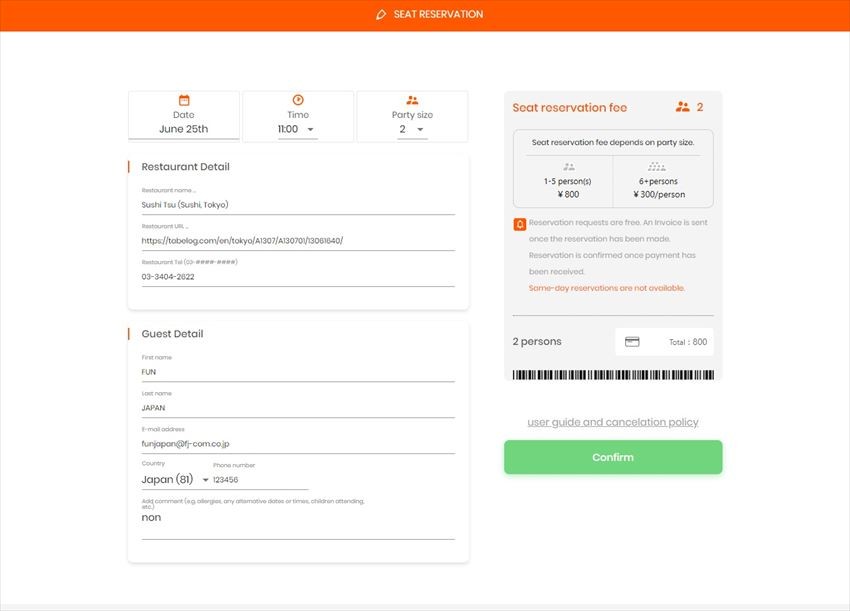 The Concierge fee will be displayed on the right or below the page, Please press 「Confirm」after you confirm them。

Step 2: Check if the content you entered are correct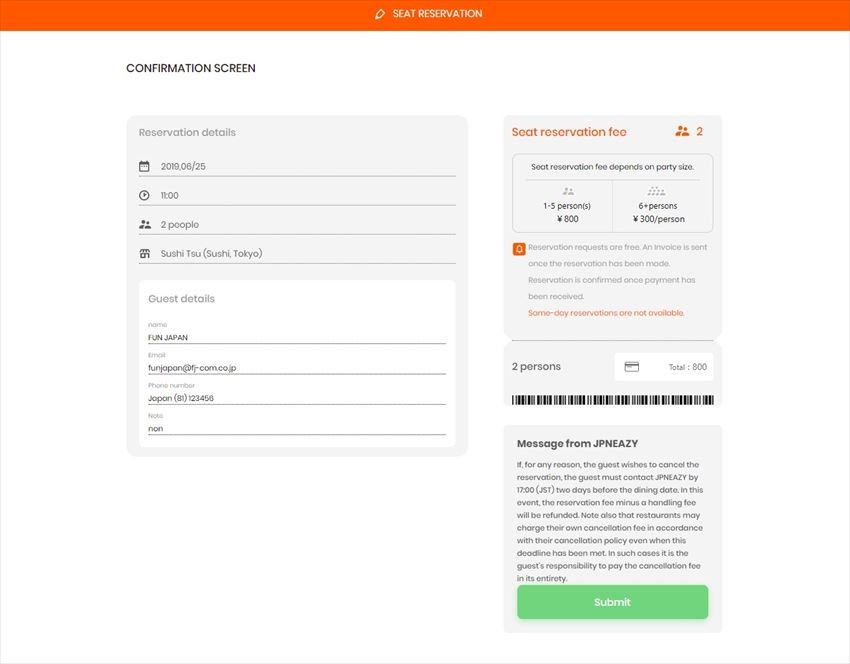 After re-check your all data, and you don`t need to edit anything, please press 「Submit」

Step 3: Wait for the reply from "JPNEAZY".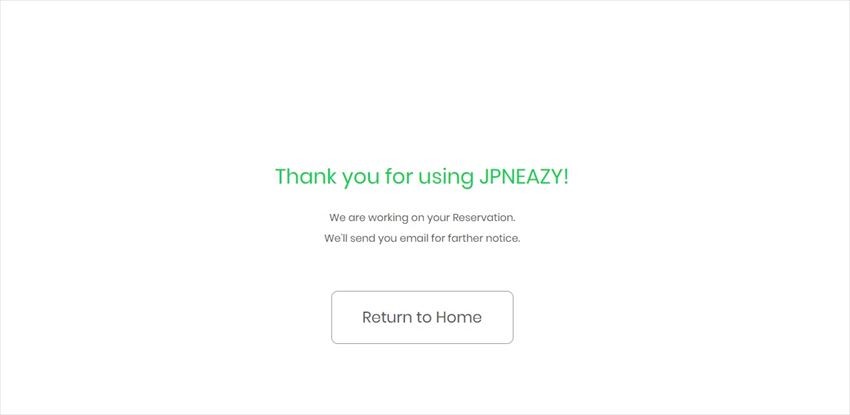 The reservation is confirmed when you receive the notification of the confirmation of reservation. Now you are ready to enjoy the delicious gourmet at the restaurant on the date and time of the reservation. ♪

The great limited FUN! JAPAN Campaign
Many restaurant reservation agencies often charge 2,000 yen per concierge reservation. The site you see right now has a great deal! This time, via "JPNEAZY", you can reserve popular restaurants which are listed, even not! on the site. And you only pay a concierge fee of 800 yen for a single reservation. OK! If you visit the restaurant on the day and time you reserved, you can enjoy the gourmet without waiting lineup! Try it now! (This service is provided in English only)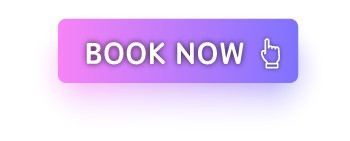 Click here for more related articles of "JPNEAZY"
[Survey] Traveling to Japan