What are the latest bikes from Yamaha? Here's a look at some gorgeous models.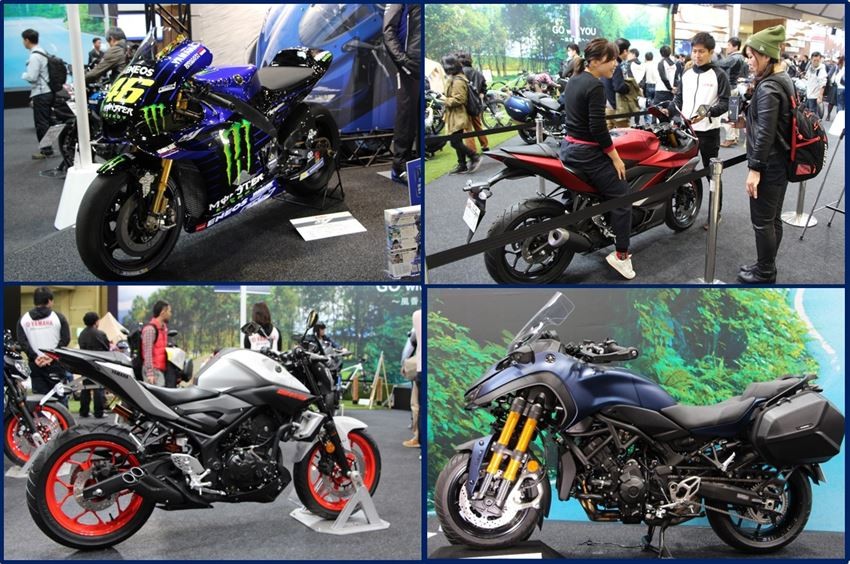 At the Yamaha stand at the Tokyo Motorcycle Show, there were all kinds of bikes such as the Niken three-wheeler, the classic "SR400" and  retro "XSR900", the "Serow" off-road bike, and the "YZR-M1" MotoGP racer.

Valentino Rossi's YZR-M1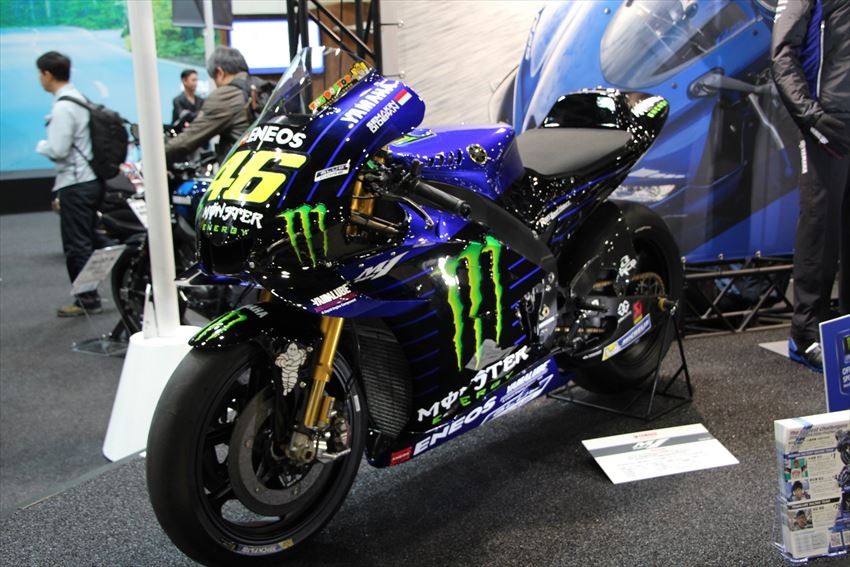 New Model of YZF-R25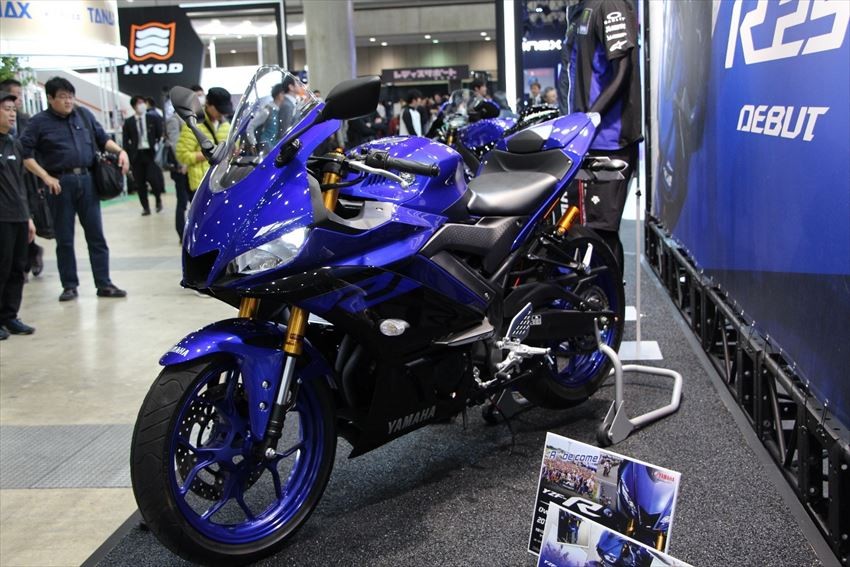 The MT-25 with vermilion wheels from the new MT series.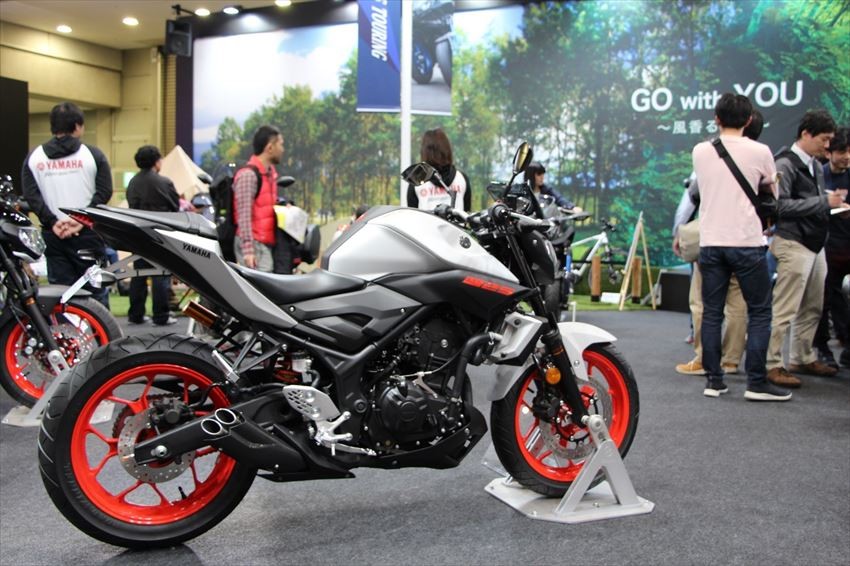 The three-wheeled YAMAHA Niken GT. You either love it or hate it!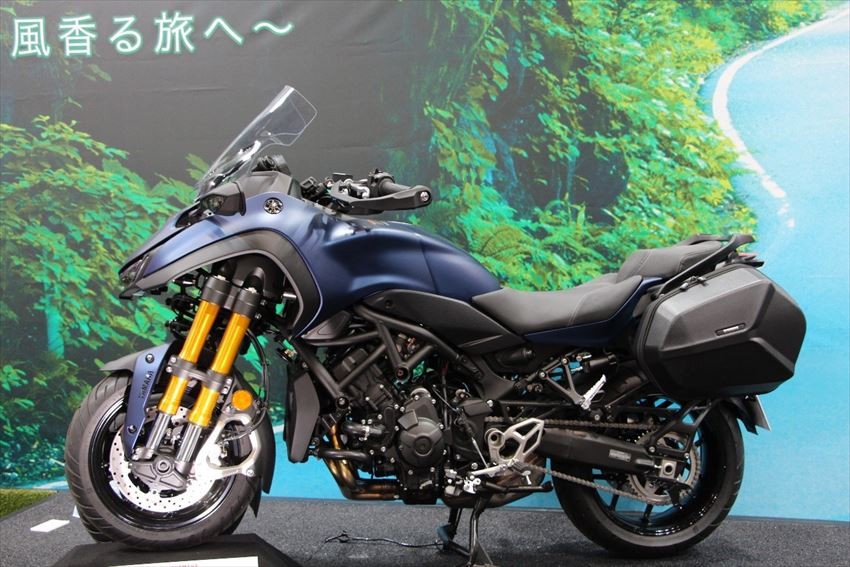 The chance to sit astride the bikes was very popular, and I was surprised how many Japanese women biker fans there were doing it.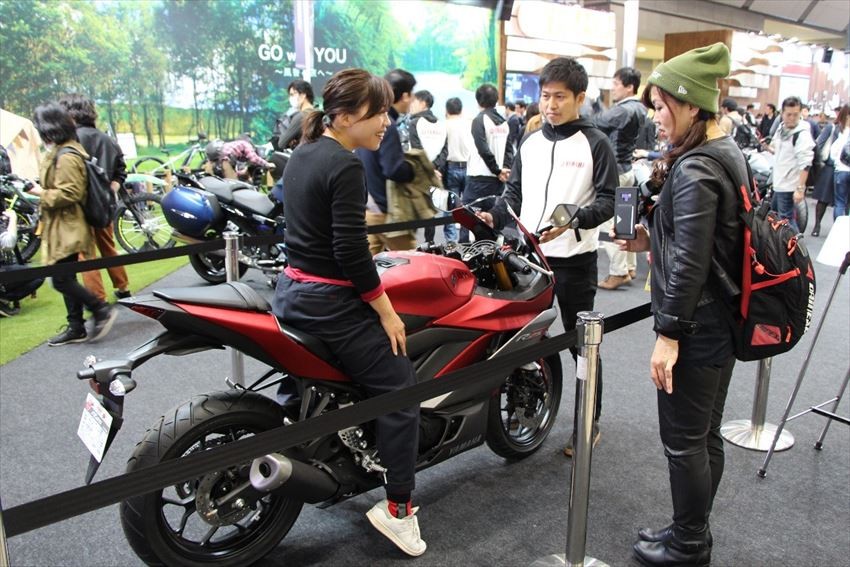 Related Article:
・10 Highlights of Tokyo Motorcycle Show 2019 
[Survey] Traveling to Japan