KAWASAKI's exhibition stand is more like an art museum
I visited the KAWASAKI stand at Tokyo Motorcycle Show 2019. The way some of the exhibits were displayed on the wall, I felt like I was looking at artwork in a museum.

KAWASAKI Motorcycle Exhibition
KAWASAKI W800 CAFE
The styling of this model is simple and beautiful, and the exhaust note is also fine-tuned for the rider to enjoy.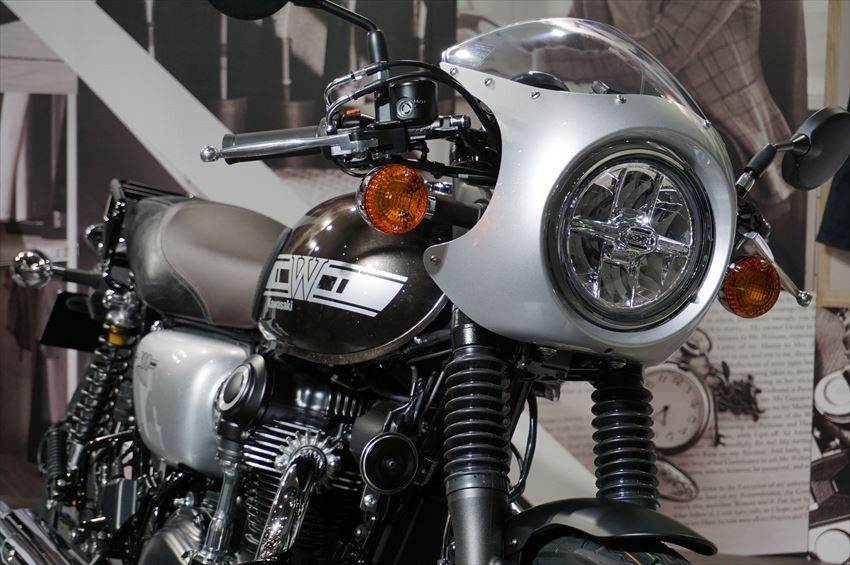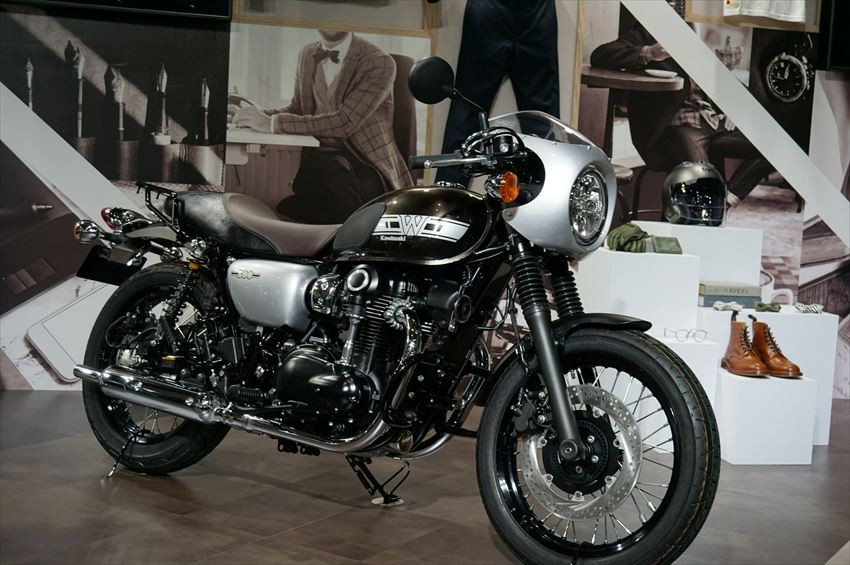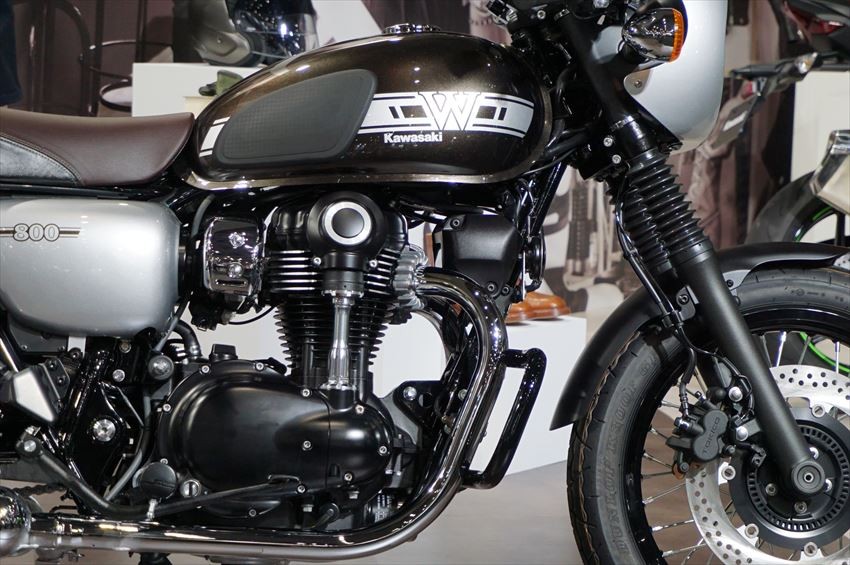 KAWASAKI Ninja H2 SX SE+
This is a model that delivers acceleration and torque that surpasses the regular Ninja H2. Also, the distinctive emerald green of the NINJA's body or highlights on the fairings is a color to be proud of. You can spot the Kawasaki NINJA series at a glance from a distance just from that distinctive coloring.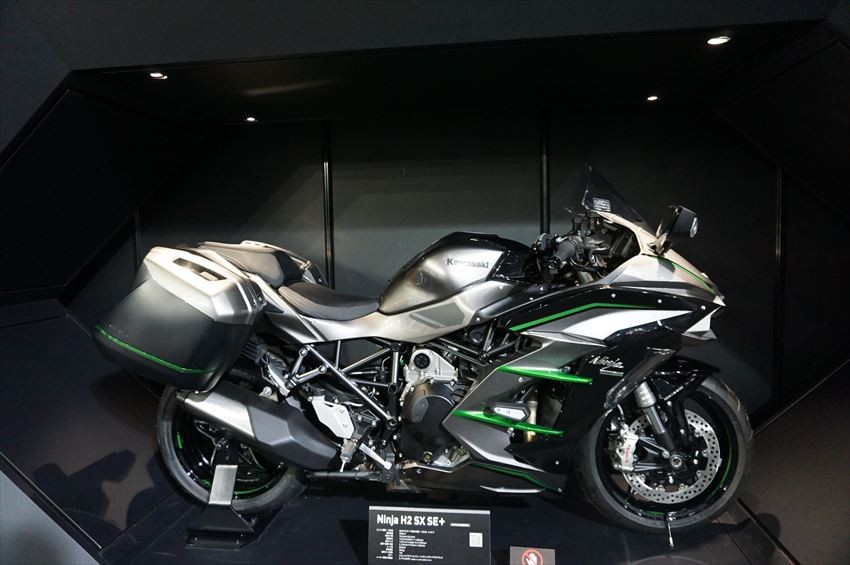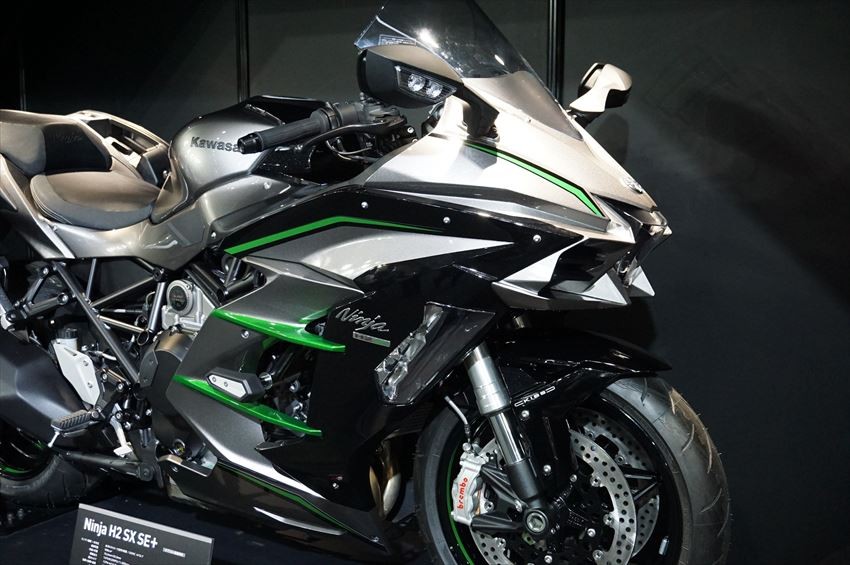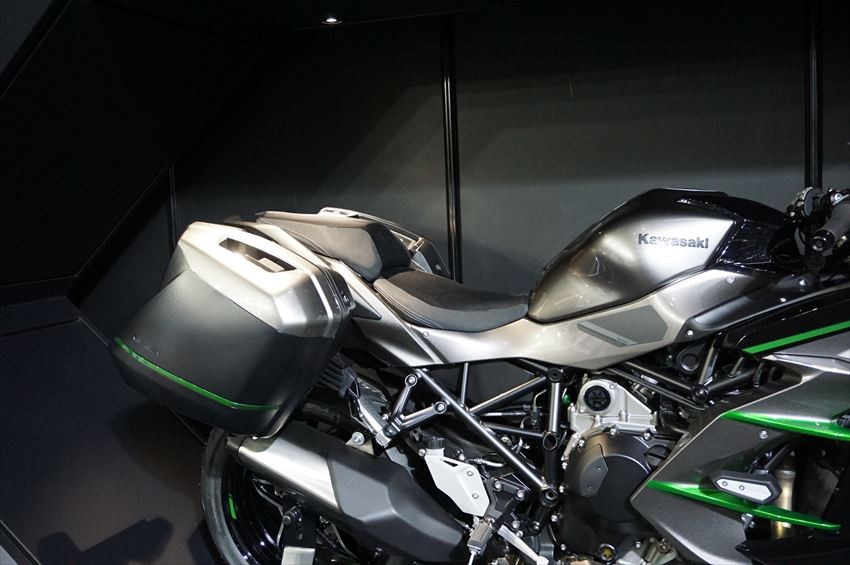 The Kawasaki exhibition stand was like an art museum and so good you would think it is worth paying an extra admission fee to get in.
Related Article: 
・10 Highlights of Tokyo Motorcycle Show 2019 

[Survey] Traveling to Japan