Japan's female "shirobai" motorcycle police show off their bike handling skills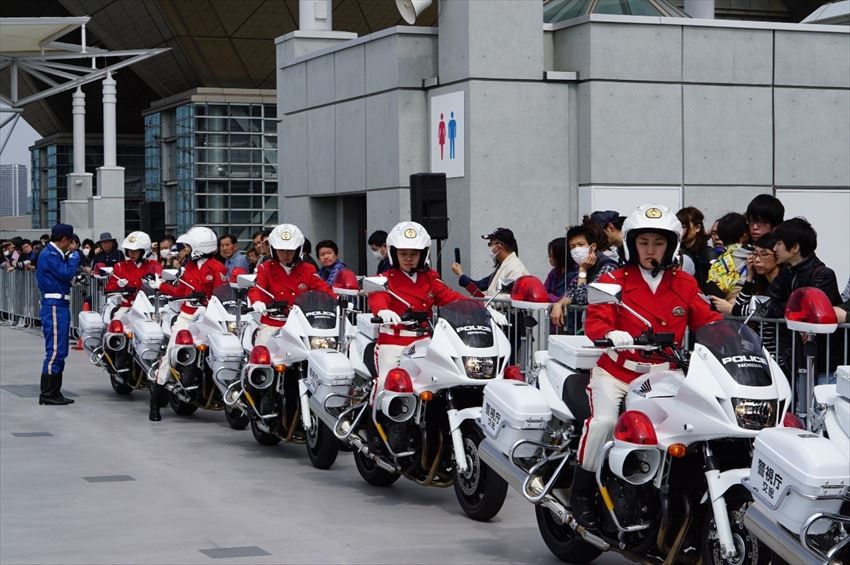 In addition to their duties patrolling and issuing tickets for traffic violations, Japanese "shirobai" (literally "white bike") police also escort motorcades of the Imperial Family and ride ahead of the leaders in major races such as marathons. Here we are going to take a look at introduce the bike handling skills of female "shirobai" officers. 

The bikes are only 20cm apart as they cross paths!

It's hard to imagine a motorbike can perform such elegant maneuvers!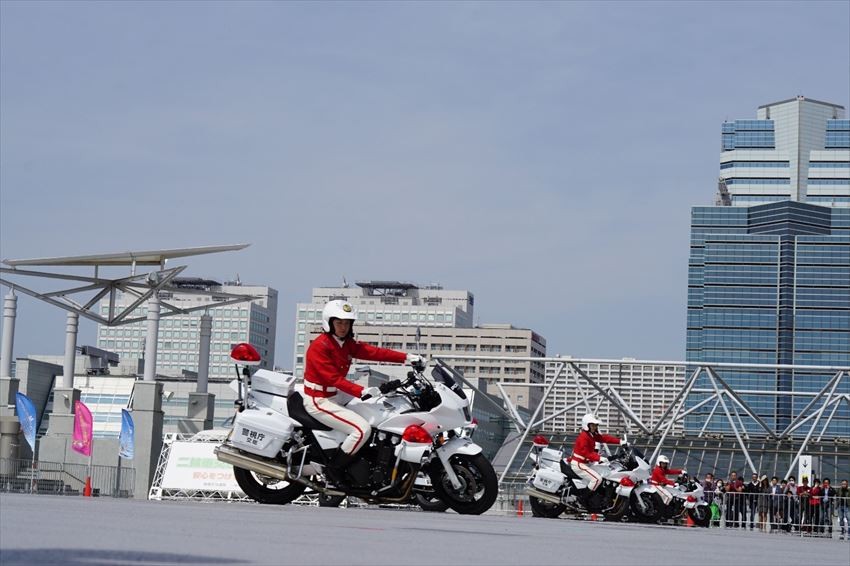 The next chance to watch this display team perform is in October
Every October, a national safe driving competition is held at the Japan Safe Driving Center in Hitachinaka City, Ibaraki Prefecture. Admission is free.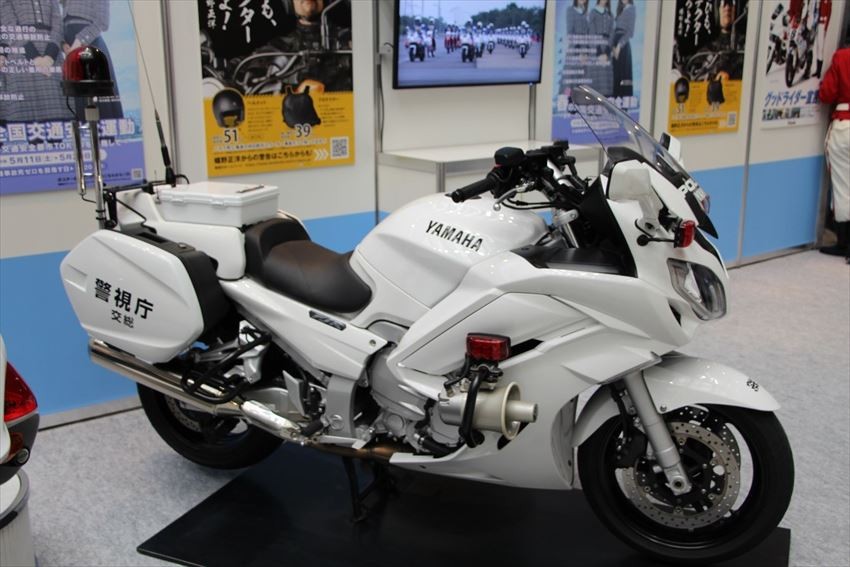 There are only 130 female "shirobai" officers!
The "shirobai" members are chosen based on their skill and knowledge, after a certain working period as a regular uniformed police officer. It is very difficult to be selected for this challenging role. There are about 250,000 officers in Japan, and only 3,000 of them are "shirobai" officers. Of those, only 130 are women! 

Related Article:
・10 Highlights of Tokyo Motorcycle Show 2019 
[Survey] Traveling to Japan