【FUN! 留学】Interview with an international student at a very beautiful campus in Ikebukuro, Rikkyo University.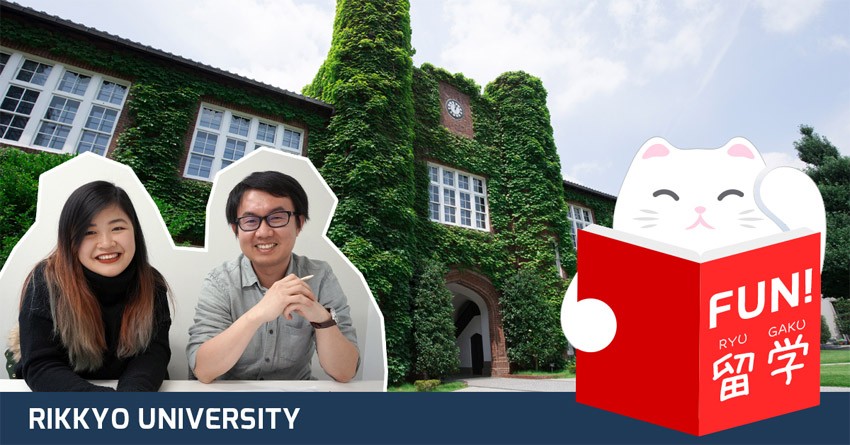 Rikkyo University has a "document application" system that allows foreign international students to take an exam without the need to come to Japan.

It is also a university which is popular for students that want to study abroad, with around 1,000 students and facilitated with a prayer room.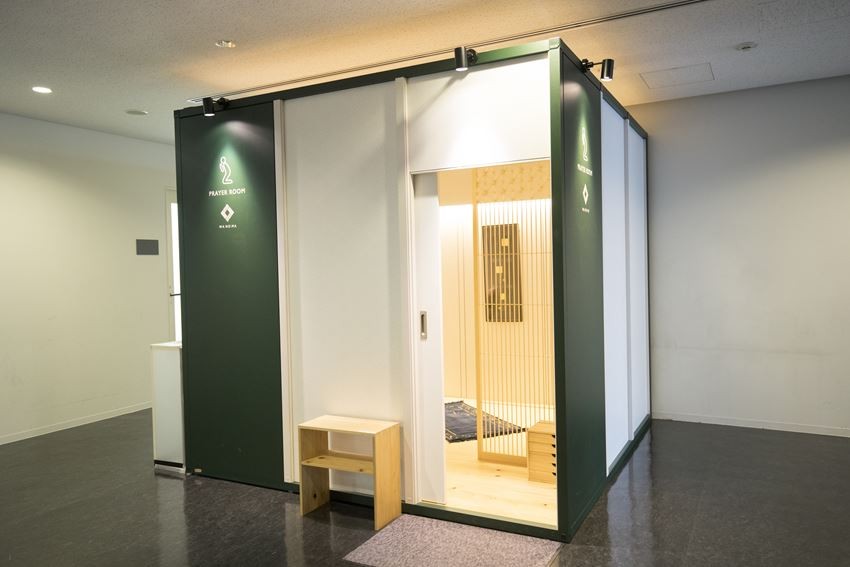 The employment rate of graduated students from Rikkyo University is also 10 points higher than the average rate of other universities in Japan.

An FJ staff member recently visited the university and interviewed foreign students to learn more about their life at university.
FJ: Please introduce yourself.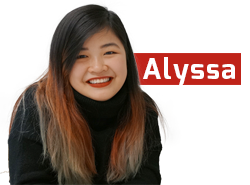 Alyssa: I am Alyssa from Malaysia. I came to Japan about three years ago, and at first, I had studied at a Japanese language school called ABK College. Currently, I am a second-year student at College of Intercultural Communication (CIC) of Rikkyo University.

FJ: What kind of place is Rikkyo University? Also, how is the study environment?
Alyssa: The campus itself is very beautiful, but I think the Main Building (Building No.1, Morris Hall) is especially appealing.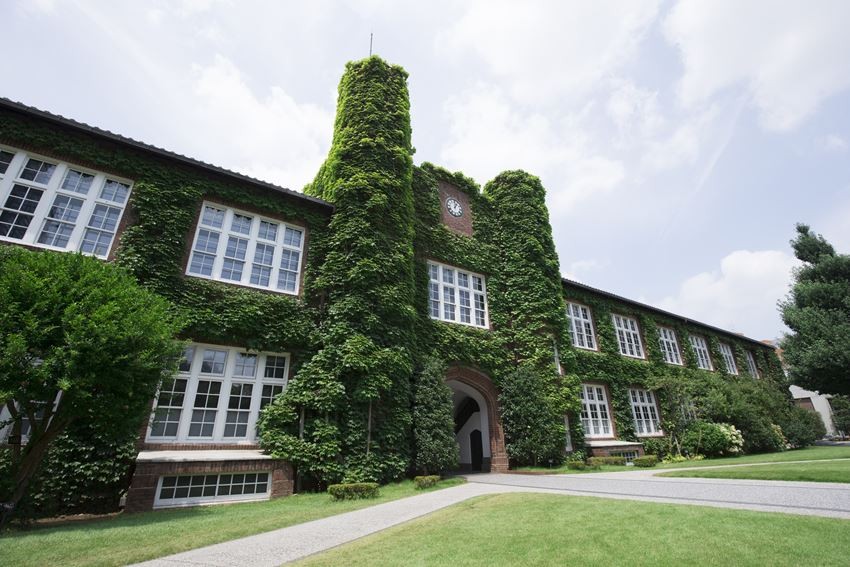 I also really enjoy some of the classes I'm taking in my department. The content is quite varied and the professors that I've had the opportunity to be taught by are very knowledgeable and passionate about what they specialize in, so it's really interesting to hear their opinions on certain topics based on the research that they've done.

FJ: Since the campus is located near Ikebukuro station, which is the third frequently used station in Japan, so I think the campus must be very convenient right?

Alyssa: Yes! I think that Rikkyo's Ikebukuro campus is really convenient and great. There are convenience stores and supermarkets nearby, as well as many good restaurants. The station is also only a 10-minute walk away and you can get anything you need without having to hop onto the train. I especially like Minami Ikebukuro Park, it's a little farther away from the university, but it's a great place to spend free periods or just to hang out with your friends after class and chill on the grass.
FJ: You are studying using Japanese, right? What do you think about the Japanese language? Is it hard for you?
I've been living here for a while so daily conversational Japanese is fine for me. But I think language is a bit of a challenge, especially when it comes to more serious matters like health insurance or bank accounts or visa related matters, etc.. When specialized terminology is used, it's really hard for me to understand the conversation.
FJ: What kind of place do you usually spend your time? How do you blend in with Japanese college life?
Alyssa: On most weekdays, I'm usually either in the university or working. I am working part-time at a tourist information center near Ikebukuro station, which actually gives me a lot of chances to practice my Japanese language conversation skill. At university, I spend most of my time outside of class in the Global lounge, either doing homework or just chatting with friends. During holidays, I still have to work but sometimes I travel, either within Japan or overseas. About friends, I've made a lot of good memories with friends that I've met through a school circle called JOINUS at the university. It's a school circle where Japanese and international students can meet, make friends and hang out with each other. I've actually met a lot of good friends, both Japanese and international through this circle. They hold a few social events throughout the year, like picnics, camps, and parties etc., so it's quite fun.
FJ: Any advice for those people who are thinking about studying abroad in Japan?

Alyssa: Definitely try it, if you have the chance. Japan is a really quirky and unique place, so if you're not open-minded, you could be in for a shock. Be open to cultural differences and try to meet new people and have new experiences while you're here. Coming here and meeting people with completely different life experiences and cultures really taught me that there is so much more to learn in life and that every experience you have will help you grow as a human being. If you're on the fence about coming, just take a risk and experience it for yourself.

Related Article
[Survey] Traveling to Japan