Interview with foreign students from Taiwan and Hong Kong studying at Meiji University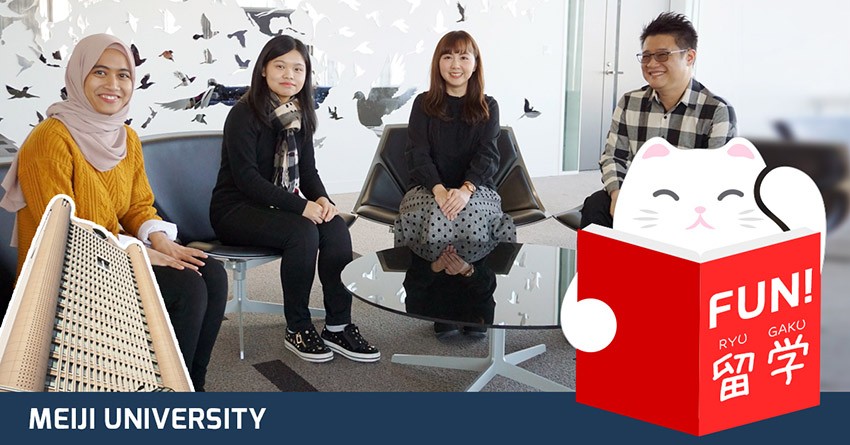 In our previous article, we had an interview with a Malaysian student who is currently studying at Meiji University, a university with more than 130 years of history. This time, let's explore the joys of university life of students from Hong Kong and Taiwan. 

Q1: Please introduce yourself.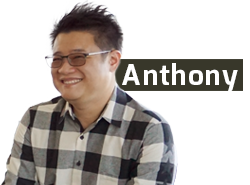 Anthony: Hi, I am Anthony from Hong Kong. I'm 35 years old and have been in Japan for 5 years. I studied Japanese in Hong Kong for 4-5 years. My uncle has also studied in Japan before, due to his influence, I decided to study abroad in Japan. I am a 4th year student of Faculty of Global Japanese Studies.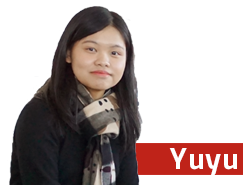 Yuyu: I am Yuyu from Taiwan, 2nd year student in Faculty of Business Administration, and it is my 3rd year in Japan. I'm 21 years old. Before I came to Japan, I passed the JLPT N4 exam.

Q2: Why did you choose to study abroad in Japan?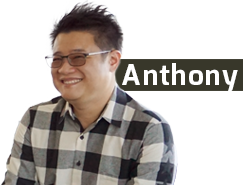 Anthony: I would like to become a certified teacher of the Japanese language. I taught Japanese to my friends before. The reason I came to Japan is because I want to study proper pronunciation and grammar.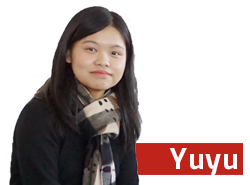 Yuyu: My parents were part of the reason of my studying abroad. Compared to Europe and the USA, I got used to Japanese lifestyle and culture more easily.

Q3: Why did you choose Meiji University?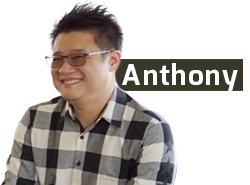 Anthony: On one of the webpages of Meiji University describing the faculty, I read the word "World Citizen". Attracted by the concept, I wanted to know Japan again from an international perspective and to convey "real Japanese culture" to Hong Kong.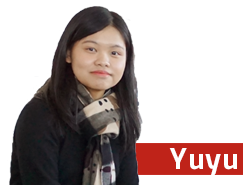 Yuyu: I think I prefer business management. Also, the syllabus is also one of the important elements when I decided on the university. Compared to other universities, the Faculty of Business Administration at Meiji University focuses on business practice and is an international course. That's I chose to attend Meiji University.

Q4: Please share with us what's special about your courses' programs and the content.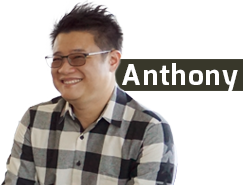 Anthony: The Faculty of Global Japanese Studies covers Japanese and global cultures. There are also contents such as Cool Japan. For foreigners who do not understand Japanese, you can also take classes which are conducted in English (English track).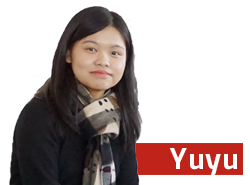 Yuyu: The Faculty of Business Administration is indeed substantial. From the 1st year, there are many reports and presentations, and we've visited a few companies. As long as you can score certain points for Japanese and English, you can learn other languages.

Q5: Any memories from your university life?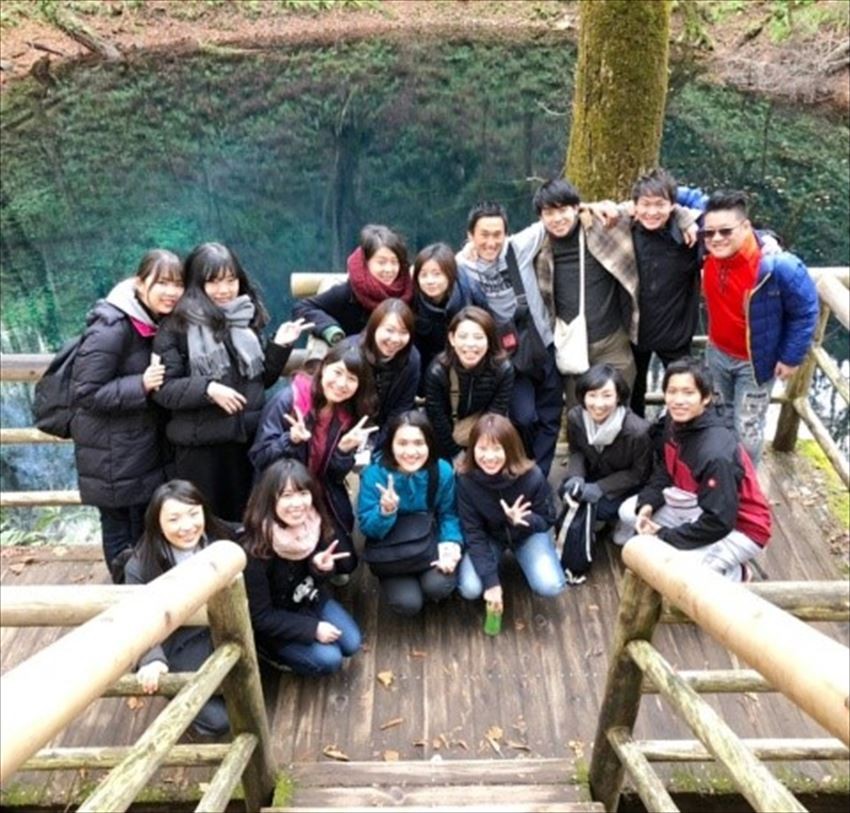 Anthony: The trip with my research lab. We went to Aomori and Akita in 2018 and Kesennuma in 2017.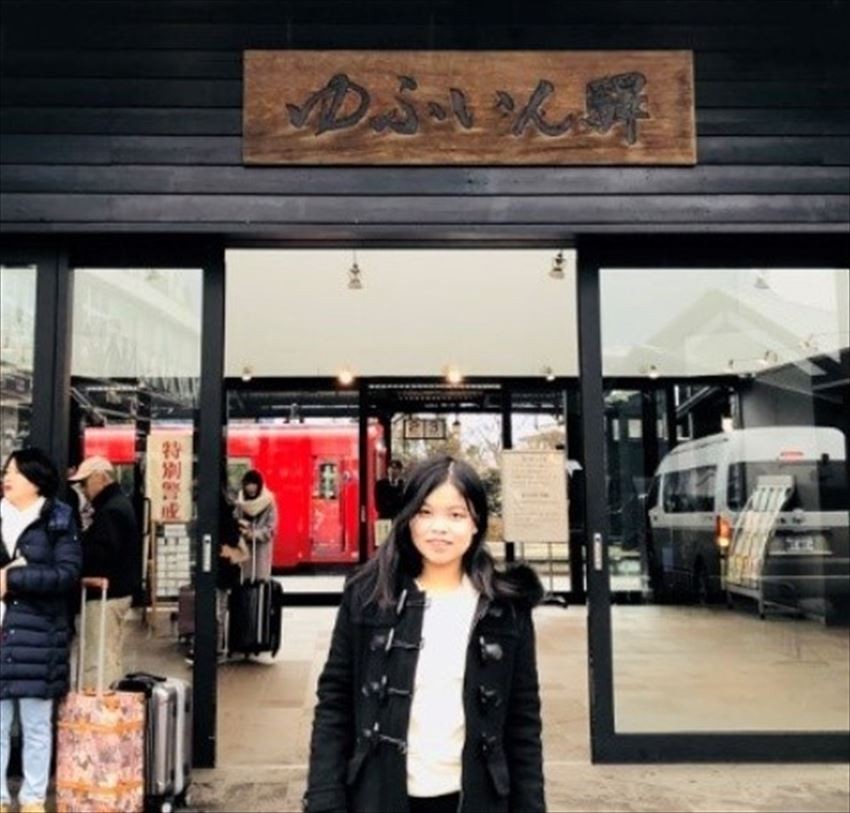 Yuyu: Traveling in Japan is always the best. I skied for the very first time in Karuizawa. I have just come back from a hot spring in Oita. 
Q6: Any advice to those who are thinking of studying in Japan?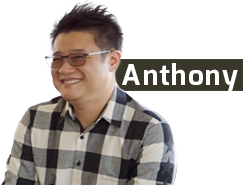 Anthony: Study hard and play hard so that you will live a university life with no regret. Enjoy your time as a foreign student.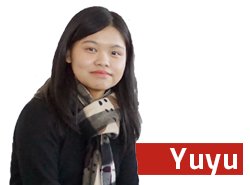 Yuyu: Studying abroad is not easy, but you will grow. Challenge your limit. You decide your own life.

[Survey] Traveling to Japan