What are these buttons? - Using the Air Purifier in Japan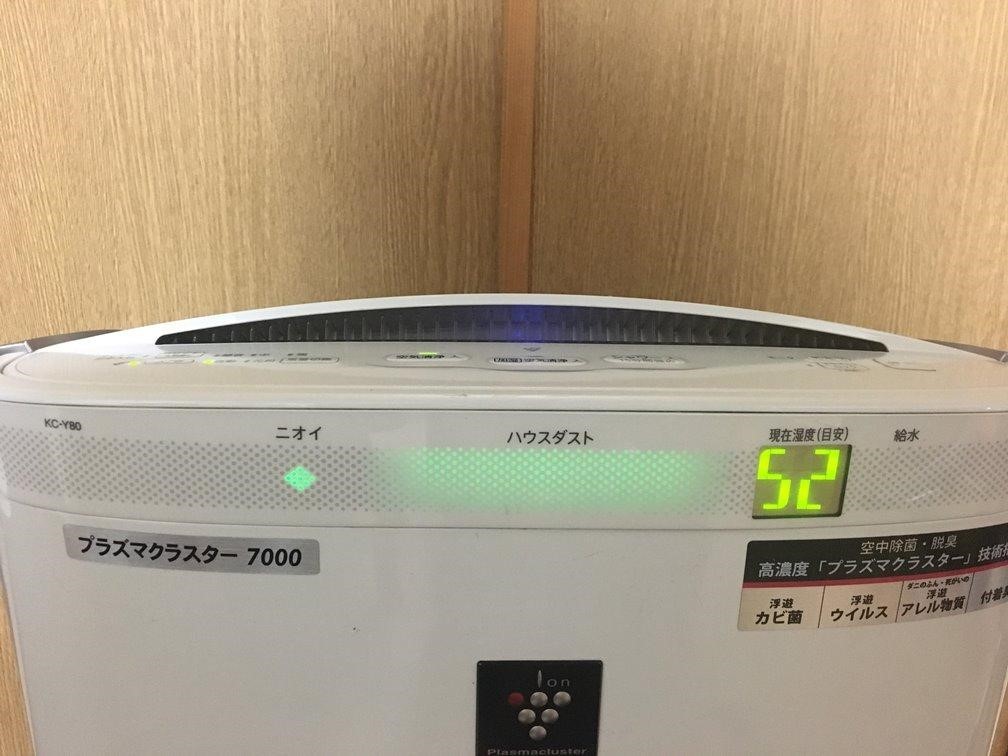 If you are staying at a hotel in Japan, you may come across a machine like the one pictured above and you may wonder what this device could be. The machine looks as if it could be for air conditioning or a heater. It can't be a fan since there is no propeller to be seen.
Looking at it closely, this appliance has several buttons. You may find it turned off initially as you walk into your room. So, what exactly is it? It's an air purifier – a common household appliance in Japanese homes and hotels.
It quietly keeps the air clean by filtering out dust, allergens, and other pollutants. Let's look at the functions on the device and see what each one is for.
The on button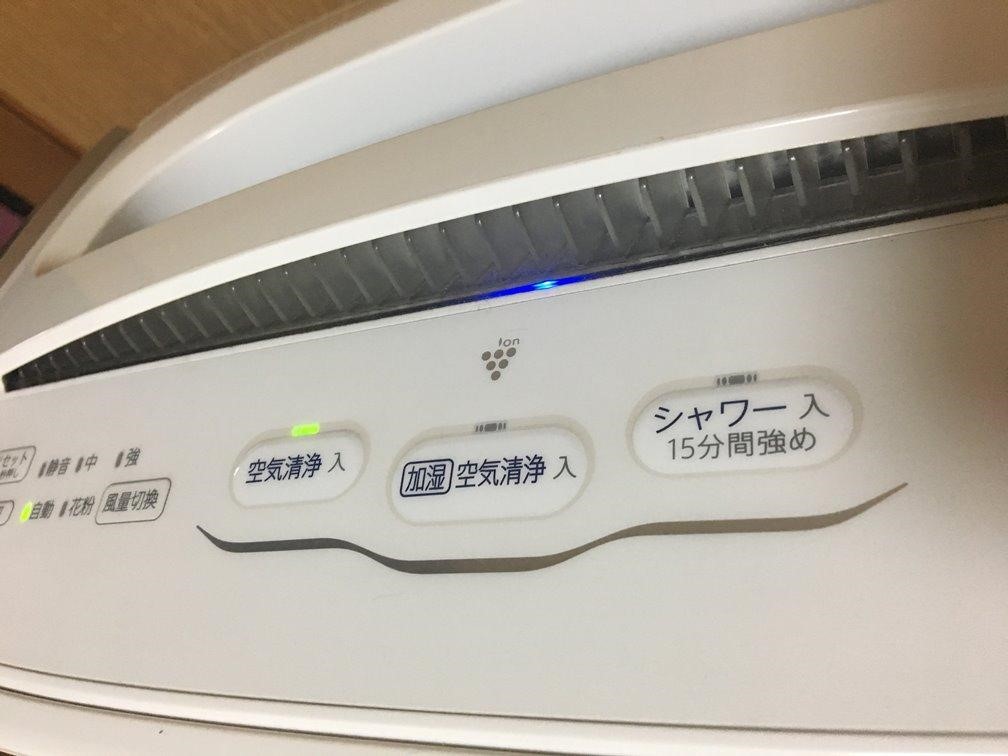 On this particular device in the picture, either of these 3 buttons will turn the device on:
空気清浄 入 (Air purifier on)

[加湿]空気清浄 入 (Air purifier on with humidifier)

シャワー入 15分間強め (Shower on 15 min high power)

The 15 min high power button is especially useful when the room needs to be purified quickly.
Vent level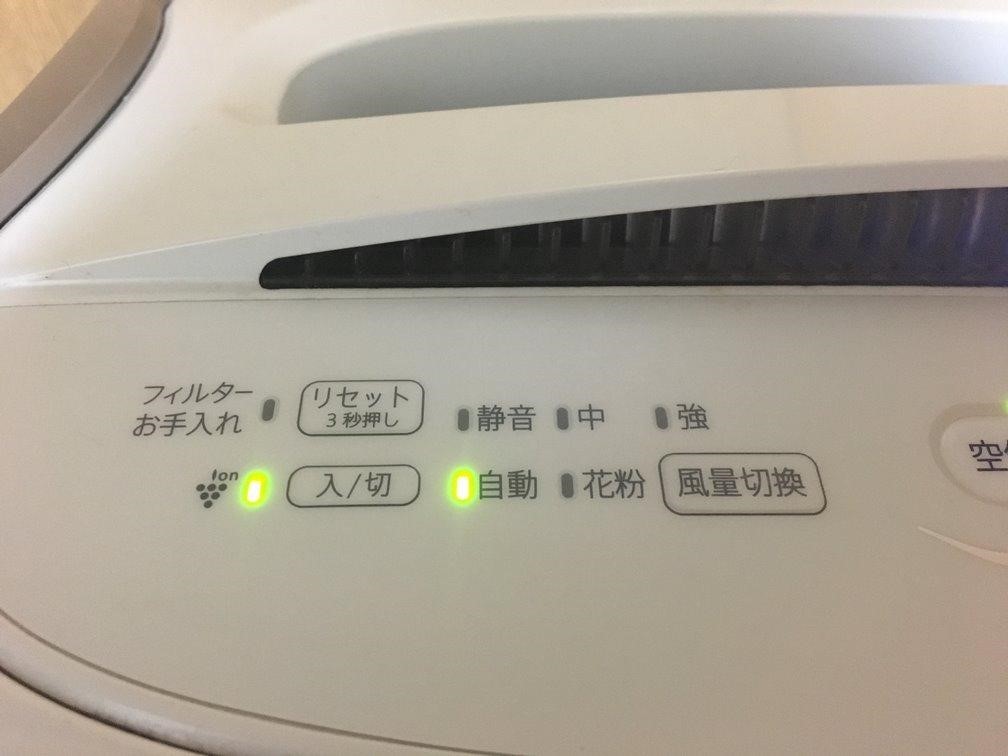 風量切換 (Vent level change)
There are 5 different choices for vent level on this particular device:
静音 (Quiet)

中 (Medium)

強 (High)

自動 (Automatic)

花粉 (Pollen)

Typically, the vent level is set to automatic which will adjust its power accordingly to the changes in the air. Pollen level setting is useful during seasonal allergy season which is around March and April.
Ion icon
The green light next to the ion icon means that the option is on. This can be turned off by pressing the '入/切' (On/Off) button.
Filter Indicator
There is a signal for indicating the need for a filter change. When the change is needed, the signal will be red. Here are the labels and their meanings: フィルターお手入れ (Filter care) リセット 3秒押し (press 3 seconds for reset)
Other buttons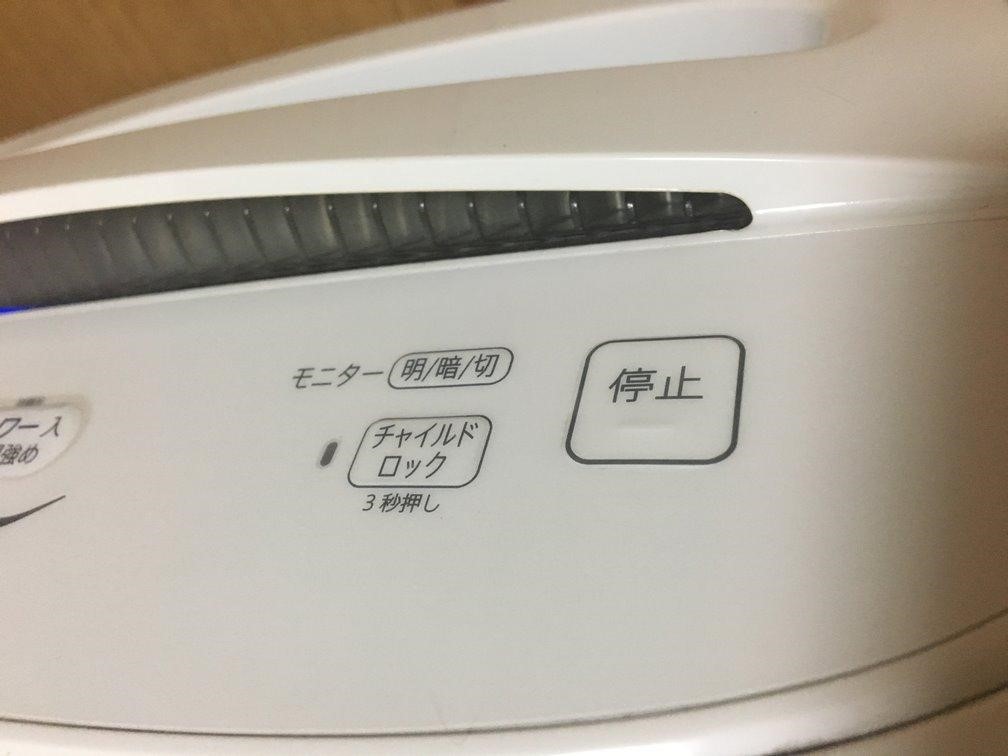 In this device, there is a blue light by the vent that can be turned off or on. The following is for the light: モニター[明/暗/切] (Monitor bright/dark/off)
There is also a child lock button which is the following: チャイルドロック 3秒押し (Child lock push 3 seconds)
And finally, to turn off the device, press the following button: 停止 (Stop)
The machine can also monitor smell, house dust, and humidity. A green light indicates a moderate level for smell and house dust. The light will gradually turn to an orange/yellow color scheme when there is an unwanted smell or house dust. The smell can be things like cigarette smoke or the smell from cooking. Here are the signs for each indicator:
ニオイ (Smell)

ハウスダスト (House dust)

現在湿度(目安)(Current humidity)

吸水 (Water supply)

Air purifiers are great for those who are sensitive to room smells, dust, and humidity in the room. Having a purifier in the place of accommodation will increase the comfort of your stay – something that's much appreciated when wanting to have a good rest after a long day of touring. The air purifier can be left on for a long period of time, so there is no need to turn it off periodically. If you find a purifier in a room, don't hesitate to turn it on!
[Survey] Traveling to Japan