All about Samurai and Ninja: Meet Samurai and Ninja in Your Next Trip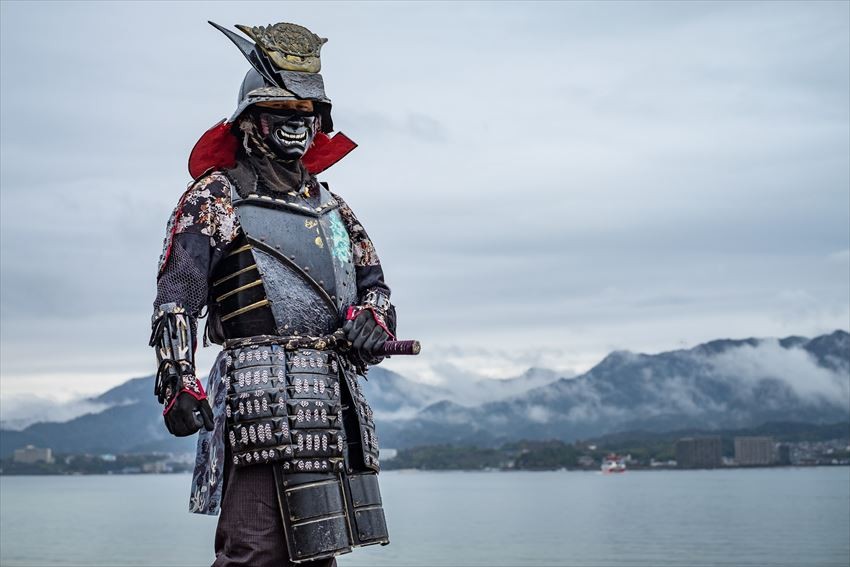 Ninja and samurai have been on the most recognizable icons when It comes people talk about Japan. yet many might wonder, "are there really ninja and samurai?" "are they real?", and "do they exist in nowadays?" In this article, we are going to talk not only about ninja and samurai, but we will introduce you to places where you can actually meet or even to become ninja and samurai.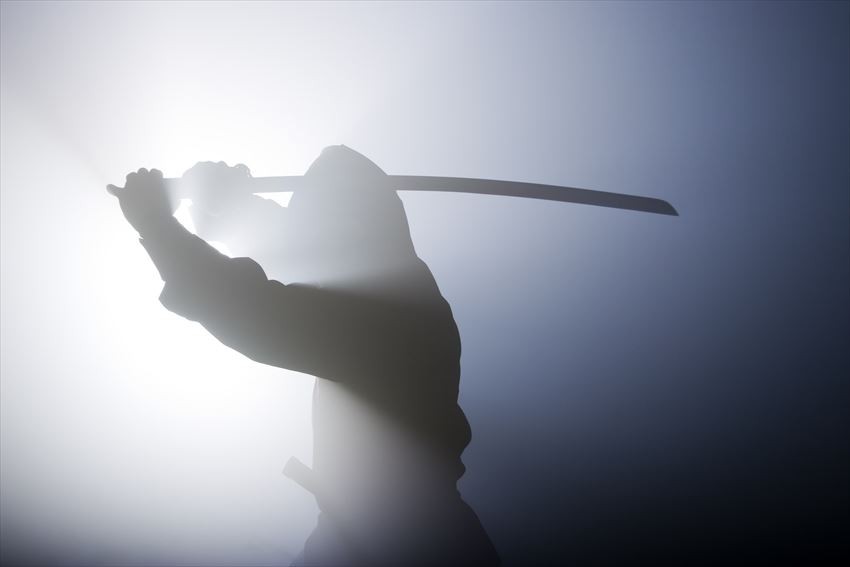 The history of ninja and samurai
First, what exactly are ninja and samurai? They are both representatives; however, they are actually two different characters. Ninjas are like assassins, they are usually mercenary to spy, sabotage, assassinate, or secretly destroy the enemy's plans or headquarters. Different from ninja, samurais are like warriors, they serve for the nobility. Unlike ninjas, the way they fight is usually at the front, and they care about prestige. Therefore, samurai and ninja are like lights and shadows. They are both cool! Ninja has mysterious weapons and skills. 
According to history, the idea of the samurai was originated in the 10th century. With the rise of the shogunate, more and more samurais are used to rule the regions. The existence of samurai declined with the modernization, and it is said that the last showing of the original samurai was in 1867.
The history of the ninja is a bit mysterious. It is said that the first mentioning of the ninja was in 1487. It is also said that ninjas participated in the protection of Tokugawa Ieyasu during the Tokugawa Shogunate. Ninjas also disappeared after the modernization. Which means ninja and samurai are no longer in duty nowadays. However, if you want to take a look at how ninja and samurai are like, you can still meet them in some places!
EDO WONDERLAND Nikko Edomura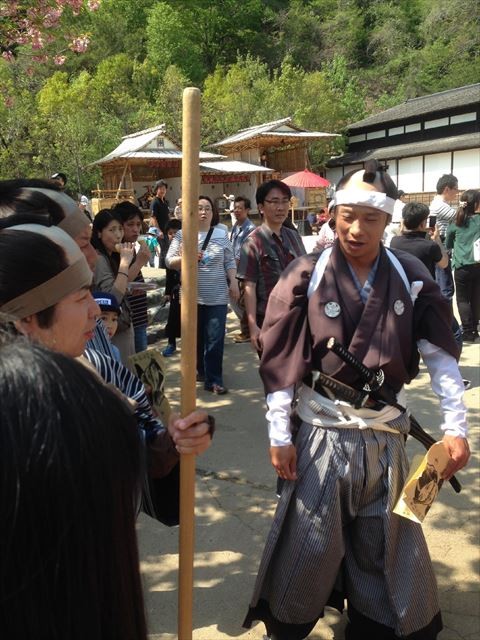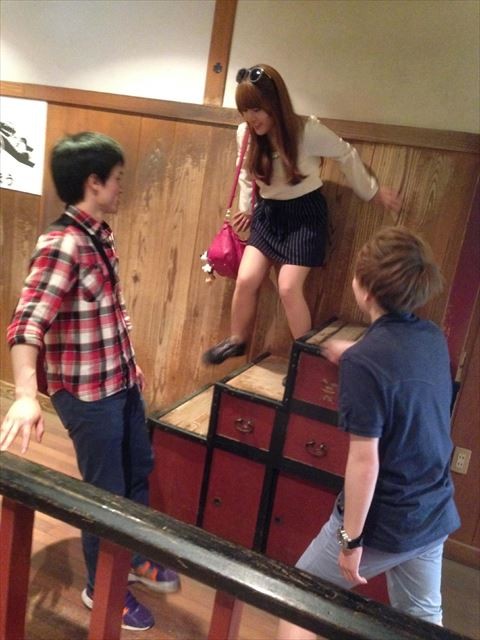 "EDO WONDERLAND Nikko Edomura" is a theme park based on the elements in Edo Era. Not even the architectures are built based on Edo Era, the people there also dress like they are from Edo Period. If you would like to, you can dress up in Edo style and be one of them too! Since the background is the Edo Era, the main concept is related to ninja and samurai. You can watch ninja shows or experience using ninja's weapons, such as "Shuriken". You can also experience the ninja training by entering the ninja house. Besides ninja and samurai, the Edo Wonderland offers super interesting Edo- period costumes for people who want to be different from others. You can choose your outfit based on a variety of jobs- from samurai, police, normal townfolk/ peasant, to merchant and farmer. There are also seasonal costumes available such as the legendary samurai Musashi Miyamoto. Besides, it is only 2 hours traveling from Tokyo!
Information:
Hours: 9 am to 5 pm (Summer), 9:30 am to 4 pm (Winter), closed every Wednesday

General Admission: 4,700 yen (adult), 2,400 yen (child)

Address: Karakura 470-2, Nikko, Tochigi, Japan

Access: 15 mins bus ride from Kinugawa-onsen station

NINJA AKASAKA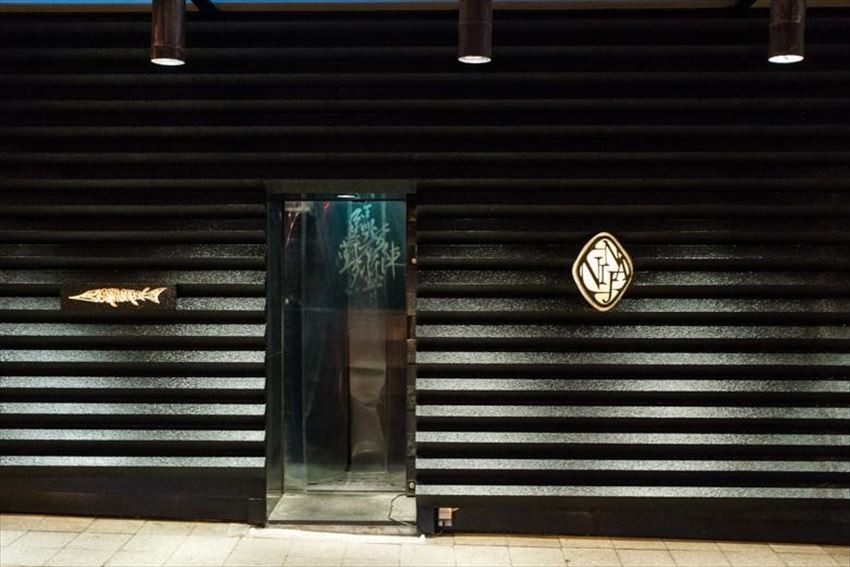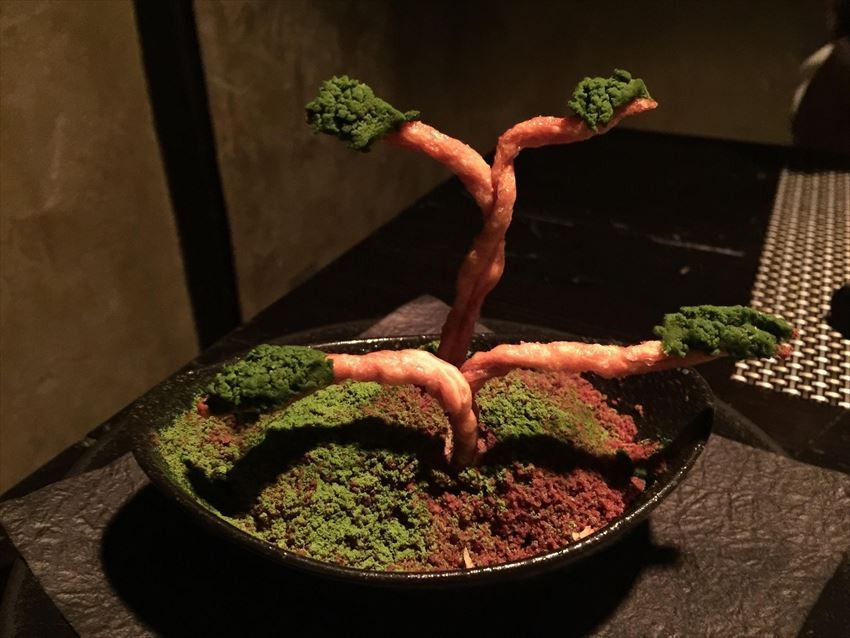 NINJA AKASAKA is a restaurant that's dedicated to the concept of ninja. It can be told by just seeing its exterior and interior design. The exterior of the restaurant is extremely mysterious. It is decorated in total black and was designed with a little gate. When you enter the restaurant, there is only a counter without any hallway at the back. After you tell the person at the counter your name, a ninja will appear and lead you to your journey. Since the restaurant wants to remain mysterious and surprise, they told us to not give out any spoilers. I would say, it is definitely a worth trying restaurant! Not only the concept of the ninja but the food they offer is also really interesting and delicious as well! NINJA AKASAKA also provides the vegetarian and non-pork menu so you could be equally entertained by the food and performance if meat or pork is not your thing. Just a sneak peek from the menu, but the picture above is actually a dessert! Isn't it adorable!?
Information:
Hours: 5 pm to 1 am (Mon to Sat), 5 pm to 11:30 pm (Sun, Holiday)

Address: 1F, Akasaka Tokyu Plaza, Nagatacho 2-14-3, Chiyoda-ku, Tokyo

Access: 3 mins walk from Akasaka-mitsuke Station

OSHINO SHINOBI NO SATO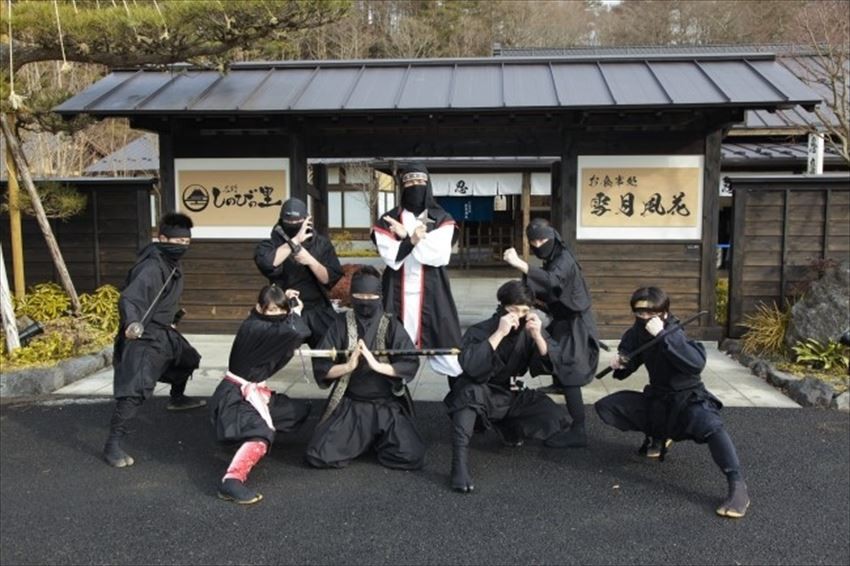 Located in Yamanashi prefecture, the Oshino Shinobi no Sato is the ninja-themed village that offers ninja a fun and active ninja experience to many ninja fans. There is the ninja house "Karakuji"- a maze-like attraction where you need to find hidden doors and pathways in order to escape from the house, the "Shuriken Dojo" which allows you to train and practice the art of shuriken and blow dart. You can get special prizes if you have trained up accuracy.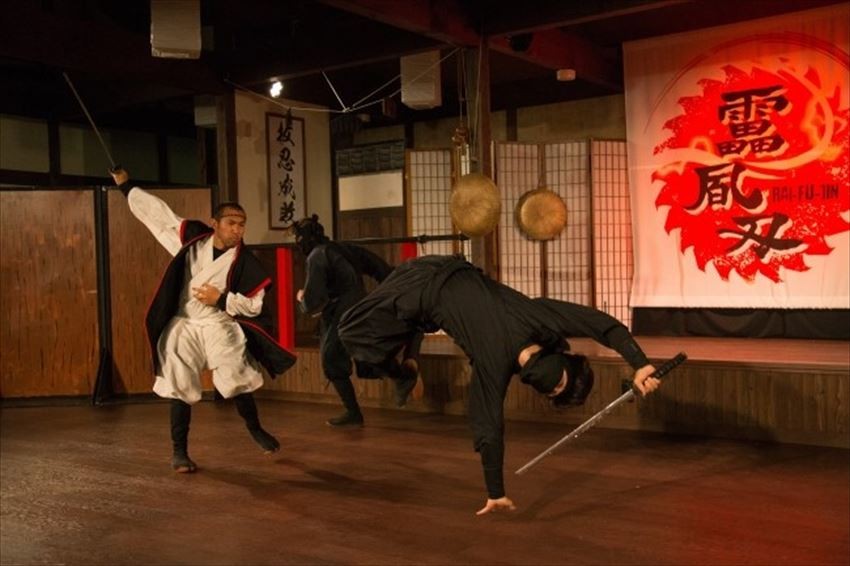 The spotlight of this ninja village is the ninja show performed by the ninja group, "Raifujin". Inside the show, you will be able to witness a variety of modern ninja acrobatic moves along with real-life ninja tools and weapons.
Information:
Hours: 9:30 am to 5 pm (Mon to Fri), 9 am to 5 pm (Sat, Sun)

Admission: Park entry- 1,300 yen to 1,800 yen, price varies depending on the date

Address: Oshino Village Nogyoshi 2845, Minamitsuru-gun, Yamanashi, Japan

Access: 18 mins by shuttle bus, from Mt. Fuji Station

[Survey] Traveling to Japan