UV protection cosmetics TOP 5 from Nozzo, a cosmetic lover!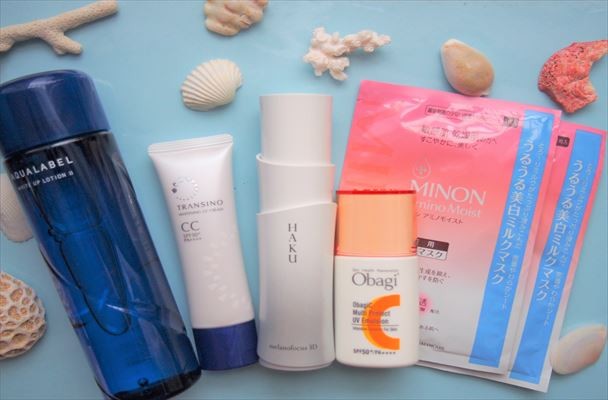 When you step into a drugstore, do you feel overwhelmed by the many items on display and cannot really look at each product well? Nozzo, who has been using Japanese cosmetics for more than 20 years will give recommendations by ranking! This time it is about UV protection cosmetics. 
TOP1
TRANSINO Whitening CC Cream, 2600yen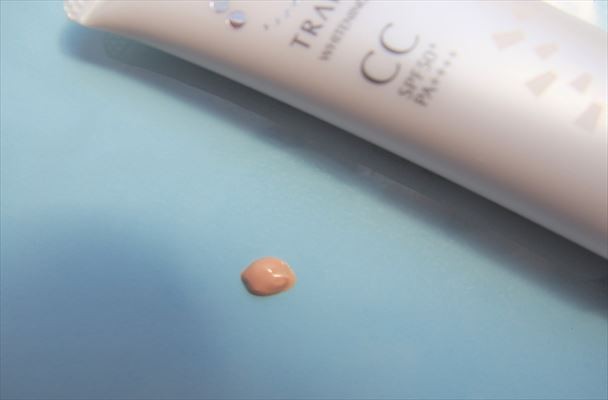 At the 1st place is the CC cream which contains the whitening active ingredient "tranexamic acid" for whitening purpose and has strong UV protection function. It is a convenient item which has multiple functions such as moisturizer, UV block, foundation and color correction. It is moist and can spread well, by one touch one can cover the unevenness naturally and give a bare skin feeling. It is recommended for "neighborhood makeup".
TOP2 

AQUALABEL White Up Lotion (II), 1400yen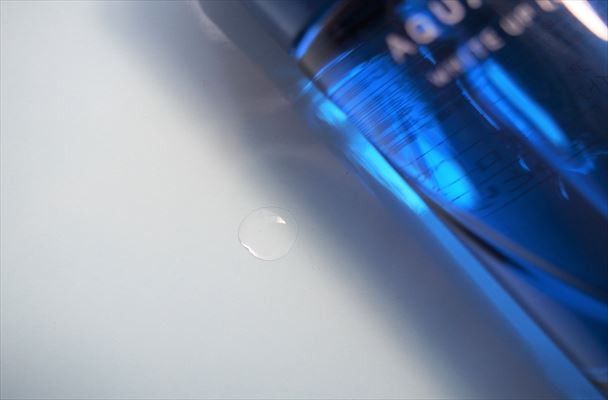 A moist-type moisturizing & whitening lotion. The thick lotion is moist and fills the stratum corneum of skin, tranexamic acid and Edelweiss extract prevent spots and freckles and lead to a bright and translucent skin. The moisturized and radiant skin feels like as if it adheres to hands and the light rose scent is comforting. You will be addicted to this lotion. For makeup on summer mornings, you can cool it in the fridge before use and it helps tightening skin pores☆(200ml)
TOP3
MINON Amino Moist Uru-Uru Whitening Milk Mask, 1500yen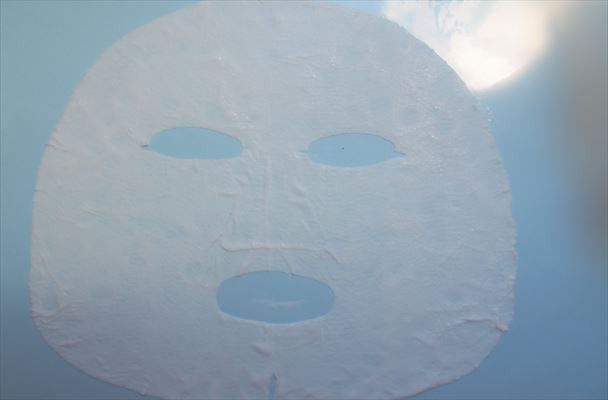 A new sensation special skin care where lotion and sheet mask are in one. The soft sheets with plenty of the thick milk serum fit tightly to the skin, fixing up skin texture and leading to a smooth touch. Oh! I had a sunburn or snow-tan! This mask is useful and provides enough care during such emergencies. It can reset skin condition by preventing redness and roughness♡
(20mL×4 pieces/no coloring & no fragrance) 
TOP4
Obaji Active Base UV Emulsion, 3000yen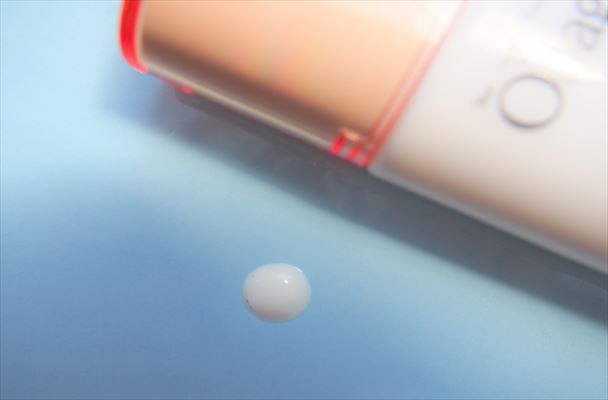 Use this UV emulsion to complete your skin care after applying lotion. Not only provides UV protection, it is also highly moisturizing and as foundation is able to cover the pores. There is no unpleasant feeling as sunblock tends to be dry or taut. Every time you use it, it helps fix the skin texture and increase the translucence. This is the type of UV emulsion, where it is such a waste if you do not use it! 
(30ml/SPF50+・PA++++)
TOP5

HAKU Melamo Focus 3D, 7000yen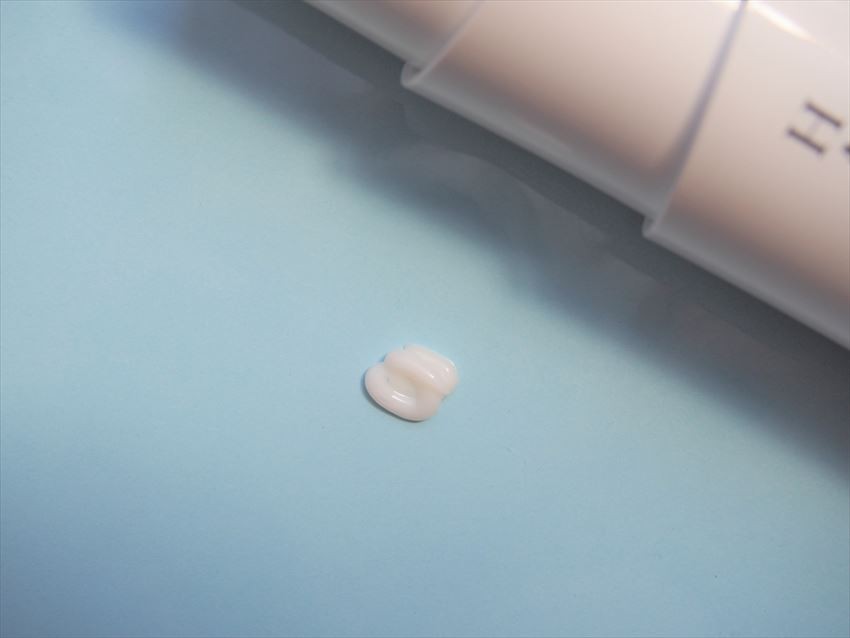 NO.1 whitening essence for 13th consecutive years! With the whitening active ingredient, anti-melano formulation, it can prevent melanin production and lead to a clear and translucent skin like new-born. This year, they even add in the UV-cut complex to make it the best item in the series! There are great promotions of trial set as well as refills for continued usage, please visit the official site!
Thanks for reading till the end! Do you have any cosmetics that you like?
Nozzo's motto is "instead of using stingily the expensive cosmetics, use plenty of cheap cosmetics then!" If you have to use less than a certain amount of a cosmetics, then it is better to use plenty of those which have similar quality as cosmetics from departments to maximize the effects. Somewhat, a well-nourished skin will give its best condition. If you have any question or comment, please feel free to comment♪ Also please tell us your recommended cosmetics! 
[Survey] Traveling to Japan