Kawasaki announced for the first time of a big bike model, 'Z 900 RS' at the Tokyo Motor Show. Reproduce the legendary model, "Z1"!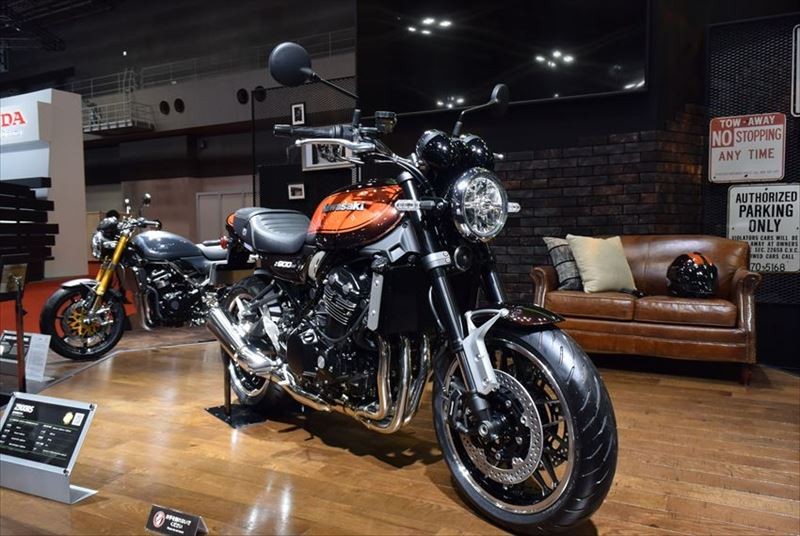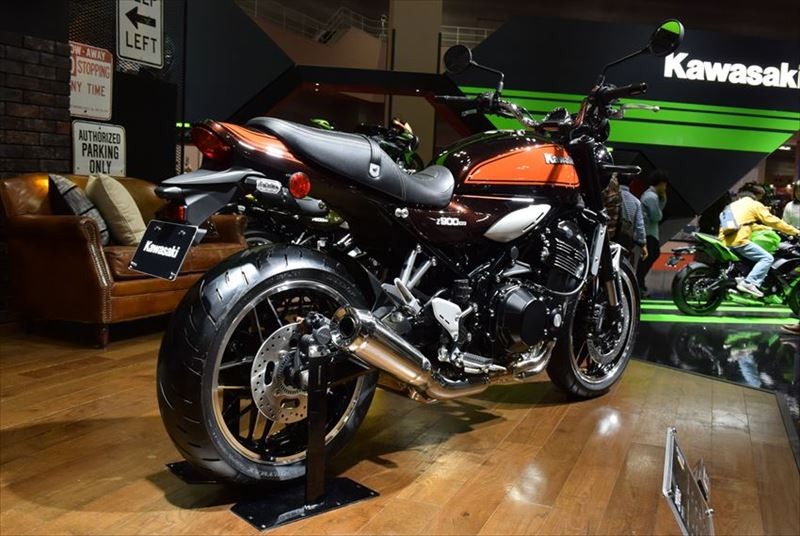 Kawasaki Heavy Industries announced that the new model bike, "Z 900 RS" will be released in December at the Motor Show which was held from 27th October to 5th November 2017. The Kawasaki exhibition booth was crowded with visitors who intended to have a glimpse of this bike, with the classic and beautiful form of old model, "Z1" which gained popularity in the world in the 1970s, and was equip with the latest technology. In addition to the standard model, some other customized models which were dressed up with various additional parts were also exhibited as reference.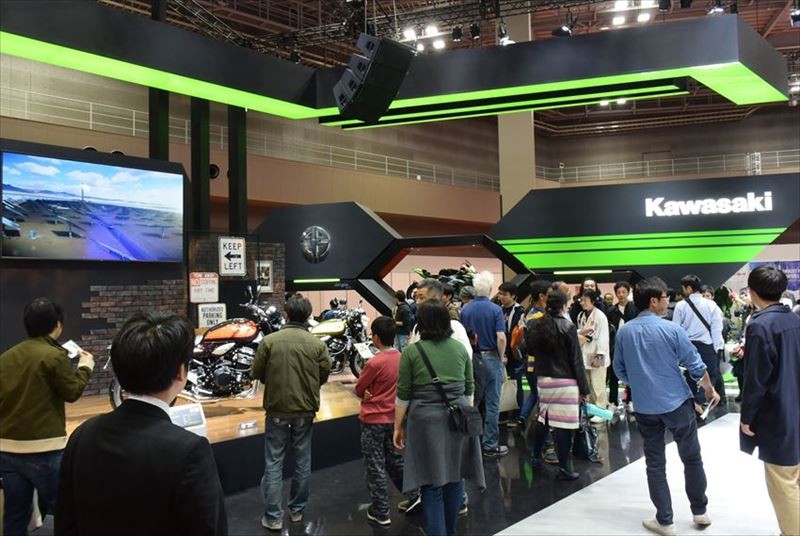 How much do you understand about Kawasaki Heavy Industries, the company which is producing Kawasaki's bike?
Kawasaki Heavy Industries which manufactures Kawasaki's motorcycles is a high-tech manufacturer that expanded a wide range of vessels including large tankers, submarines, railway vehicles such as bullet trains, aircraft and space rockets. As a motorbike manufacturer, it has a different profile comparing to others. The fact of how it became well-known to the world as a motorbike manufacturer was the big bike which called "Z1" that was released in year 1972, which 45 years ago, was a great hit in America. Due to this historical background, the manufacturing ratio of large and high-performance motorbikes is higher compare to other Japanese manufacturers. It is famous also due to some supporting fan who insisted that "I can only accept buying bike made by Kawasaki".

Inheriting the beautiful design of Z1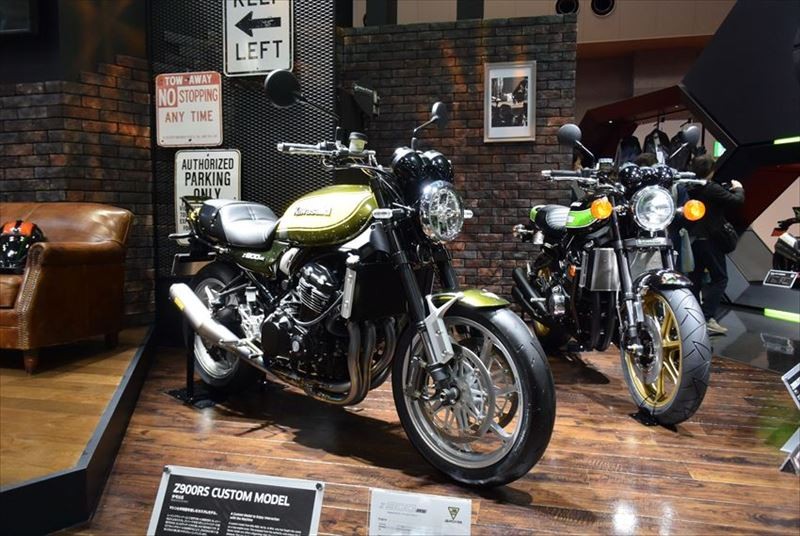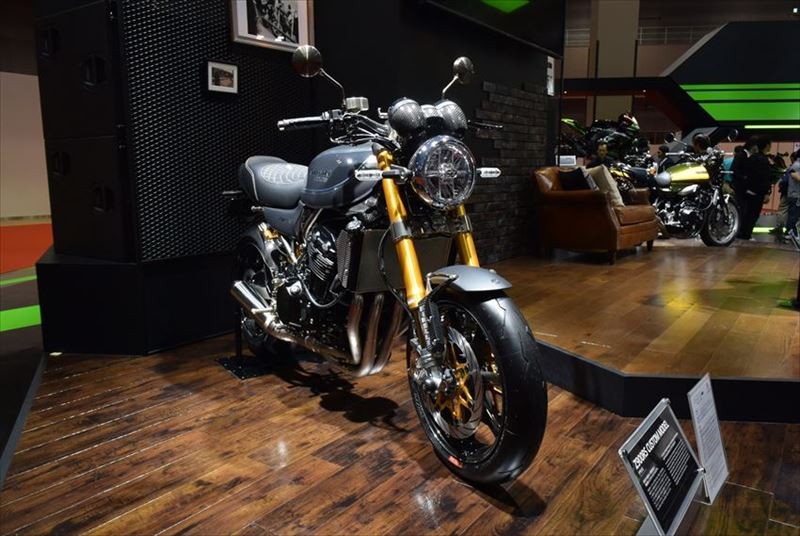 Z900RS which was exhibited at the Tokyo Motor Show was inheriting the classical design same to Z1. Orange color painting of the fuel tank has fully shown the theme characteristic of Z1's theme color. Besides, the brilliant brightness of the metal parts such as exhaust pipes, engines and lighting is also reflecting the value of this luxury large motorbike. Besides the basic form of this motorbike, the dress up model also exhibited at Kawasaki booth, and attracts public's attention as well.

This high performance motorbike to be release on December
The engine of this motor is powerful with a maximum output of 111 horsepower. Even though the limit of speed meter is only 240 km scale, you may be able to speed up to the maximum limit. It is expected that it only takes less than 5 seconds to accelerate from 0 to 100 km/hr. Even though it is a premium model that cannot be ridden if the rider don't have large motorcycle license in Japan and the price also as expensive as 1,328,400 yen, but seems like many fans already looking forward to the released date in December. How about you? Are you interested to ride on this type of large motorbike?

[Survey] Traveling to Japan