"VISION COUPE" by Mazda at Tokyo Motor Show ~ Discover the World-Classed Beauty ~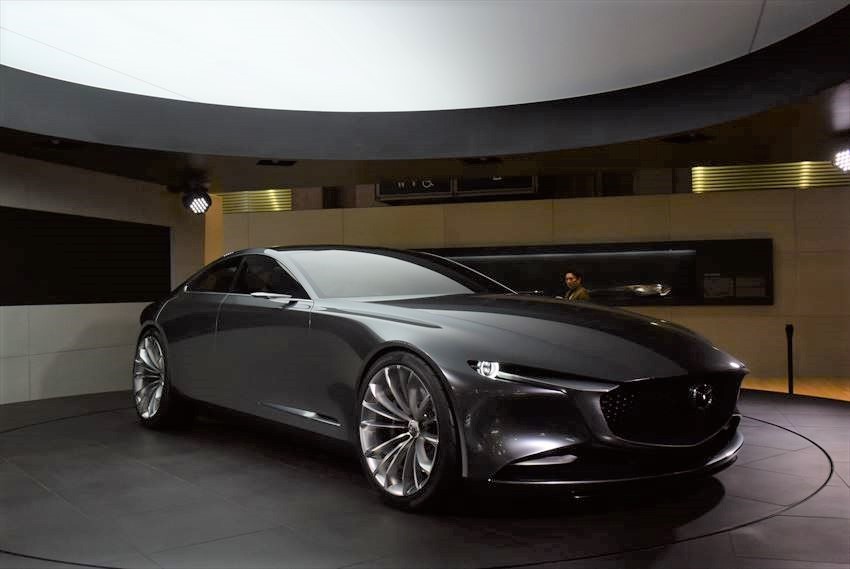 「VISION COUPE」 one of the concept car which released by Mazda
Tokyo Motor Show has begun on 27th of October 2017. "VISION COUPE", one of the concept car which released by Mazda is one of the most attractive car among the new released car in the world or in Asia. Even though most of the Japanese car manufacturers are focus on low-cost and high-quality cars, however Mazda is trying to branch out from this category and aim to provide a premium branded car with higher value.
VISION COUPE is a concept car which is invented to aim for such future vision of Mazda. Previously, Mazda has been manufacturing a bigger rear-wheel-drive luxury car which called "MAZDA 929 (Japanese name: SENTIA)". Unfortunately, Mazda had ceased producing this range of large luxury cars due to the business crisis, however seems like there is a high possibility for them to reproduce the above mentioned car model again.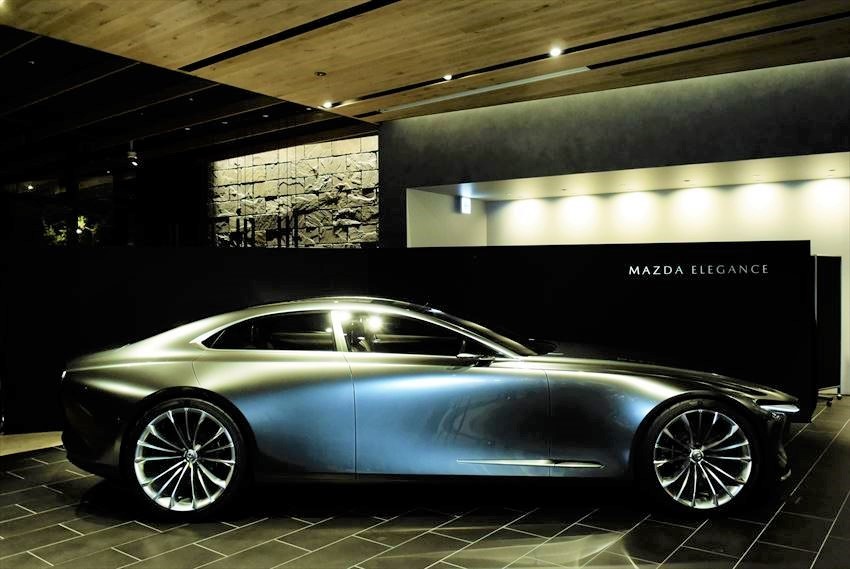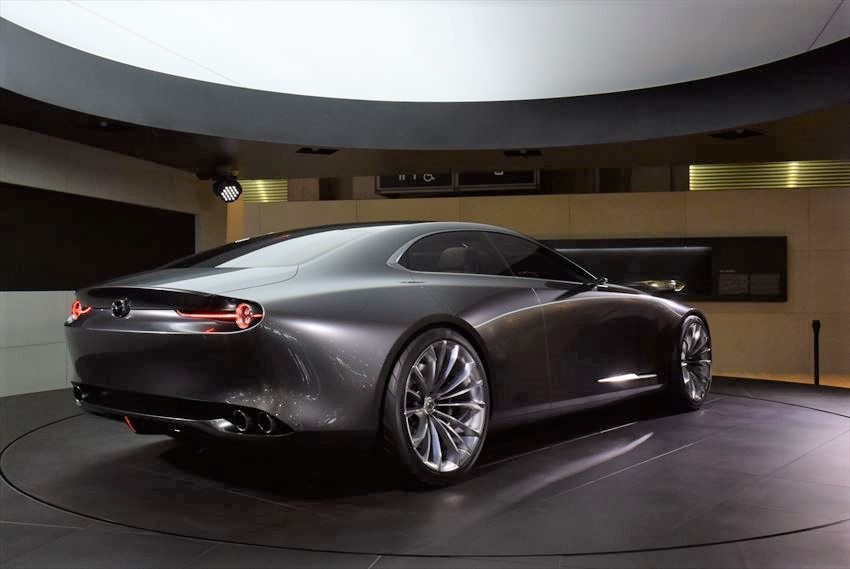 Rear wheel drive car, a luxury car with large engine equipped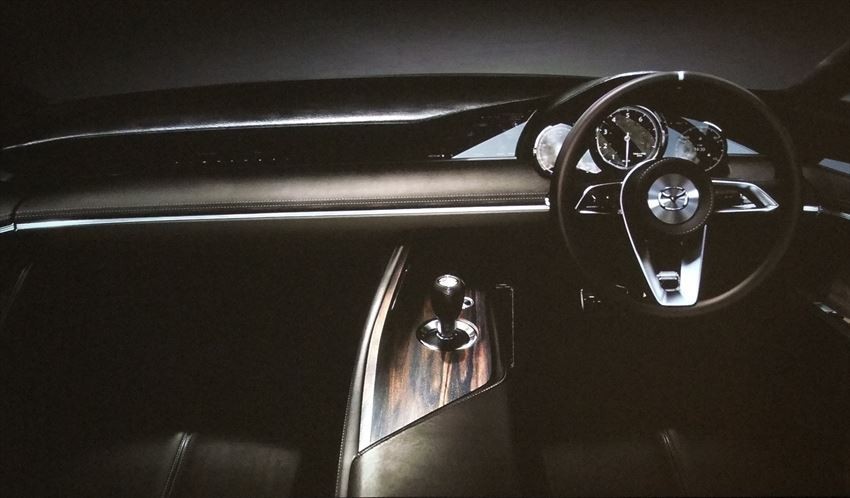 Our team have photoshoot VISION COUPE at both Tokyo Motor Show venue and the studio where Mazda made an advance presentation of their design. Even though the concept car is made to display the concept and not been sold in this display form, we could visualize their concept intention from their presentation. If you view from the side of the car, you will notice that the car concept comes with the longer bonnet, a small cabin which attached at the rear part, and proportions of typical rear-wheel-drive luxury cars with large engine. It seems like Mazda is trying to manufacture car model like Jaguar in Europe, which aiming to produce the beautiful branded car.
It was made by Japanese traditional craft technique and digital technology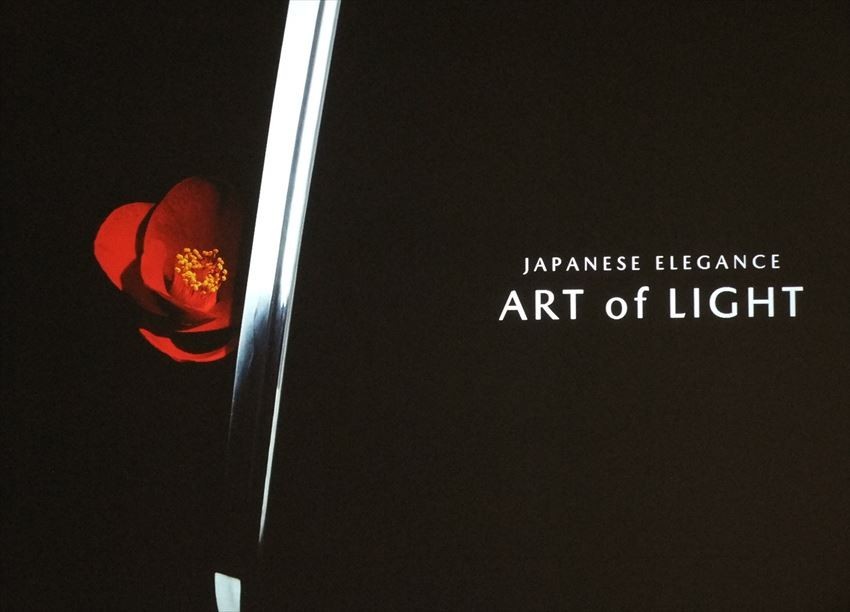 The originality of VISION COUPE's design is that it doesn't adopt the linear bend line which normally used in other cars. Instead, they adopted only curved surface for the design. Although there are some angles looks like linear line, but in fact reflection of the light which reflected on the curved surface. This innovative design which effectively uses the combination of light and shadow is a technique that commonly used in traditional Japanese crafts, especially metal processed item and ceramics. Mazda's design team has studied the technique thoroughly and has succeed to make this beautiful shape by using the advanced technology that predicts the glare of light with a super computer. Mazda's VISION COUPE, a unique luxury car which totally different with Europe manufacturer and designed by the Japan traditional craftsmanship rather than Japanese style decoration. Don't you want to see the car yourself? 

[Survey] Traveling to Japan